Muneeb Butt and Aiman Khan make a super adorable couple. Their fans have a special place for them. The couple is adored because of their beautiful bond, the couple shares adorable family photoshoots with fans. Not only this, Aiman Khan also loves to take solo pictures for fans which she uploads on her Instagram.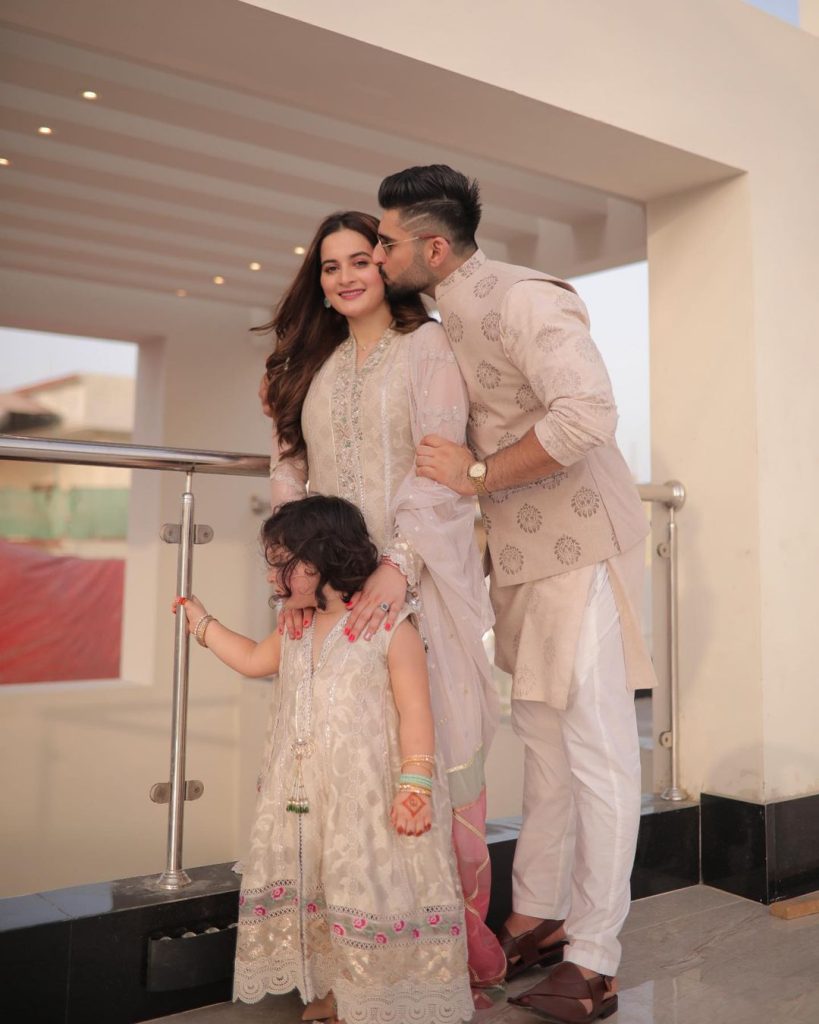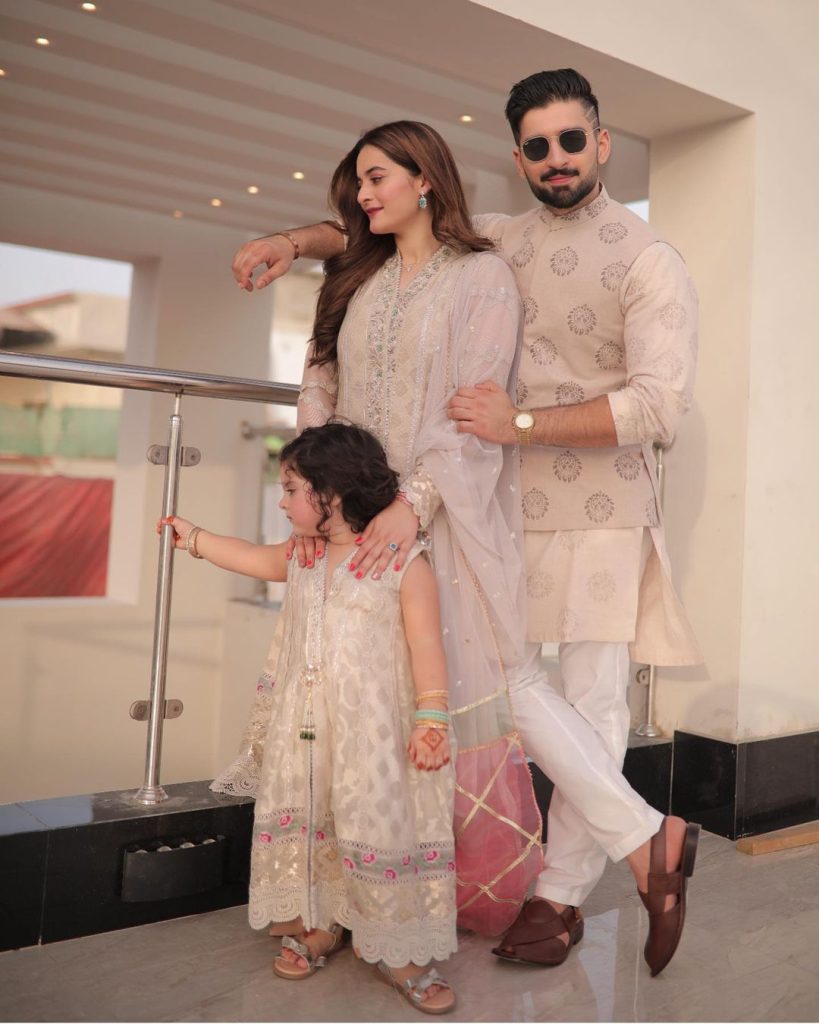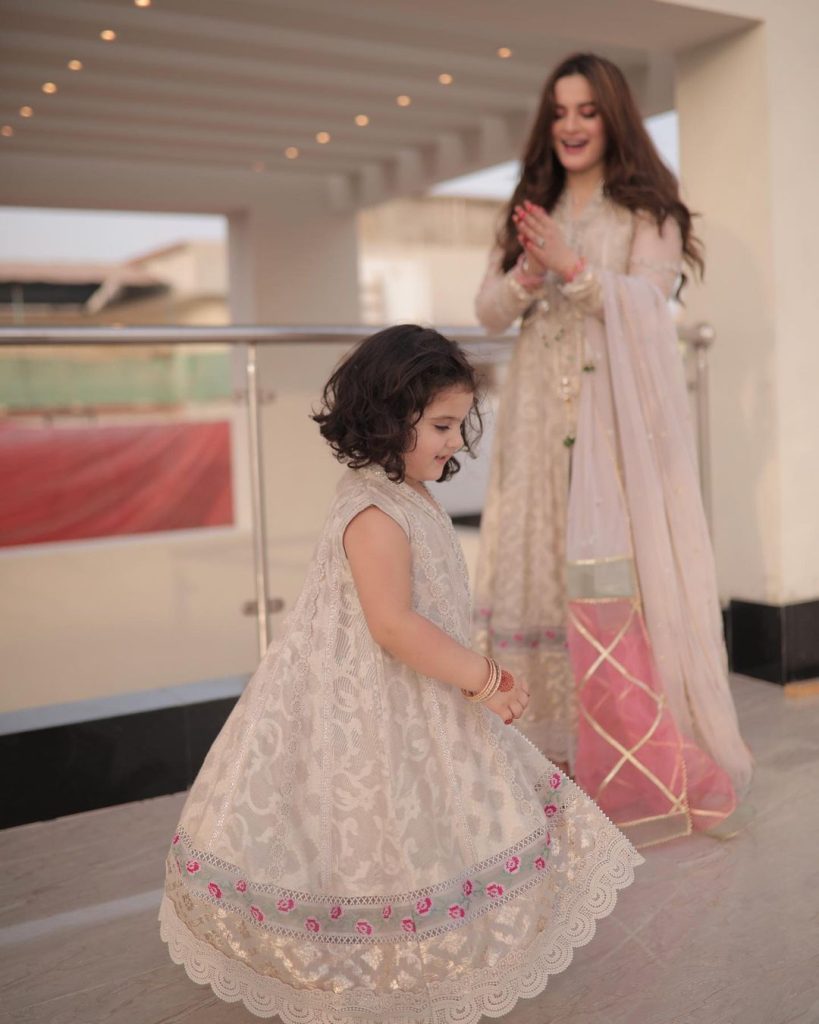 Recently, her husband Muneeb Butt has taken a satirical jab on wife Aiman Khan on taking tons of pictures of an event. He has posted the video of song Akhri Akhri which is parody of popular song Afreen Afreen. The song says, "my wife always says that it's her last photograph but she keeps on taking more and more even after her claim". While he's recording his video, Aiman Khan is keenly posing for her photoshoot.
Fans loved this amazing video and loved Muneeb Butt's satire, mostly fans posted heart emojis under the video. Here are comments.