Hira Mani is the actress who is adored by many of her fans but oftentimes she creates a lot of controversies due to her insensitive and unthoughtful statements. Her controversies ignite criticism as well.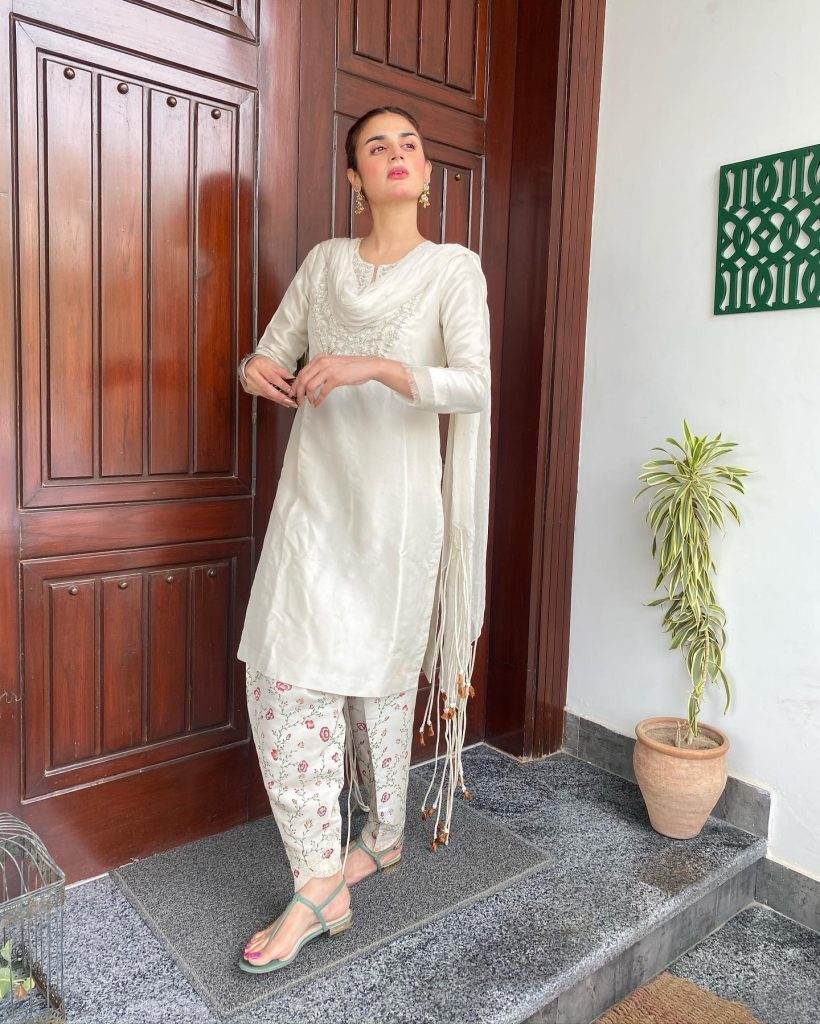 Lately, her controversial statement related to weight loss made headlines, fans didn't like her stance, the video went viral in which she said, "the men who are strict and taunts women regarding weight are okay, that's how women remain slim. When I gained 64 kg, Mani asked me to follow regime, he said to me to reduce weight".
The video went viral and fans criticized Hira Mani a lot, she faced a lot of backlash. The viral video is now recreated by immensely talented Ali Gul Pir, well, he had posted an extremely hilarious mimicry of the viral video. The video was interesting because of his additional props, captions and expressions. Fans loved his satire through Bollywood actresses' pictures. Fans were already waiting for the video and they are now loving the apt gestures and expressions of Ali Gul Pir. Have a look at video.

Here is fans' hilarious response to the video.