As we all know that five star studded Pakistani movies have been released on this Eid. The new Eid releases created a buzz, a lot of fans got excited and watched the movies, they were excited for watching star studded movies. Pakistani actors also lend their full support to the fellow artists and watched their movies and also praised them. Later on, Dr strange's successful opening destroyed the local film business.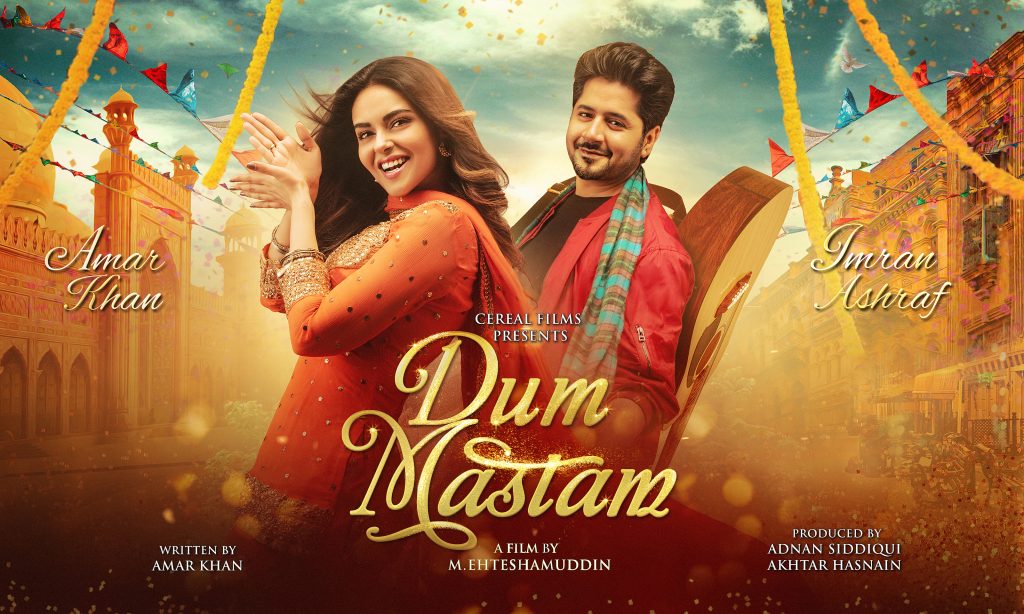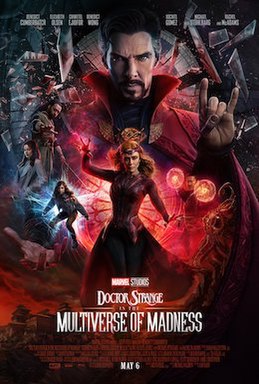 Lately, actor Bilal Qureshi have come to support Pakistani cinema when all the Pakistani movies were taken down after the release of Dr Strange in Pakistan. Well, the foreign film Dr Strange has already smashed the local movies.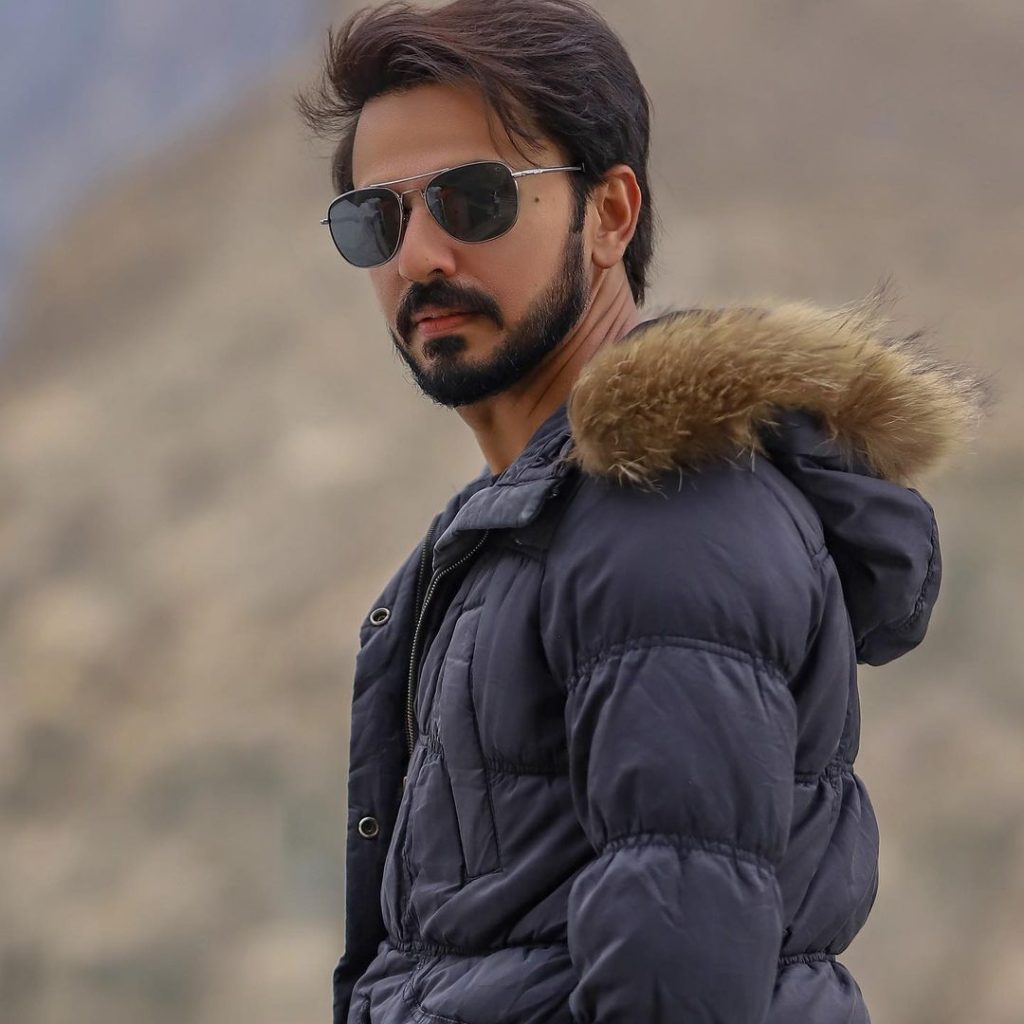 Amidst this situation, actor Bilal Qureshi watched Dam Mastam which according to him is more entertaining than Dr Strange. He also praised the acting skills of the ace actor Bilal Ashraf.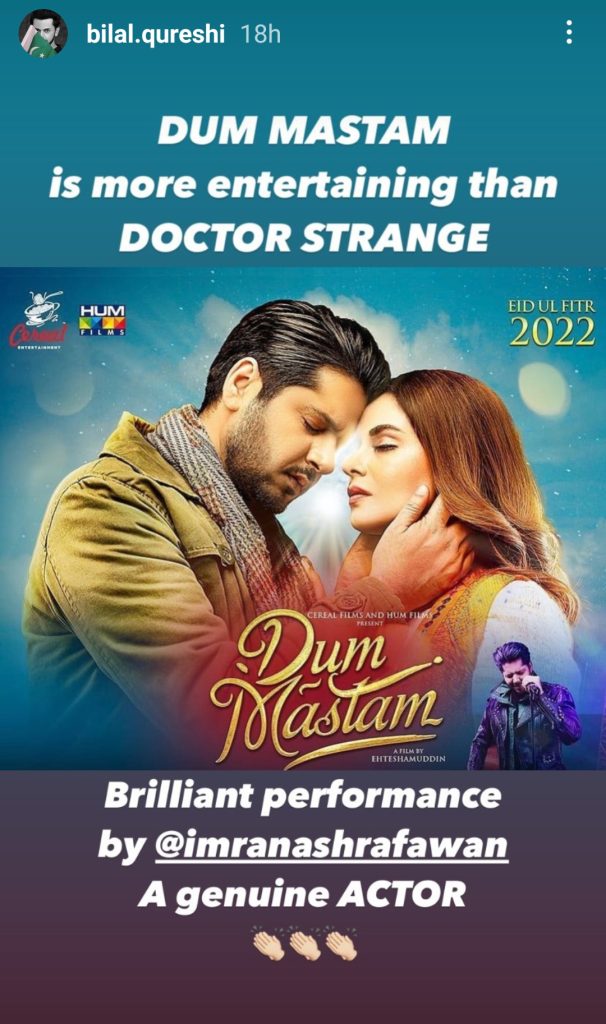 Fans after reading the story started trolling actor. They said that there should always be sensible endorsements. One fan also took a jab at his story and said, "now Bilal Qureshi has asserted that Dum Mastam is better than Dr Strange , what will happen to Dr Strange?". They said that Pakistani producers are creating cringe-worthy content and foreign movies destroying local cinema is a biggest proof of it. Public said that they will not work on the content. Fans said that they can't produce a single shot near to the foreign movie. Here are all the comments.