Pakistani box office has become so much like the Pakistani cricket team. It just keeps surprising and surprising. The cinema is progressing at a rapid pace and many great movies are coming out. The scripts are well calculated and people are loving the content coming out on the silver screen. Another genre than comedy that actually is getting immense love from the audiences is animation. Surprisingly our animated movies are striking a chord with the masses.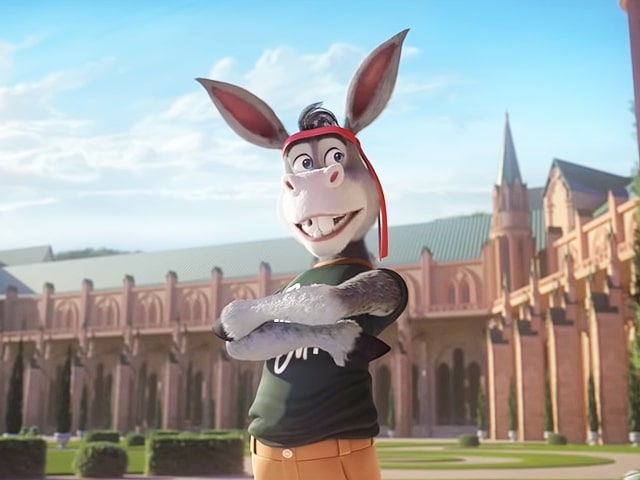 The donkey king has actually made a mark as it has crossed the 10 crore mark on the box office thus making it the highest grossing animated movie of all time in Pakistan. Donkey king is the story of a donkey representing a common man and how he becomes the king. The film is gathering immense love from the masses which is showing in its numbers at the box office.
Donkey king has a huge ensemble cast with names like Afzal Khan, Hina Dilpazeer, Javed Sheikh, Shafaat Ali, Faisal Qureshi, Mani, Ismail Tara, Irfan Khoosat and Ghulam Muhaiyyudin attached to it.
The Donkey King has earned massively at the Pakistan box office and has become the front-runner in the all released animated movies in Pakistan.