We reported a few weeks ago that Aamir Liaquat had left Geo and was joining Express News because he wanted to be the President of Geo Television but was not given the post. Aamir Liaquat will be rendering his services to Express Media Group now as the President and also as Group Editor of religious pages of Daily Express.
The Express News kept on flashing the news on their channels for hours yesterday and there were hundreds of statements from Aamir Liaquat himself in which he said that he had never charged for Ramzan transmissions and he won't be charging for it even this year. The Ramzan transmission will be hosted by Aamir Liaquat this year and it will be titled Pakistan Ramzan. Aamir Liaquat said that the transmission will start from Chaand Raat. The pages of Express Tribune also were filled with praised for Aamir Liaquat.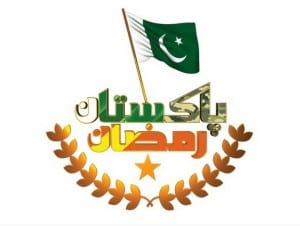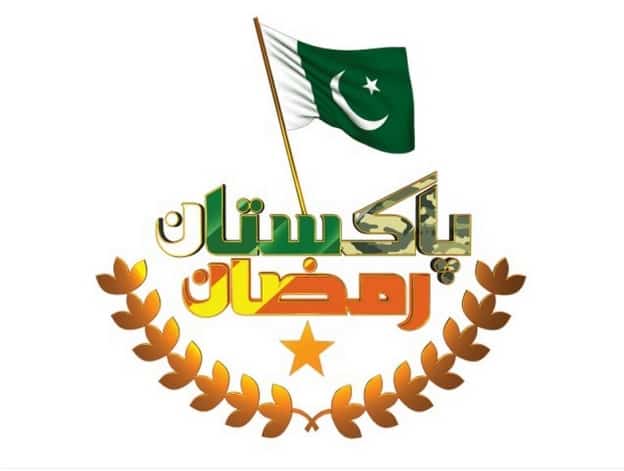 Tribune.com reported "Dr Aamir Liaquat is regarded as a pioneer in the country's media industry, which emerged after 2000. Over the past 13 years, he has emerged as the identity of Pakistan and has played a vital role in interfaith and inter-sectarian harmony"
It also said "He dazzled the world media with his indefatigable energy by carrying out a 19-hour long Ramzan transmission while his last year's 'Amaan Ramazan' transmission was acclaimed by such international meida organisations as CNN, BBC, FOX News as well as Arab and Indian media".
To quote them further "These media outlets called Dr Aamir Liaquat a superstar and the savior of people. His 2014 'Inam Ghar' – which was Pakistan's first live family show – also set new records of popularity".
.