Member National Assembly (MNA) from the ruling Pakistan Tehreek-e-Insaf (PTI) Dr Aamir Liaquat Hussain has resigned from his seat in the lower house of parliament.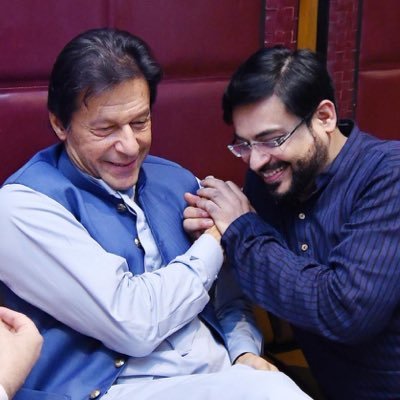 PTI MNA Dr Aamir Liaquat Hussain Sunday night tweeted that he has sent his resignation as a member National Assembly. "Have sent my resignation as a member of the National Assembly," tweeted Aamir Liaquat. "May Allah help and support Prime Minister Imran Khan and the PTI. Allah hafiz."
قومی اسمبلی سے استعفی ارسال کردیا ہے اللہ تعالی عمران خان اور پی ٹی آئی کا حامی و نا صر ہو ۔ اللہ حافظ

— Aamir Liaquat Husain (@AamirLiaquat) October 3, 2021
However, this is not the first time that the PTI leader has announced his resignation. Last year in July, Liaquat had tweeted that he had had enough of his constituents' suffering from load shedding hence he was resigning from the National Assembly.