Dr Aamir Liaquat is in news for his third marriage to a young girl Dania, who is a Tiktoker. Soon after the announcement Dr Aamir Liaquat ruled the internet, everyone started taking about him.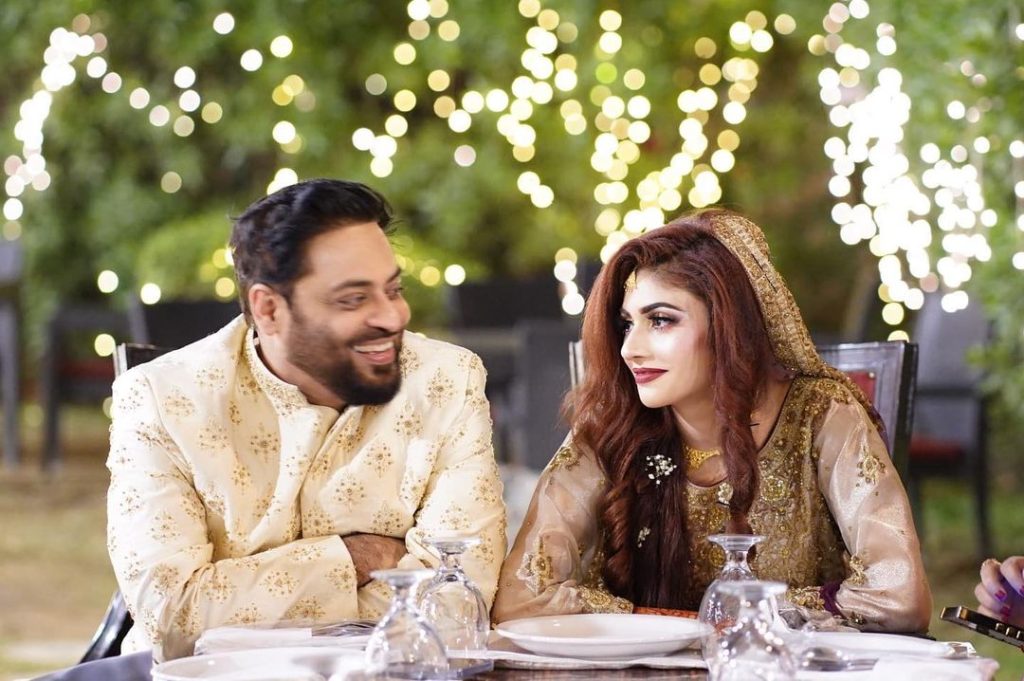 Lately, he has given an interview to 92 News and recorded his response on his third marriage. He owned his marriage and clearly stated about his opinion regarding multiple marriages.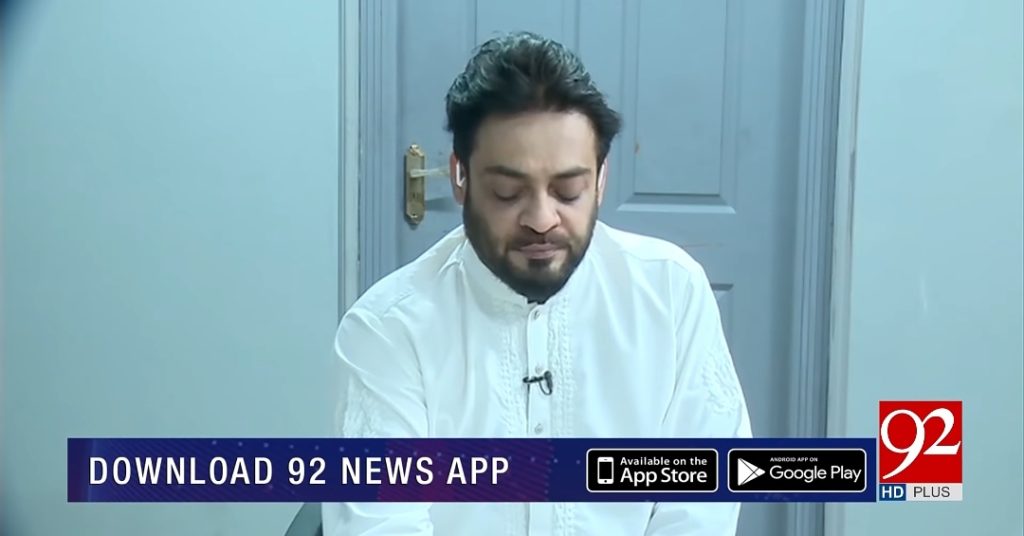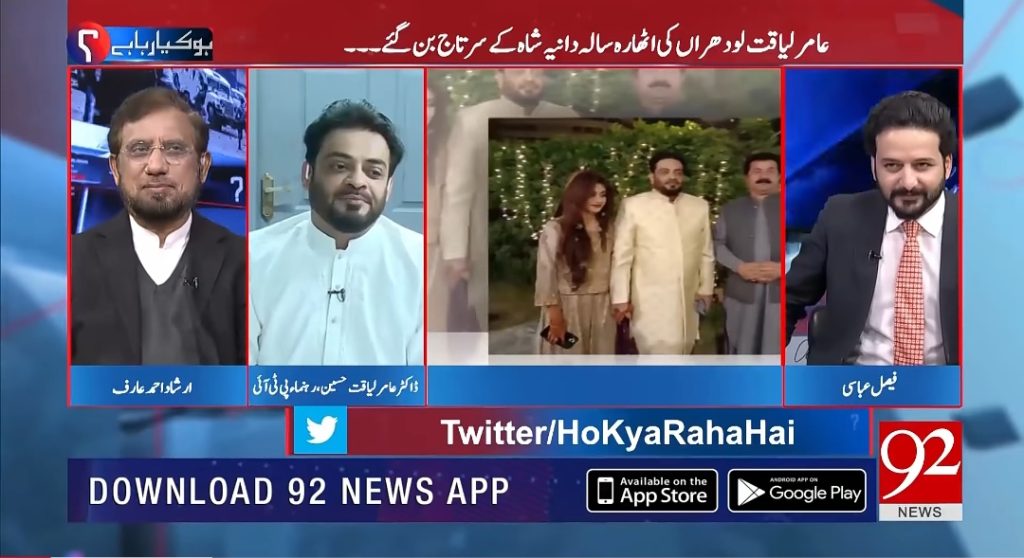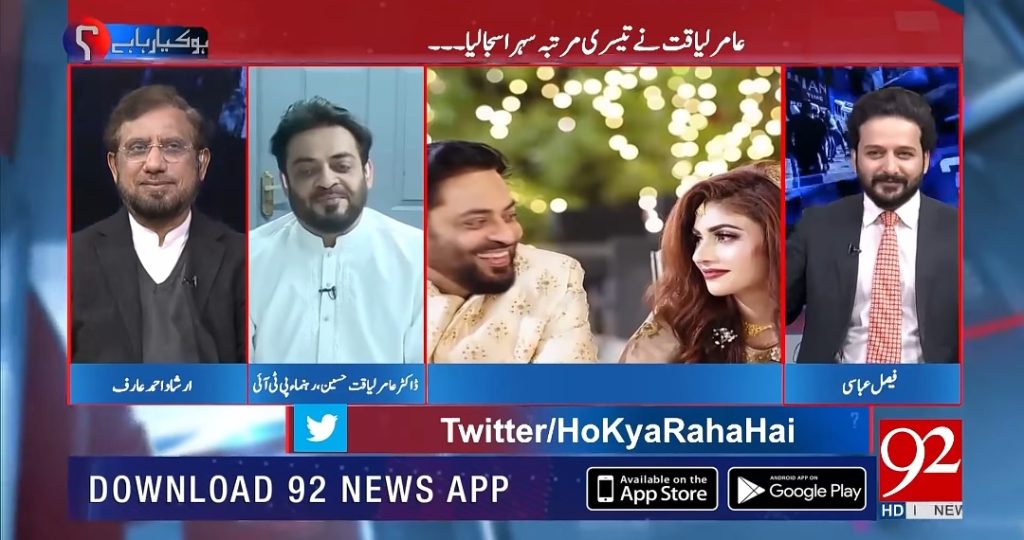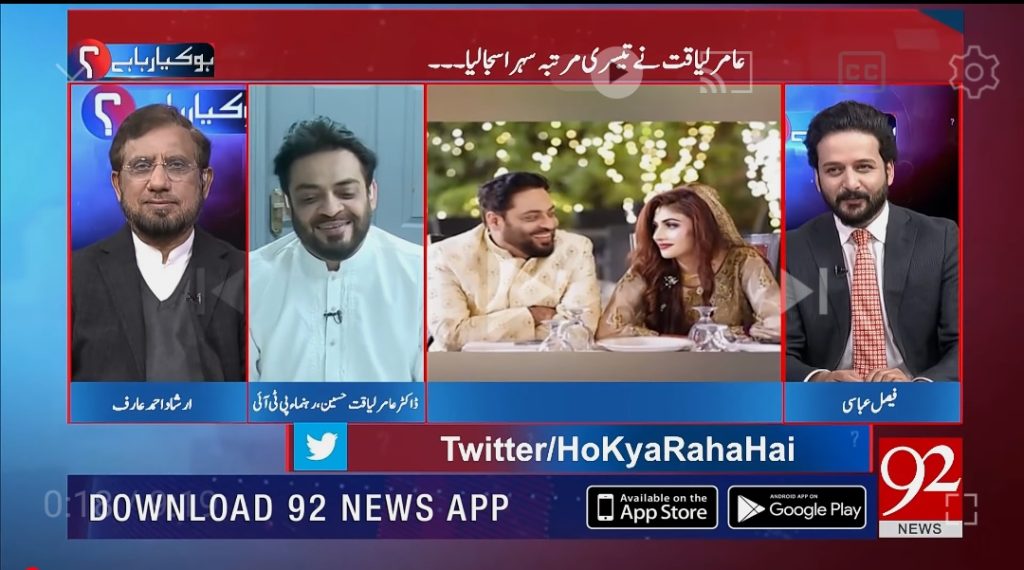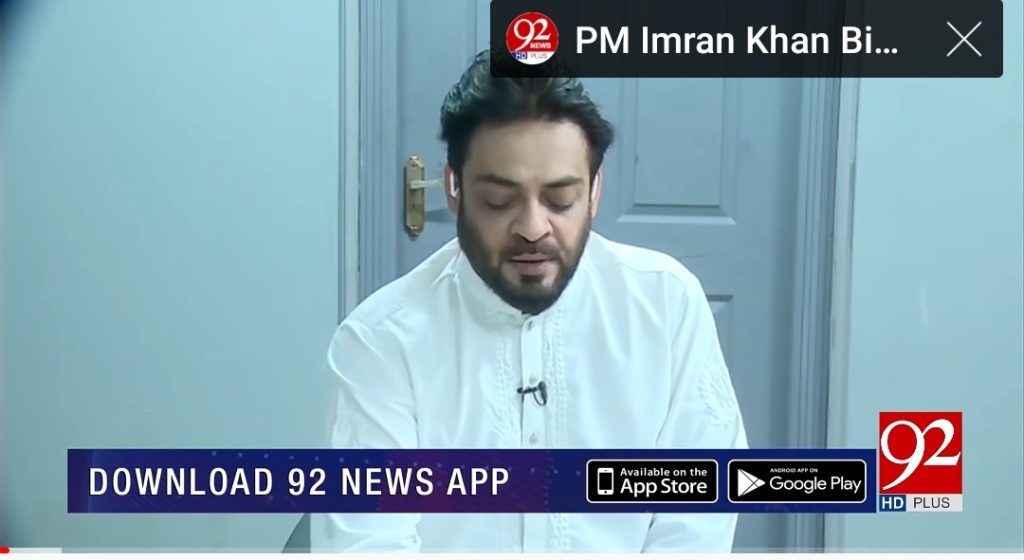 Talking about it he said, "I don't play like others, I marry with the girls. People don't have the guts to marry rather they keep illegal relations, I prefer to keep Halal relations also I believe to keep the Sunnah of Prophet ( S.A.W.W) alive. Islam preach for Nikkah and doesn't appreciate Khula & divorce but if your spouse wants it then give it to her. He said that Muslims have migrated from India but now they need to get free from Hindu culture. He said that Nikkah is appreciated by Islam and those who wanna do it should stop fearing their wives and go for it"
Netizens did not like his opinion and said that he justifies him self through the religion. They were of the view that he uses the Religion Sheild to protect himself everytime and it's him who needs the treatment. Have a look at comments.