Aamir Liaquat has been in the news for his third marriage to 18 year old Dania Shah. He has previously been in trending for his family issues with his ex-wives and his children. Aamir Liaquat was first married to Syeda Bushra Iqbal and has two kids from that marriage. Aamir shared that contrary to popular belief he has supported his first family throughout. He said he has given his first wives a house worth 8 crores, another house worth 2 crores as well as a car.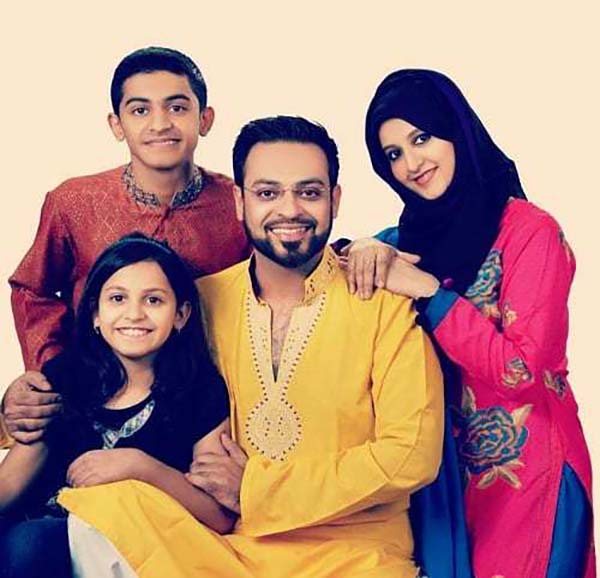 His second wife Tuba also got a bulletproof car worth 65 lac as well as a 100inch television. Aamir Liaquat also revealed that if Tuba had not left the house, he would have given the house to her too.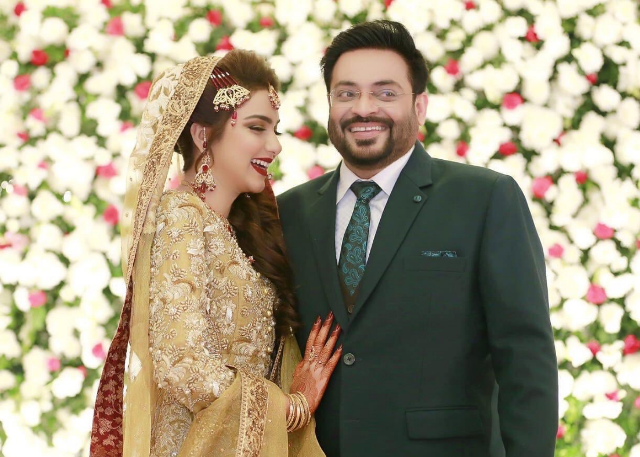 His third wife Syeda Dania Shah also appeared alongside him for podcast with Youtube creator Nadir Ali where he broke down the assets he has given his ex-wives and how he has always supported his family.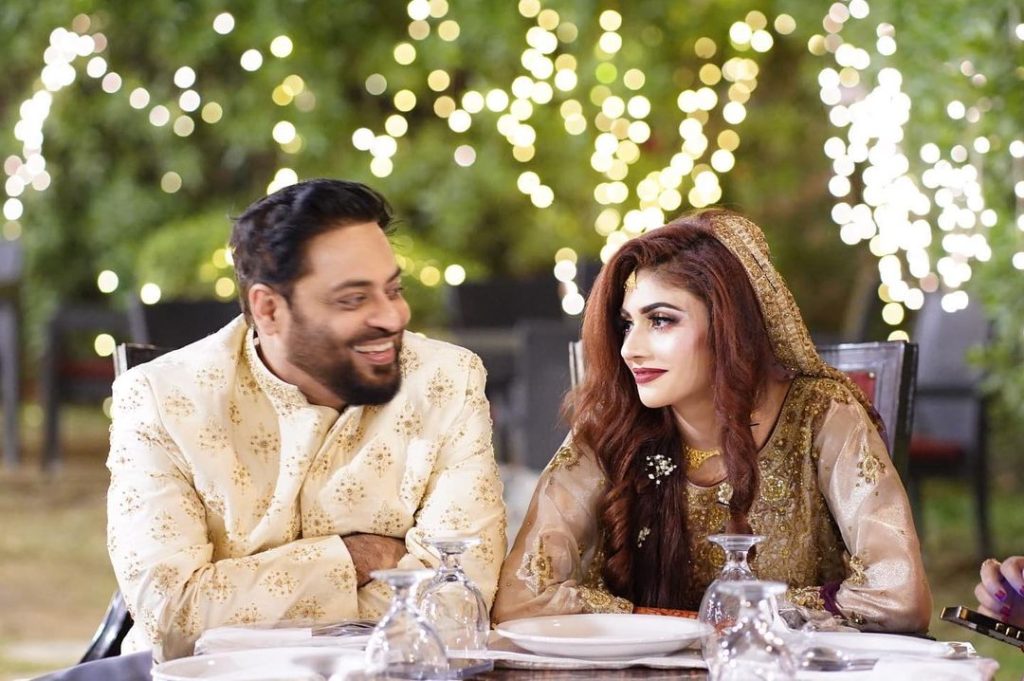 Check out: