Nazish Jahangir is a stunning and bold Pakistani model, actress and former designer who is part of the Showbiz Industry for a long time and is in the list of the most loved artists of the industry. This young lady made a universe of unrivaled excitement and her work can be found in a portion of style's most imaginative fragments.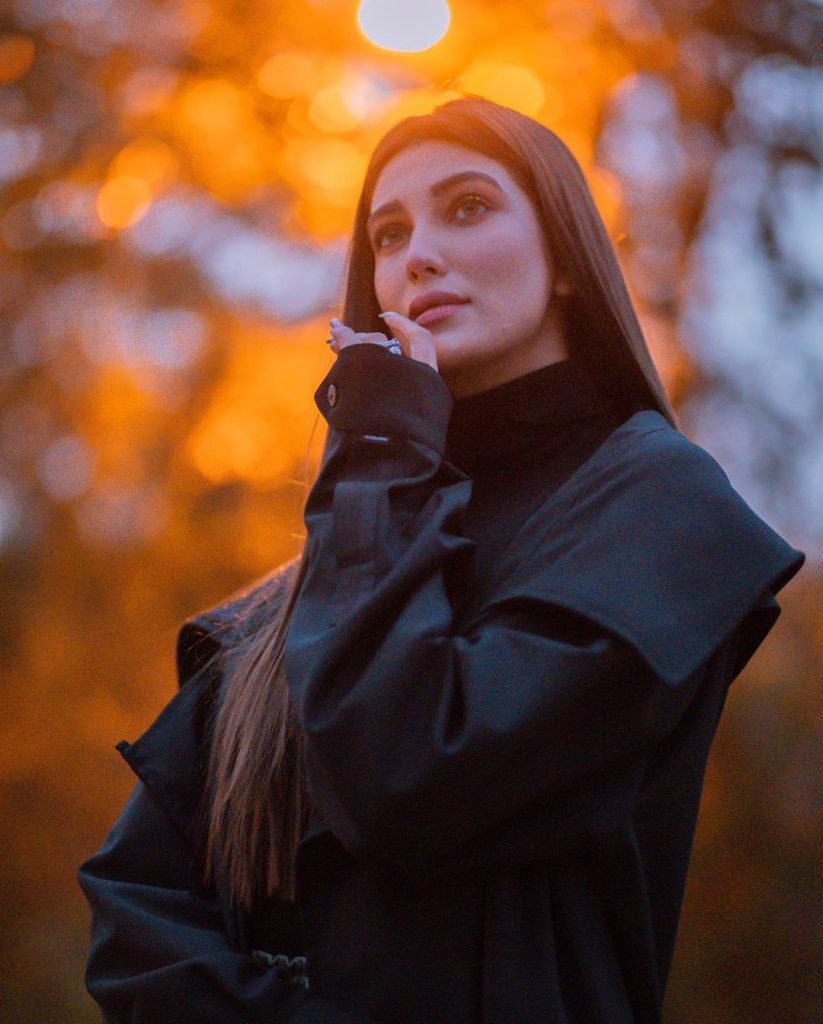 Lately, Pakistani star Nazish Jahangir penned down a heartfelt note for her mother on her 10th death anniversary, saying "ميری آخری محبت (My last love)".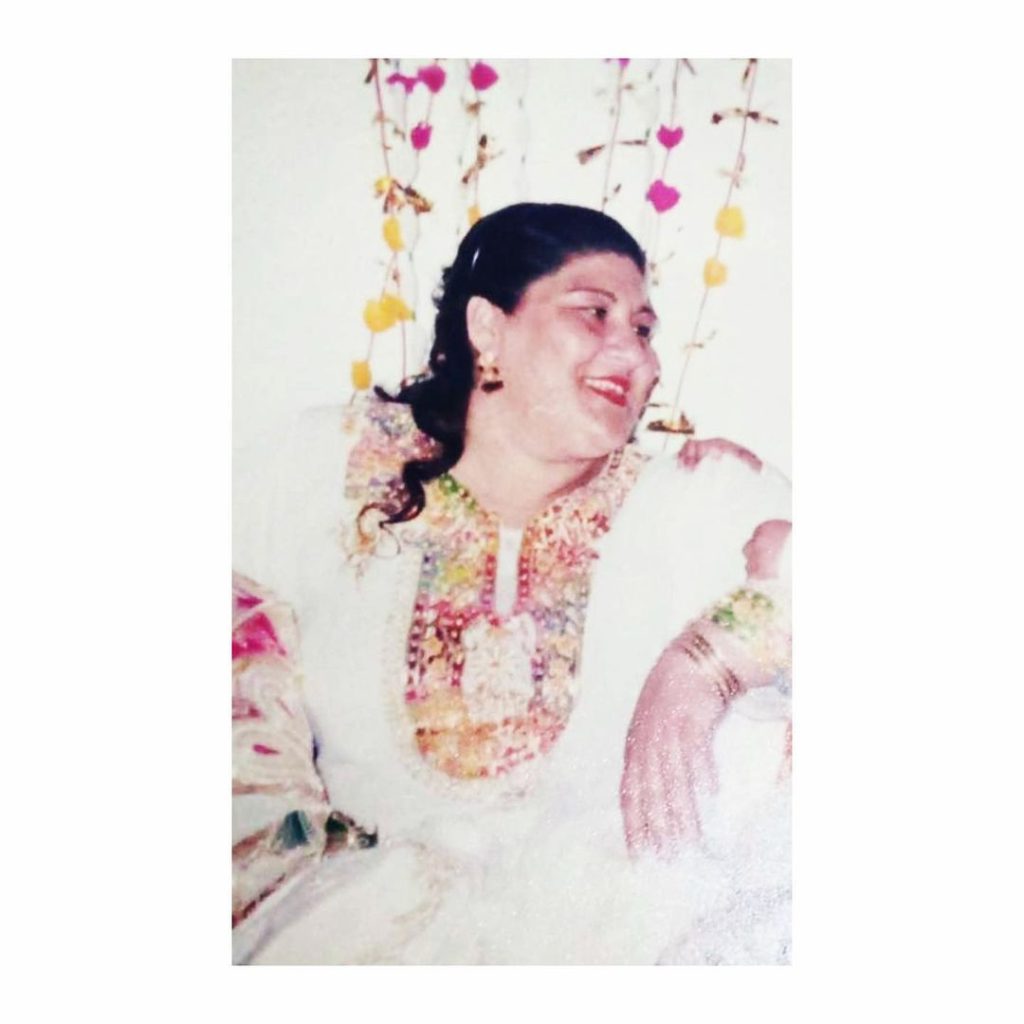 Nazish turned to her Instagram account and shared a heartfelt post in remembrance of her late mother. While sharing a picture of her mother's grave, Nazish expressed her feelings as she remembers her mother on her 10th death anniversary, have a look!