Aamir Liaquat Hussain is not married to Syeda Dania Shah. His ex-wife Syeda Tuba Anwar confirmed their divorce via Instagram on Thursday night and Aamir Liaquat Hussain broke the news of his third marriage on Thursday morning.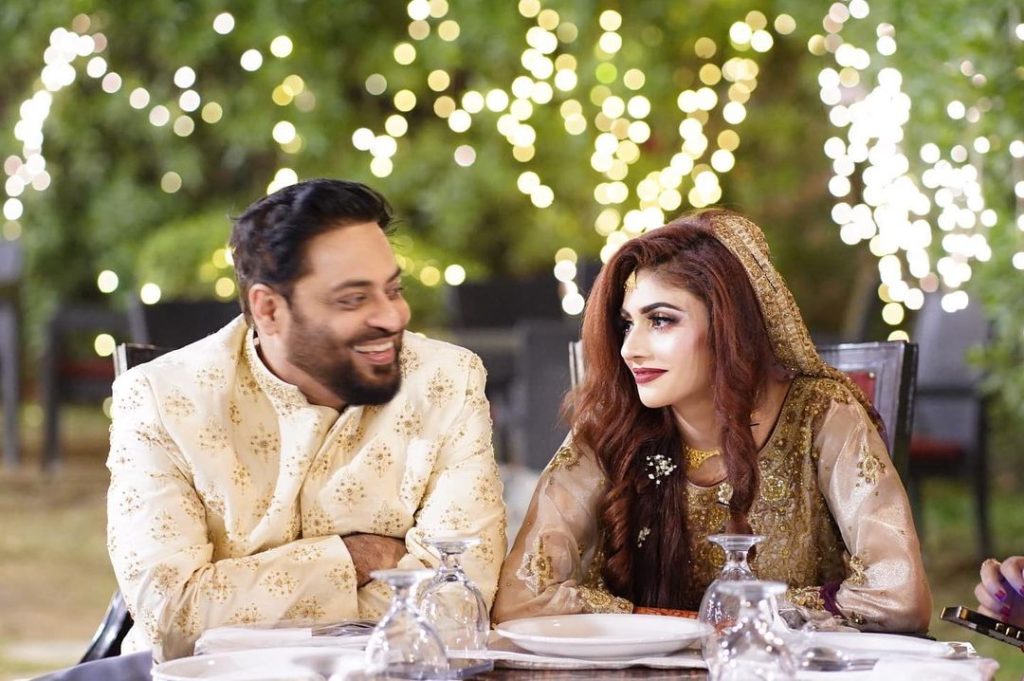 Since then the newly weds are appearing constantly on Instagram with their loved up videos and pictures. Aamir has featured in many tiktoks made by Dania and both have already appeared together on Nadir Ali's podcast.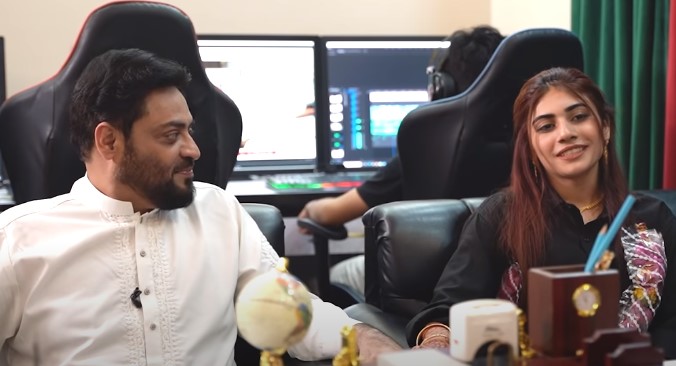 Aamir Liaquat made some huge revelations on the podcast regarding his personal life. When asked about this constant marriages, he justified his actions by saying that he has done nothing wrong as polygamy is advocated in Islam and those who are criticizing his actions is because our society is influenced by Hindu culture.
This is what he had to say: