Dr Aamir Liaquat Hussain has once again made headlines yesterday after disclosing about his third marriage. He was happy and satisfied with his decision and he stood by it. He also gave the introduction about his third wife Syeda Dania Aamir who belongs to Lodhran, Punjab.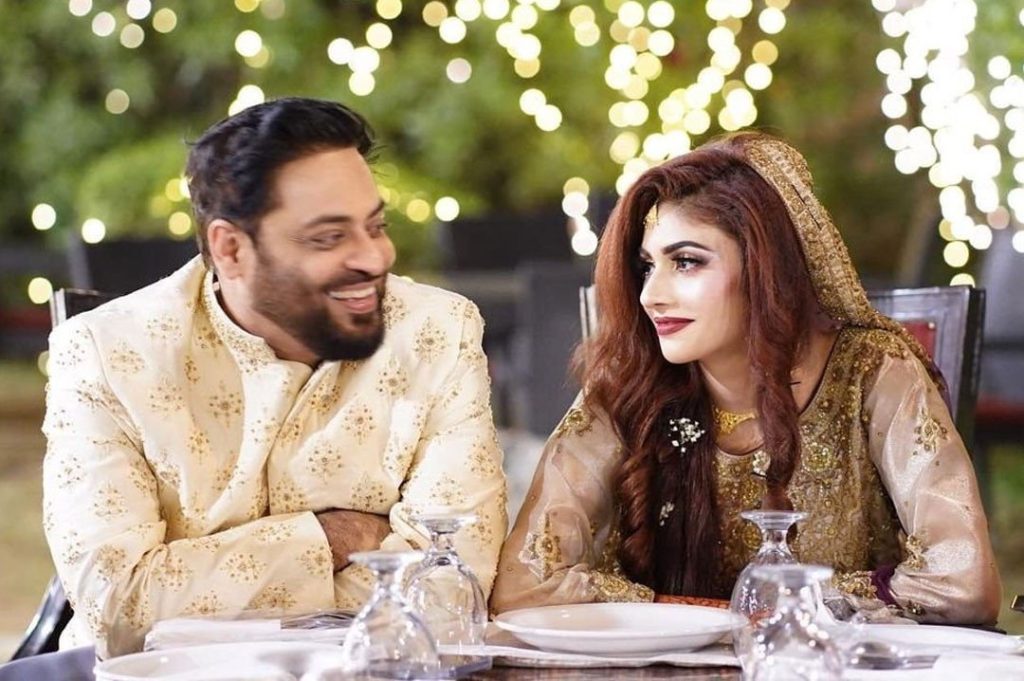 Today, Dr Aamir Liaquat Hussain appeared in the morning show of 92 News where he spoke his heart out. He also got emotional while talking about his kids.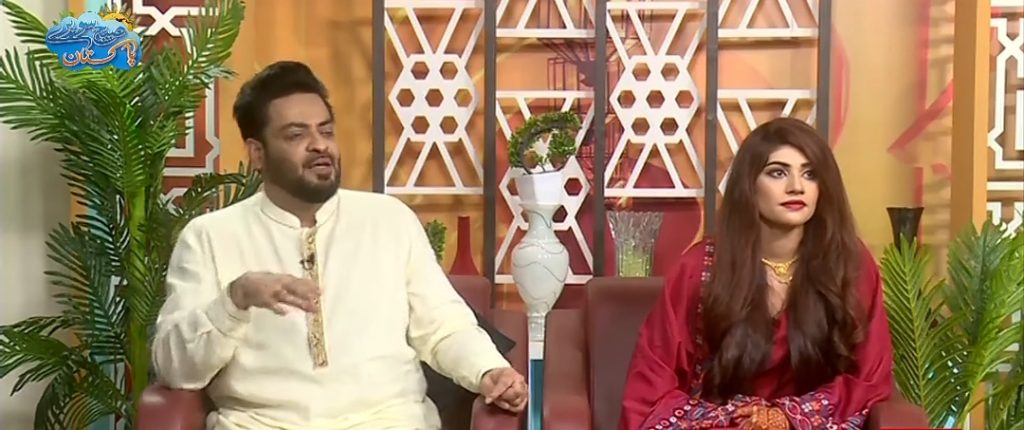 Talking about his kids, Dr Aamir Liaquat said, "these are my feelings, I love my kids a lot, May Allah have mercy on them, kids live for their parents and parents live for their kids, it's innate feeling, I feel hurt when the kids choose one among parents, both parents are equally important, may Allah accept it. I miss my kids and talk to them when they talk to me"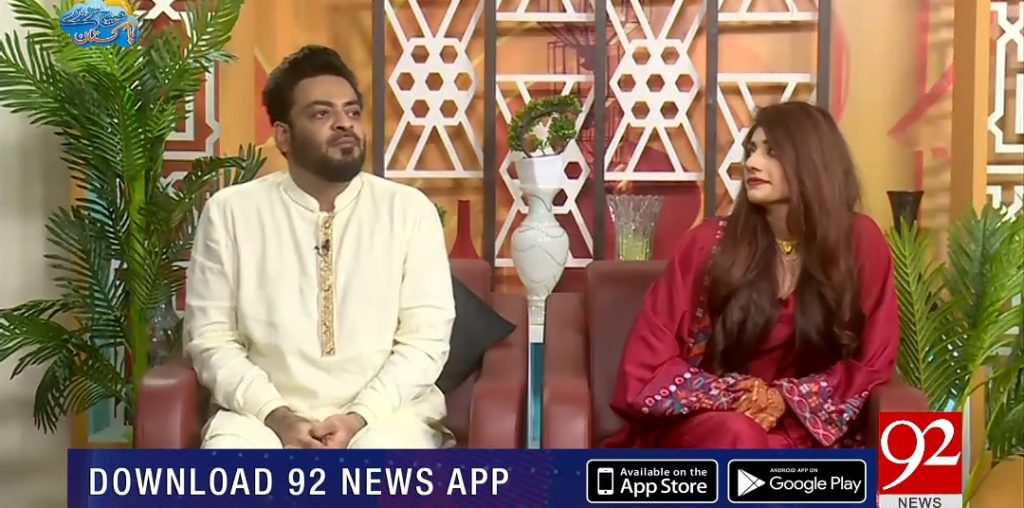 Here is the link where Aamir Liaquat Hussain got emotional while talking about his kids.