Skin is very important for everyone out there and with the changing weather conditions and a lot of smog enveloping many cities throughout the year, skin problems have become way common in society. Acne is very common among youngsters and now even adult acne is becoming more common due to harsh weather conditions and increased sensitivity of the skin. Thus people are always looking for ways to take care of their acne problems and some for the acne marks that become a huge problem later on.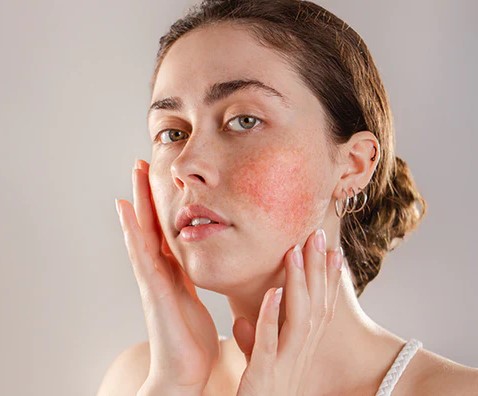 Dr Bilquis had some tips for acne-prone skin and shared a homemade toner recipe to control inflammation. She shared that using this toner two times a day will work wonders. She also shared that the eye area should be avoided and toner should just be sprayed on the face.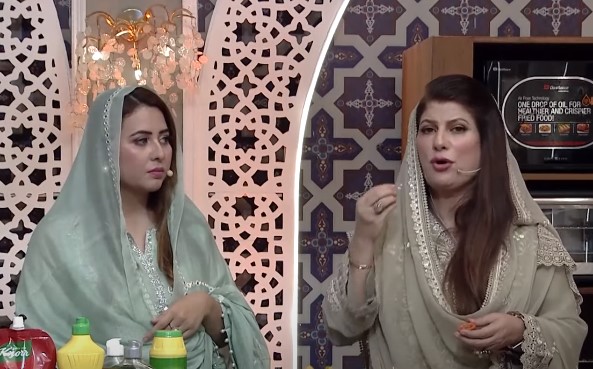 Two pieces of garlic should be boiled with neem leaves and the residual water will behave like a toner that can be stored in a spray bottle and can be used easily. Dr Bilquis also added that this will not smell like garlic and can be easily used on the face.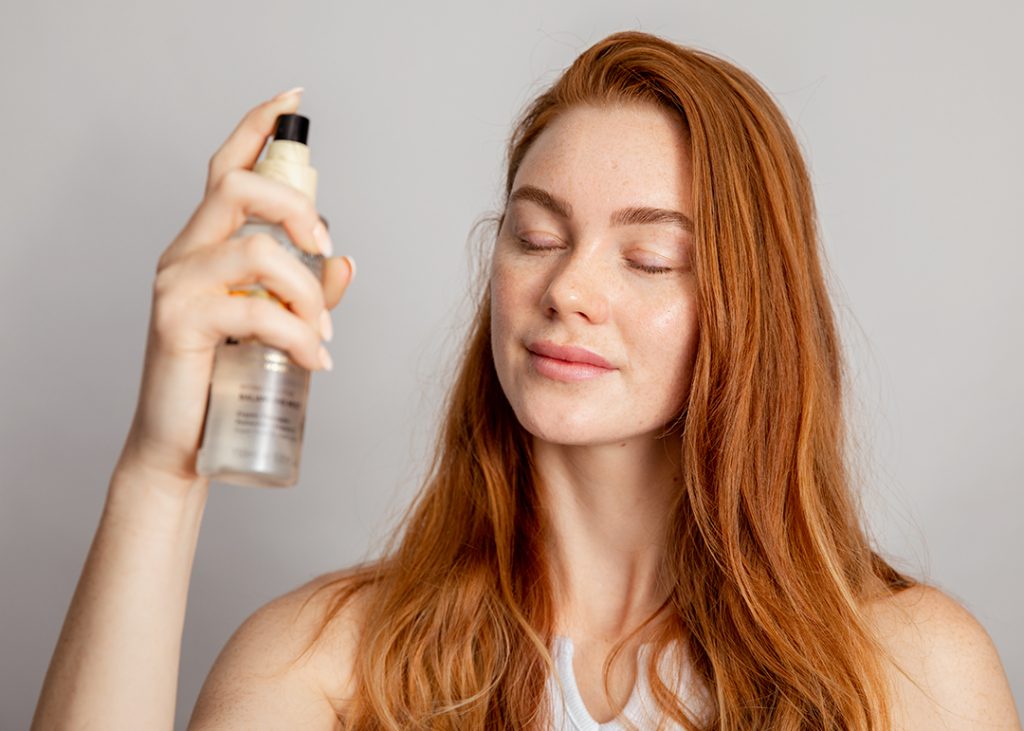 Here is the recipe she shared: