Zafar Abbas is a popular Pakistani Philanthropist who belongs to Karachi, Pakistan. He's the owner of the JDC Foundation. JDC (Jafriya Disaster Management Cell Welfare) is a renowned welfare organization, Syed Zafar Abbas Jafri established JDC in 2009 with like-minded youths of Karachi. In Ramadan, JDC runs biggest Dastarkhuwans and distributes Zakat. Besides this, JDC arranges free treatments of needy patients.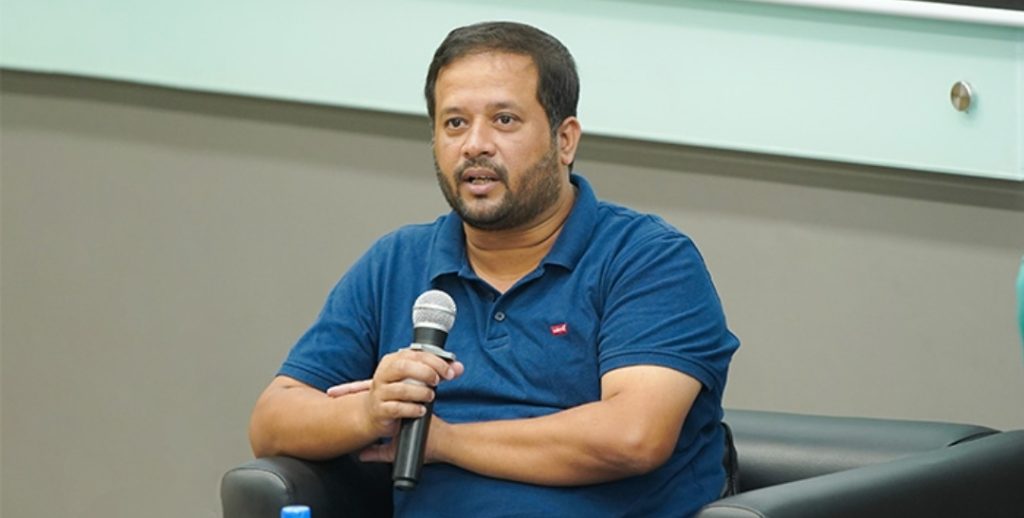 Currently, Zafar Abbas has been facing a life threatening situation because he stands for the rights of people, recently, he appeared in Nadir Ali's podcast where he talked about the serious life threats he's facing. He also talked about JDC's future after his death.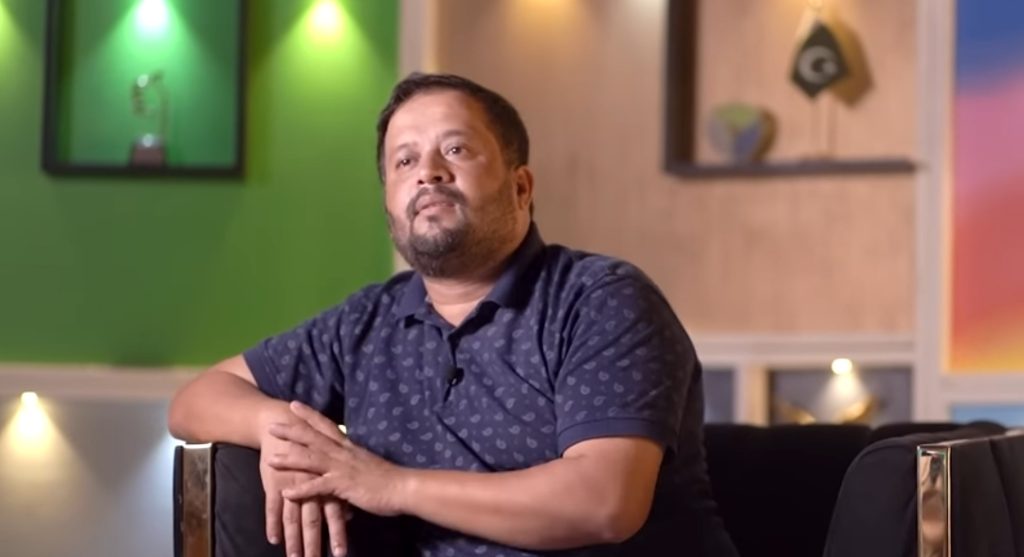 Zafar Abbas said, "I am successful in resolving many issues like electricity poles just because people stood with me, however, I am facing the cases but people are safe now, they won't die of electrical shocks, in Ramadan, the rates of fruits have been reduced because people stood with me, we stood strong infront of Mafias and the Mafias will Kill me, yes, I am giving you words that these Mafias will Kill me because no one has ever challanged them, it's not my prediction it's obvious, in Pakistan, no one has ever fought with Mafias, they never lost, they were rejecting Government's rate lists and orders. Now, they are selling on right price".
Talking about the future of JDC, he said, "It (JDC) is a 'welfare organization', it's not an individual's effort, it is a registered trust, I am an organization, if you will donate an ambulance, would it be mine or would it be JDC's belonging, it would surely belong to JDC. This is a trust, an NGO and it will keep on running this way, systems will work in the same direction, charitable procedures won't stop, someone else will take over the charge but it will go on.