Dr. Fazeela Abbasi is a leading consultant Pakistani dermatologist and a cutaneous cosmetic surgeon and a famous television personality. She is the sister of famous Pakistani actor Hamza Ali Abbasi. She first appeared on ARY Digital TV in Marina Mornings and from there started her non ending media journey taking her to the biggest national TV channels of the country and she soon became a house hold name. She is considered to be an authority on skin and lasers not only in the country but is a regular invited guest speaker at international platforms.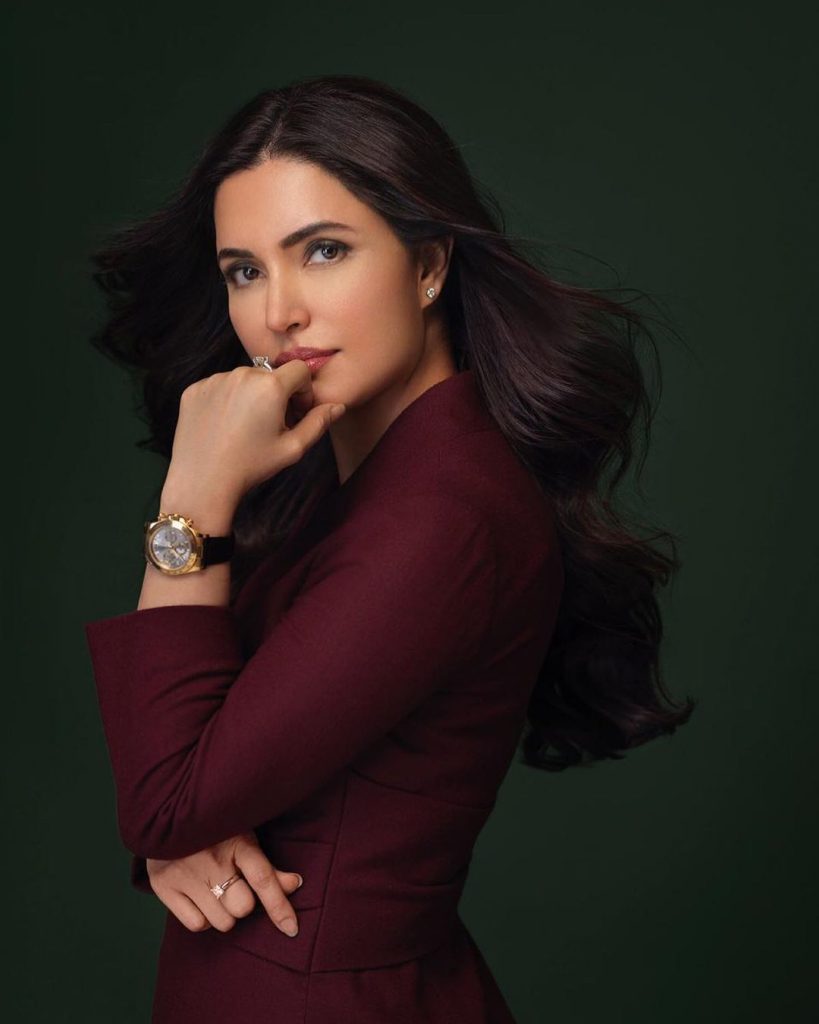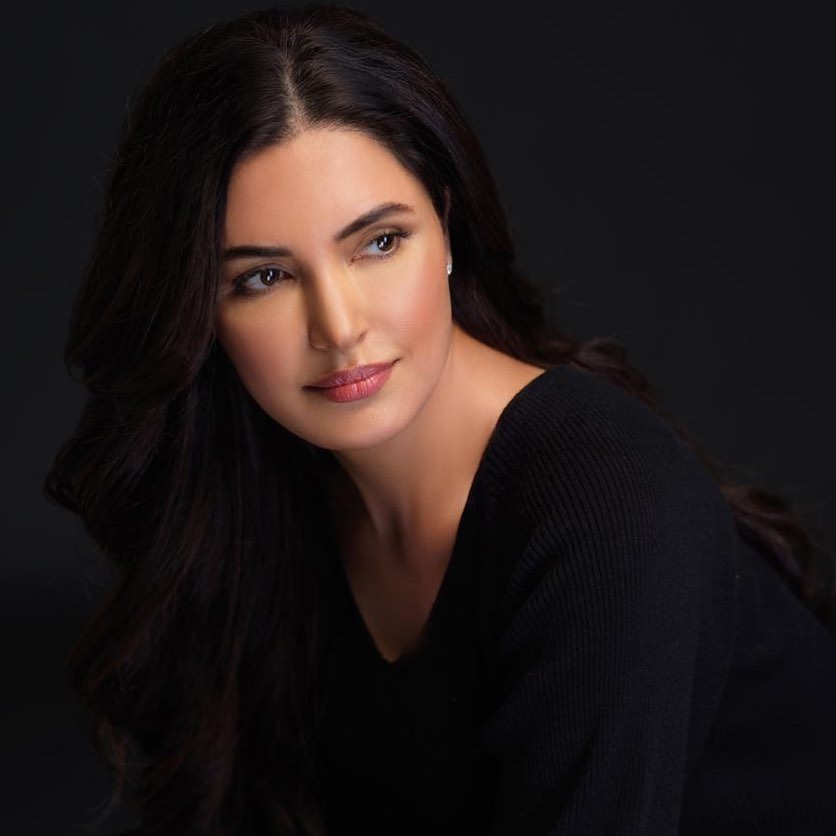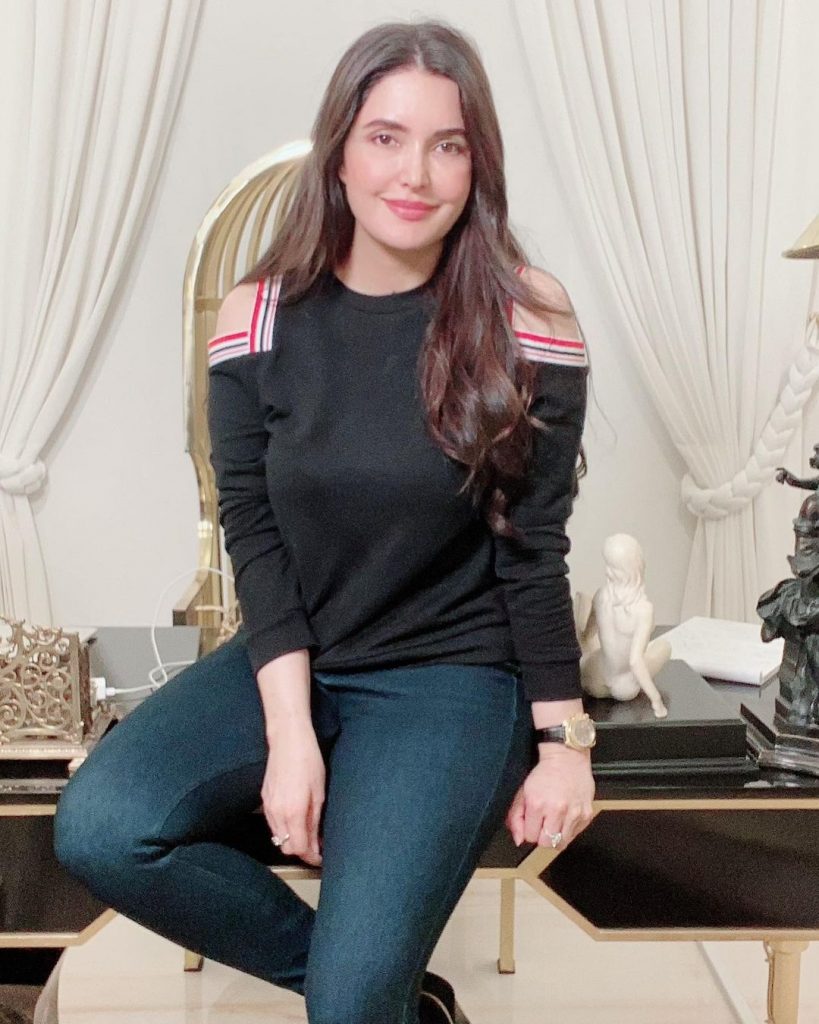 Recently Fazeela Abbasi signed a contract with Turkish star Cengiz Coskun as the face of DFA brand. Fazeela is going to launch the 1st ever Men's exclusive Skin Care line in Pakistan & Gulf.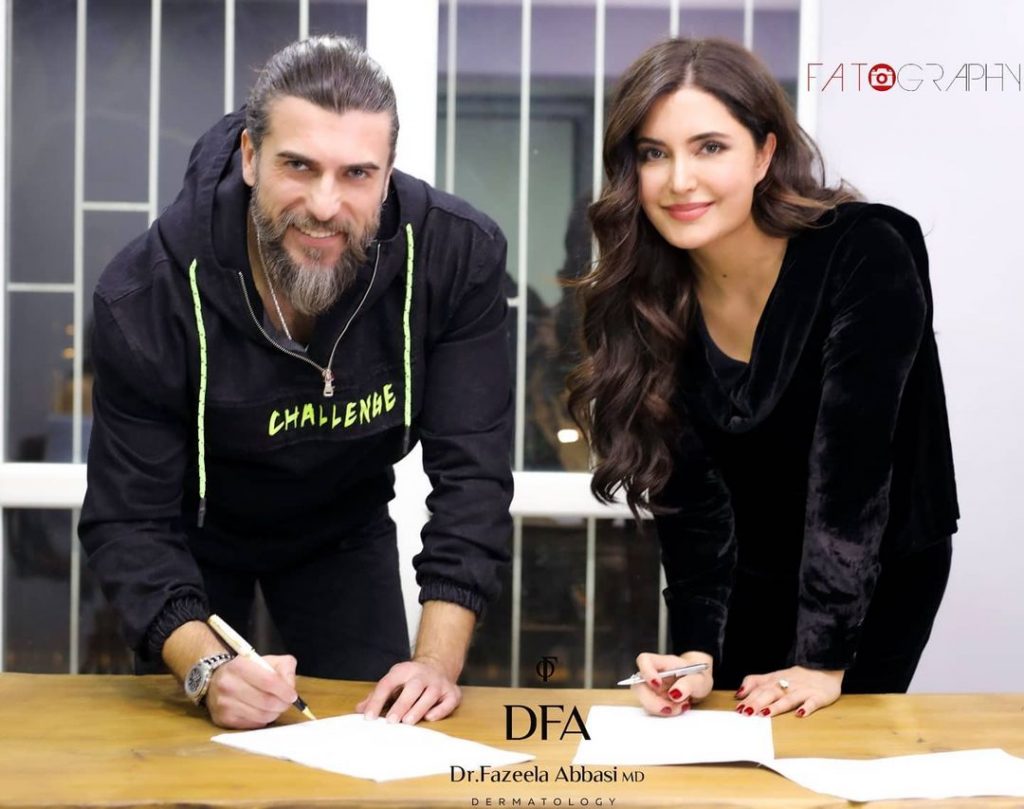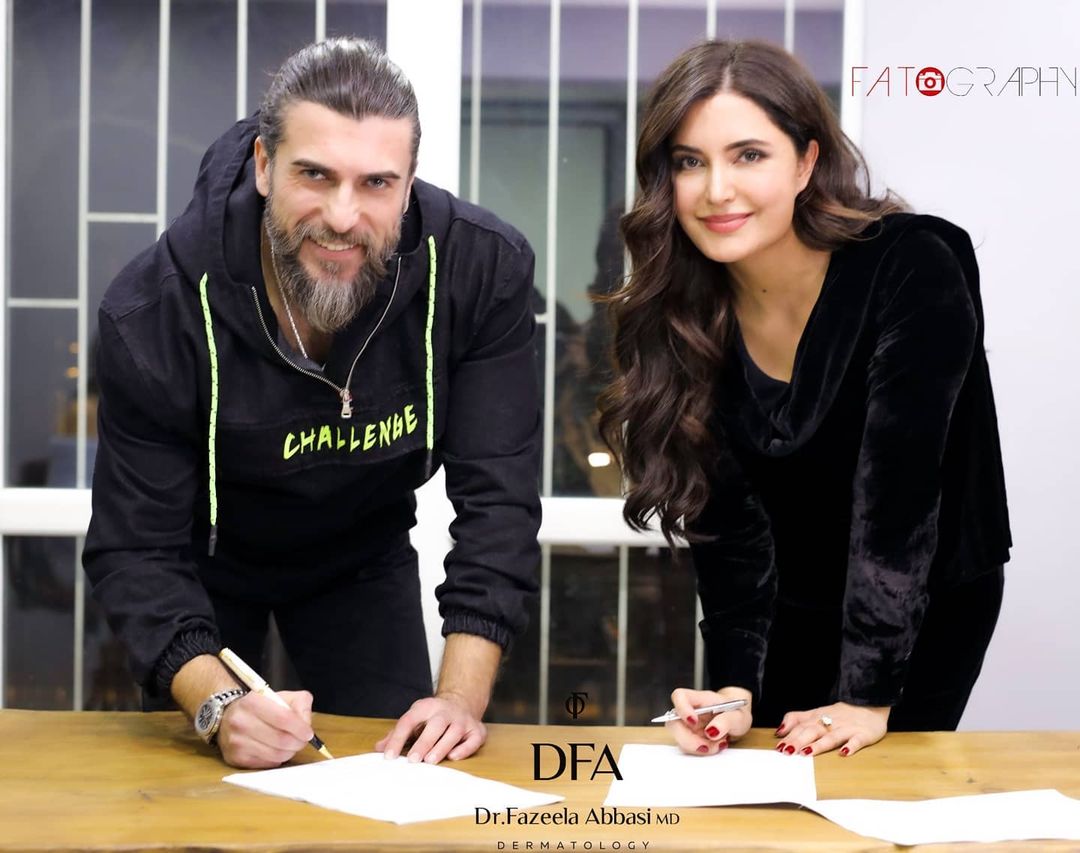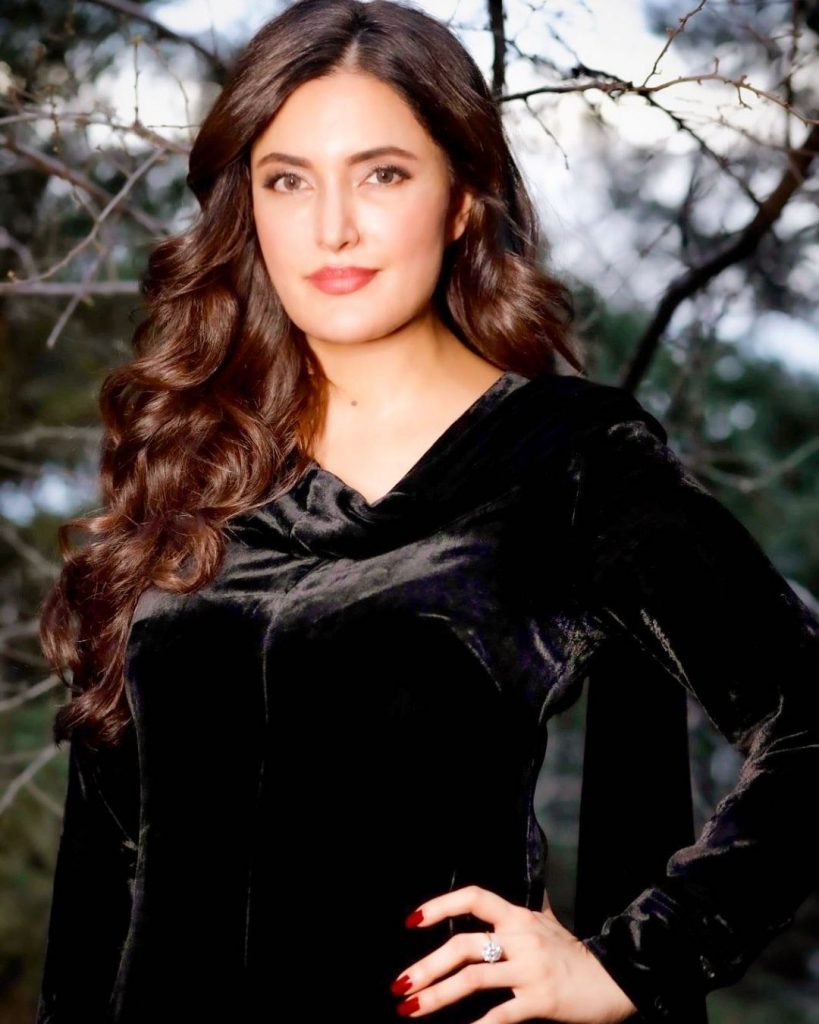 The recent event where the contract was signed took place in turkey.