Dr. Madiha Khan is a famous Pakistani TikTok star who has come into the news after her wedding with MJ Ahsan. Her wedding events were beautifully arranged and covered by the media.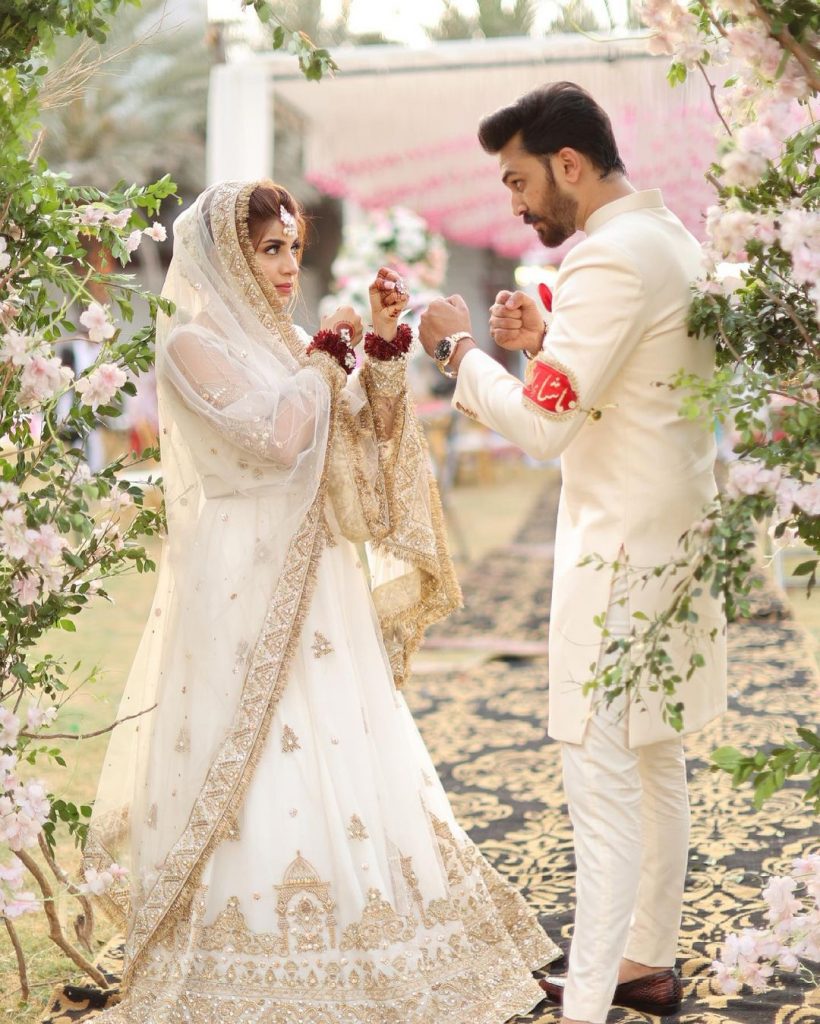 The famous couple shared their wedding events with fans on social media.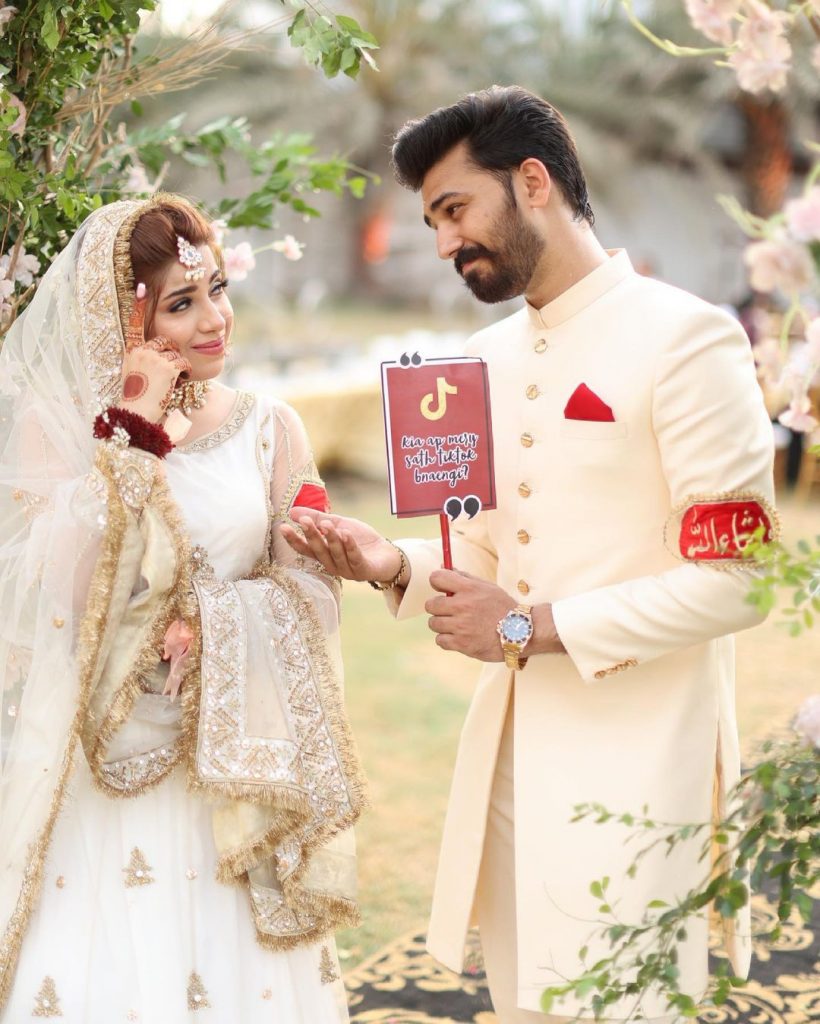 Dr Madiha Khan has more than 1 million followers on Instagram and more than 3 million followers on Tiktok, while Mj Ahsan has more than 500k followers on Instagram and 2.6 million on TikTok.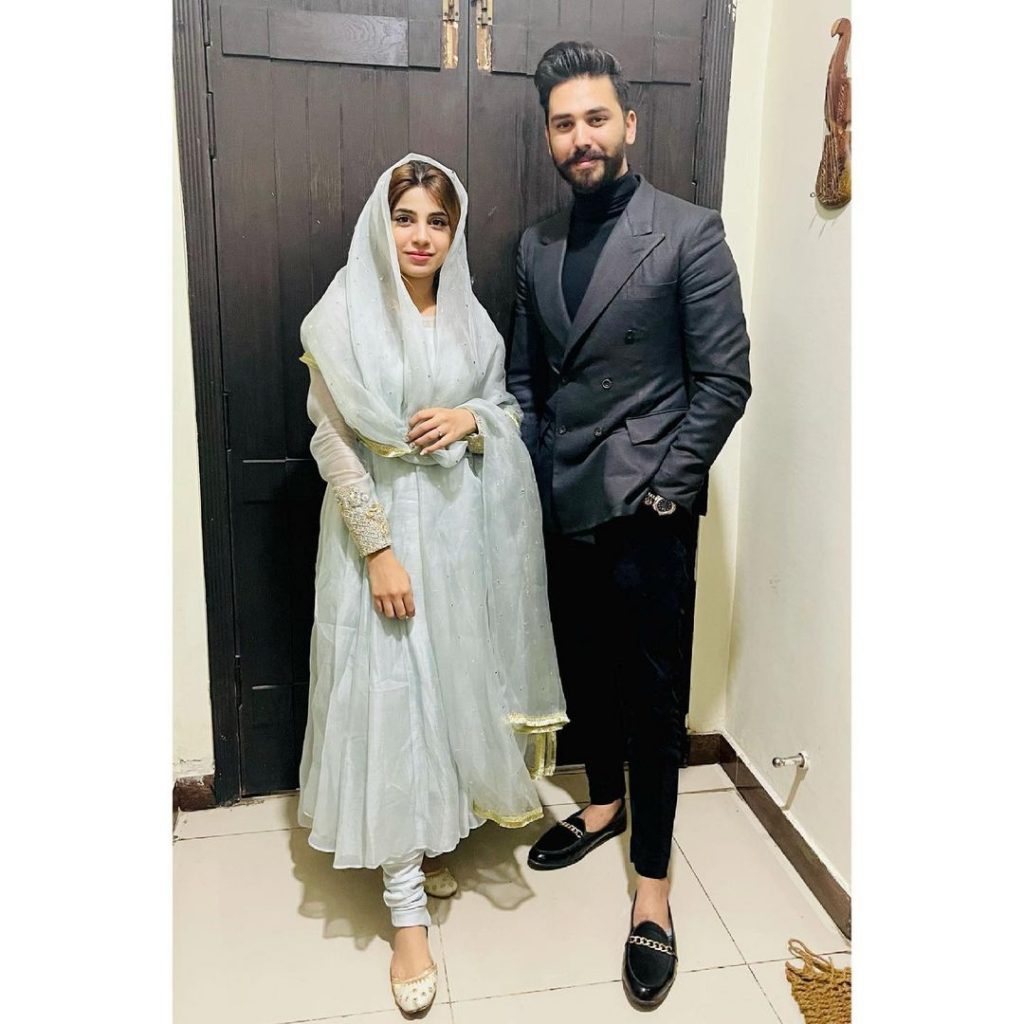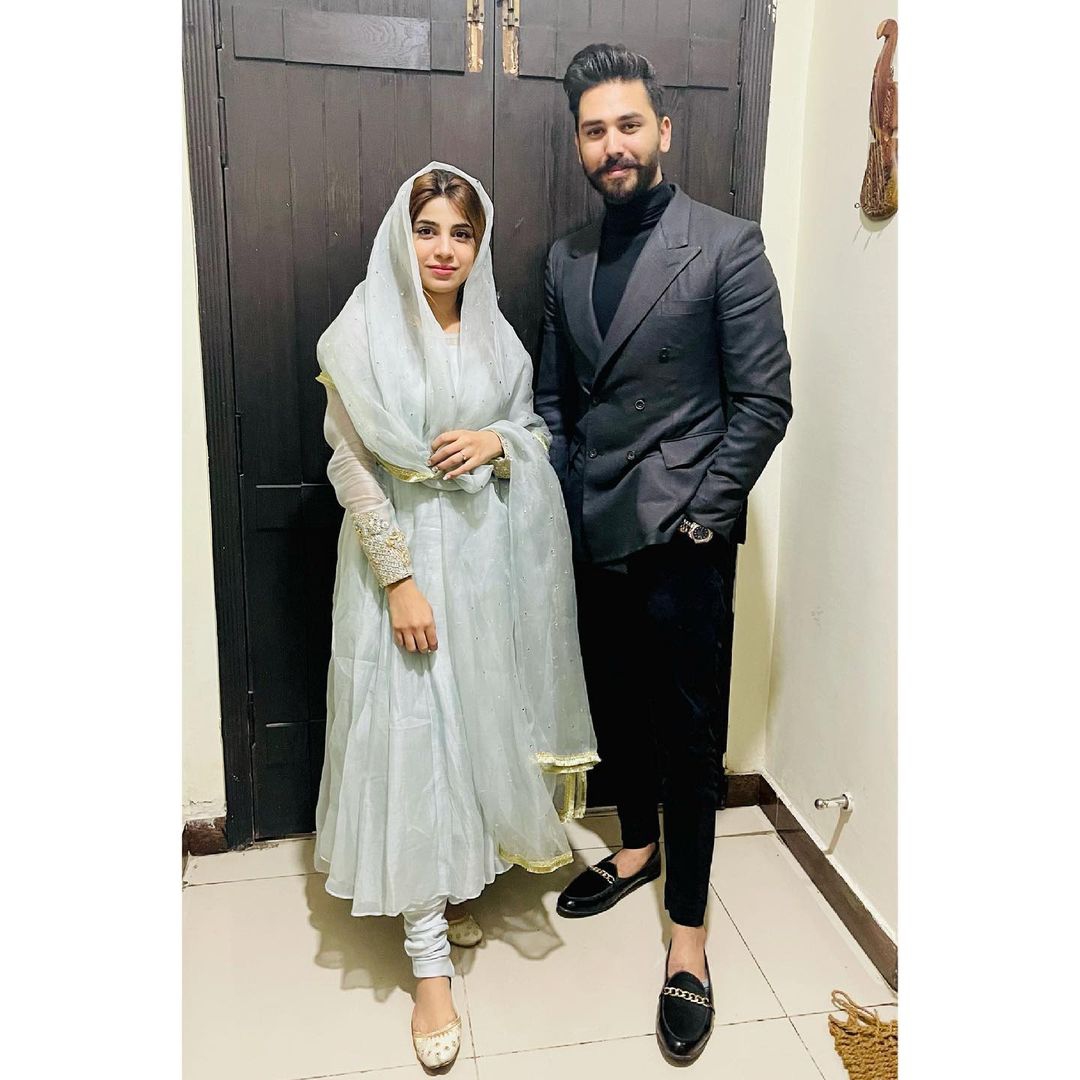 Recently , the couple is enjoying their honeymoon in northern areas. The couple has posted beautiful pictures from Kumrat Valley. Have a look at pictures.