Nimra Ali became an overnight internet sensation when one of her videos from a public interview went viral. It spread like wildfire. Nimra became a household name she was invited on shows and remained the top trend for a few days. Afterward, all the hype faded away.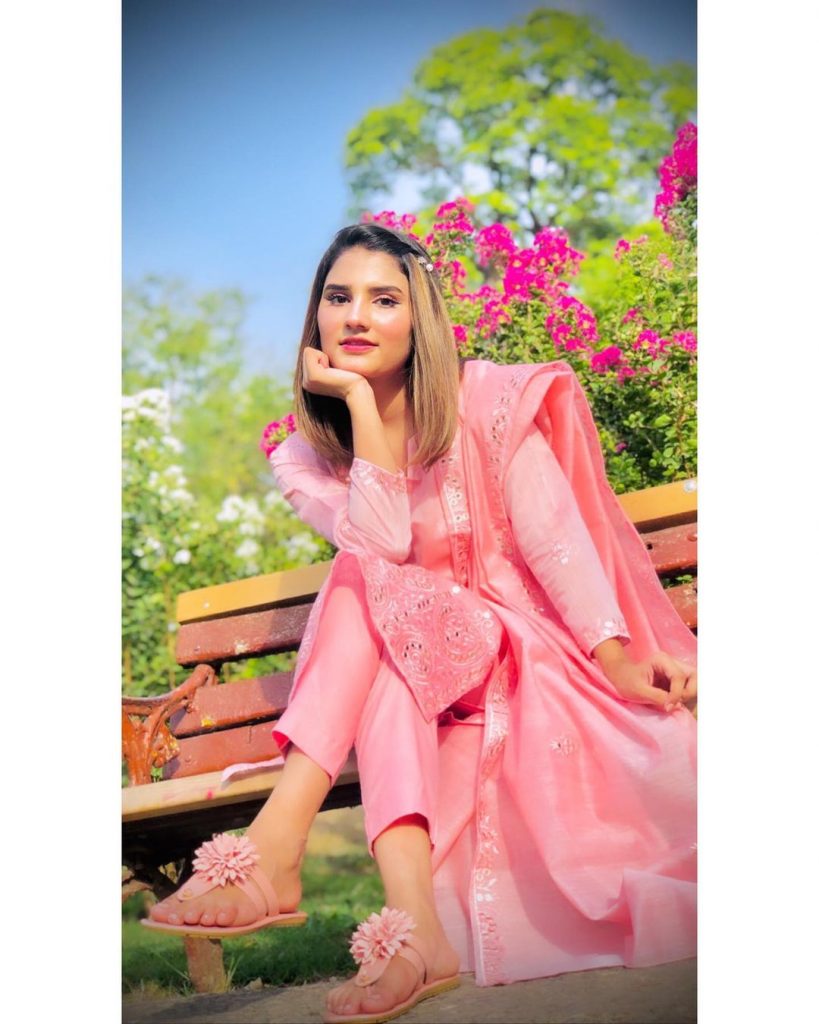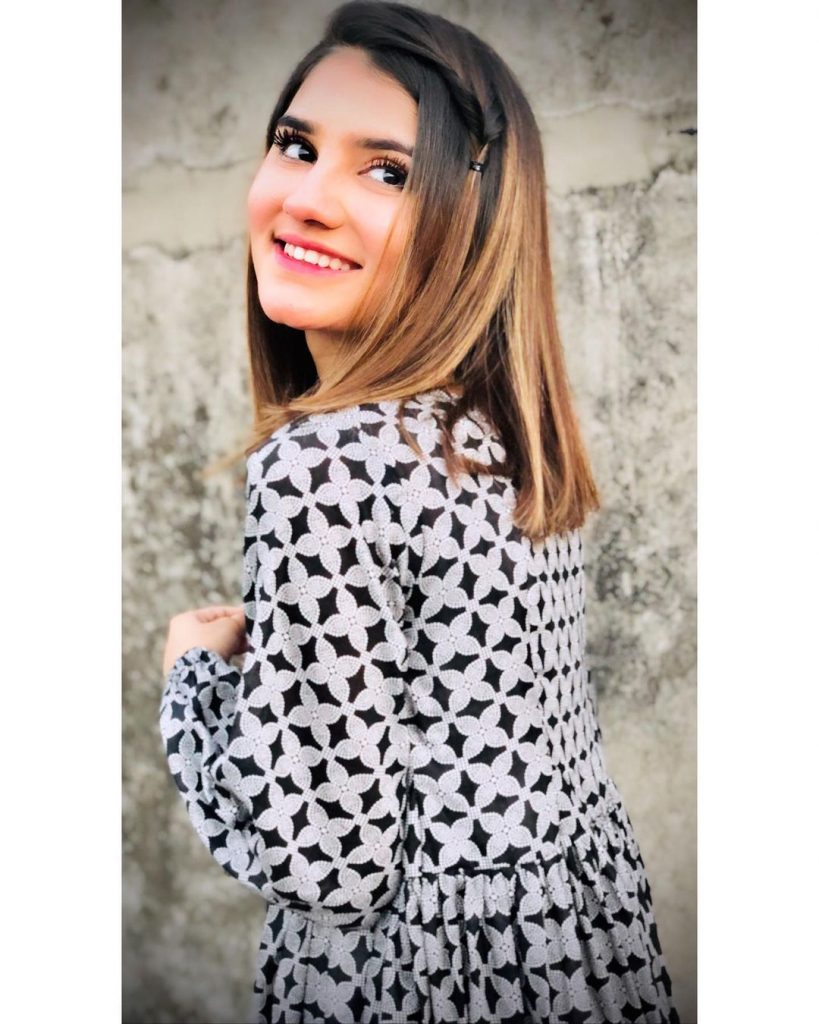 Nimra Khan recently became a part of the news once again for her remarks on Nikkah. Recently Tiktoker Nadeem Nani Wala proposed Dolly who is another famous Tiktoker.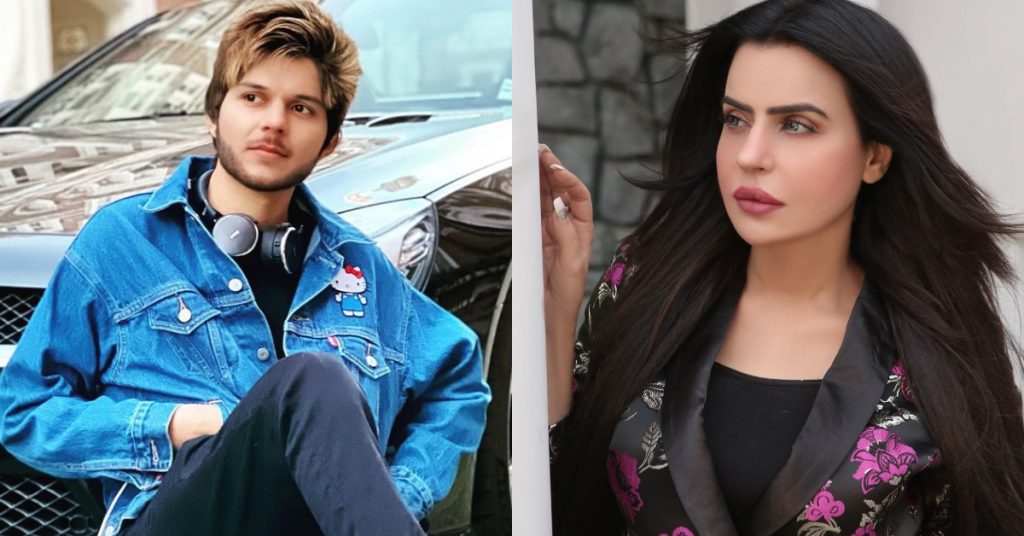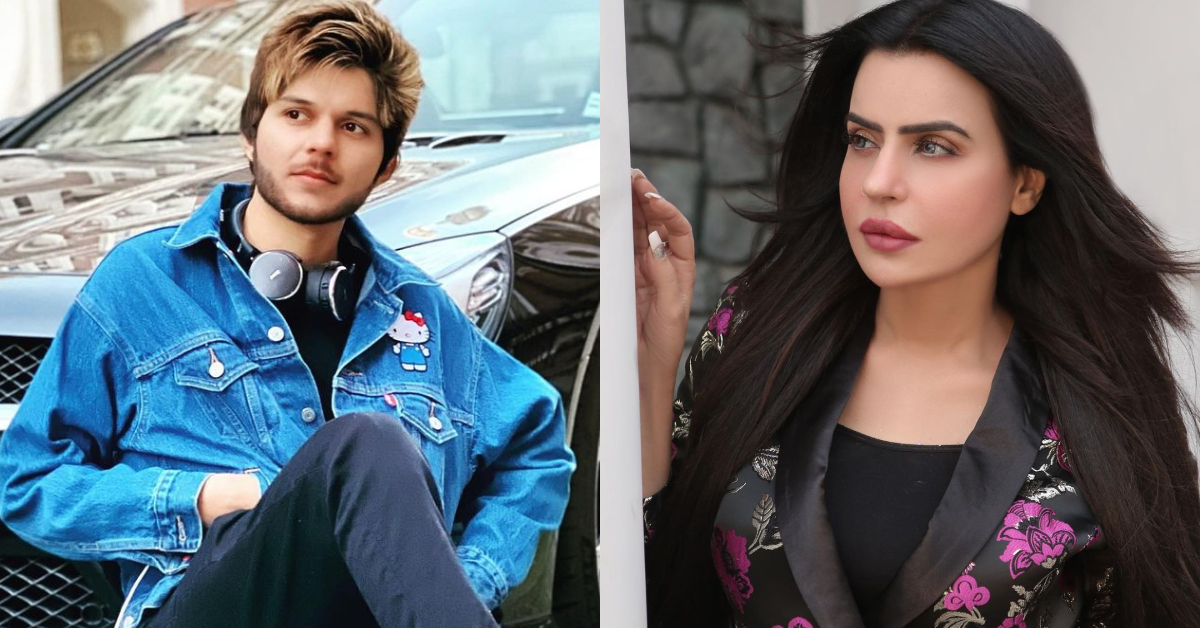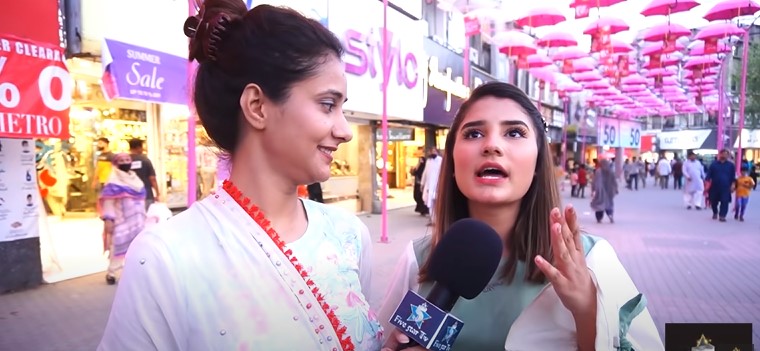 Nimra commented on them and gave the reference of Kanwal Aftab and Zulqarnain and MJ Ahsan and Dr. Madiha who got married and remained on trending for days. She said that now Tiktokers are using nikkah as a tool to get fame and publicity.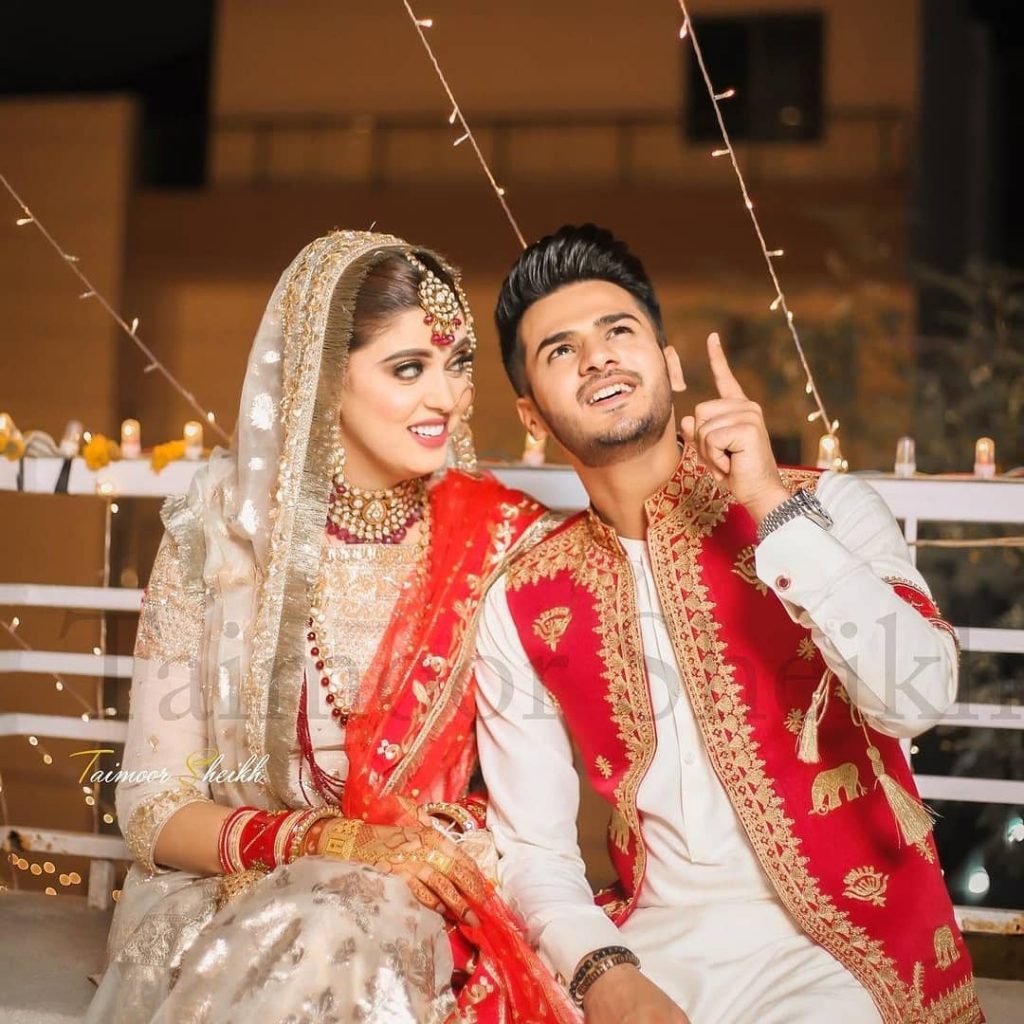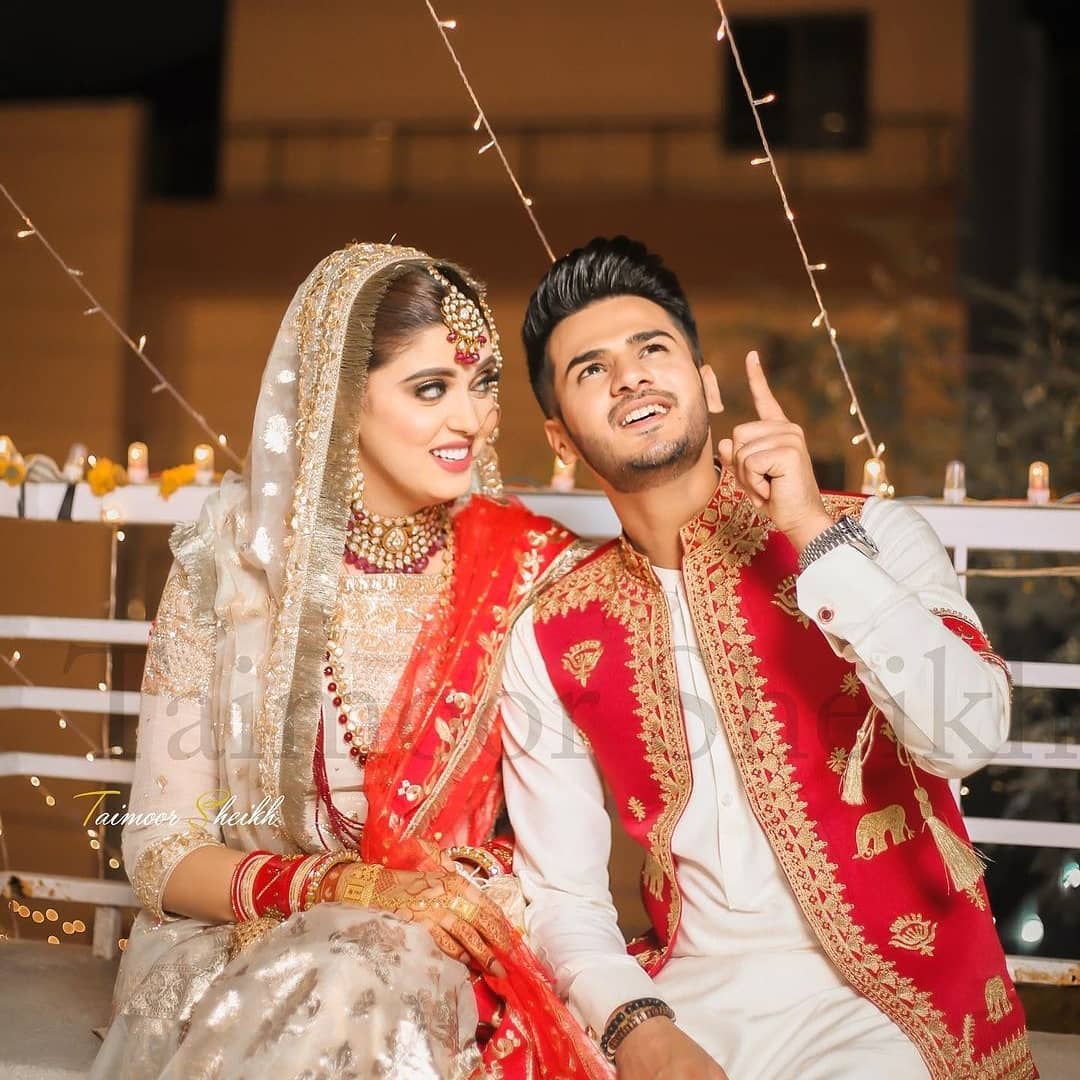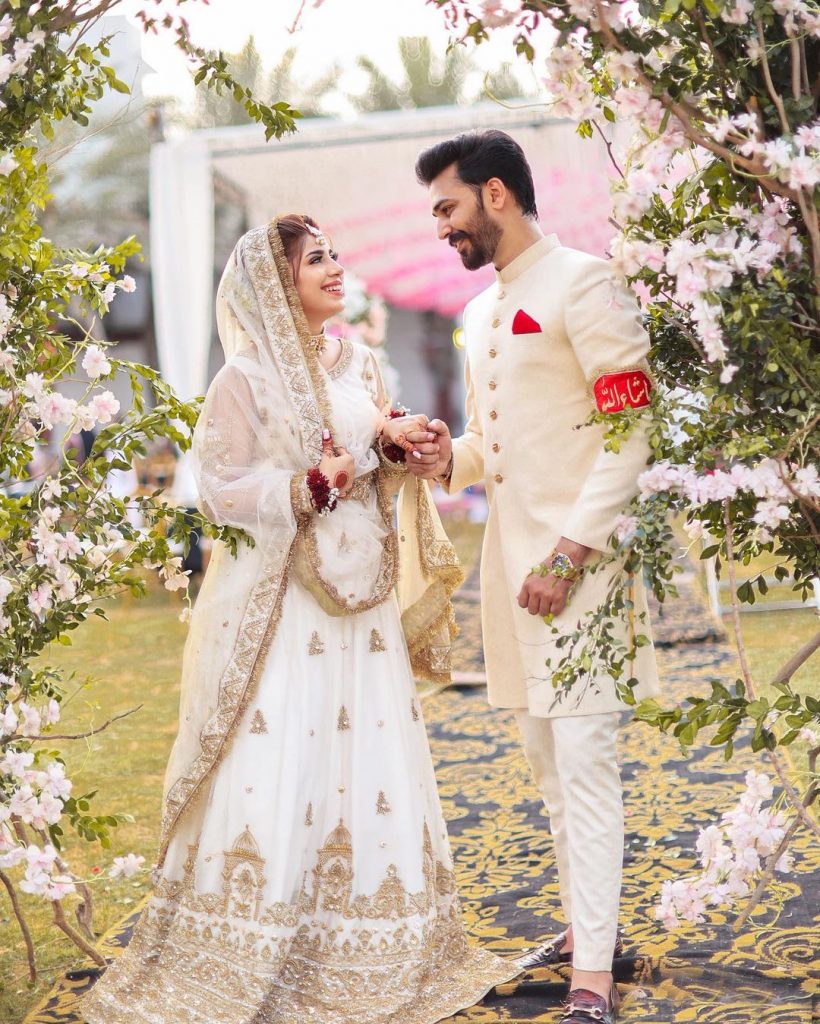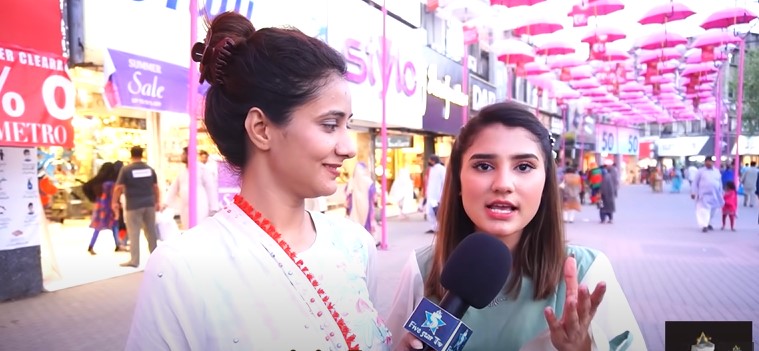 Let's have a look at the video
Nimra Ali is facing a lot of backlash on her remarks. People are questioning her reason for fame. Let's have a look at the comments of people: