Drama Sanam To End Next Week!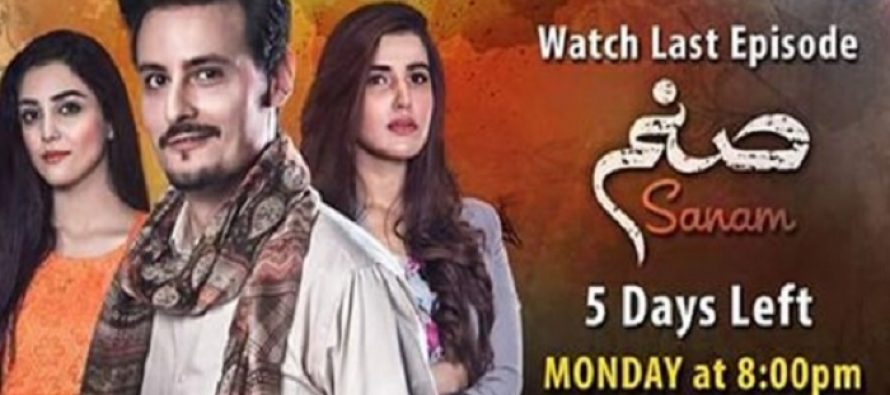 Many viewers had been waiting for this news, Sanam is officially ending this Monday, February 6th. Unfortunately Sanam couldn't grab much appreciation due to the repetitive story and content and it's finally coming to an end. It might not be a good news for everyone since there were many out there who enjoyed watching Maya and OKB together but whatever it is, the news of an unexpected end is quite surprising since the drama was dragged abruptly and is suddenly ending and we wonder how are the makers going to sort all the mess in the last episode!
Are you all ready to watch the last episode?
---