Aakhir Kab Tak is a Hum TV drama serial which is featuring the story of two young sisters . Drama Aakhir Kab Tak is a Momal Entertainment production which is directed by Syed Ali Raza Osama and written by Radain Shah.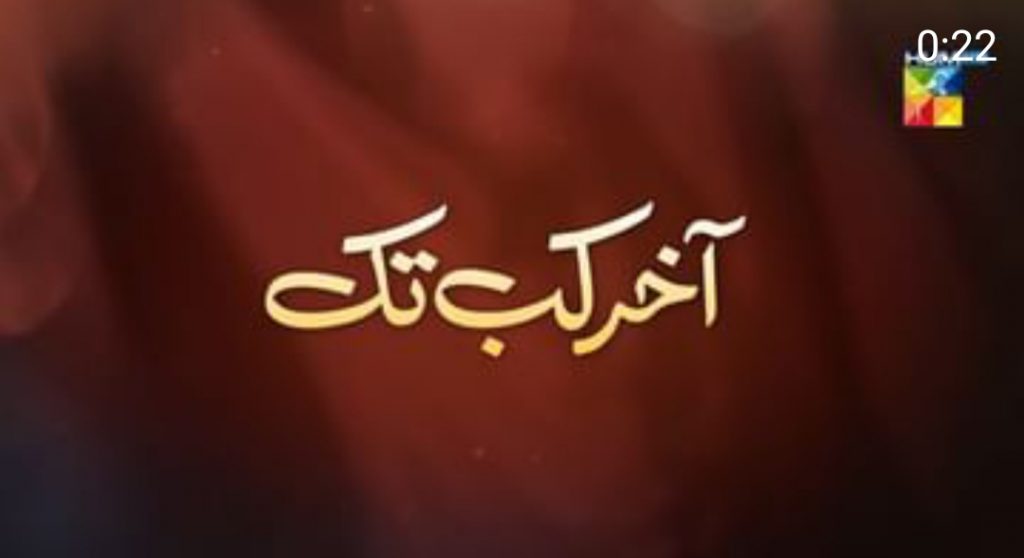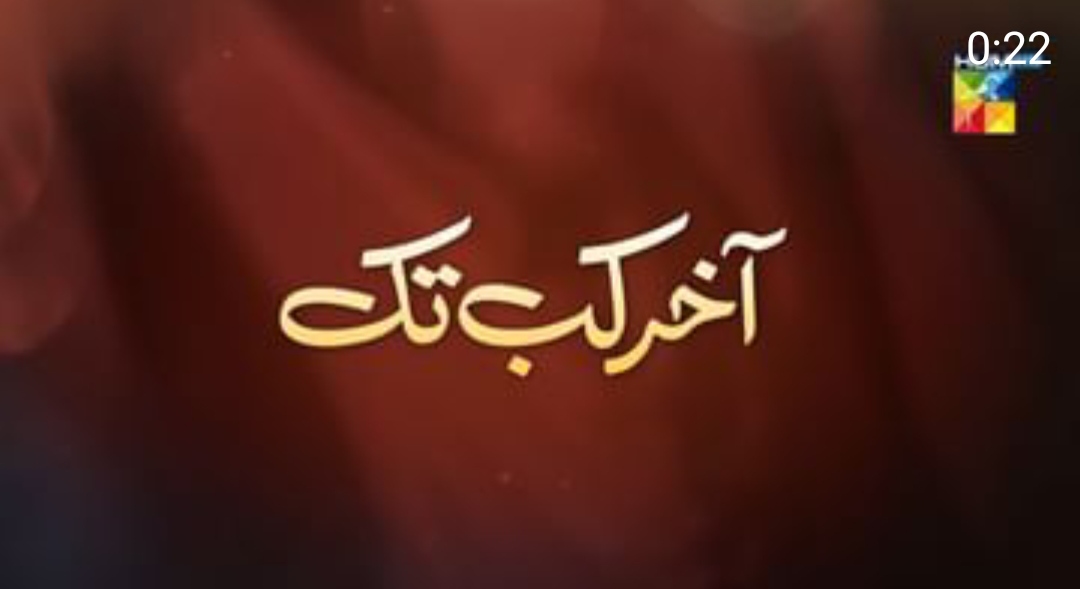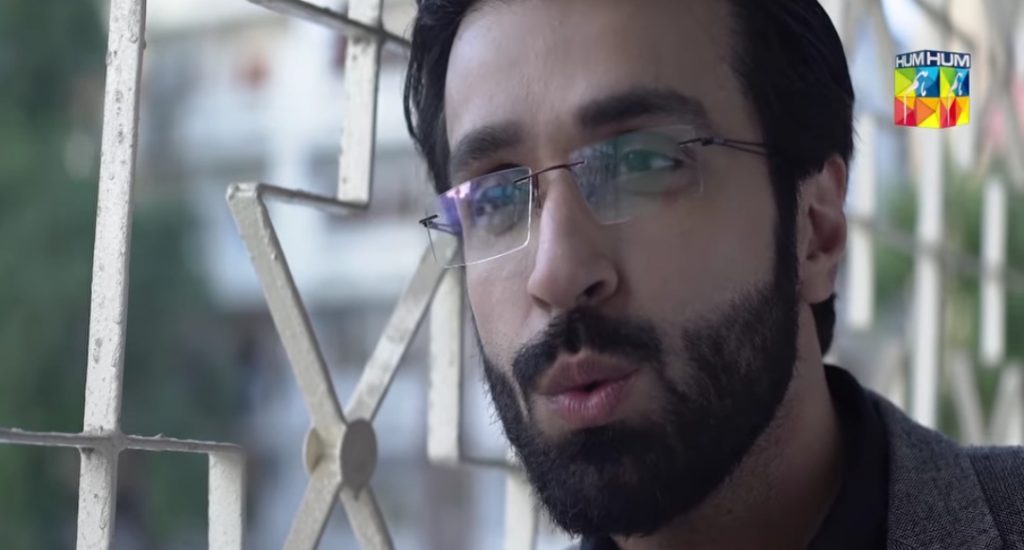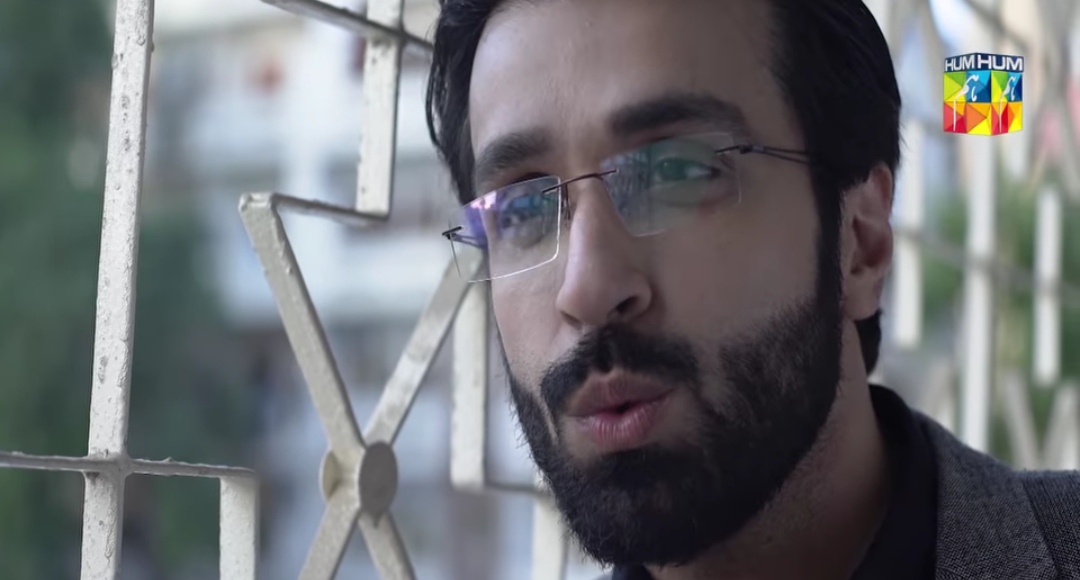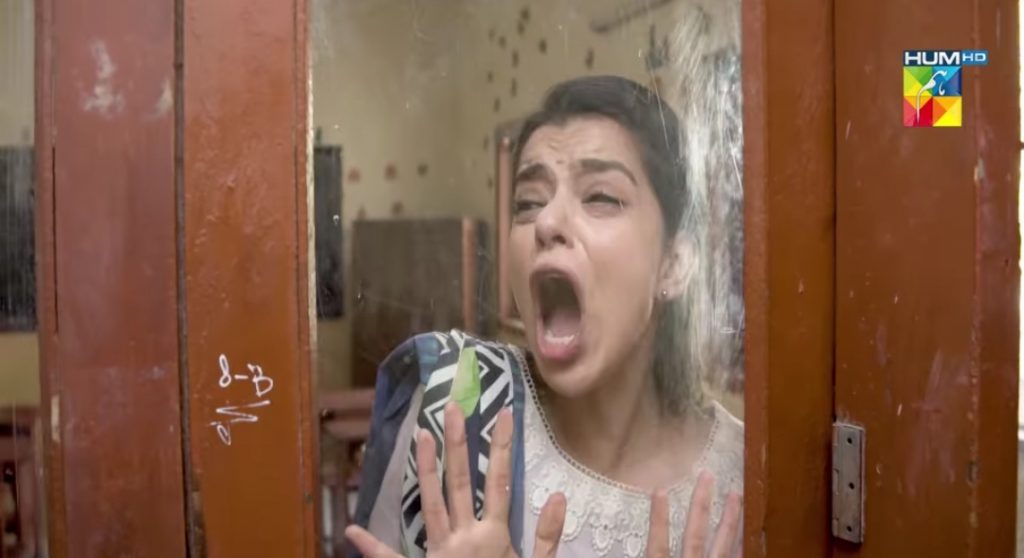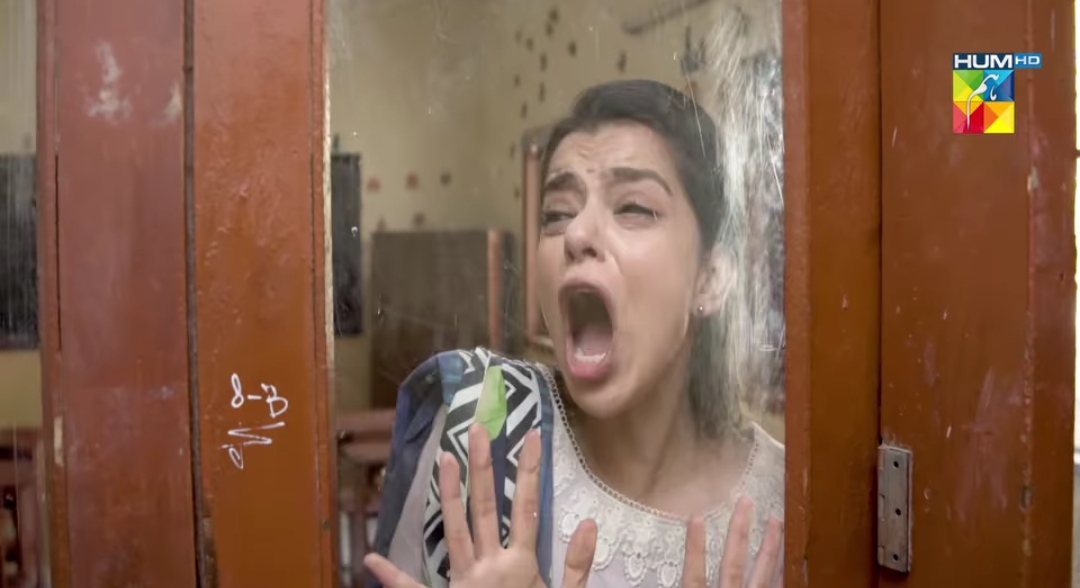 The cast of the drama includes Javeria Abbasi, Ushna Shah, Srha Asghar and Azfar Rehman. The two promos of the drama are out, the promos are featuring Srha Asghar Azfar Rehman and Ushna Shah. The teasers are leaving audience crave for more as they have just shown the panic situations without giving much insight into the story.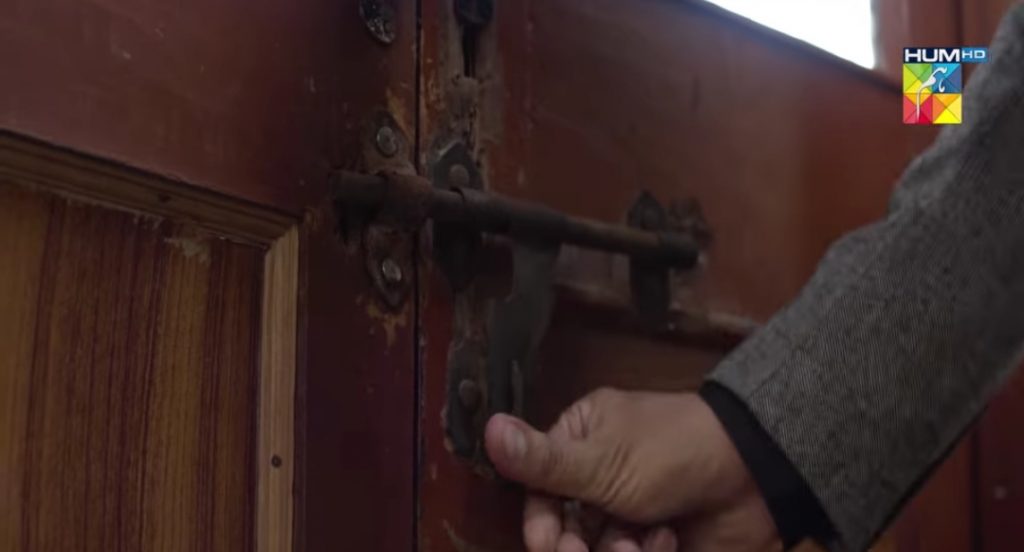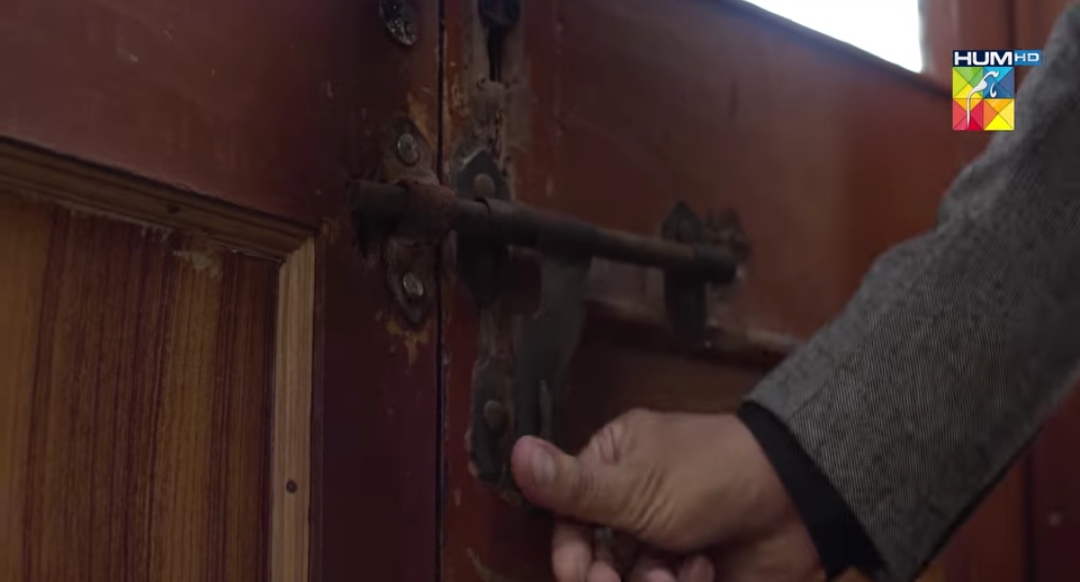 The gripping teasers want audience to see the drama, also the audience want to see what's going on in the lives of the two sisters . Azfar Rehman's first glimpse of character shows that it is hands down a negative character and he's completely acing it.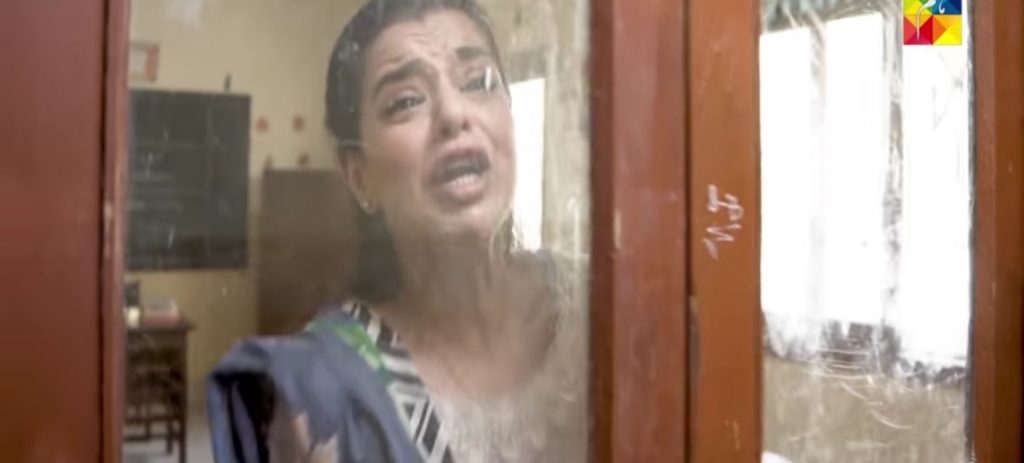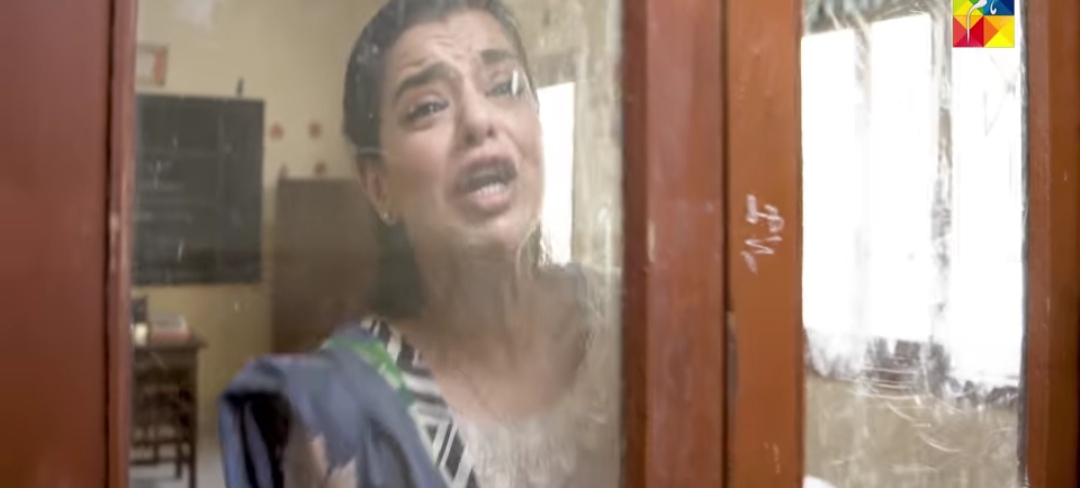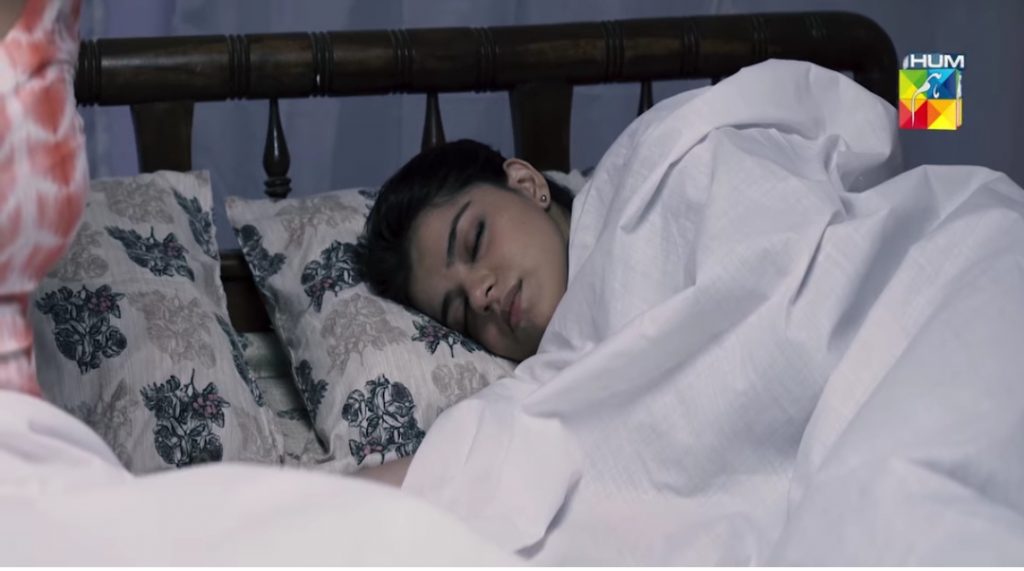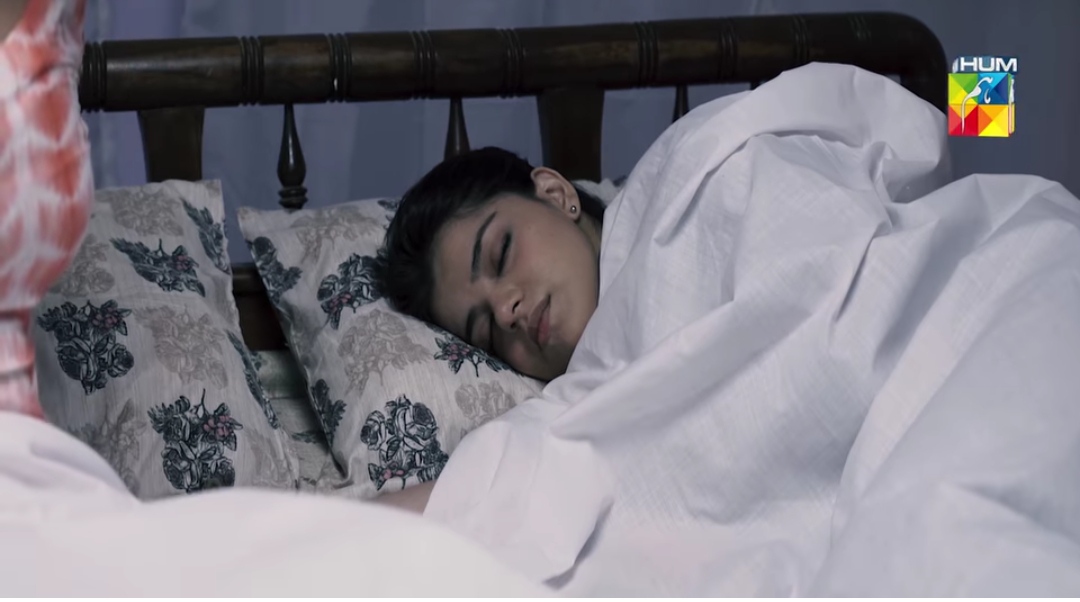 According to Hum TV, the drama has a gripping and heart rending story and it has all the components that will keep the audience fixated and we can also sight that the story seems to be about a protective sister who worries about her younger sister, teasers also reveal that the girls might get into some trouble. The first look of the drama leaves audience tensed about story.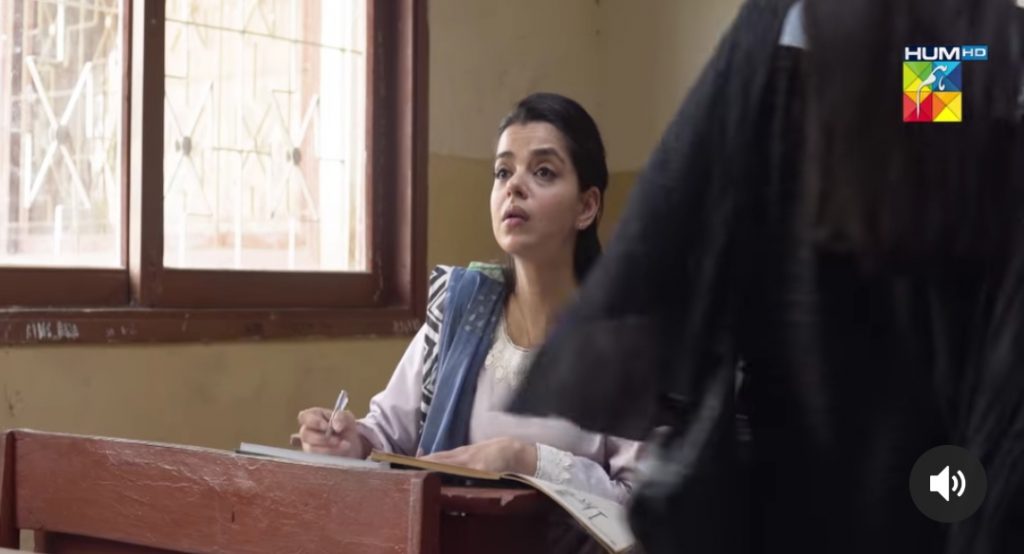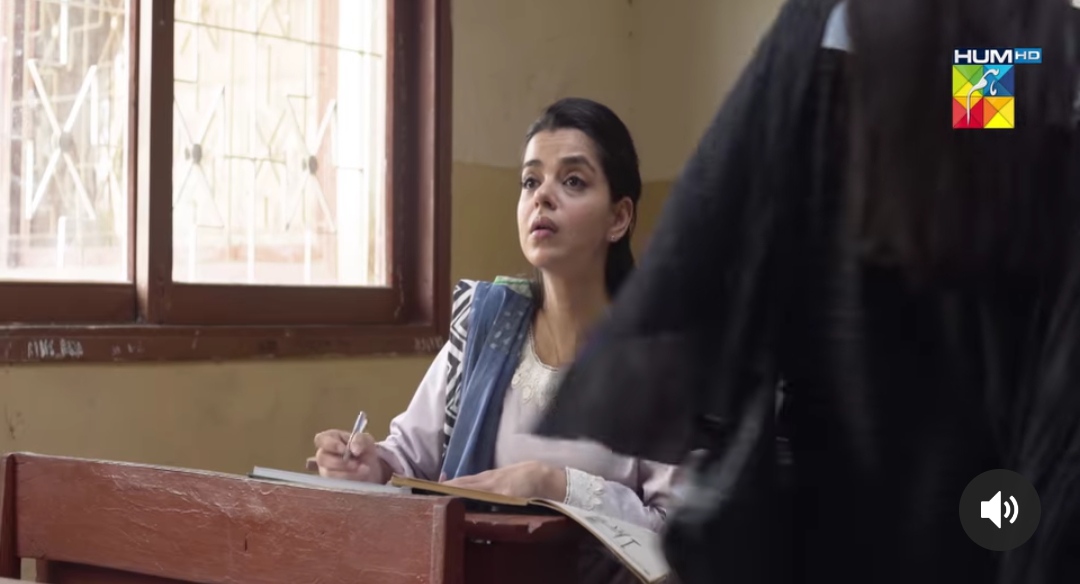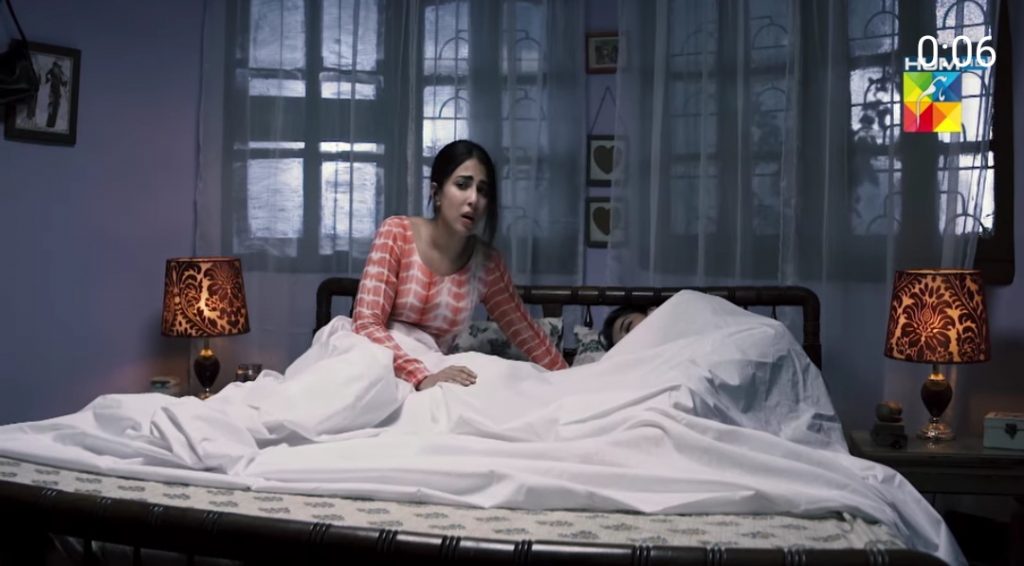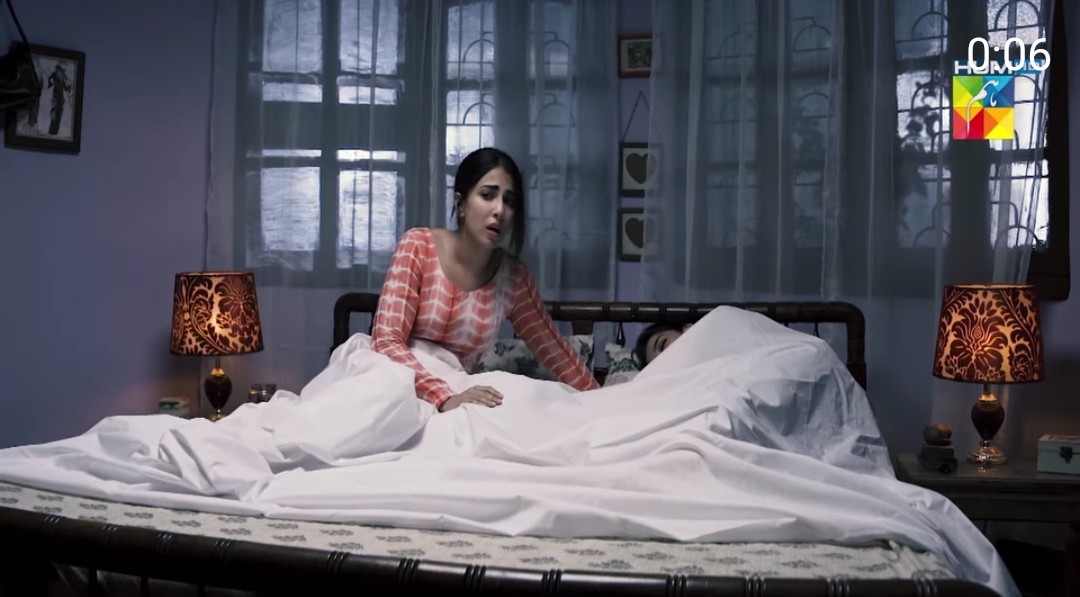 Here is the first look of the drama.