Pakistani artists, actors, musicians, comedians, and people belonging to other fields of entertainment have worked in India in the past and gradually the trend grew as time passed. There are many Pakistanis who have did more work in India, back in the days when the relations of the two countries were cordial than they have in Pakistan. Many of the Pakistani actors feel that art does not have boundaries so they can work anywhere they want irrespective of what ties Pakistan has with India. Some of these actors also think that working in Bollywood is a big leap forward especially when they have already proven themselves in Pakistan.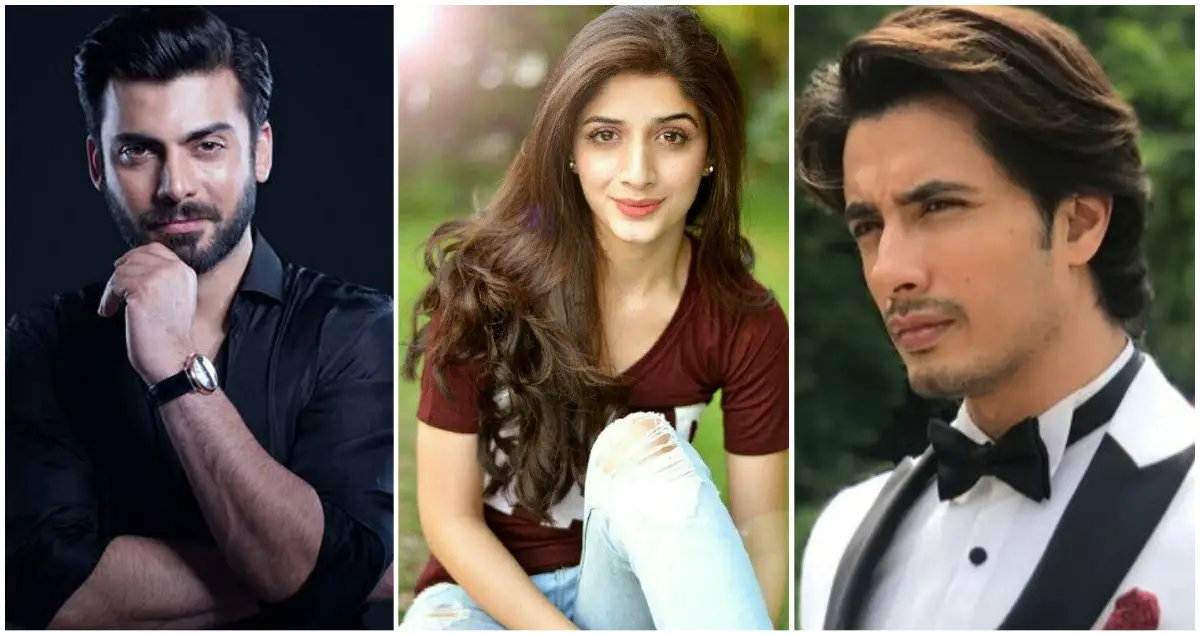 Some of the Pakistani actors have a different mindset, others have worked in Bollywood but they have also refused certain offers. There are Pakistani actors who have refused to work in Bollywood even though they were offered big projects. Most of these actors are happy with their decisions, there are others who regret refusing these projects.
Here is a list of Pakistani actors who refused offers from Bollywood. The list also contains the reasons because of which they refused these offers.
[lwptoc]
Shehnaz Sheikh
Shehnaz Sheikh got an offer from Bollywood when she was really popular owing to her brilliant performances in Tanhaiyan and Un Kahi. She was offered to play the lead in Raj Kapoor's film "Henna", she refused the offer and later on Zeba Bakhtiar played this role. No one knows the reason behind this refusal but it is quite clear that Shehnaz Sheikh is not the kind of actress who enjoys a lot of exposure. She was part of only a handful of dramas in Pakistan as well but gained unprecedented success.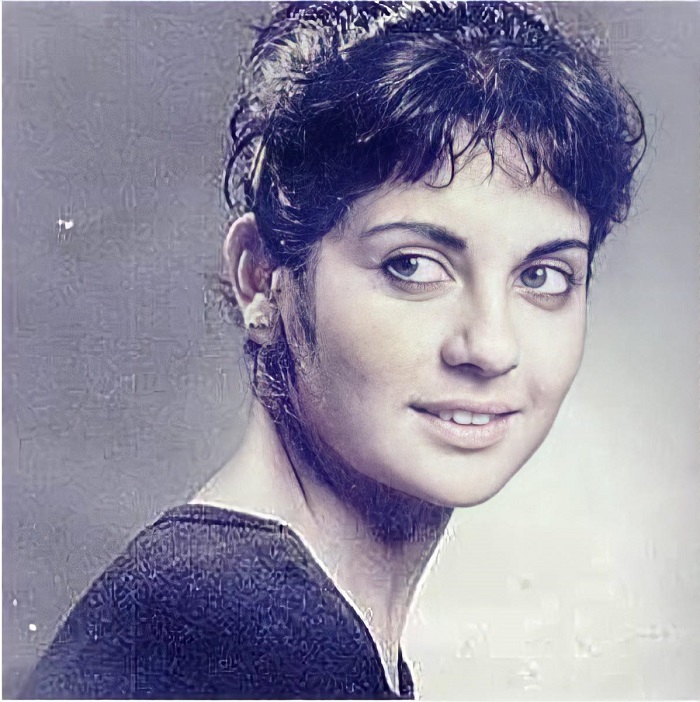 Shaan Shahid
Shaan Shahid is on top of this list because he has shown his discontentment with Pakistani actors taking up Bollywood projects repeatedly. He has a bold stance regarding the issue. Shaan is most definitely not one of those actors who refused to work in Bollywood because the offer did not sound good enough. He is also not one of those actors who say that they will work in Bollywood if they get a good project to work on. His way of thinking is totally different. Shaan Shahid has said it many times that he does not want to work in India but he wants to make the Pakistani film industry so strong that one day Indians will come and work in Pakistan.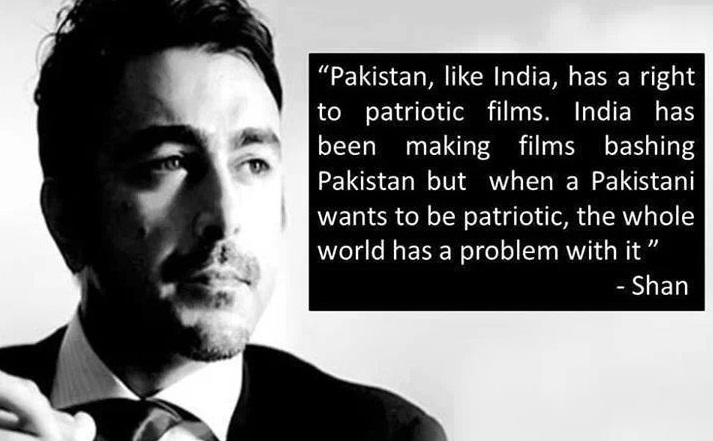 Shaan Shahid also thinks that Bollywood directors and producers never give Pakistanis the kind of roles which will leave a positive image. Shaan Shahid was offered to play the role of the villain in the film "Ghajini" which was a very popular film. Talking about why he refused to work in the film he once said,
"I refused India once. When I read the role, I knew that they needed a new terrorist face and I said no. In Pakistan, I live in people's hearts. That's a huge responsibility. I cannot let them down."
Hamza Ali Abbasi
Many people do not know this but Hamza Ali Abbasi was offered a role in the Bollywood film "Baby" which Meekal Zulfiqar later accepted after Hamza Ali Abbasi refused to be a part of the film. Hamza Ali Abbasi explained his reasons on his Facebook page many years back when he refused the offer.

In another interview, Hamza Ali Abbasi made it clear that he wasn't one of those actors who were waiting for another offer from Bollywood. He went on to say that he wanted to stay in Pakistan and work for the Pakistani film industry. Therefore, while he does not have issues with other actors who have chosen to work in Bollywood, he definitely does not want to join them either. He said,
"I would rather work on fostering my own industry. I respect actors like Fawad Khan and Mahira Khan who are working in India while staying true to their roots but personally, I want to develop professionalism and better pay here rather than go in search of it across the border."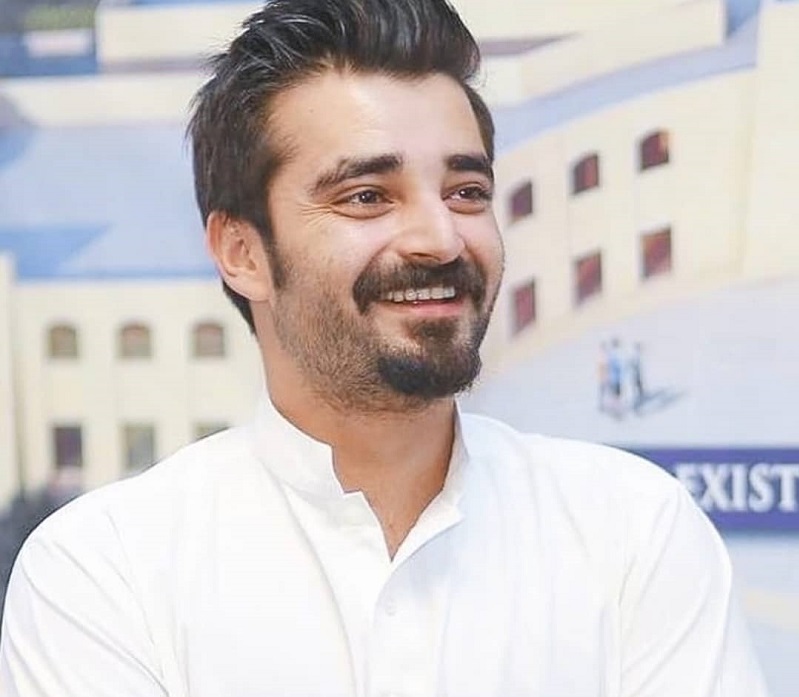 Once the relations between Pakistan and India were not as strong as they back in 2015, Hamza Ali Abbasi urged Pakistanis to stop working in Bollywood.
Humayun Saeed
Humayun Saeed is one of those actors who have tried their luck in Bollywood. He worked in the film Jashan back in 2009. The film was a big miss and that is when Humayun Saeed decided to dedicate his talent solely to the Pakistani entertainment industry. Since then, Hamayun Saeed has rejected many offers from top Bollywood producers. A few years back he might have been uncertain about whether he would work in a Bollywood project or not but now he is very sure that he won't be working across the border because there is so much he has to do here in Pakistan. In a recent interview, he said straight away,
"I am just not interested. I have so much work here as an actor and producer, I really don't have the time."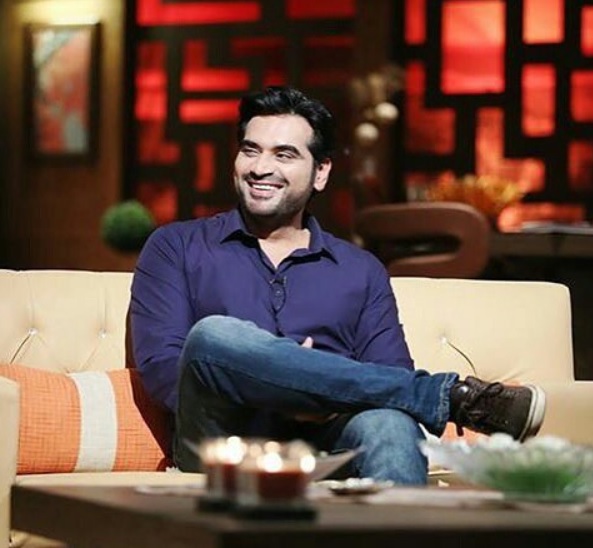 This statement clearly indicates that Hamayun Saeed is not going to work in Bollywood again because he is enjoying his work in Pakistan. He is made a name for himself over the years and is not one of those celebrities who wish to work in a Bollywood film again.
Faisal Qureshi
Faisal Qureshi is considered one of the most talented actors in Pakistan. In an interview Faisal Qureshi shared that he was offered 2-3 Bollywood films but he refused because the script wasn't as good as he would have wanted it to be. He also said that he does not want to disappoint his fans. Faisal Qureshi is not one of those actors who don't want to work in Bollywood but he wants to work only if there is a good project in which he gets a major role to play.
While talking about those actors who have worked across the border he said in one of his interviews,
"People have to make money too. One film in Bollywood pays more than 10 films here. Presently they might be doing what people think are unexciting roles but things will change. It is a start and gives newcomers hope. When they are sidelined and mistreated on Indian shows, I don't like it one bit. But how long will they treat them badly and stifle their talent?"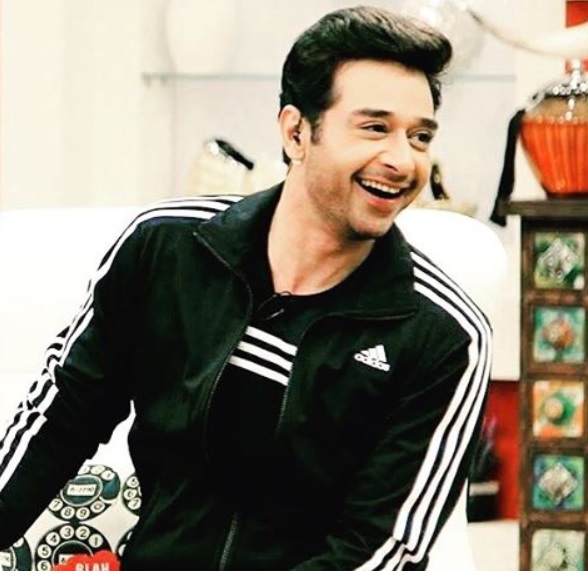 At the same time, Faisal Qureshi is not happy with Pakistani media's obsession with Bollywood stars. He thinks that the media is more fascinated with Bollywood than with the local industry.
Fahad Mustafa
Fahad Mustafa was offered a Bollywood film back in 2015 by Mahesh Bhatt. He mentioned in one of his chat sessions that he did not even consider the offer because he has much better offers in Pakistan. Later on, when Fahad's films came out, people knew what he was talking about. Fahad Mustafa has never said anything against Bollywood but he is very happy with all the work he is doing in Pakistan and does not feel the need to go there and work.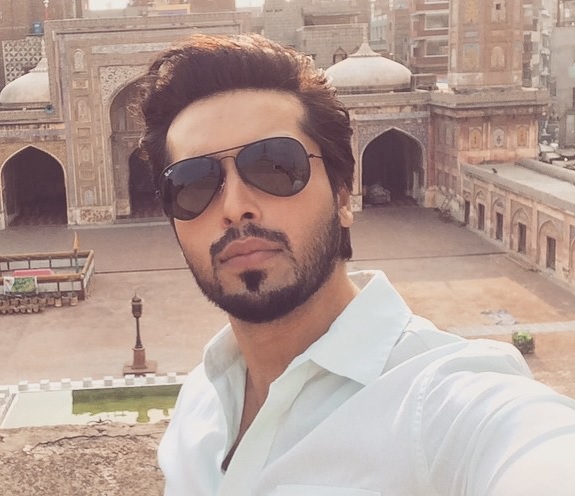 Sanam Jung
In the past, Sanam Jung also revealed in an interview that she was offered a Bollywood film but she told them that she could not do any bold scenes and because of that she could never be a part of Bollywood. Explaining further she said,
"When I said I would not do bold scenes, they replied they could 'cheat', but even if they cheat a scene, the audience will think I have done it. So Bollywood is out of the question."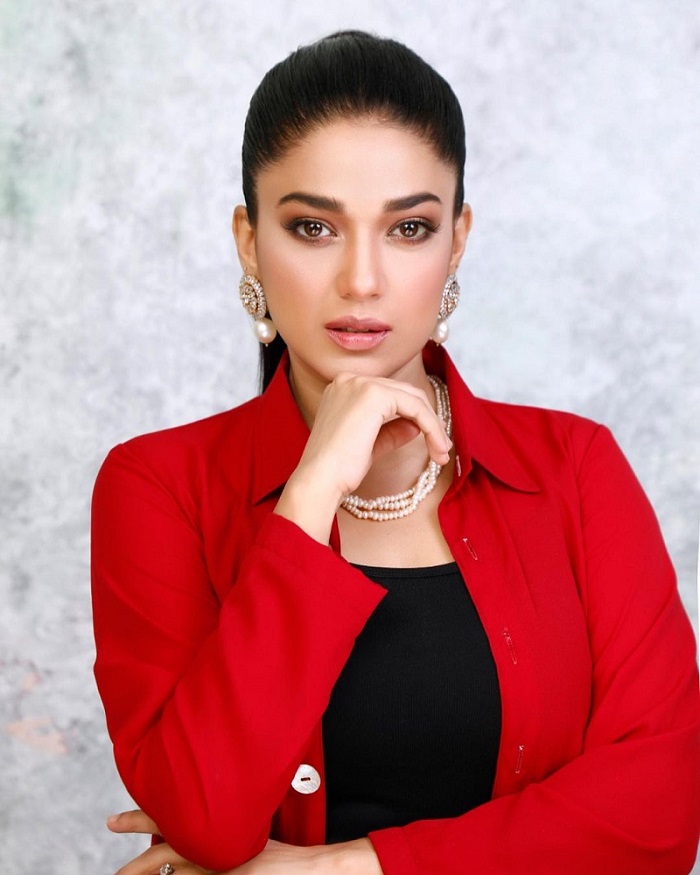 Sanam Jung does not want to compromise on certain restraints she has put on herself so Bollywood is not on the cards for her.
Fatima Effendi
Fatima Effendi refused to work in Bollywood because of the same reasons Sanam Jung refused to work there. In an interview she revealed,
"Anees Bazmee called me and praised my drama serial and asked me to work in his film. I asked him about the story and the character I'd portray but refused to sign the movie because it required me to play a bold character."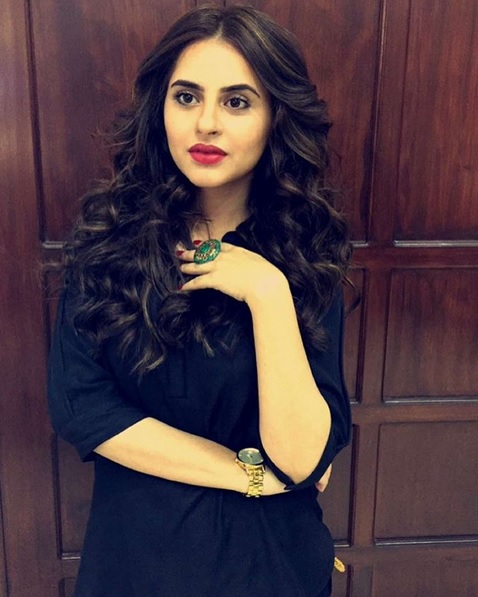 Mehwish Hayat
Mehwish Hayat was also offered a role in the Bollywood film "Jut James Bond" but she refused the offer. Mehwish Hayat is also not one of those actors who are dead against working in Bollywood but she is waiting for the right offer. She is not against working in Bollywood but she would rather work in a film that is a quality production.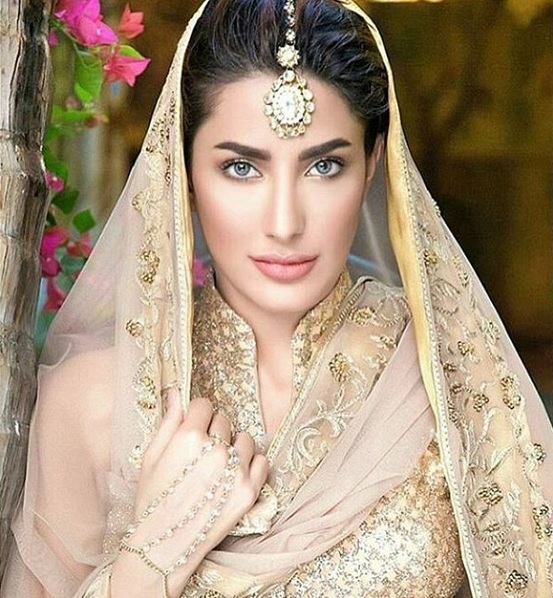 Sajal Aly
Sajal Aly acted in the Bollywood film "Mom" but in 2019 when she was offered another movie from across the border, she refused. The Indian government was under severe scrutiny at that time for their atrocities in Kashmir therefore Sajal refused to work there. She shared that it was a conscious effort on her part to show solidarity with the Kashmiris.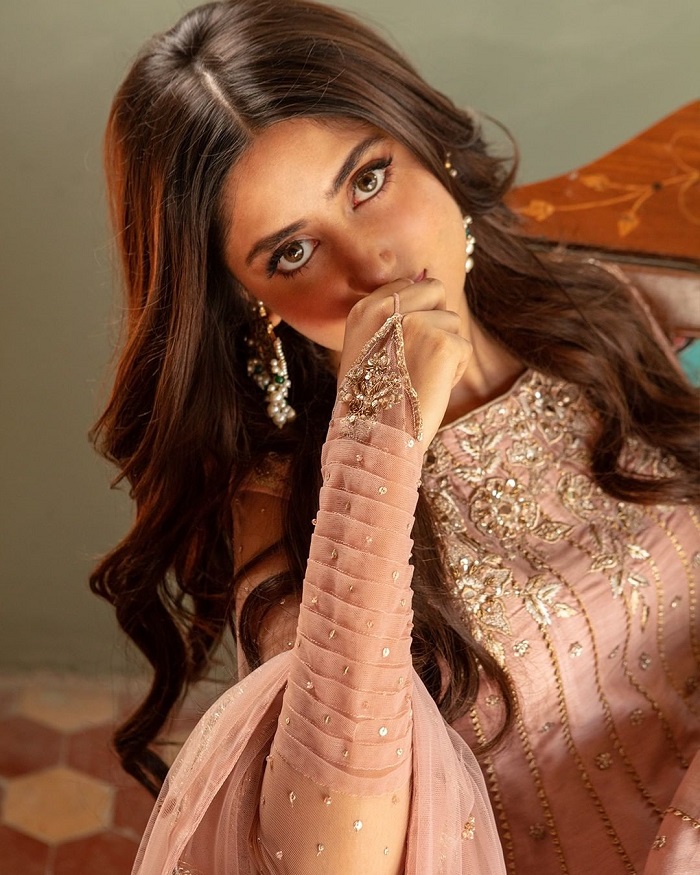 Sajal shared that she had so many offers from top production houses in Pakistan and got so much love from her own people that she did not need the feel to work in Bollywood. Sajal Ali also said,
"No Pakistani artist should work in India until the end of atrocities and human right violations in the valley."
Do you know of any other actors who refused an offer from Bollywood? Feel free to add to the list.