Drama serial Dil E Momin is an amazing drama which revolves around the story of a young lecturer, the lecturer came across a rich girl who is obsessed with him but he was already in a relationship with his cousin, young student threatened him to ruin his relationship and warned him that she could go to any extent to be with him.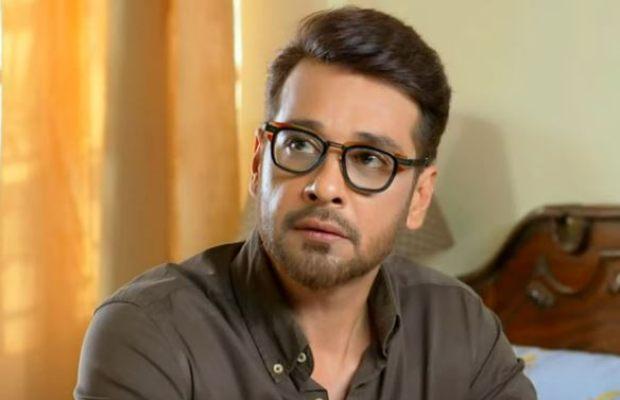 Dil E Momin is 7th Sky Entertainment presentation. The drama is written by Jahanzeb Qamar, it is directed by Sheherzade Sheikh. The cast of the drama includes Faysal Quraishi, Madiha Imam, Momal Sheikh, Javed Sheikh, Haris Waheed, Zoha Rehman, Annie Zaidi and Shabbir Jan.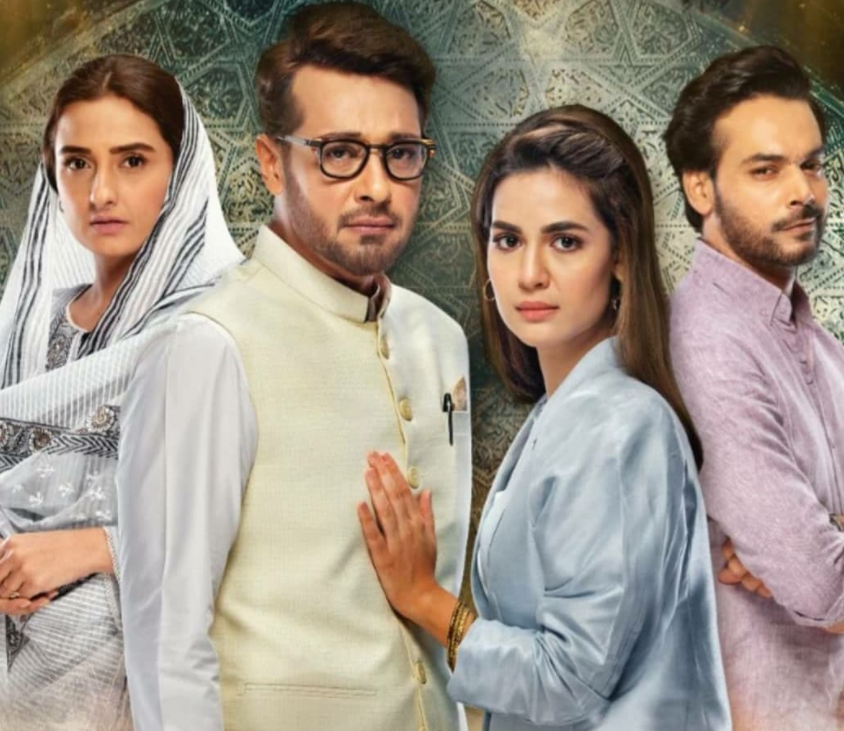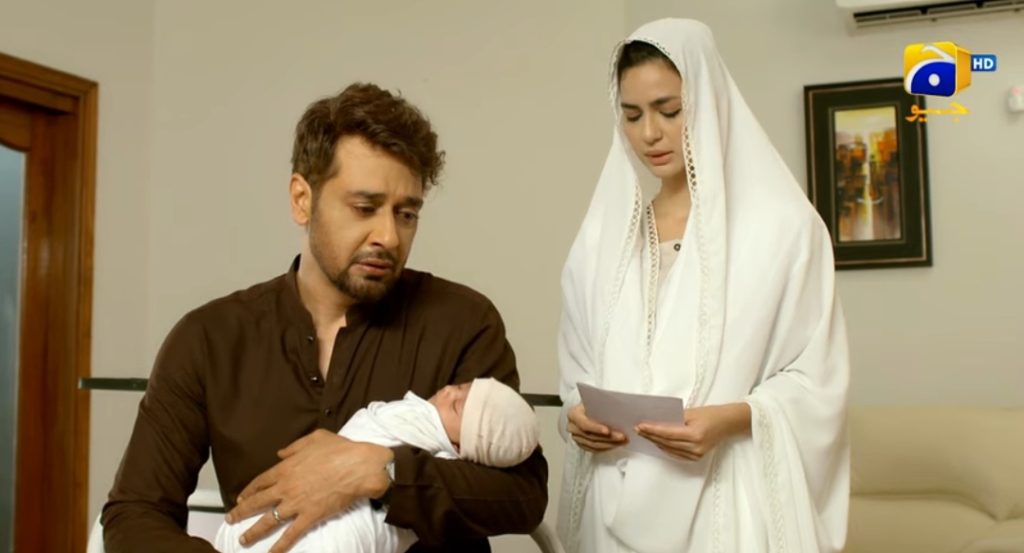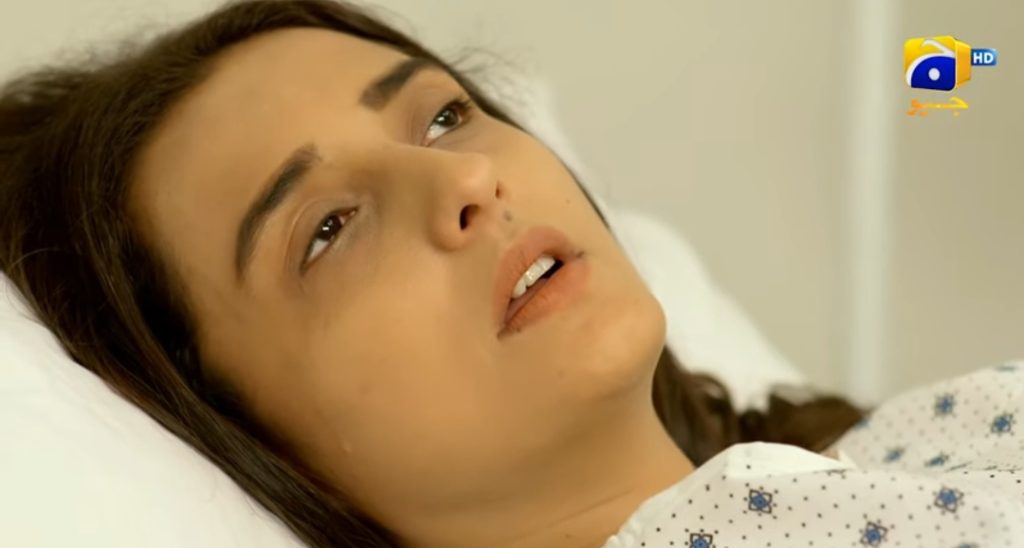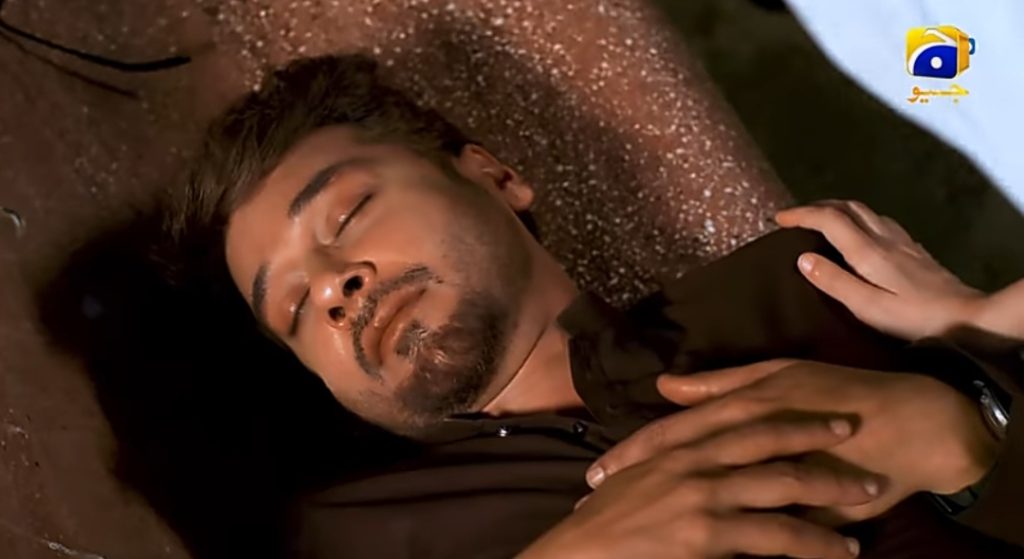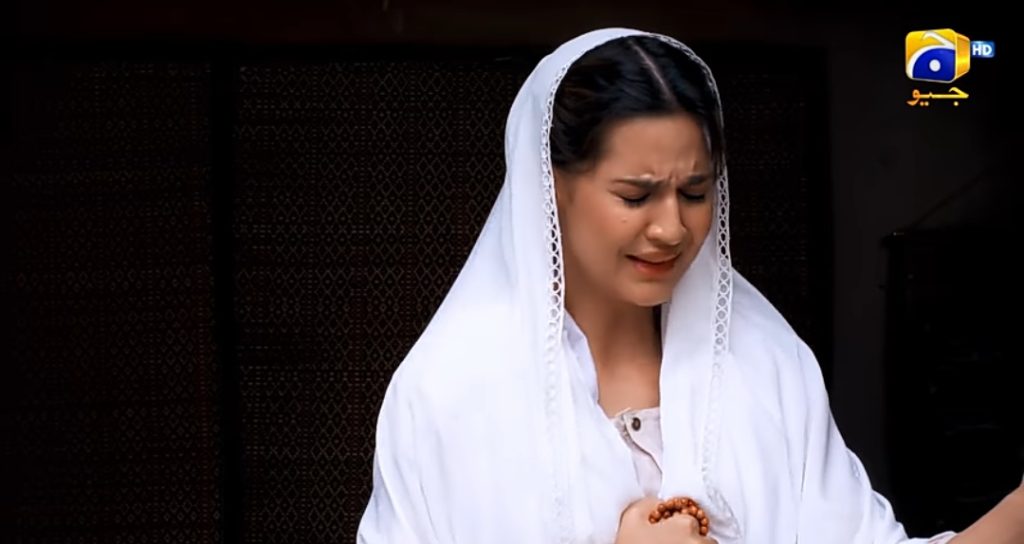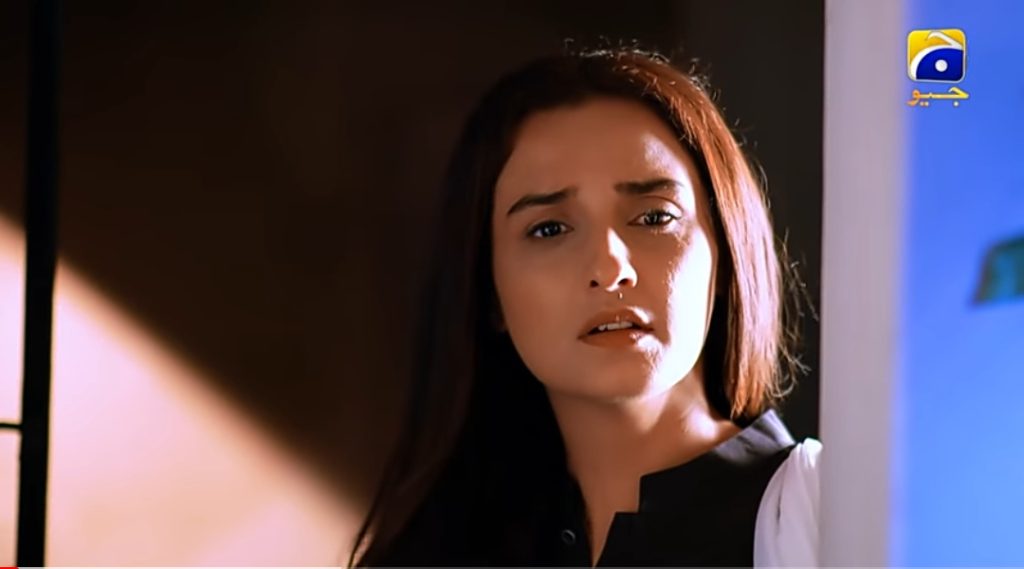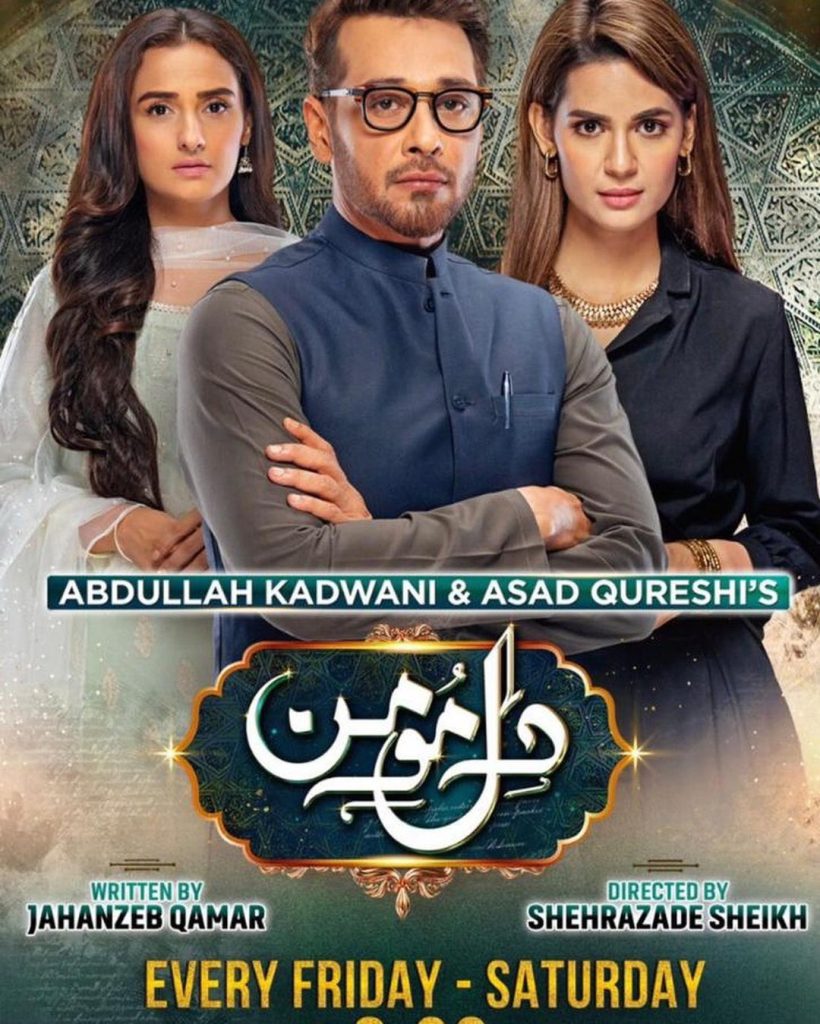 Today, the last episode of the drama aired, the episode was loved by the Dil e Momin fans. They throughout loved the story of Momin, a few fans didn't like second part of the ending and were sad about it, especially Aashi's part. Fans loved the acting of Faysal Quraishi, Momal Sheikh and Madiha Imam. Although, many fans of Faysal Quraishi & Madiha Imam loved the happy ending of Momin and Maya because they really wanted to see Maya and Momin together, but they also felt sad for Aashi. A few fans said that the end of the drama made them even more depressed as Aashi should have been alive whose only mistake was not to believe Momin but she used to love Momin throughout. Fans said that the story revolved around Maya and Momin, a few fans demanded more episodes of Faysal Quraishi & Madiha Imam. Fans also said that Ashi should have remained in the picture till the end and she also ruined her love because of her doubts. Fans loved Maya and Momin's ending. Almost, every one said that the story kept them hooked and the show could have had a few more episodes. However, one fan said that they used religion card but only depicted two women's love story in the show. Only a very few fans didn't like it. Many were sad for Aashi but at the same time they loved a happy ending of Momin and Maya. Few fans said that Momin and Aashi both were weaker and confused people regarding the idea of love.
Here are all the comments.