Aashir Wajahat is the son of producer/director Wajahat Rauf and his wife producer Shazia Wajahat. The duo has given some highly successful projects to the industry. Aashir started his career at the age of 9 years old and he is now 10 years old in the industry at the age of 19.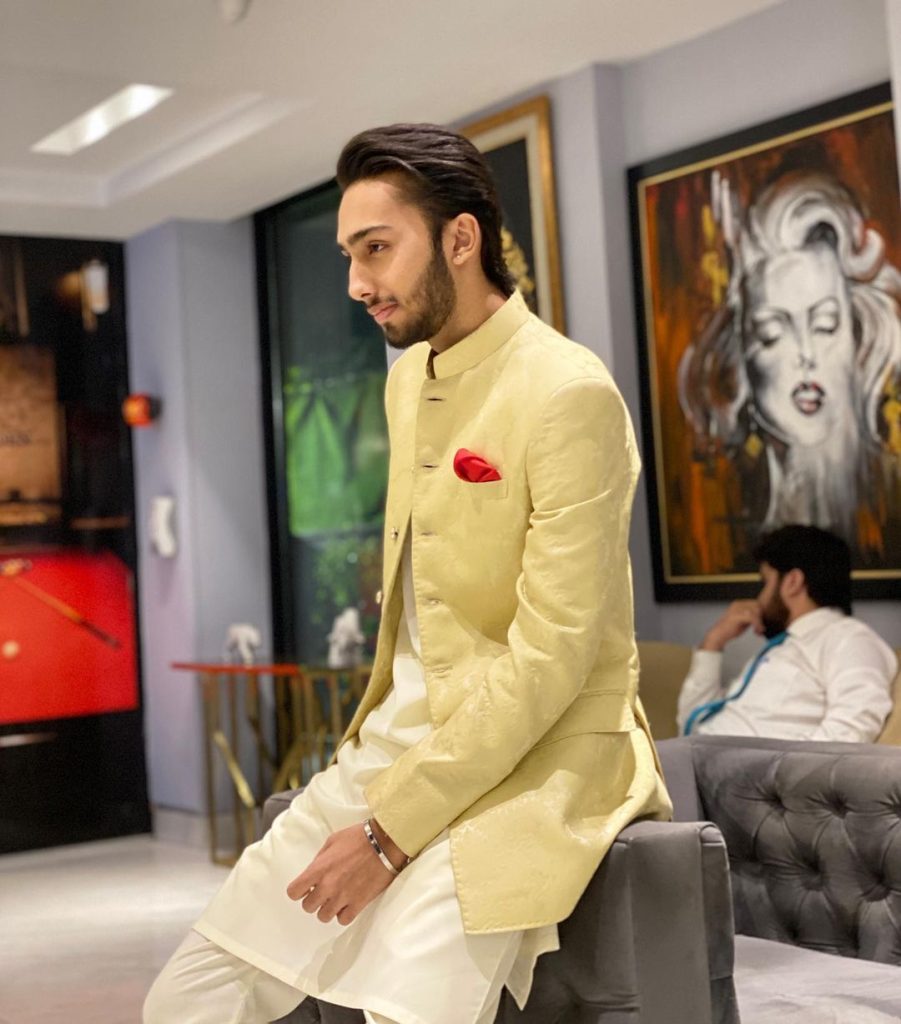 Aashir has also hopped onto the music train and we have seen him perform his own songs too. The young actor was also heavily involved with the family's upcoming film, Parde Mein Rehne Do and even cut the trailer for the movie. We have seen him act in Wajahat Rauf's previous movies Karachi Se Lahore and Chalawa.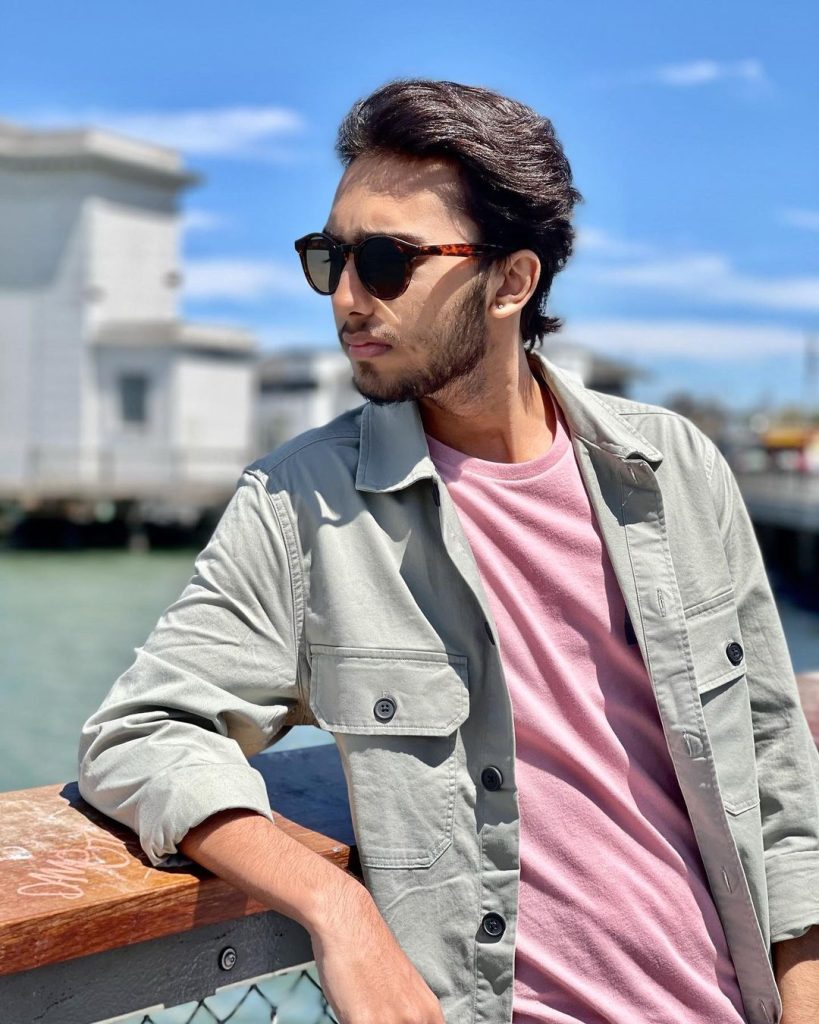 When asked about his opinion on nepotism in the industry, the star kid said that nepotism definitely exist in the industry but the situation is same in every profession all over the globe. Parents do favour their kids whether they are doctors, engineers or businessmen; this is not just for entertainment industry. He said that nepotism is ok but when it starts encroaching on other people's work and opportunities it does become a negative point. Listen to Aashir's point of view regarding nepotism.