This Eid, Pakistani drama industry has once again brought some entertaining telefilms for viewers. Everyone, including elders and young family members, wants to watch some quality entertainment shows with family and friends. In Pakistan, the quality eid shows and dramas get good viewership, fans solely rely on telefilms for entertainment purpose. Every year, Pakistani channels put extra efforts to provide audience with some solid entertainment. There are a lot of telefilms that are coming this Eid-ul-Fitr. Let's have a look at the details of all the telefilms.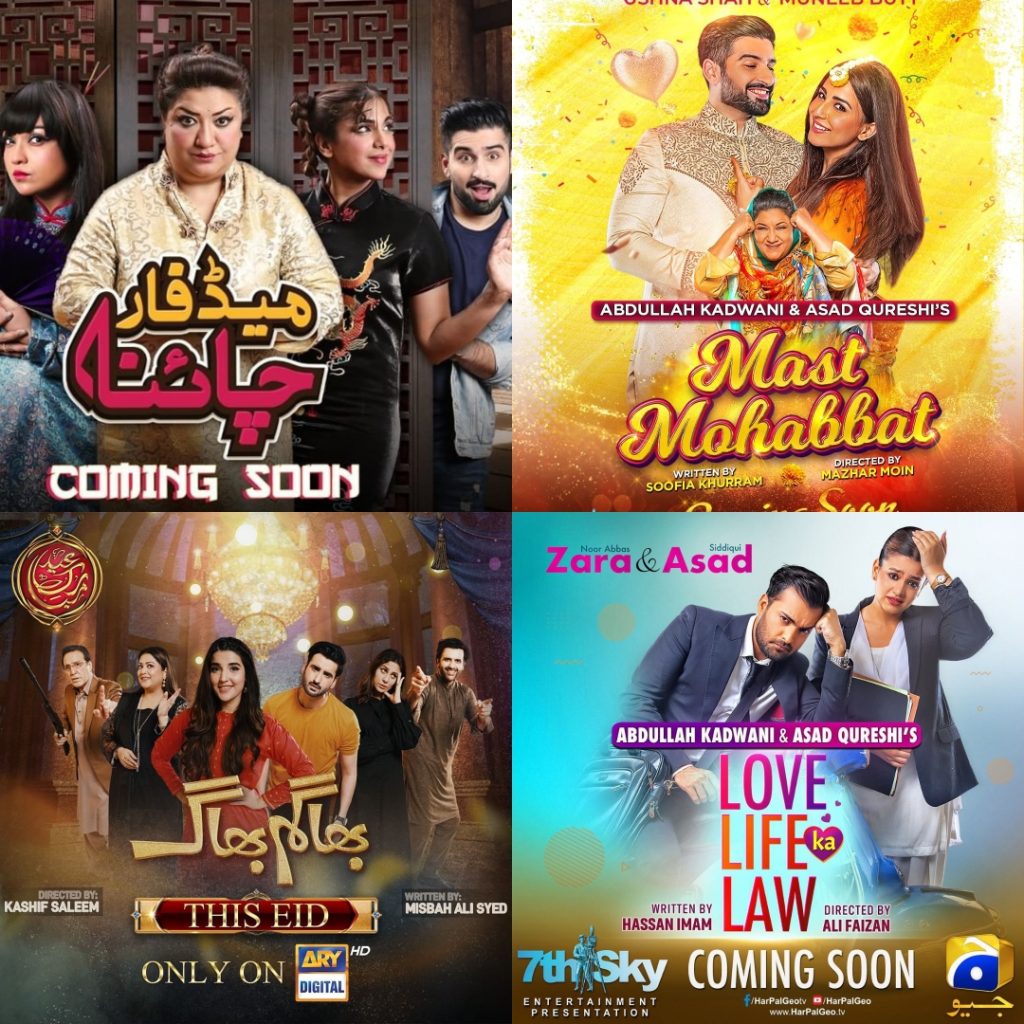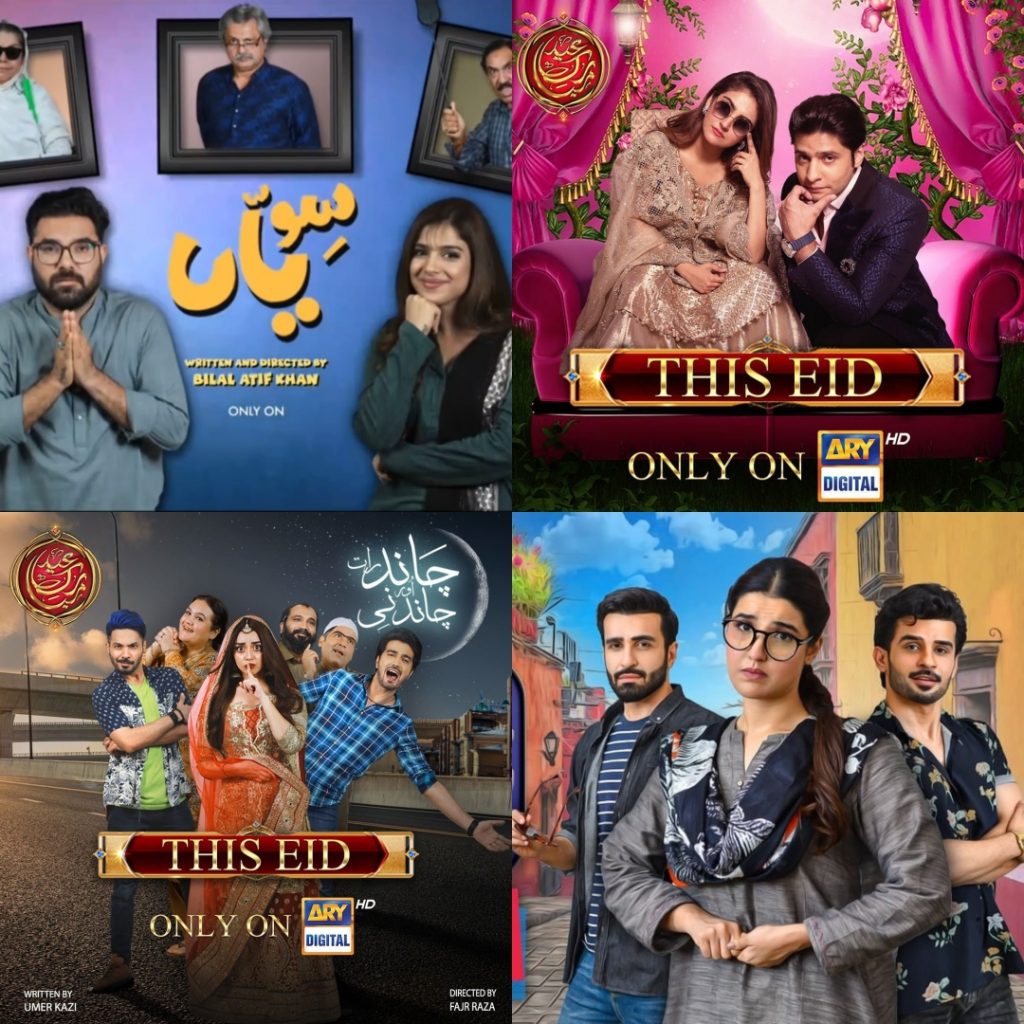 Ary Digital Telefilms
Bhagam Bhag
Bhagam Bhag is an Ary Digital telefilm. The cast of the romantuc-comedy telefilm includes Agha Ali & Hareem Farooq in the lead characters. They make a super adorable fresh pairing as both are coming together in any project for the first time. It will be aired on Ary Digital. The telefilm is directed by Kashif Saleem.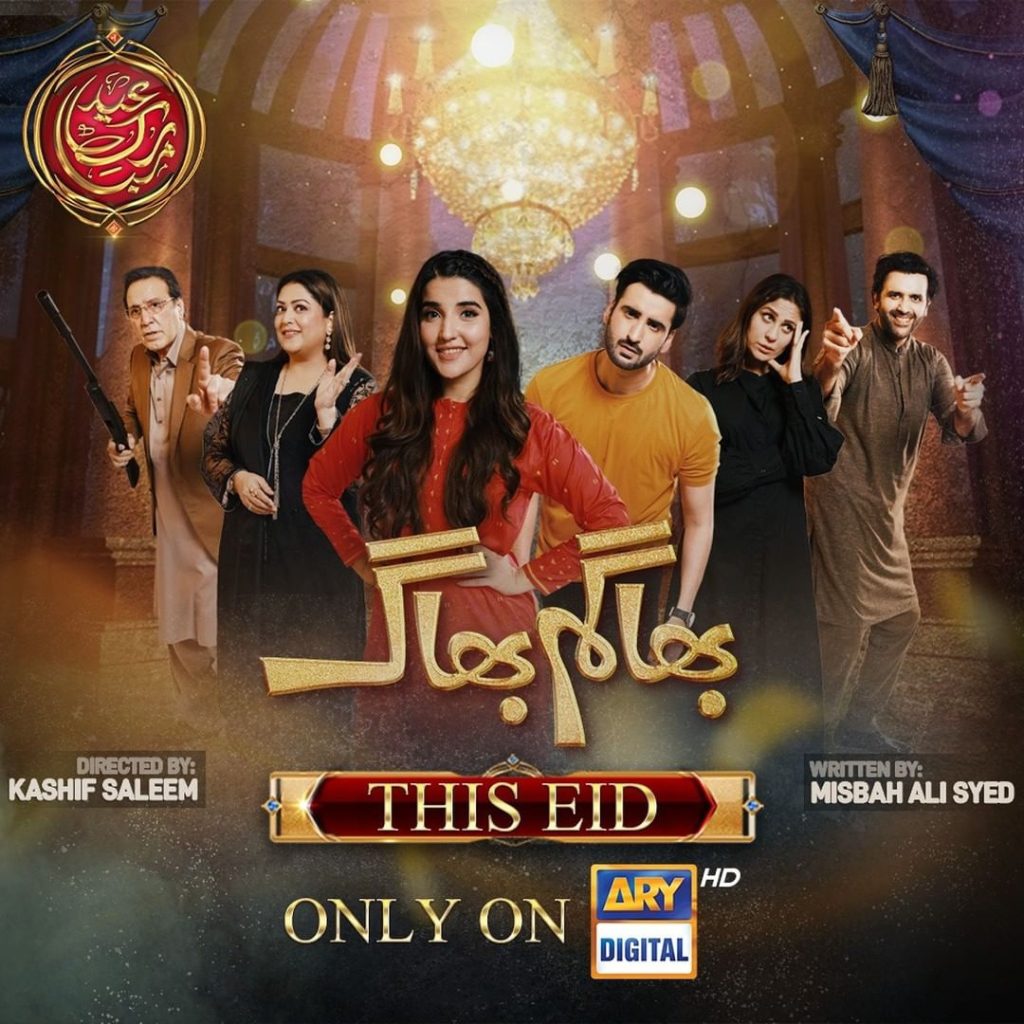 Chand Raat Aur Chandni
Chand Raat Aur Chandni is an Ary digital telefilm. This telefilm's cast includes Shahzad Sheikh and Alizeh Shah as the main leads, along with Ayaz Samoo, Nazrul Hassan, Ismail Tara, and Hina Rizvi. The story of Chand Raat Aur Chandni revolves around a small town boy and a girl. Shami, a young guy who secretly loves his childhood friend. The film is directed by Fajr Raza and it has been written by Umair Qazi.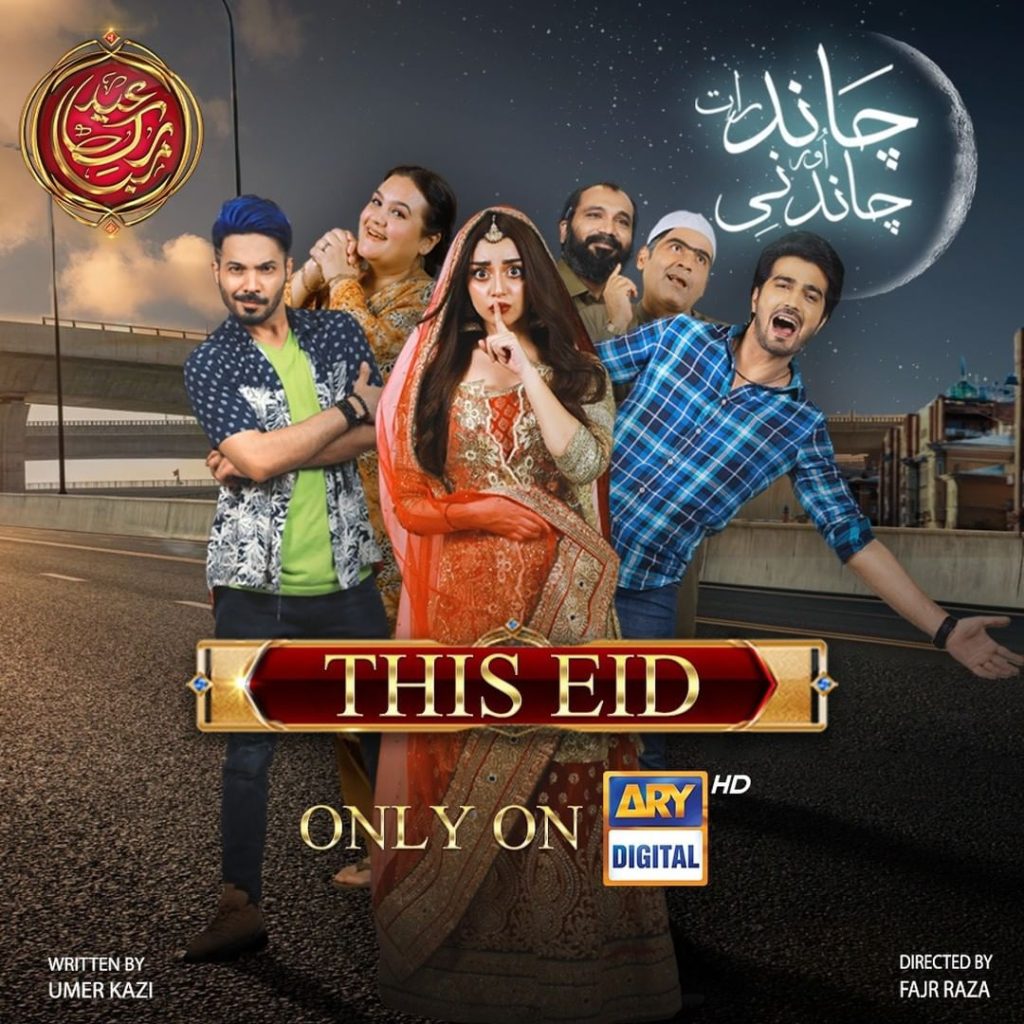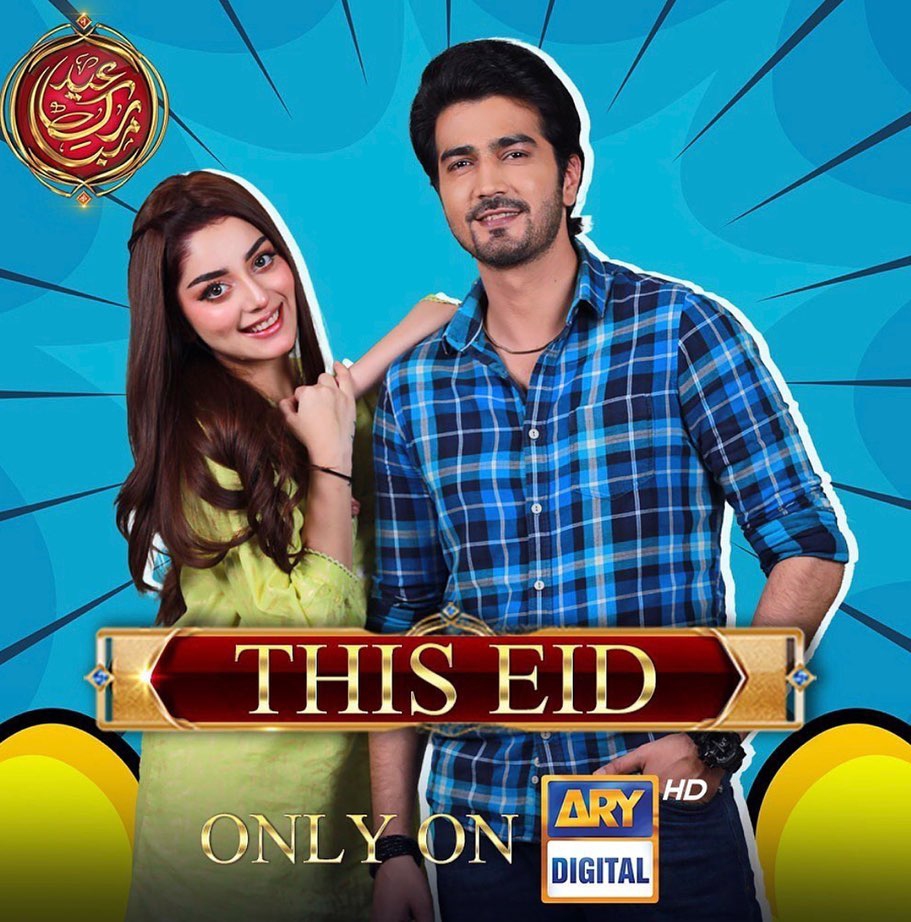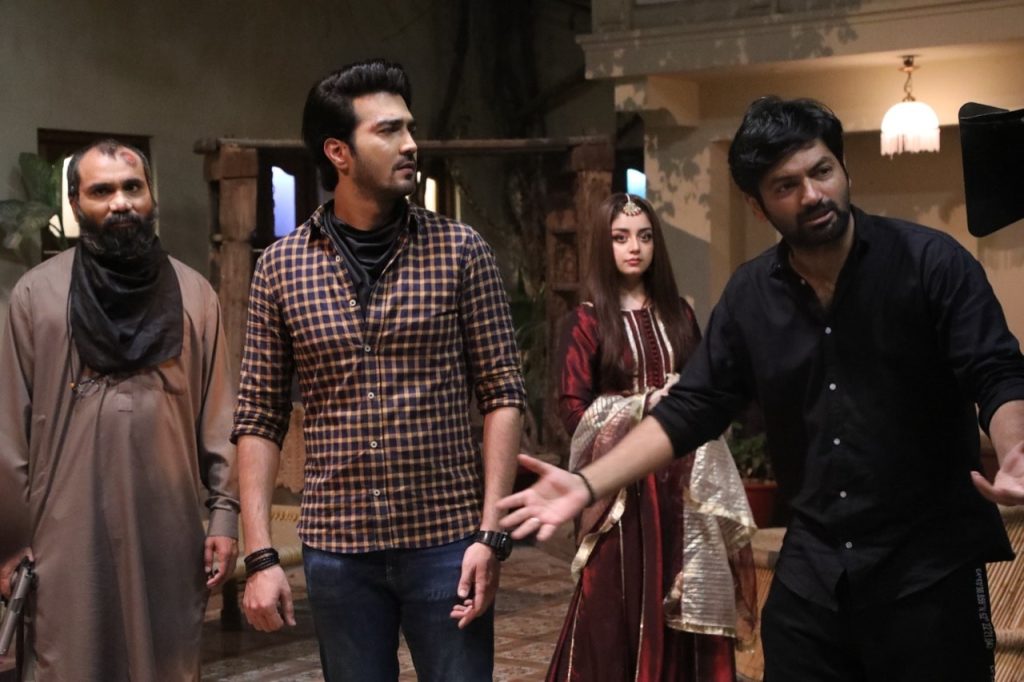 Siwaiyyan
Siwaiyyan is the telefilm by Big Bang Productions for Ary Digital which features Sonya Hussyn and Yasir Hussain in the main leads. It is a comedy telefilm about the newly wed young couple in which wife is dangerous who mistakenly beats people. The husband is worried about his wife's such brutal mistakes. It is an amazing telefilm which depicts great chemistry of the main lead.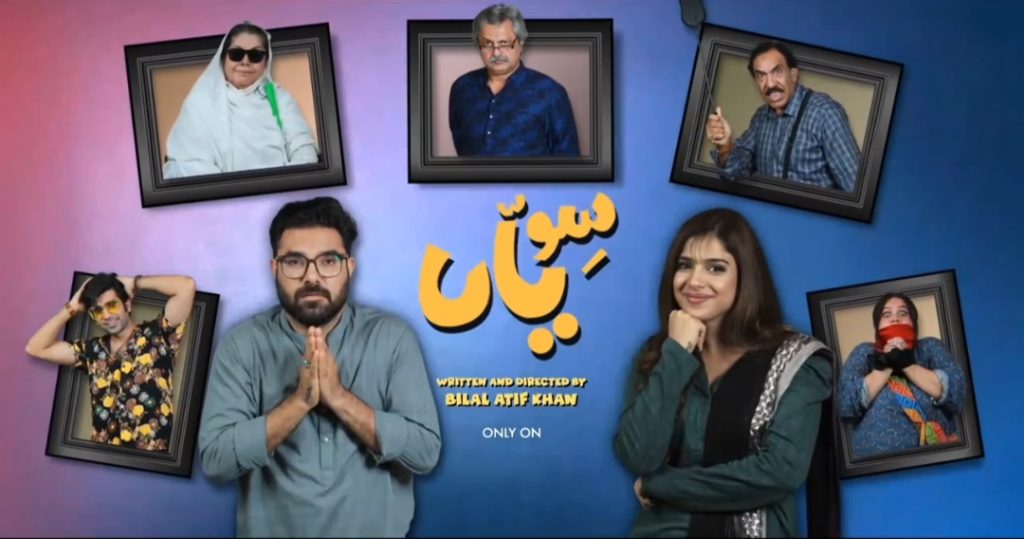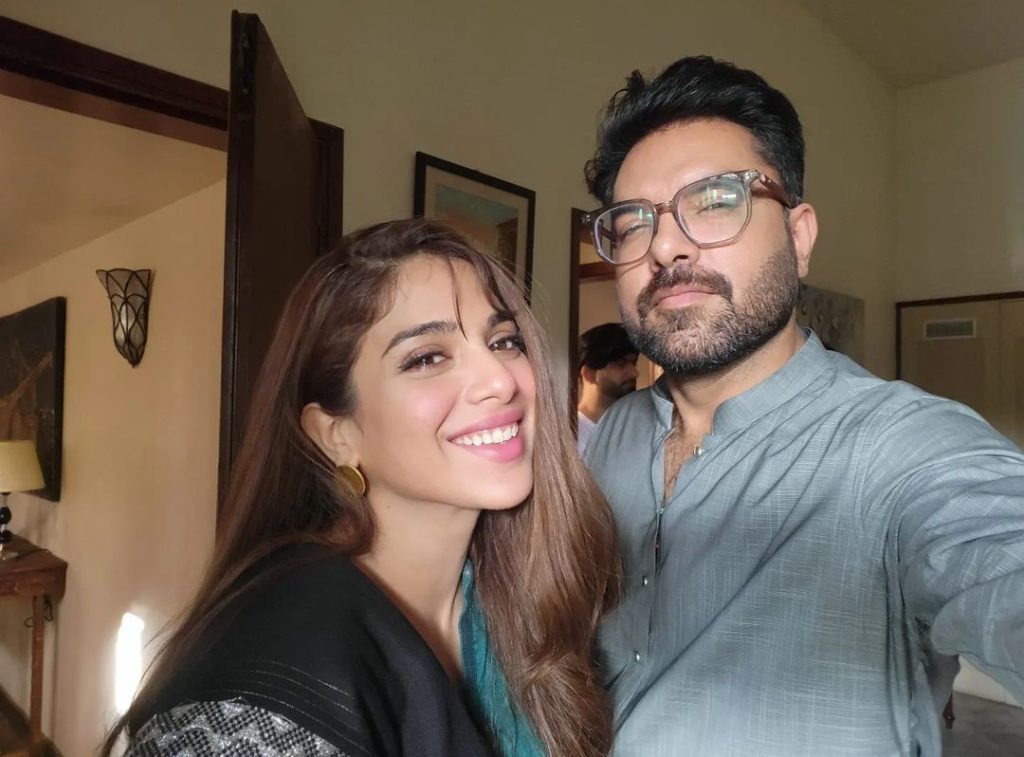 Telefilm – Hiba Bukhari & Arez Ahmed (ARY Digital)

Arez Ahmed and Hiba Bukhari will also be coming in a telefilm on Ary Digital. Fans are waiting for their favorite couple Hiba Bukhari and Arez Ahmed to be seen together in an entertaining project. Their Telefilm will be fun to watch. The name of the telefim has not been announced by channel, however, the poster has been released.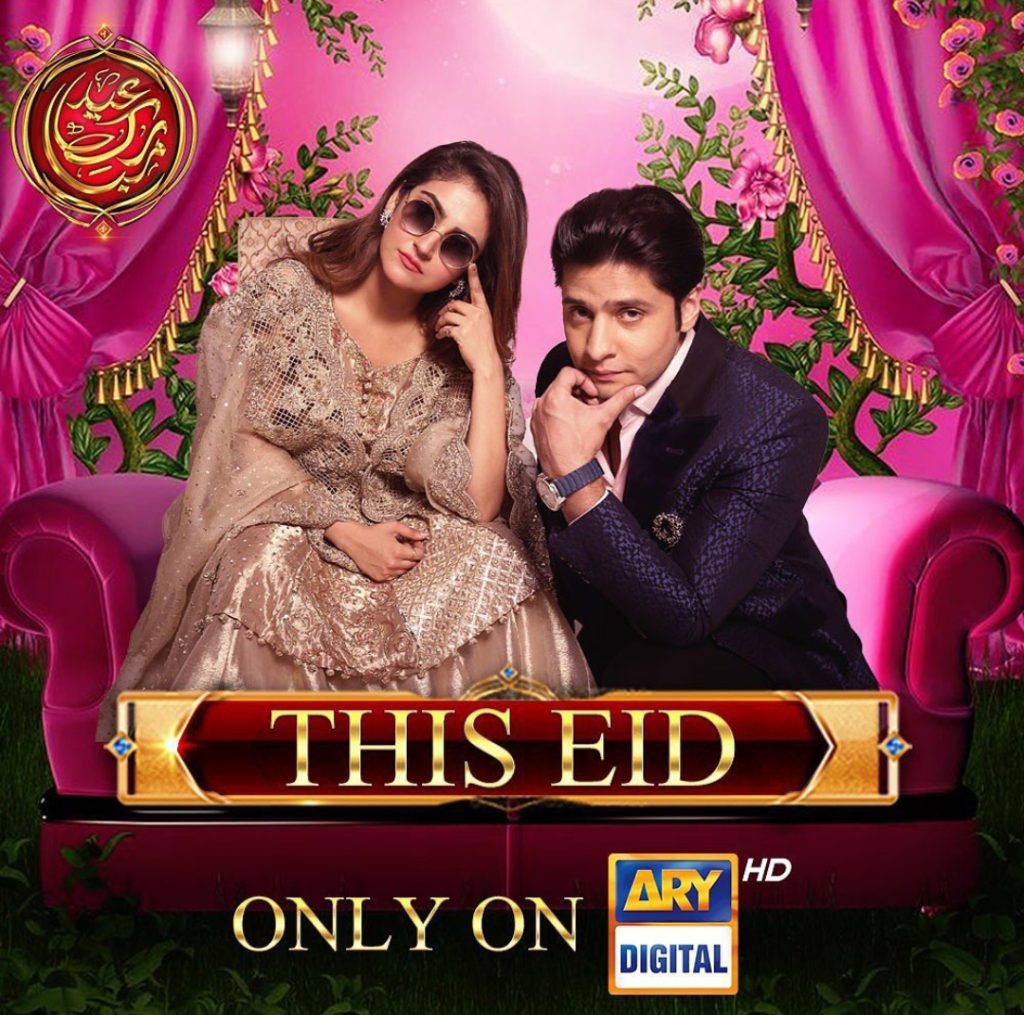 Kaanpein Tang Rahi Hain
Ary Digital's funny and different telefilm "Kaanpein Tang Rahi Hain" attracted fans due to its name. It features hilarious comedy of Sahiba, Aijaz Aslam, and Hina Dilpazeer in a super and entertaining way. Don't forget to watch hilarious comedy telefilm "Kaanpein Tang Rahi Hain" on the 3rd Day of Eid at 7:00 PM, only on ARY Digital.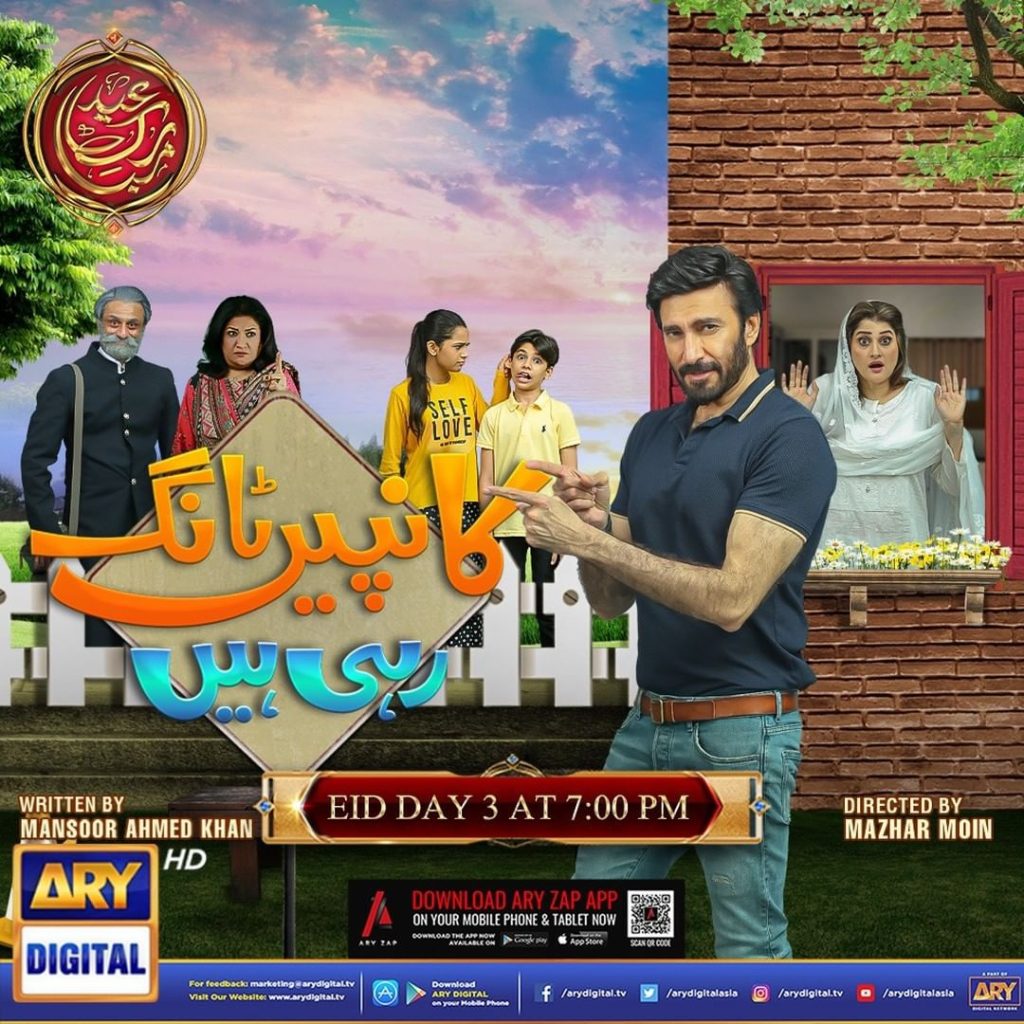 Hum TV Telefims
Made For China
Made For China is a funny telefilm that features a family which is willing to do anything to go to China. Watch their difficult yet hilarious attempts at finally being able to make a move to China. The cast includes Hina Dilpazeer, Sonya Hussain, Uroosa Siddiqui & Muneeb Butt. The telefilm will soon be coming On HUM TV.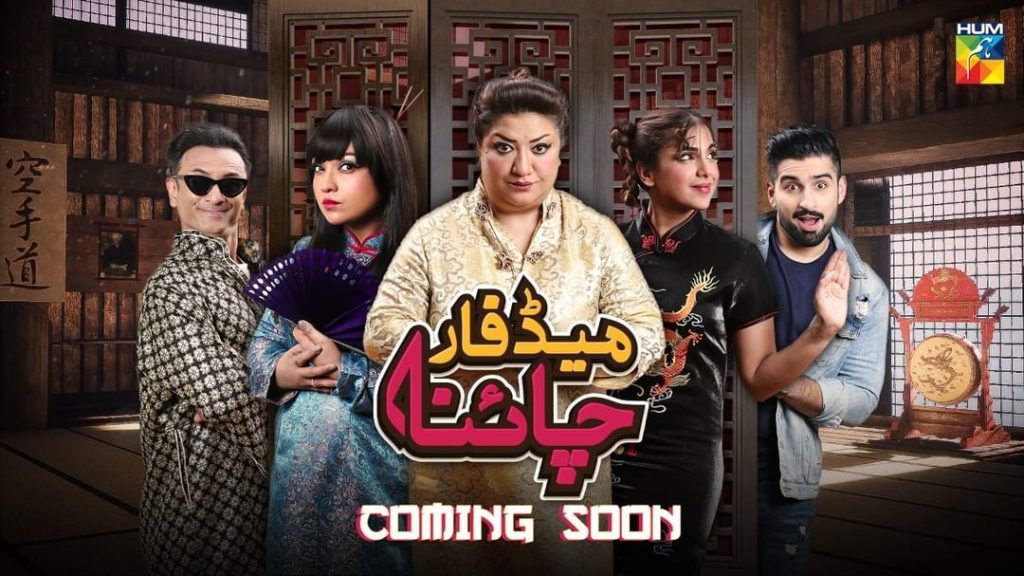 Saeedabad Ki Saeeda
Saeedabad Ki Saeeda, is another Hum television's exciting telefilm. The telefilm is about an ordinary girl who has a mediocre lifestyle who suddenly come across a good future. Telefilm will soon be coming On HUM TV. The cast includes Hareem Farooq, Fahad Sheikh and Azfar Rehman.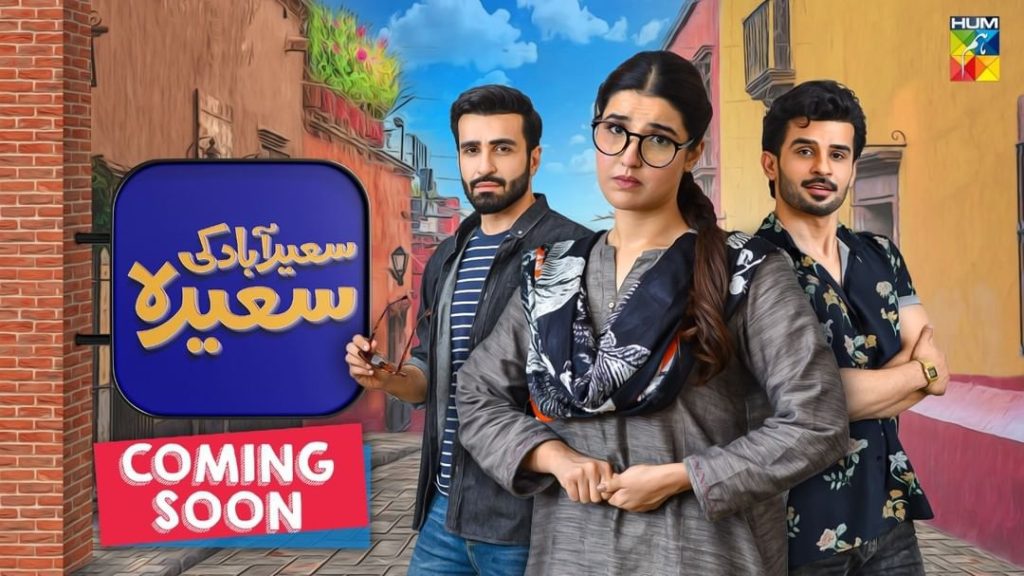 Afrah Tafreeh
It is a funny story about a gangster's daughter and his most relied upon employee, both go missing simultaneously. The chaotic situation will be fun to watch. Singer Bilal Khan's will make his comeback on television after drama serial  Khamoshi which was aired in 2018.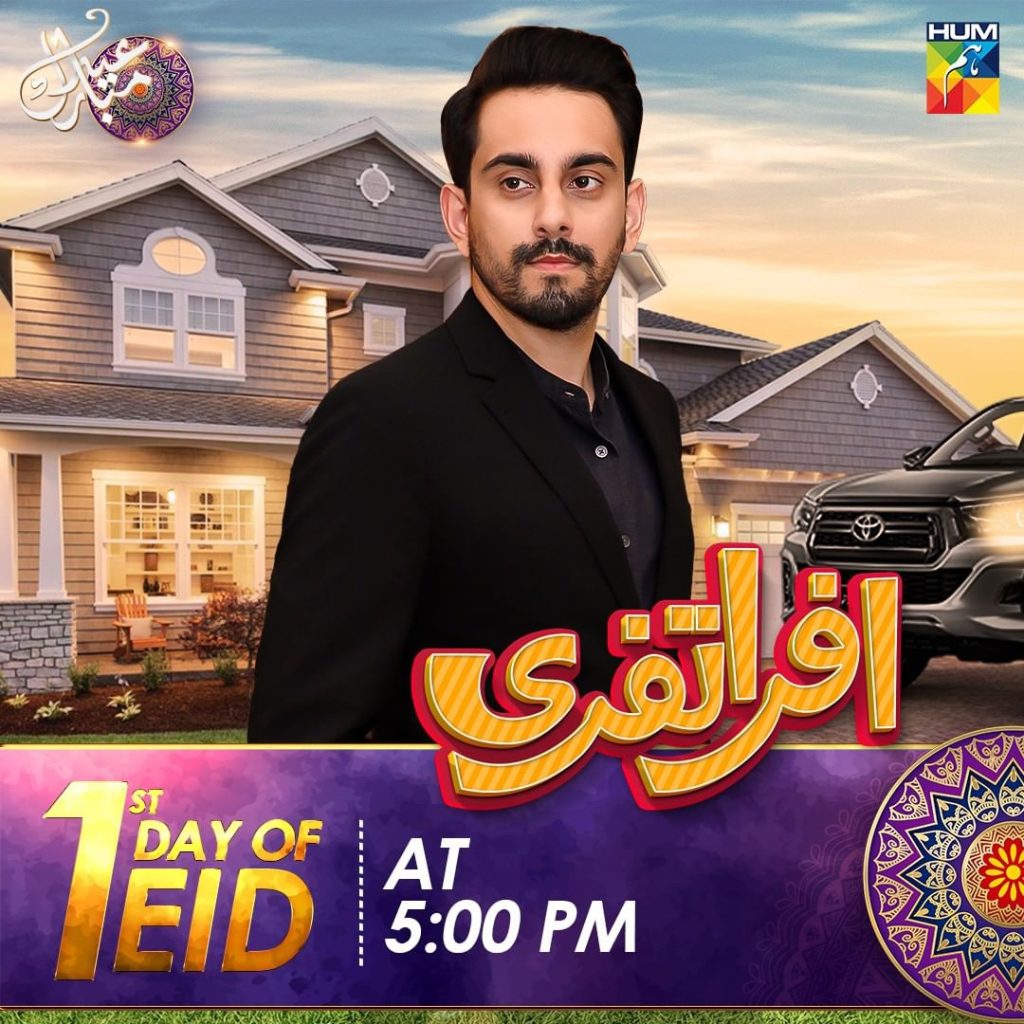 Geo TV Telefilms
Love Life Ka Law
The telefilm, revolves around the story of two young lawyers who come across each other again after a failed relationship, they came together only to help their clients win a divorce case. Telefilm is production of 7th Sky Entertainment. The producers are Abdullah Kadwani & Asad Qureshi, the writer is Hassan Imam and it is Directed by Ali Faizan. The Cast includes Zara Noor Abbas, Aagha Ali, Asad Siddiqui, Sidra Niazi, Mahmood Aslam, Saba Faisal, Samina Ahmed, Ali Rizvi, Ayesha Rajput, Aslam Piya, Natalia Awais, Ahmed Bashir.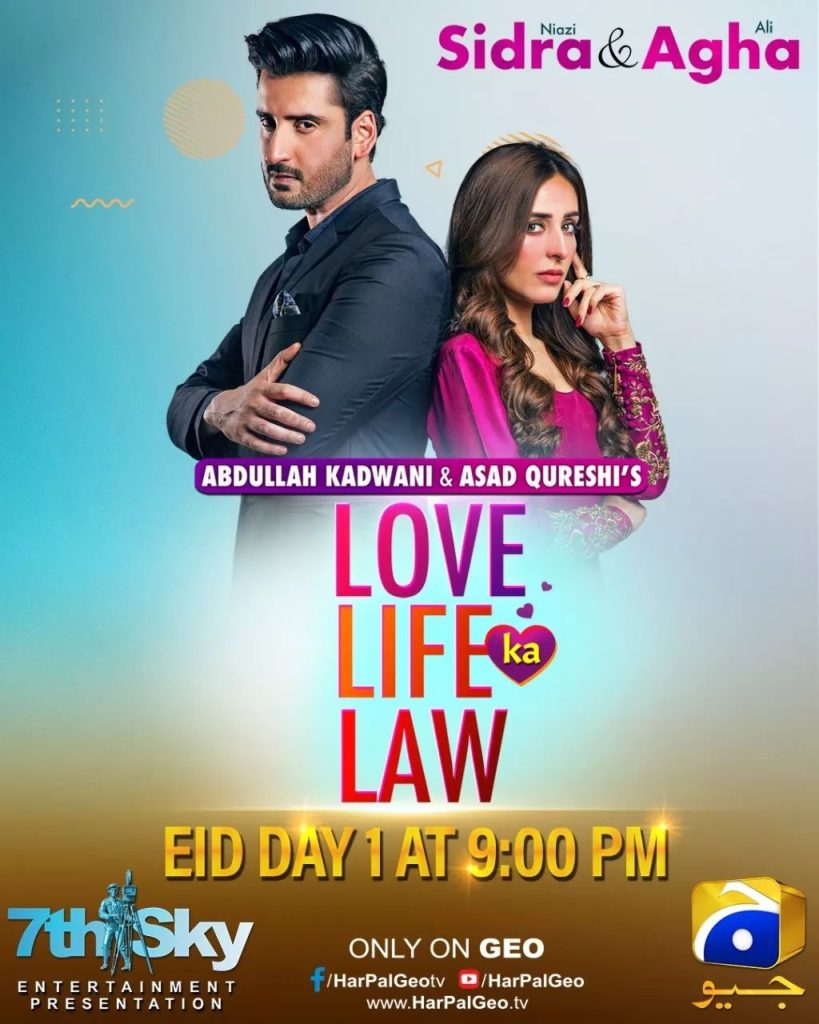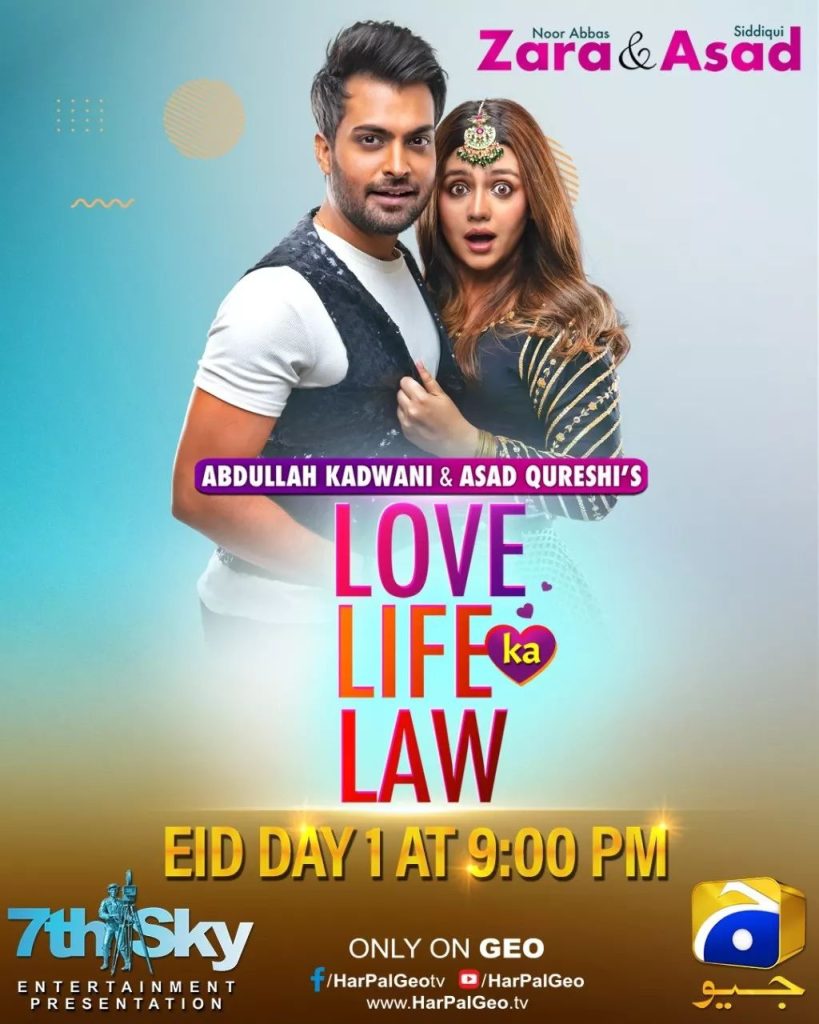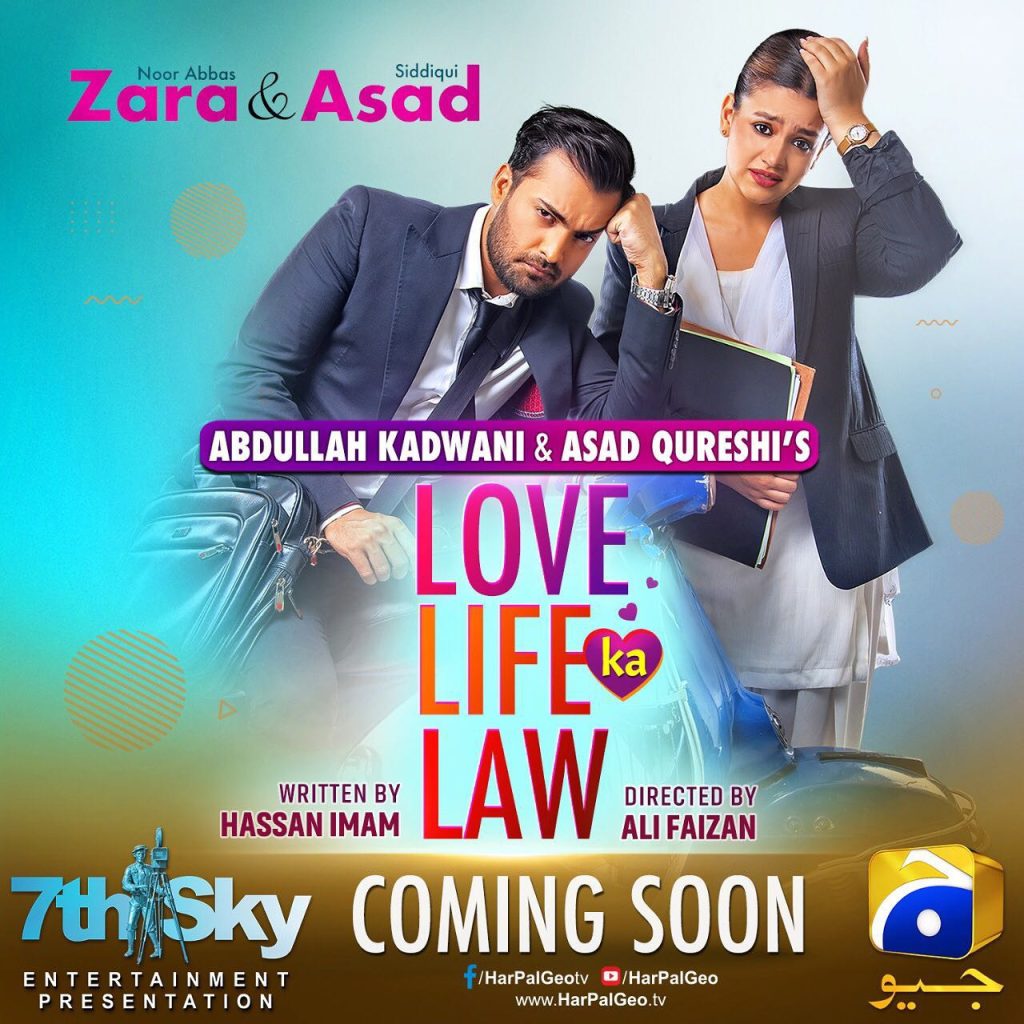 Mast Mohabbat
Mast Mohabbat is Geo Television Eid telefilm, the channel had just shared the exclusive poster of Eid special telefilm Mast Mohabbat. The amazing telefilm is packed with a fun-filled love story, it features Muneeb Butt and Ushna Shah. It is written by Sophia Khurram and it is directed by Mazhar Moeen. It is a 7th Sky Entertainment presentation.