Drama serial Dour is a 7th Sky Entertainment presentation, the drama airs on Geo television twice a week. The drama 'Dour' stars Azfar Rehman Khan, Hina Altaf, Ali Abbas and Sania Saeed in lead roles. The drama has been written by Mazhar Moeen and it has been written by Saji Gul.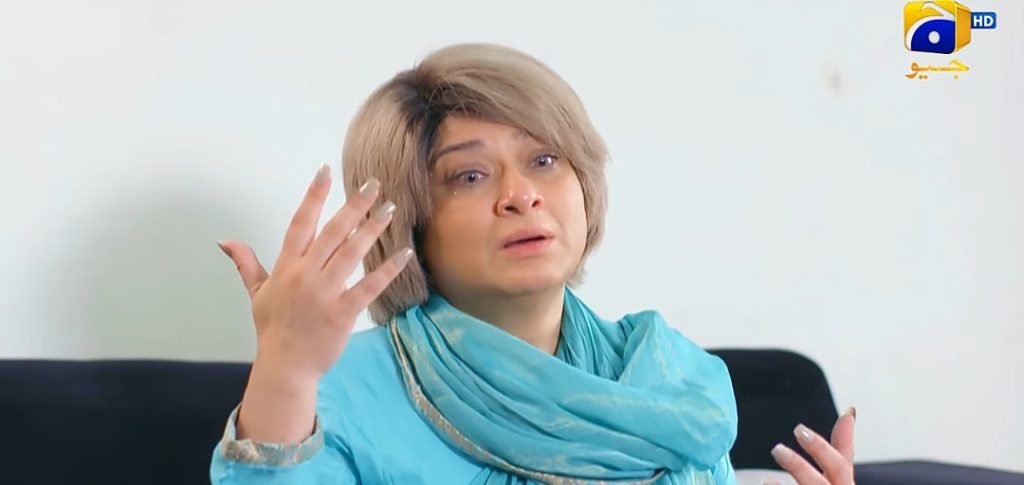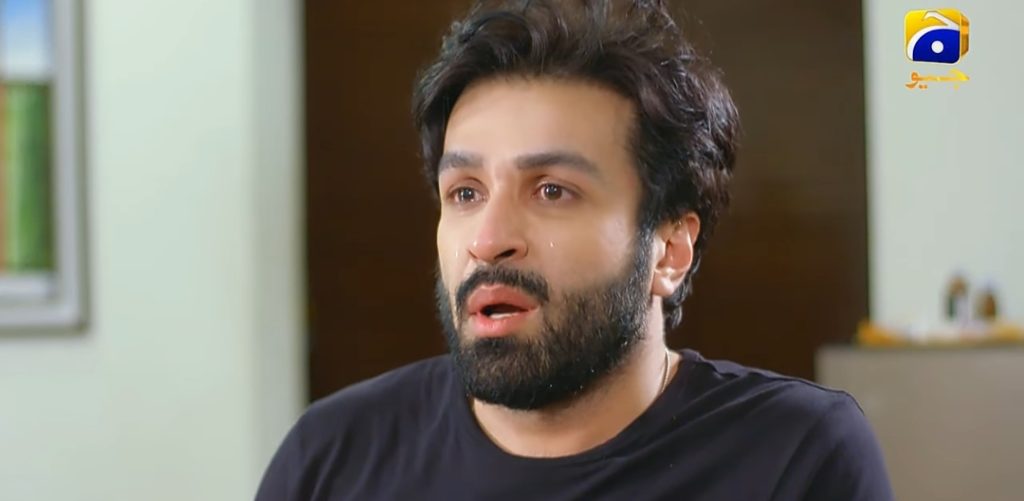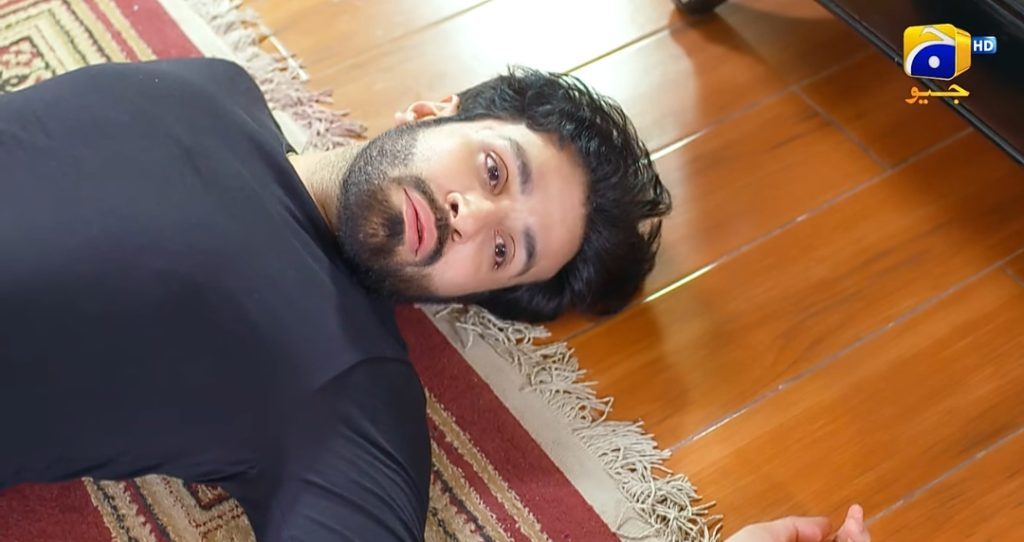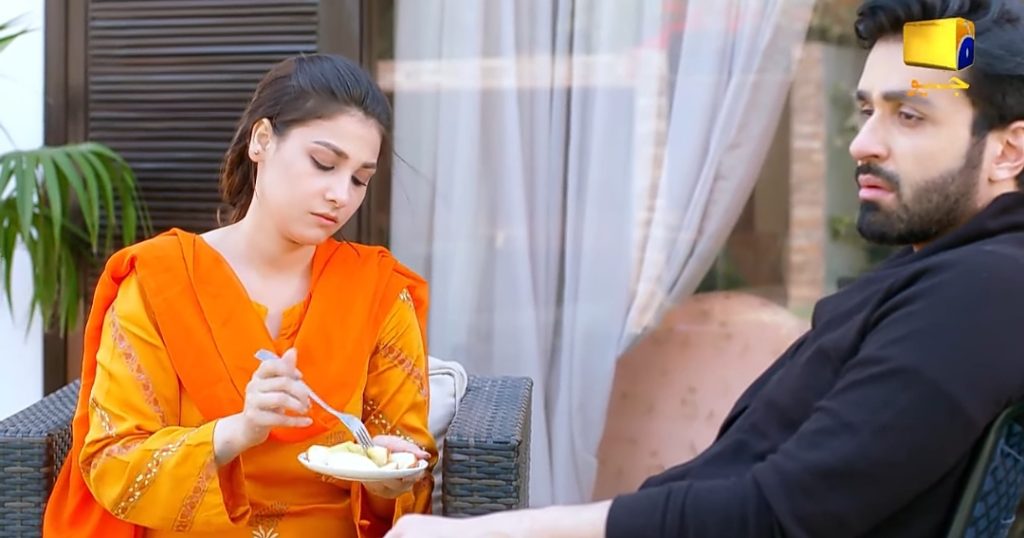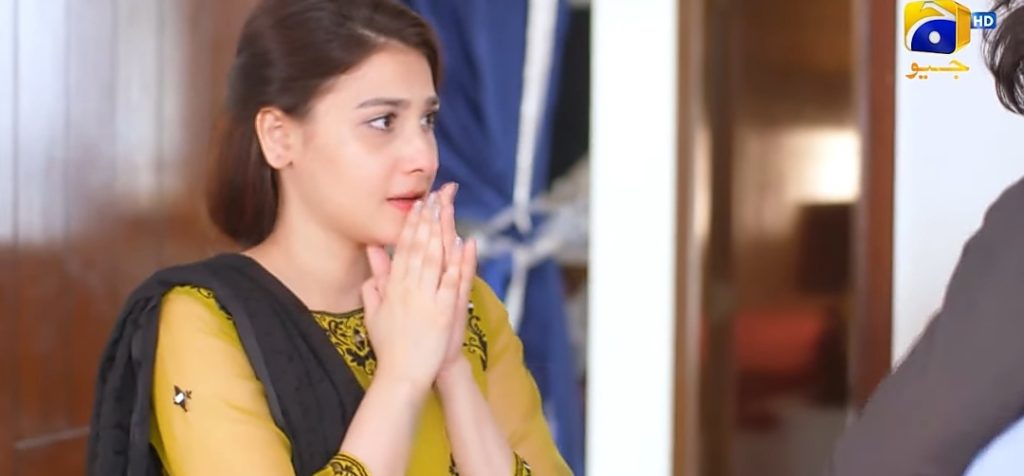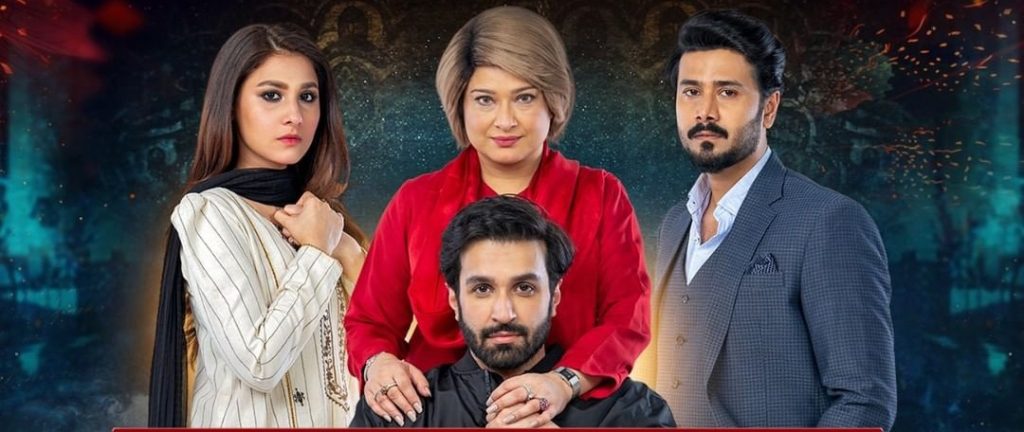 The story of the drama revolves around a powerful and dominating woman Mrs. Ehtisham and her two sons, Abaan and Rumaan. Mrs. Ehtisham has a gray past and she is willing to go any extent in order to hide it from everyone. Rumaan falls in love with Asma, a young girl who hails from a lower-middle-class family. The story was loved by the viewers.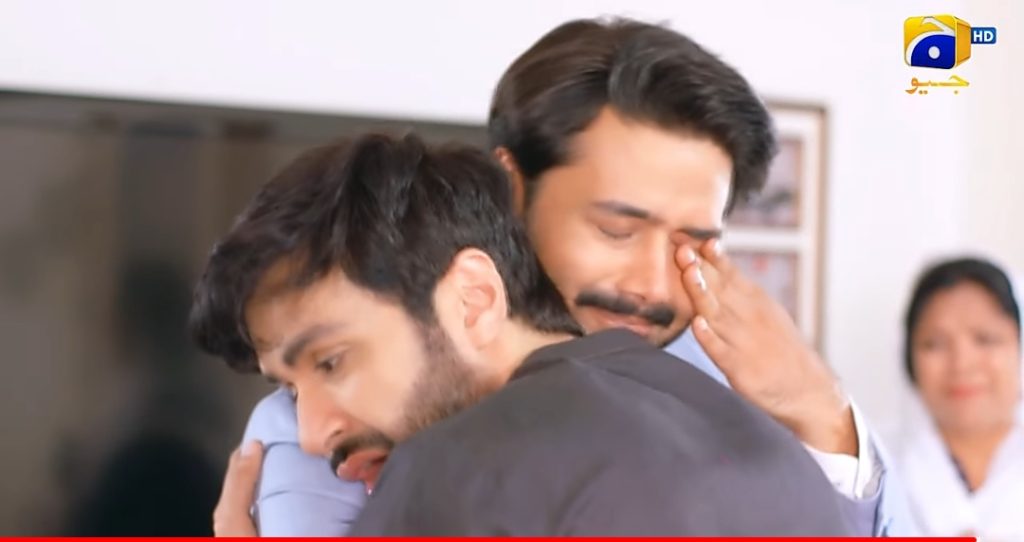 Today, the last episode of the drama aired on Geo television. Fans loved the end of the drama as it was emotional and heart-touching. Fans loved the reunion scene of brothers. A lot of fans loved that Abaan started walking.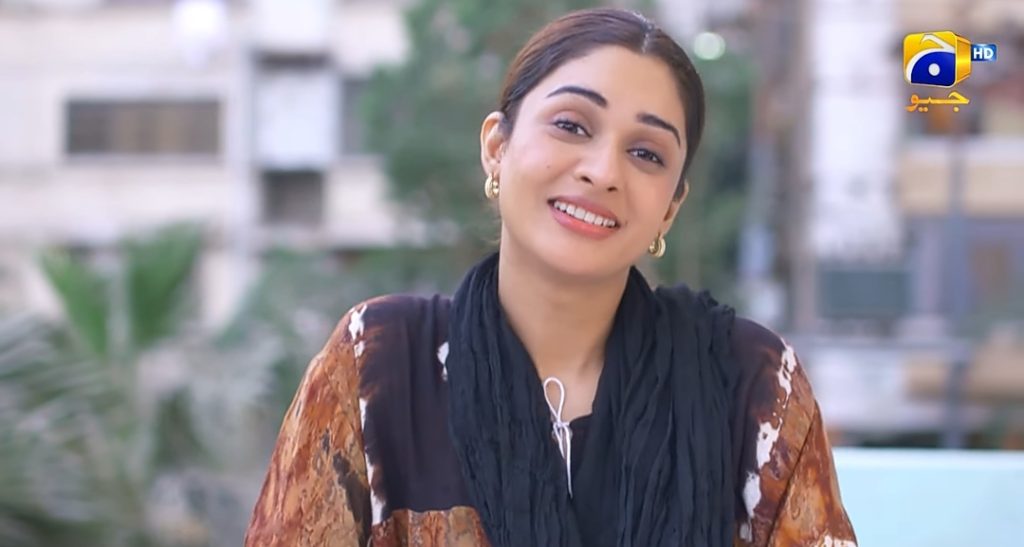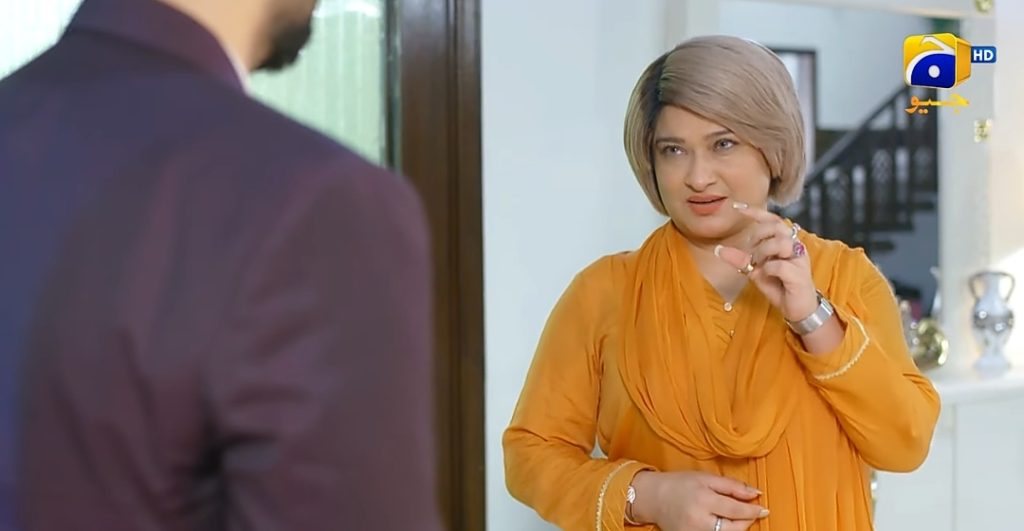 Fans said that the whole drama was a little boring but the ending was superb and justified and made it special. Fans loved Sania Saeed, Azfar Rehman, Ali Abbas and Hina Altaf's acting. They said that they got into tears after seeing the hugging scene of the brothers in end. One fan said that Mrs Ehtisham should have not died in the end. They also said that the ending was superb. They loved Hina Altaf's character which was of a strong girl. A few fans said that drama was boring. But over all fans loved the end of the drama and said that their time wasn't wasted on the show.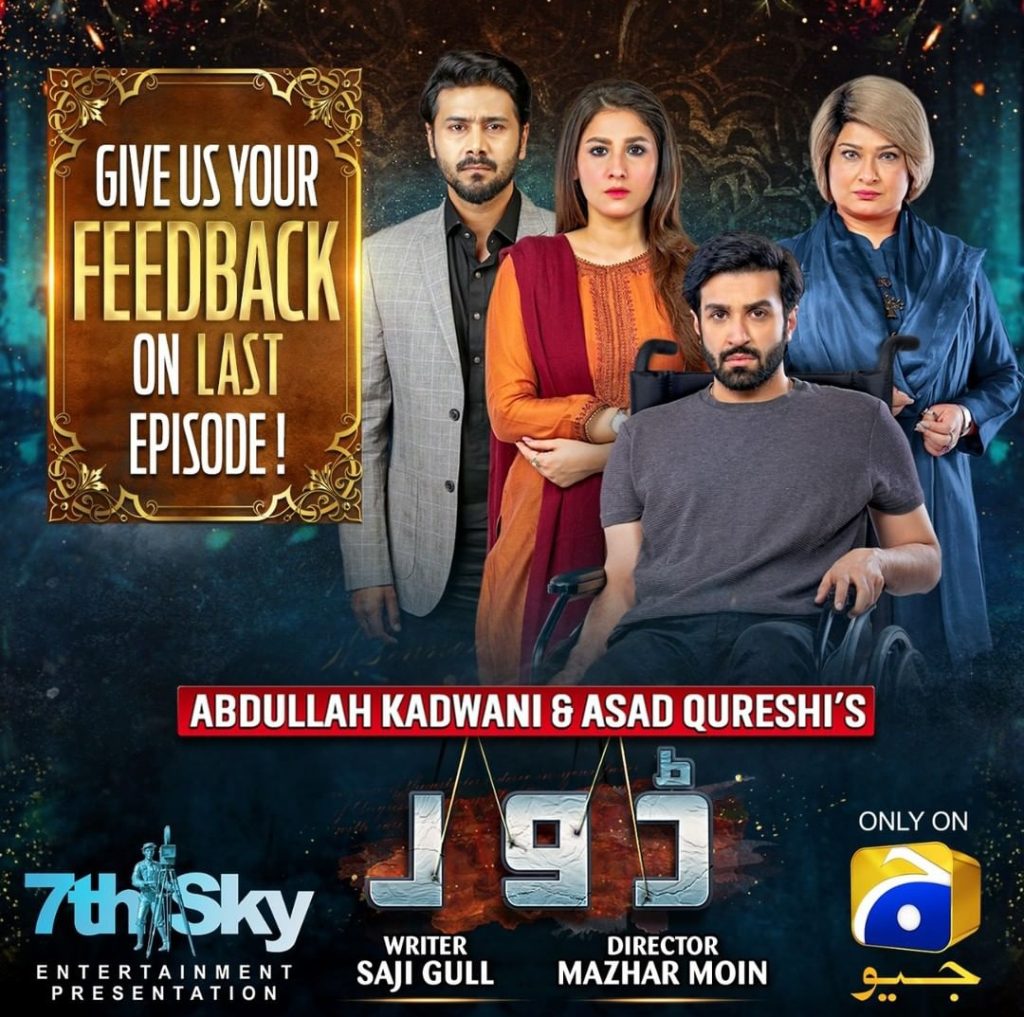 Here are all the comments for you.