Dunk is an Ary Digital drama which is directed by Badar Mehmood under the banner of Big Bang Production. The drama was based on the true story of a Pakistani professor who committed suicide in 2019 after false harassment accusations.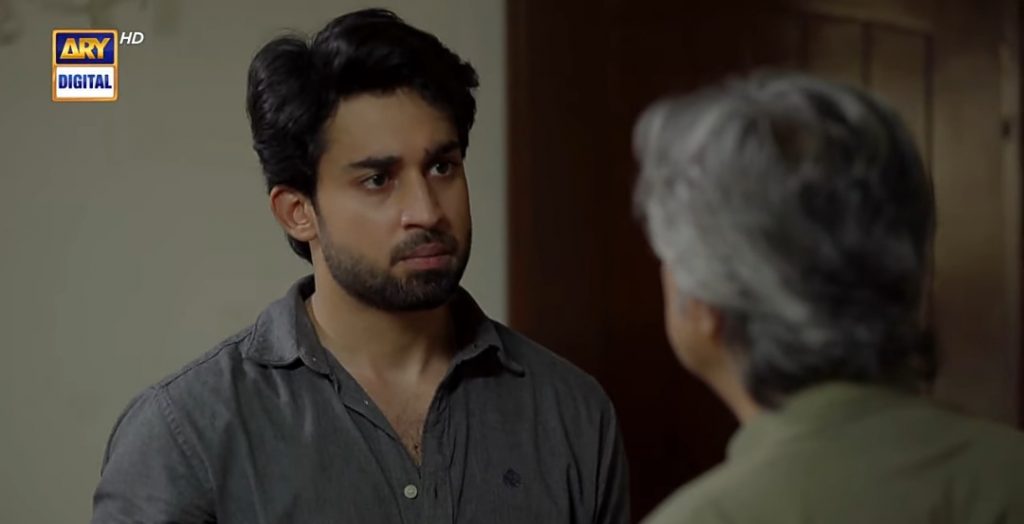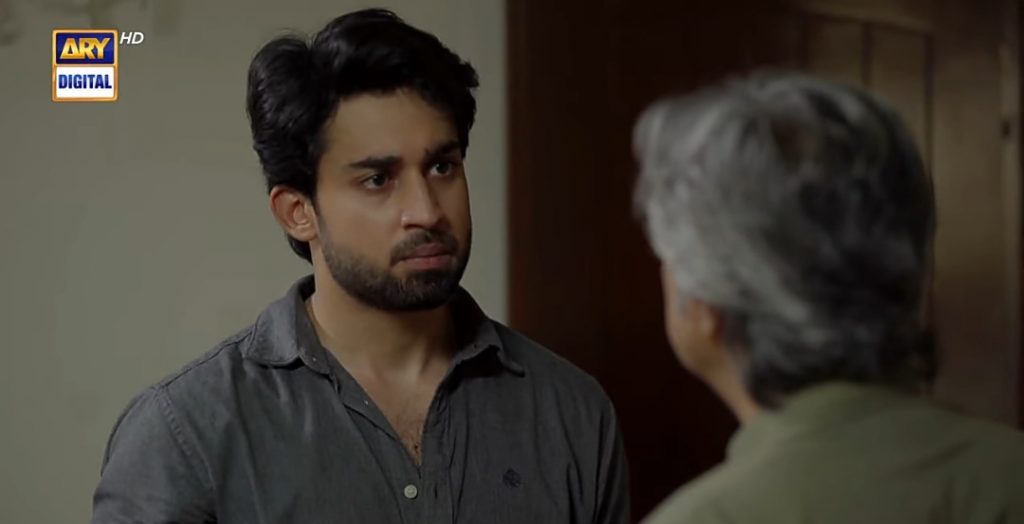 The drama got a hype because of its inspiration from a real life event. The acting of Nauman Ijaz as the professor was praised a lot by his fans. The drama's last episode was much anticipated. Fans were eagerly waiting for the last episode of the drama which just aired on Ary Digital.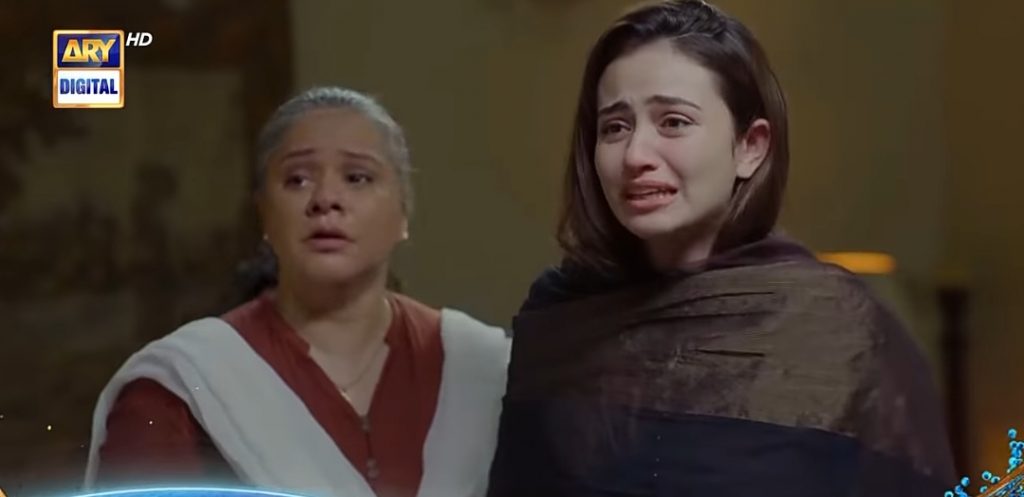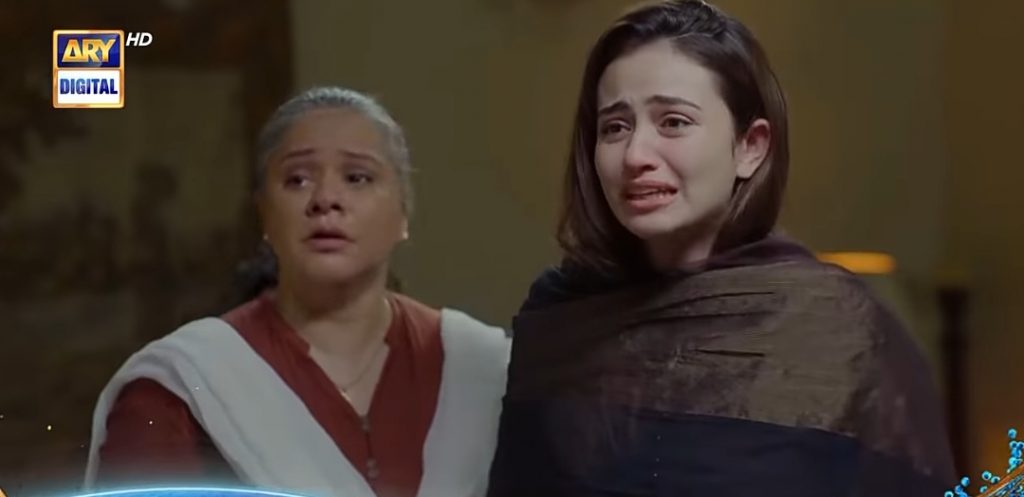 The double last episode of the drama aired on Ary today. Fans loved the drama and the end which delivered the justice. Fans loved the way all the evidences went into the favor of Saira after her continuous struggle. One fan believed that it is the second best drama which served Karma rightly , previously Meri Zaat Zarra e Benishaan depicted it so well. Another fan said that Amal proved herself to be a disgusting liar time and over again. She kept on doing it till the end.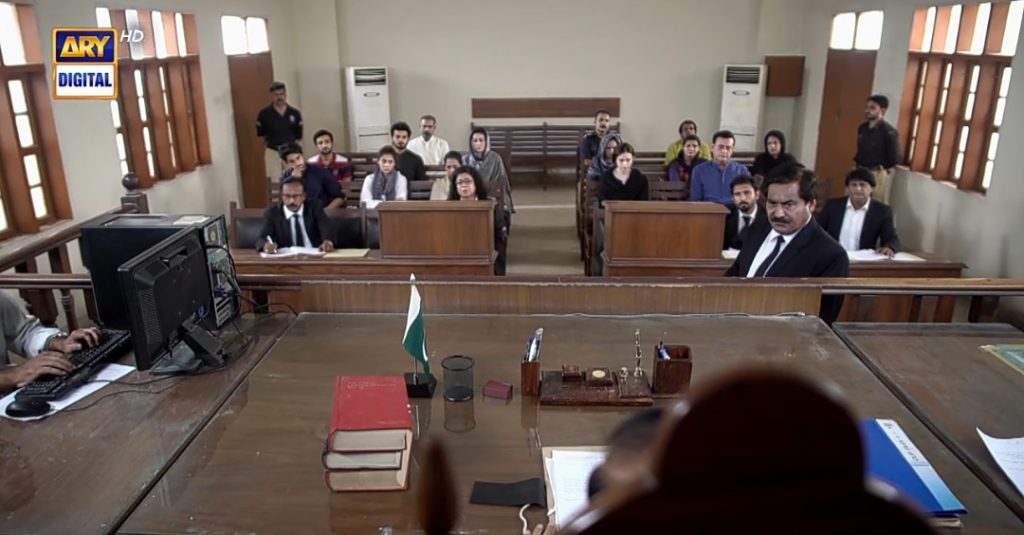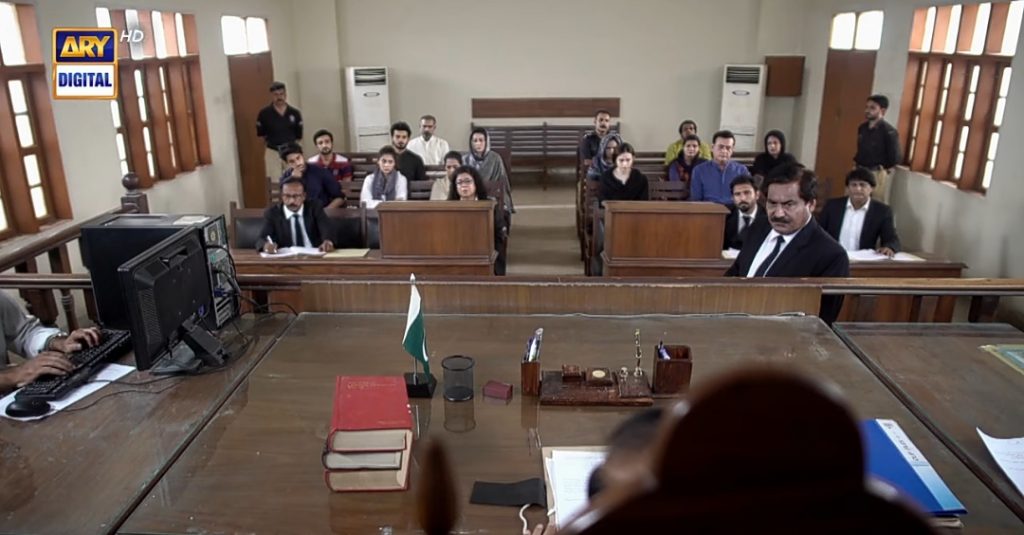 Fans loved Haider and Saira's superb acting, expressions and dialogues. They said that Bilal Abbas and Yasra Rizvi stole the show. Many of the fans said that the acting, direction and dialogues were superb and drama did justice to its plot. Fans found Yasra's acting as heart wrenching. A few fans thought that Amal's father supported her throughout but he had to meet a suicidal death because of her daughter's wrong doings. The scene of father's death was emotional for public when professor Humayun's death scene was re-occurred in flashback.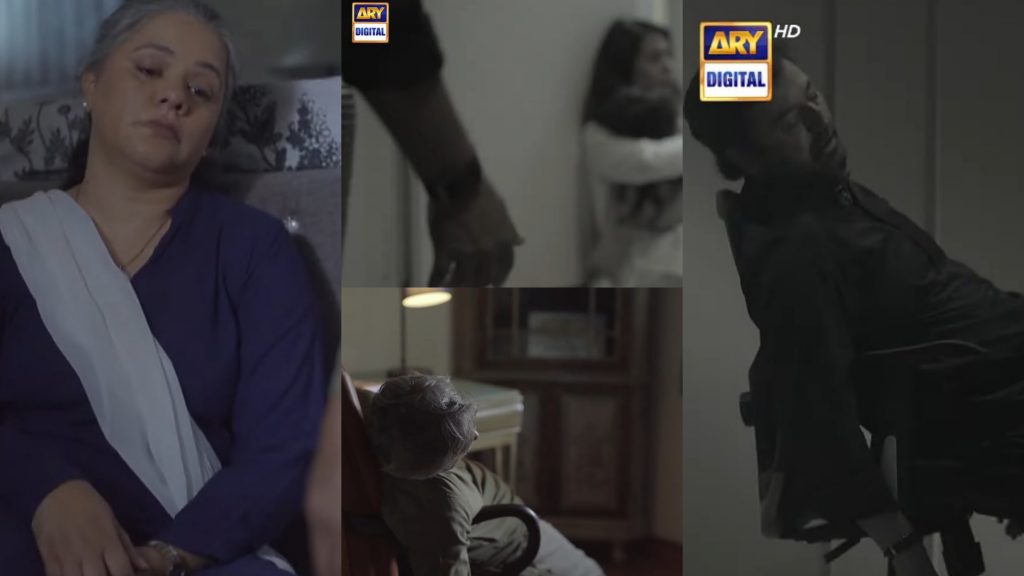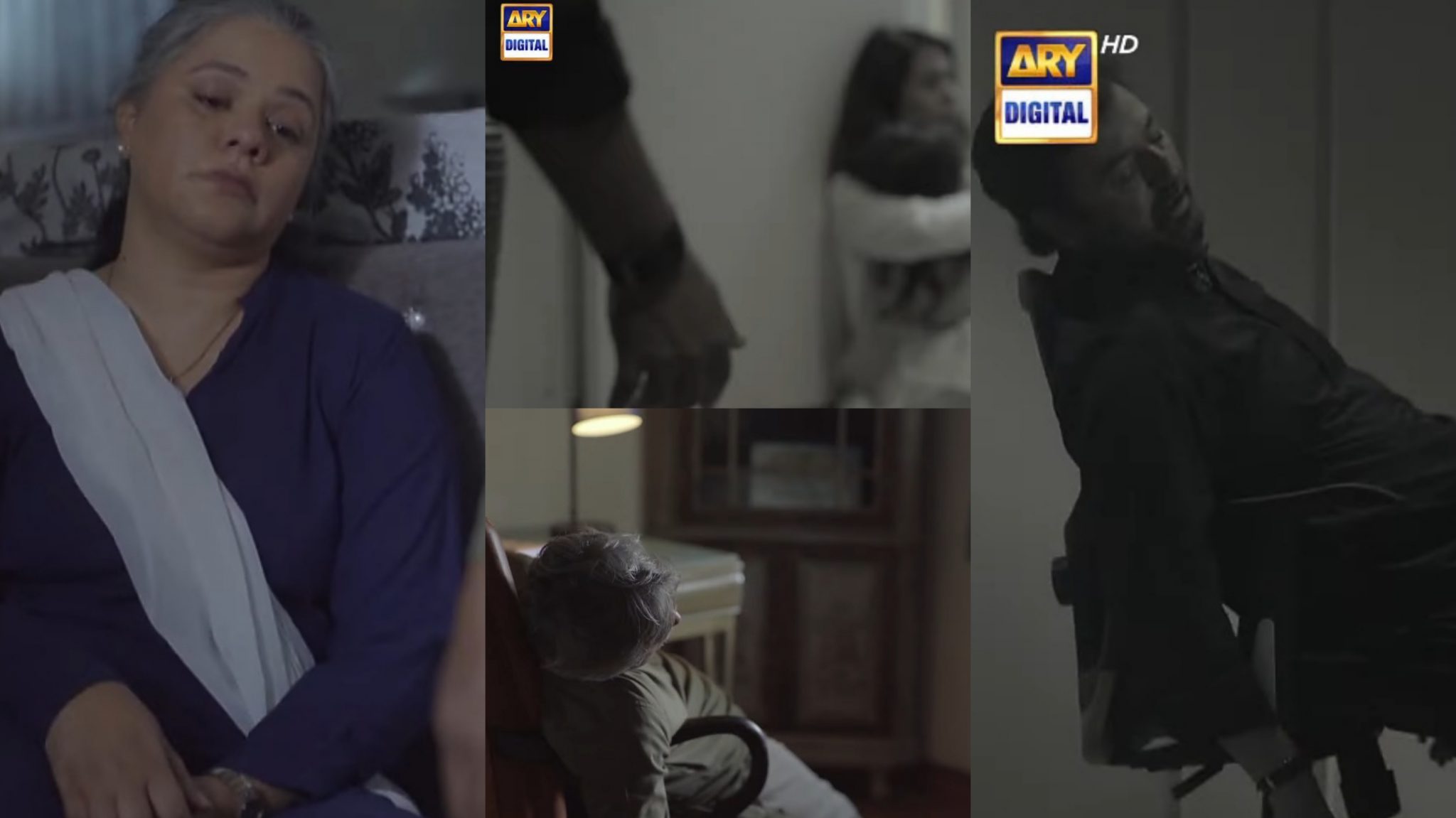 One fan said that the drama could be ended earlier but they dragged it, however, it grabbed the audience back in the ending episodes. Another fan said that each and every scene of the drama made sense and provided logical justification to all the questions. Fans loved and appreciated over all performances of the show and congratulated the makers on bringing such a brilliant show.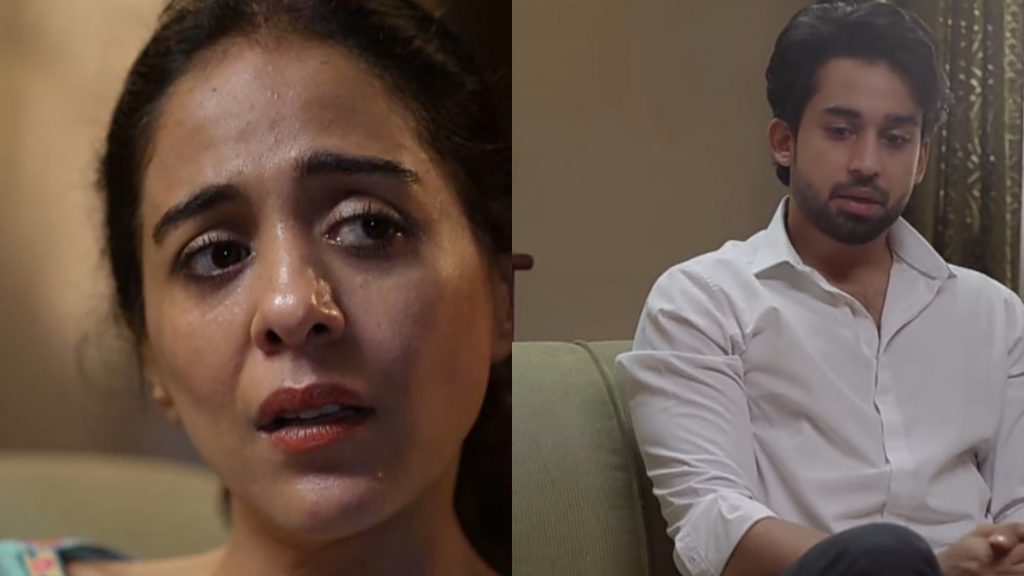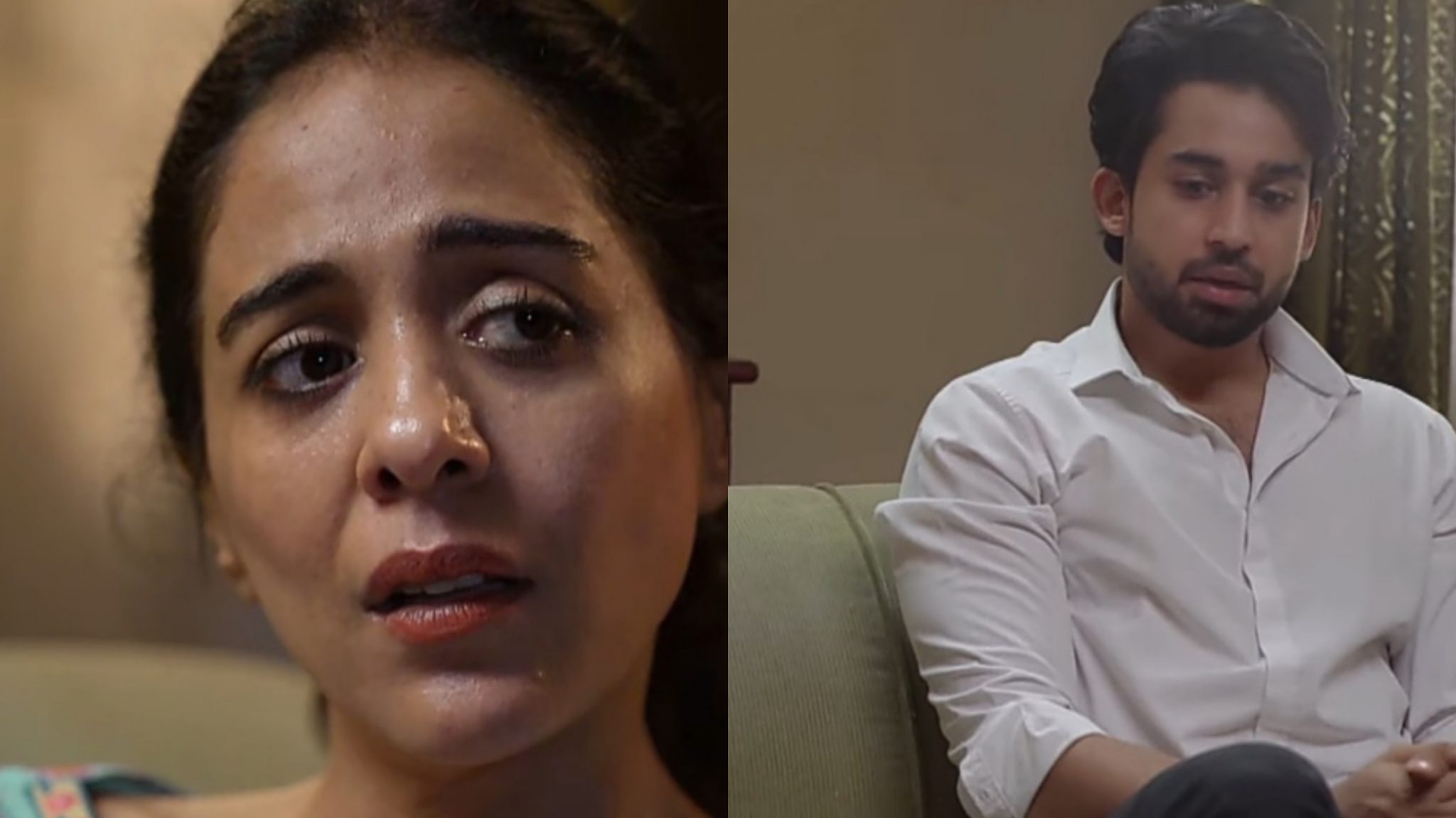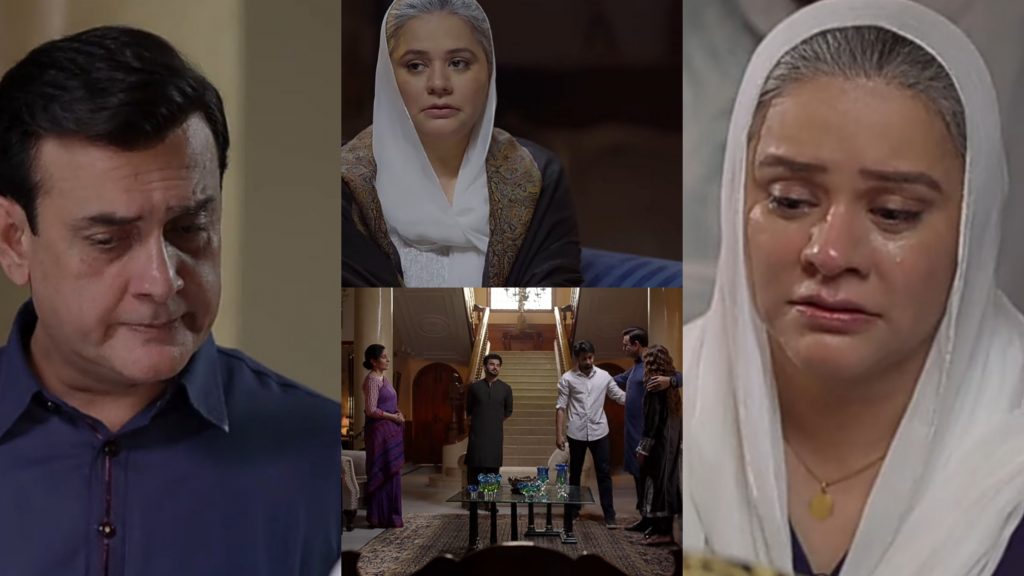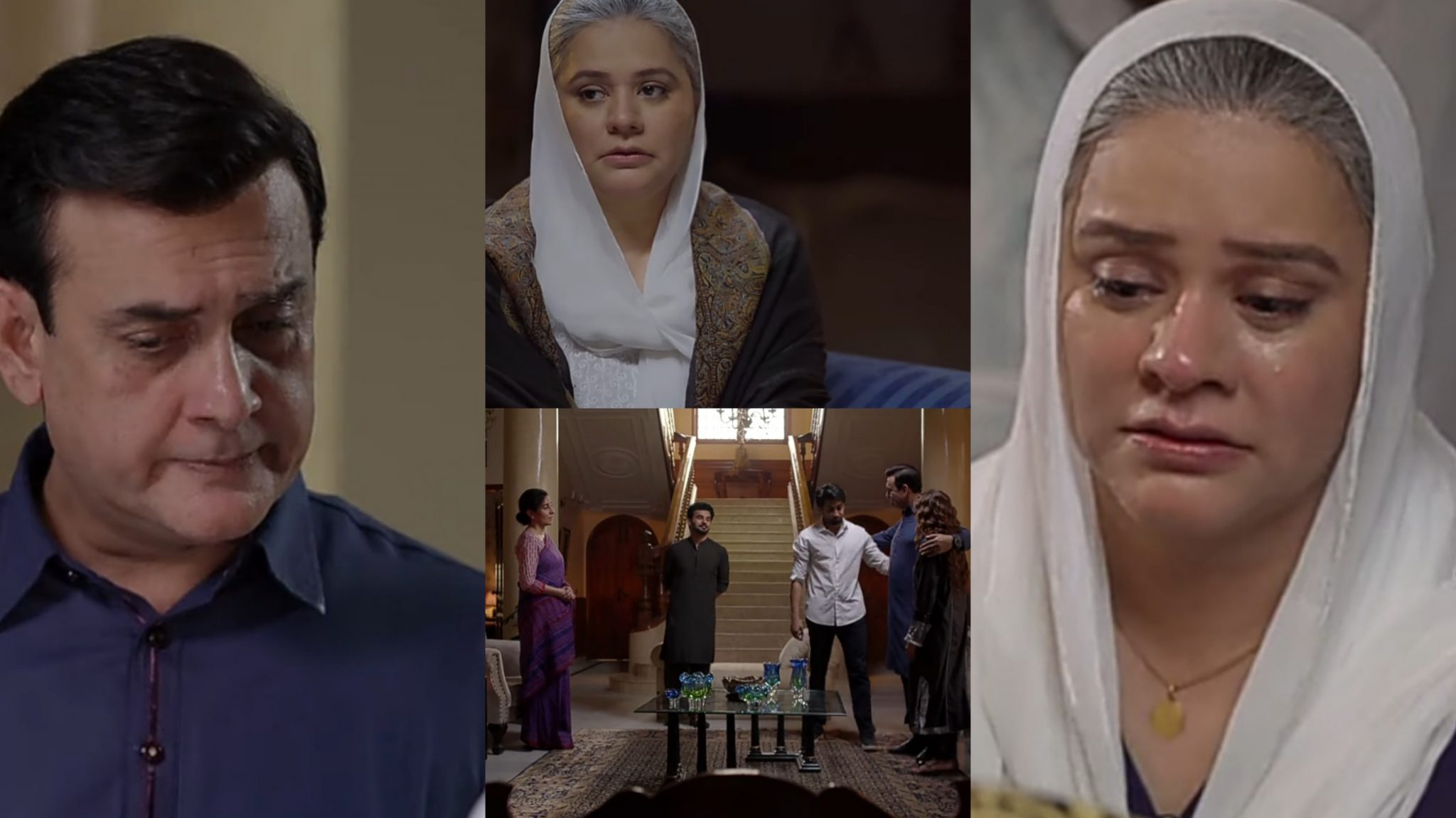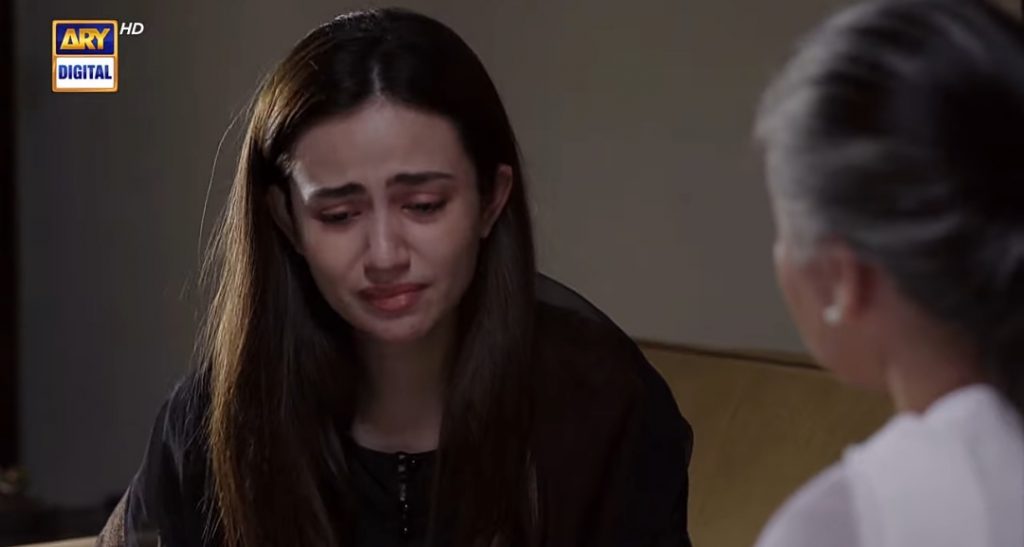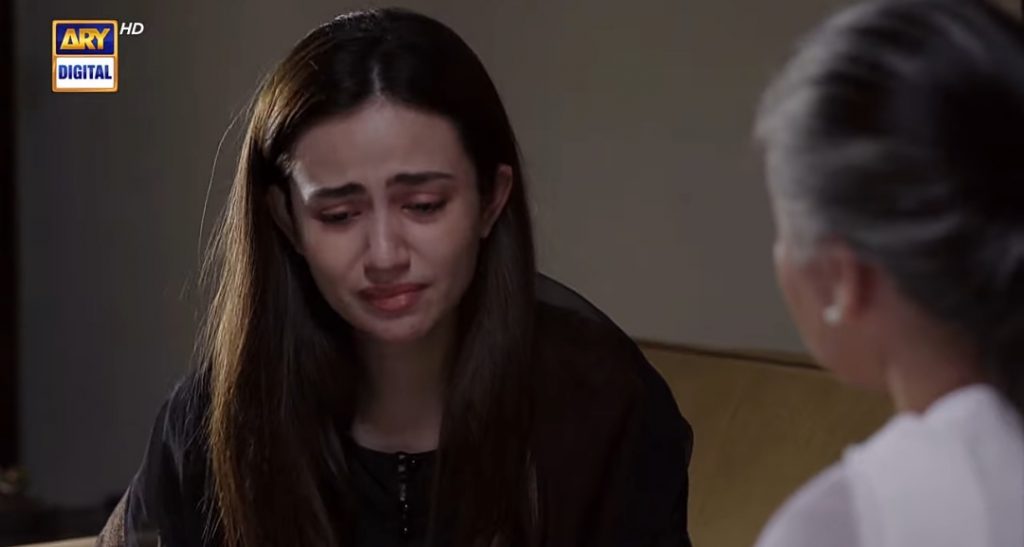 Here are the raw public comments for you from YouTube and few from Instagram.