The drama serial Fitrat has finally came to end. When Fitrat started, its unique storyline and hardihood created a lot of buzzes and it became a household name. The main antagonist Faria (Saboor Aly) fell prey to everyone's hate. Whereas her sister Rafia (Zubab Rana) who was as good as a saint became queen of hearts.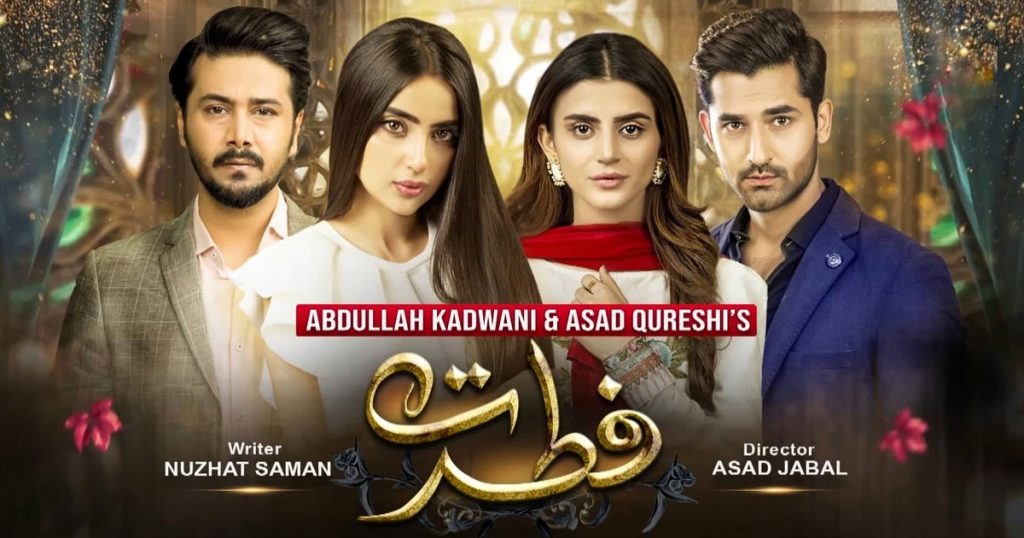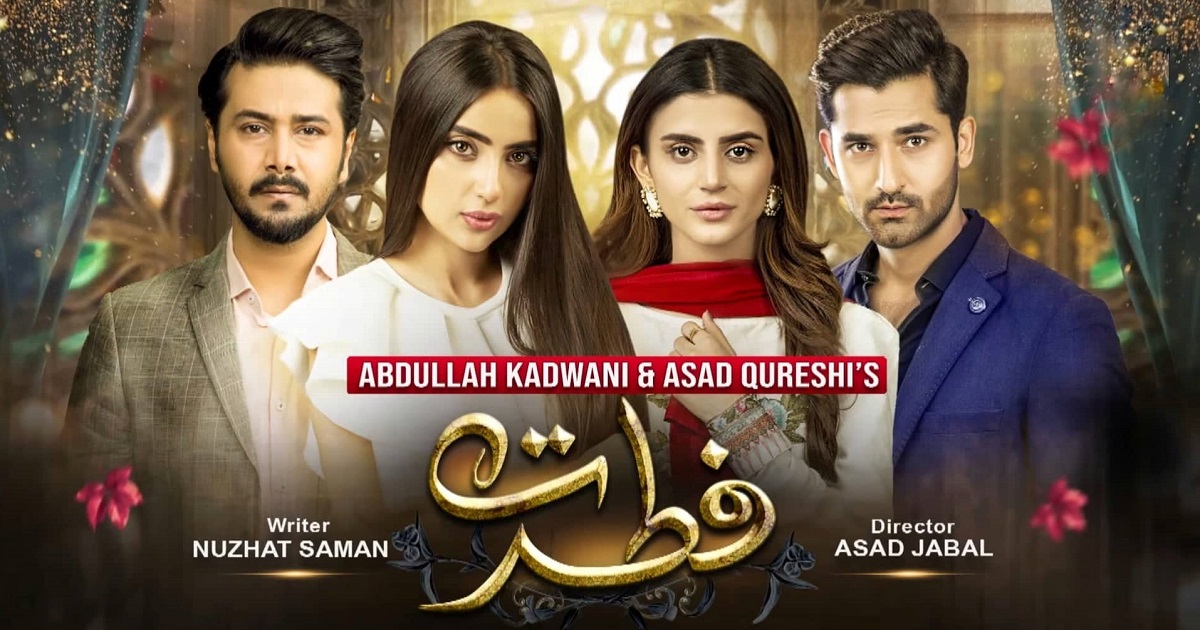 The story mainly revolved around Faria whose evilness had no limit. She left no stone unturned to cull all the fragments of poverty from her life. She first trapped her boss Shehbaz (Ali Abbas) and married him but even after getting married to Shahbaz she didn't change her track and kept relationships with rich men for her lust for money.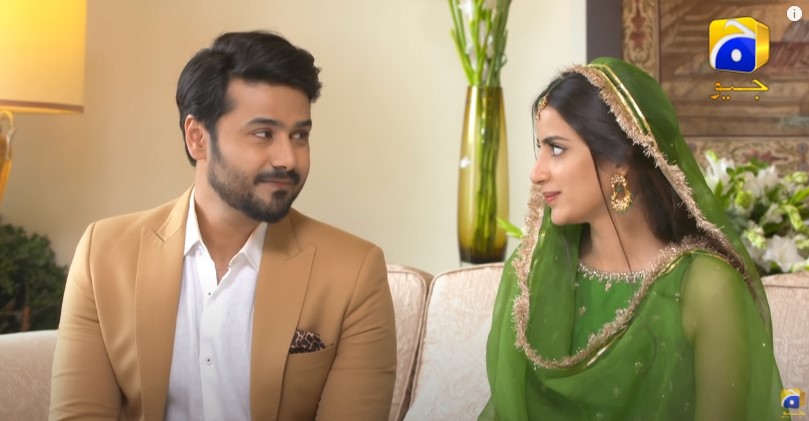 When Shehbaz got to know about it all, he divorced Faria (It was a hidden wedding). Faria then trapped and married Shahbaz's younger brother Arbaaz (Mirza Zain Baig), who was a secret love interest of Faria's sister Rafia.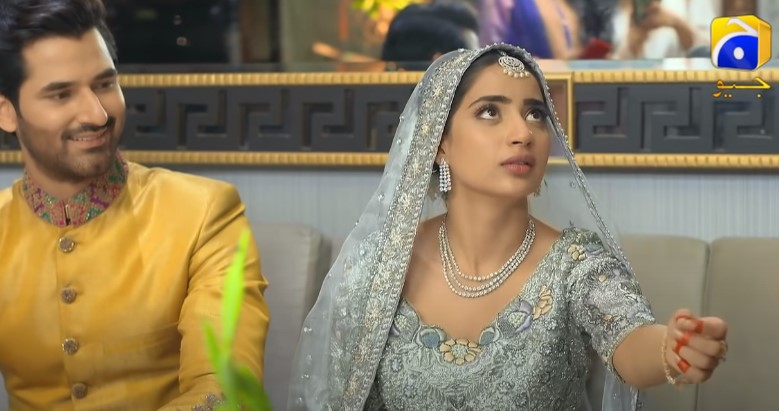 Things got nasty when Faria and Shahbaz started living in the same house but with a different relation, eventually, when the reality came to the surface, Arbaaz divorced Faria. The evilness of Faria didn't end here, in fact, she did a few criminal acts as well. But eventually, Faria got murdered by one of her friends Bilal who was involved with her in all the criminal activities.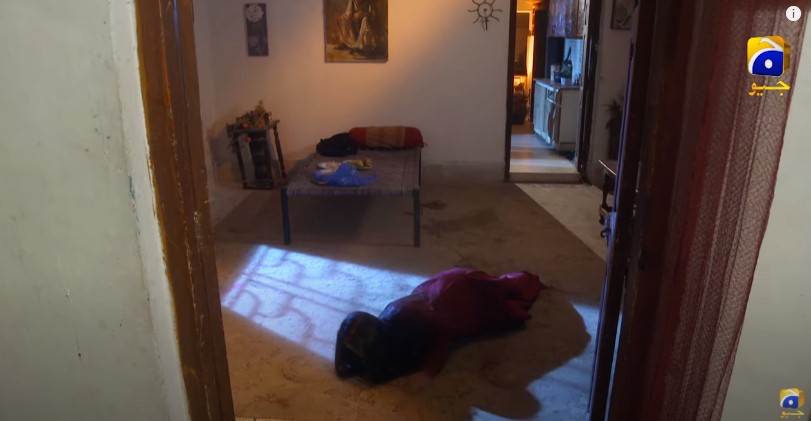 Rafia and Arbaaz got engaged in the finale and evil Faria got what she actually deserved.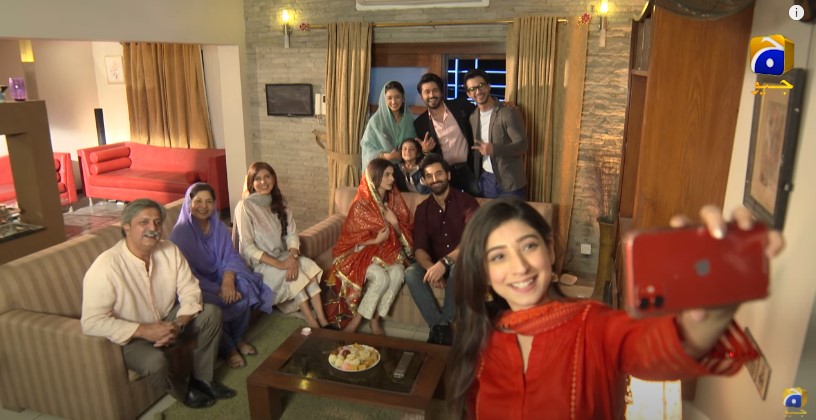 After dragging, to an unbearable extent, Fitrat has finally ended. The public gave mixed opinions on the ending of Fitrat. Most of the people asked the question why Bilal's character didn't get any proper ending. Let's see what the public has to say about it: