Mor Moharan is an upcoming TV One drama. The story of the drama is about an environmentalist from Cholistan who loves nature and is down-to-earth, sober, and practical when it comes to realizing her idealistic dreams. The male lead Zahid Ahmed seems to be an influential land lord. The story seems unique and interesting which has been written by Ali Moeen, the drama is directed by Owais Khan and produced by Seema Taher Khan.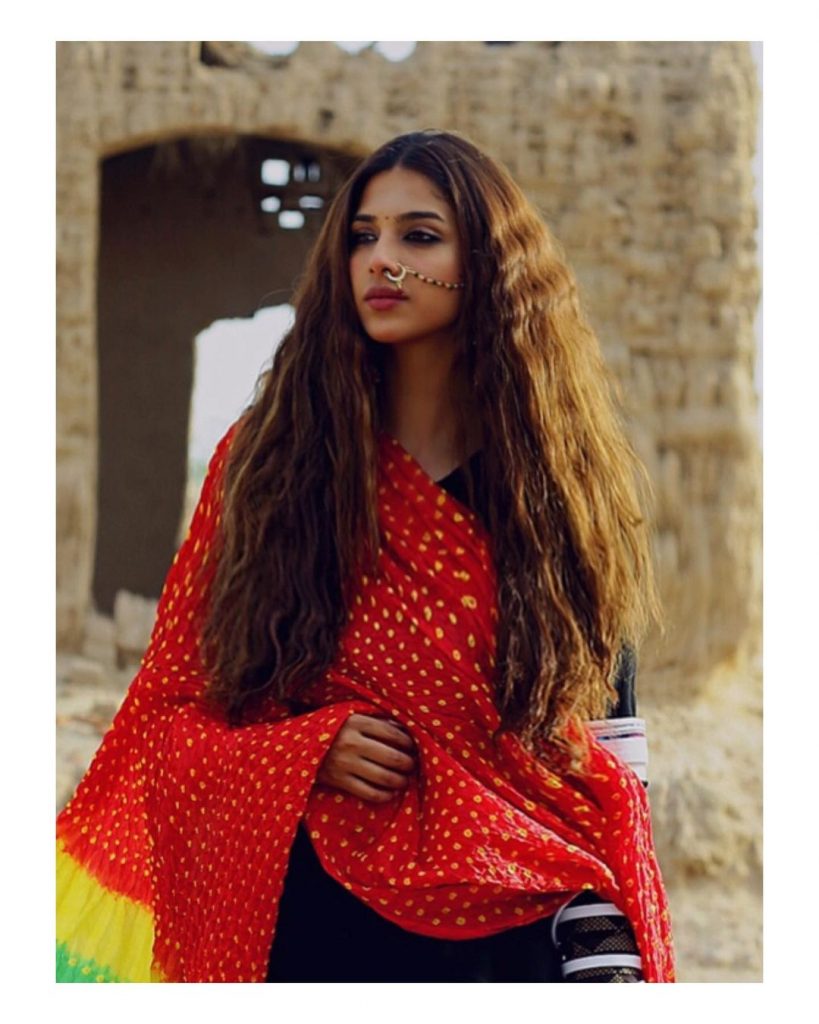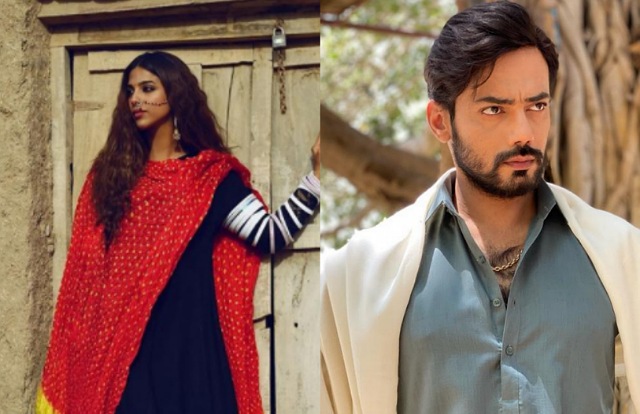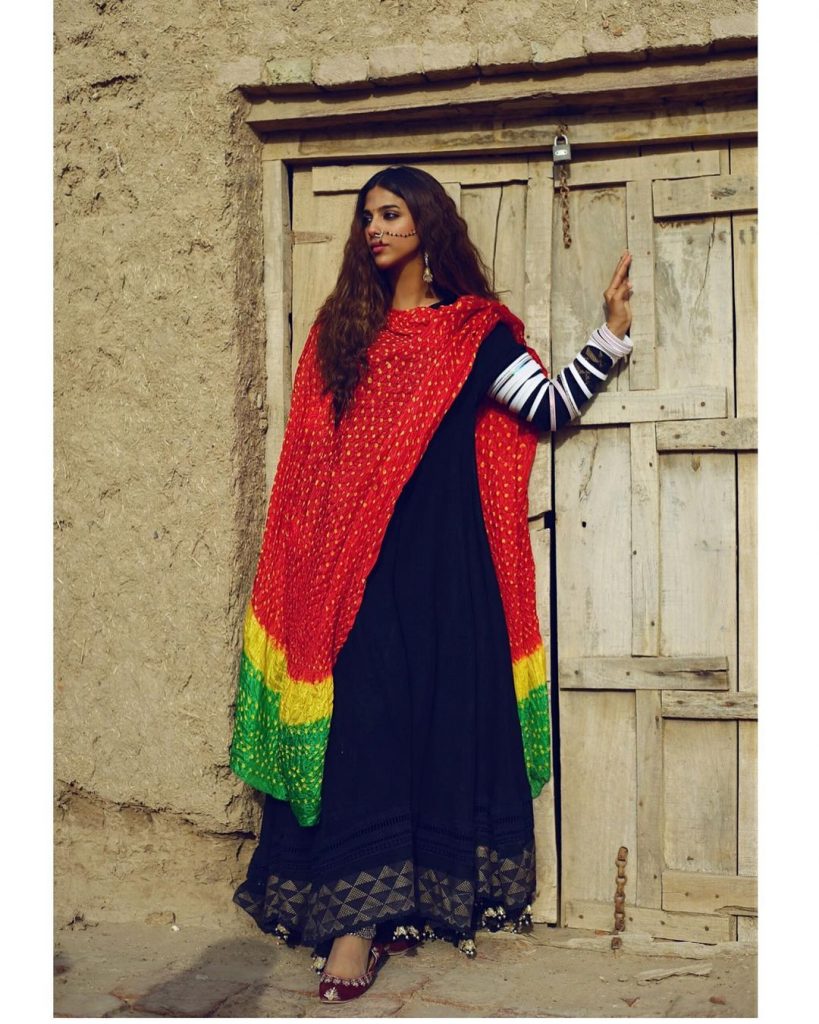 The cast of the drama includes:
1 – Sonya Hussyn
2 – Zahid Ahmed
3 – Firdous Jamal
4 – Sheheryar Zaidi
5 – Sumiya Mumtaz
6 – Adnan Jaffar
7 – Babar Ali
Here is a peek into the real life of the cast.
Sonya Hussyn
Sonya Hussyn is a beautiful and very talented Pakistani actress who has made her significant name in a short period of time through her Top-notch acting skills. Her popular dramas includeAesi hay Tanhai, Ishq Zahe Naseeb, Mohabbat Tujhe Alvida and Sarab. She recently got PISA for her drama Sarab.
Sonya Hussyn is single and she lives with her mother. Sonya is a family girl and she loves to spend time with her mother and sister. She loves to hang out with her friends too. She often posts her pictures with family and friends.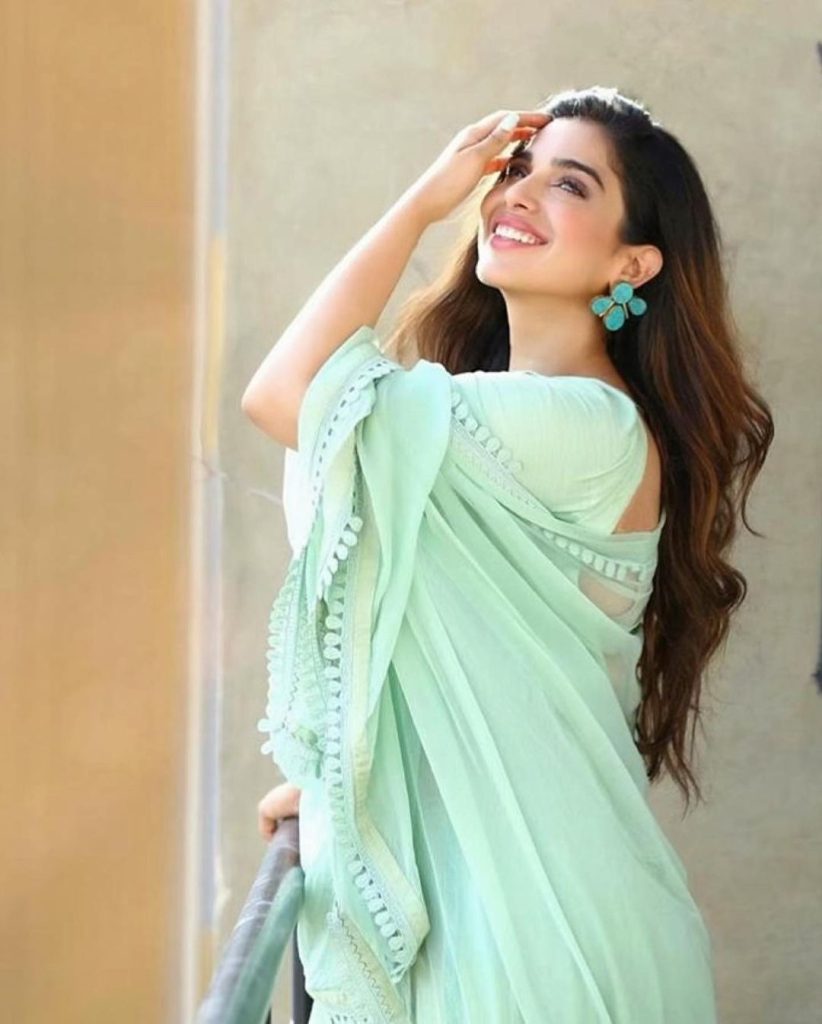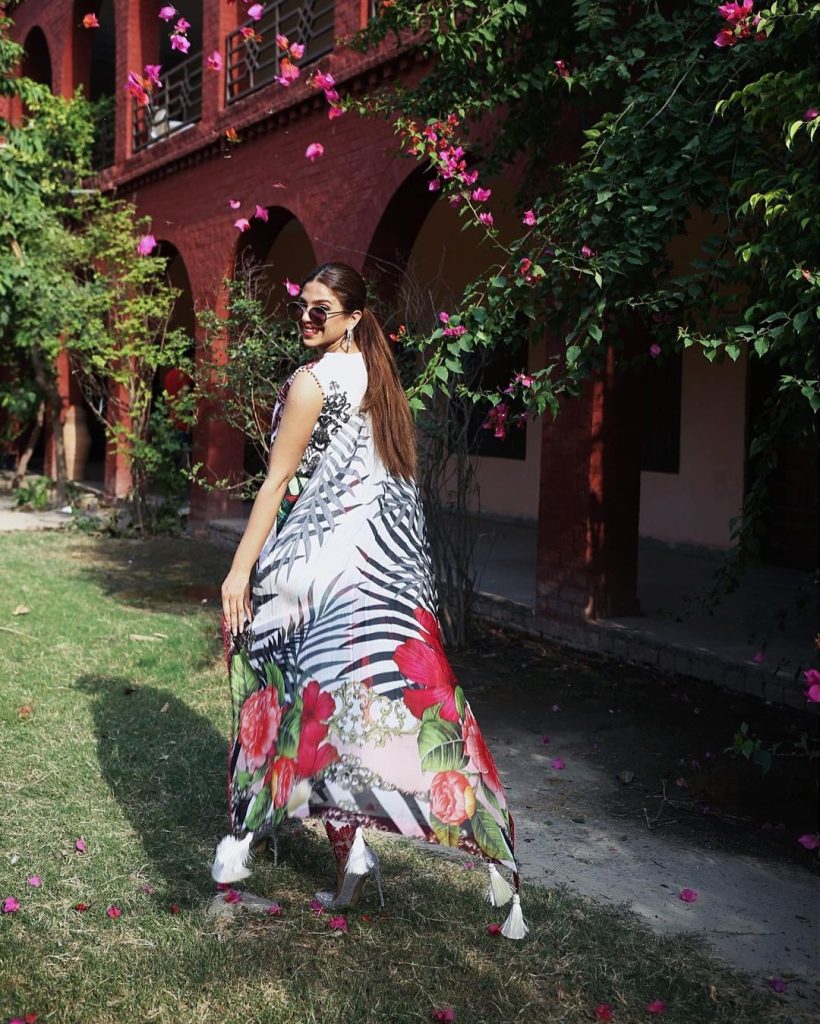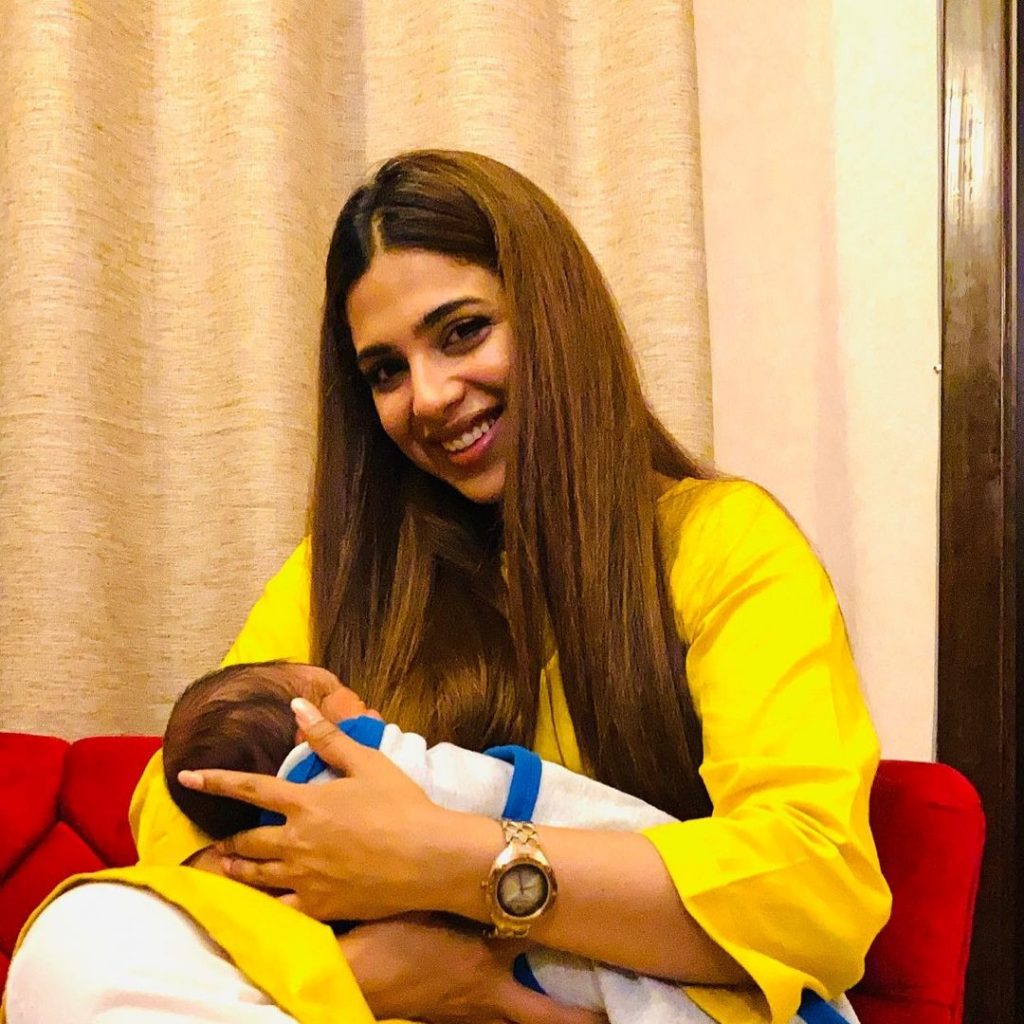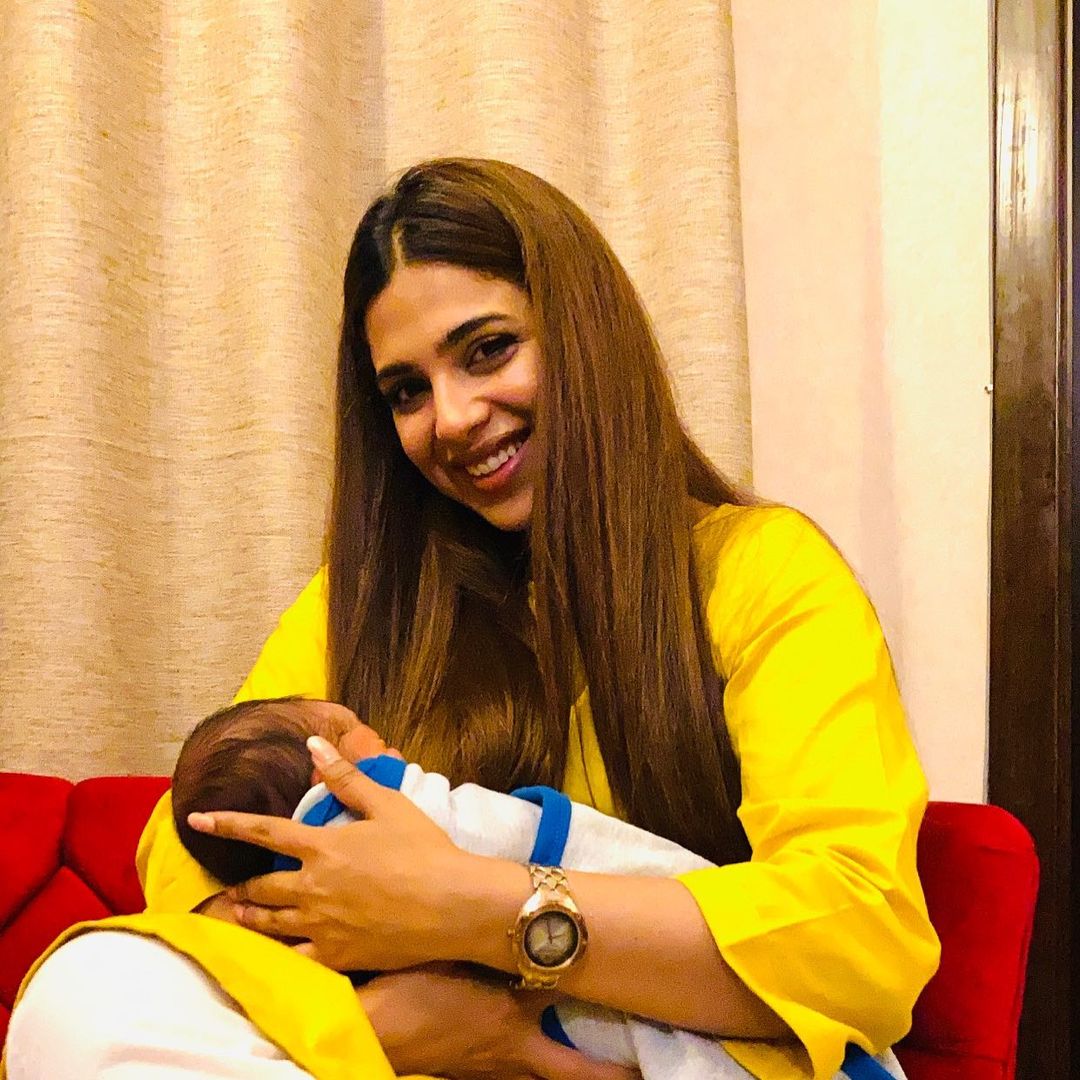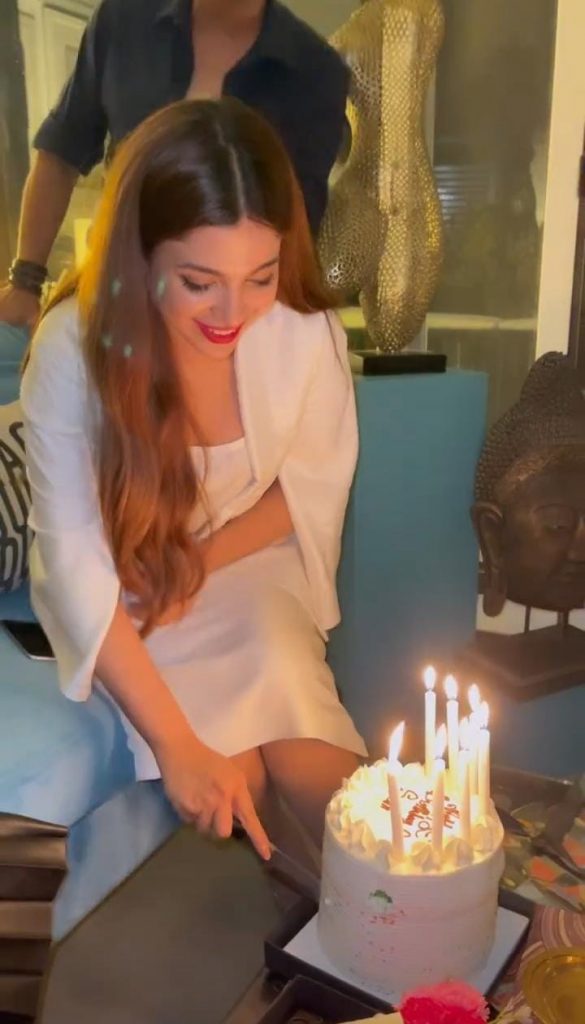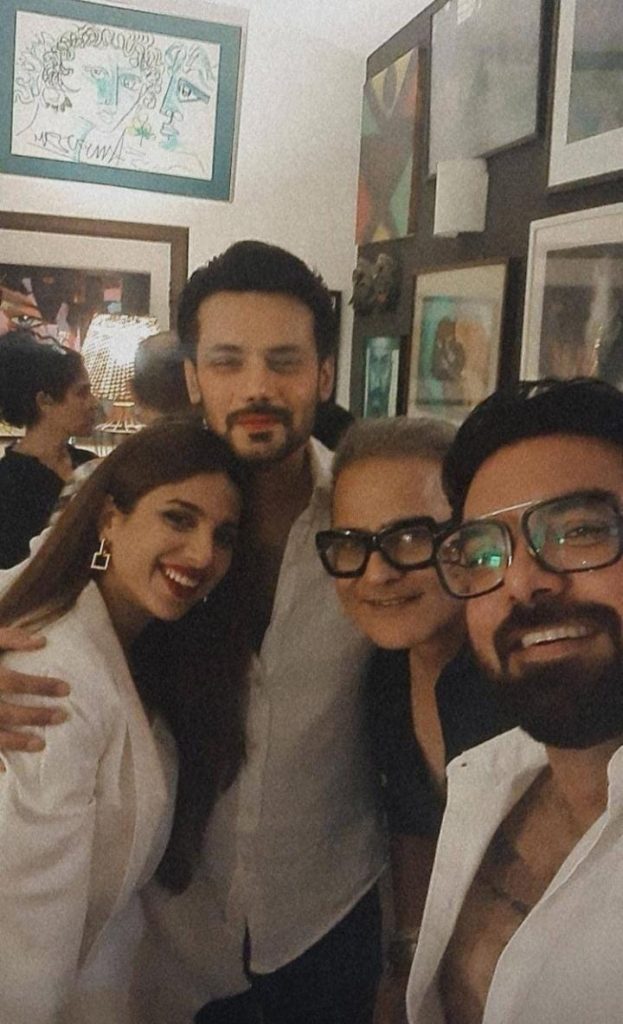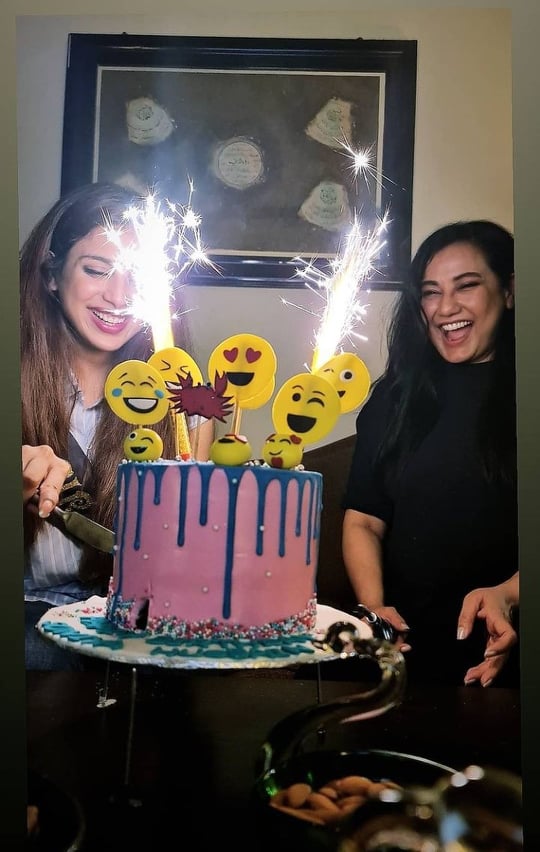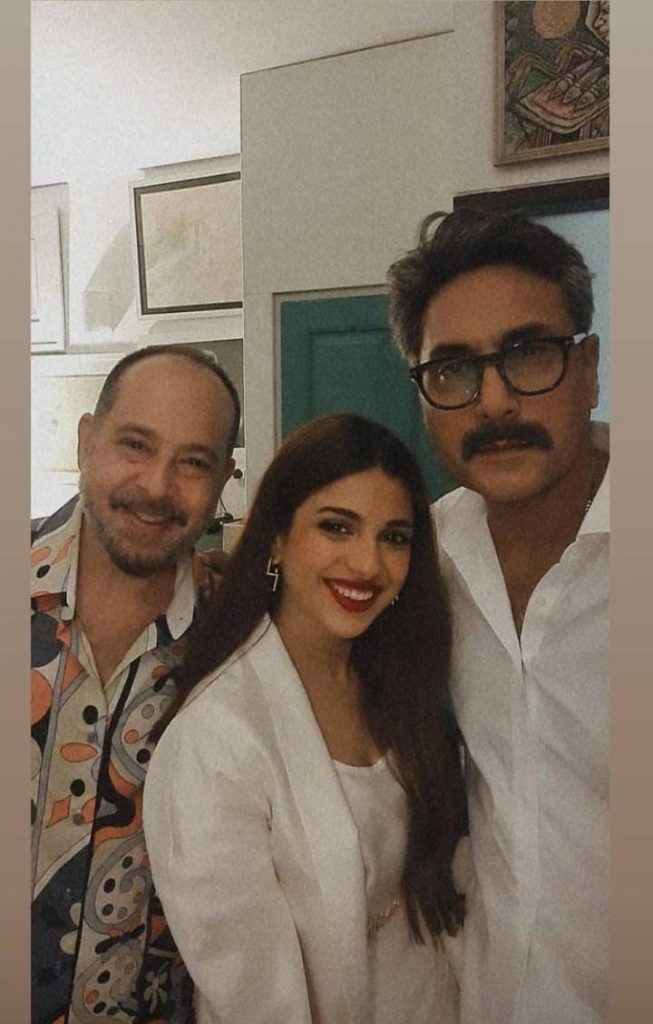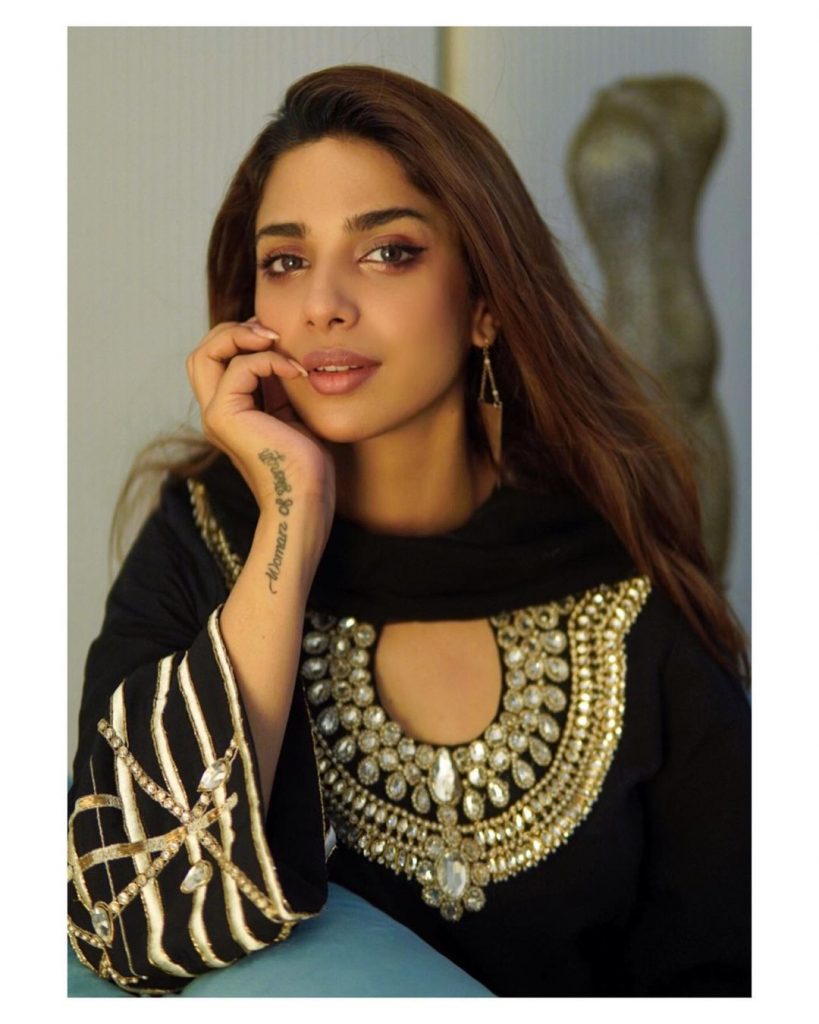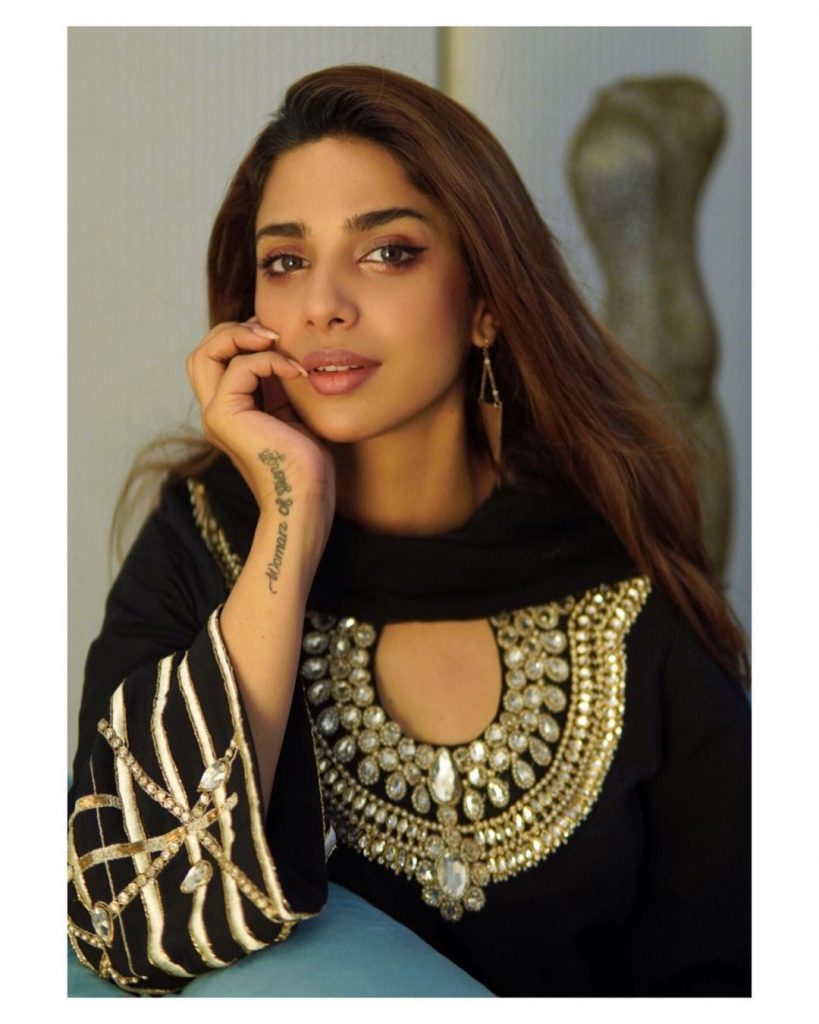 Zahid Ahmed
Zahid Ahmed is an extremely talented Pakistani television actor and a former Rj . Zahid has started his career with PTV World as the creative manager, later on, he became a successful actor and has done a lot of dramas. His popular dramas are Zara Yaad Kar, Mehram, Ishq Zahe Naseeb, Besharam & Mohabbat Tujhey Alvida.
Zahid is happily married and has two cute kids. He is a private person and apart from shootings, he spends his time at home with his sons. He loves his family and often shares moments with his family.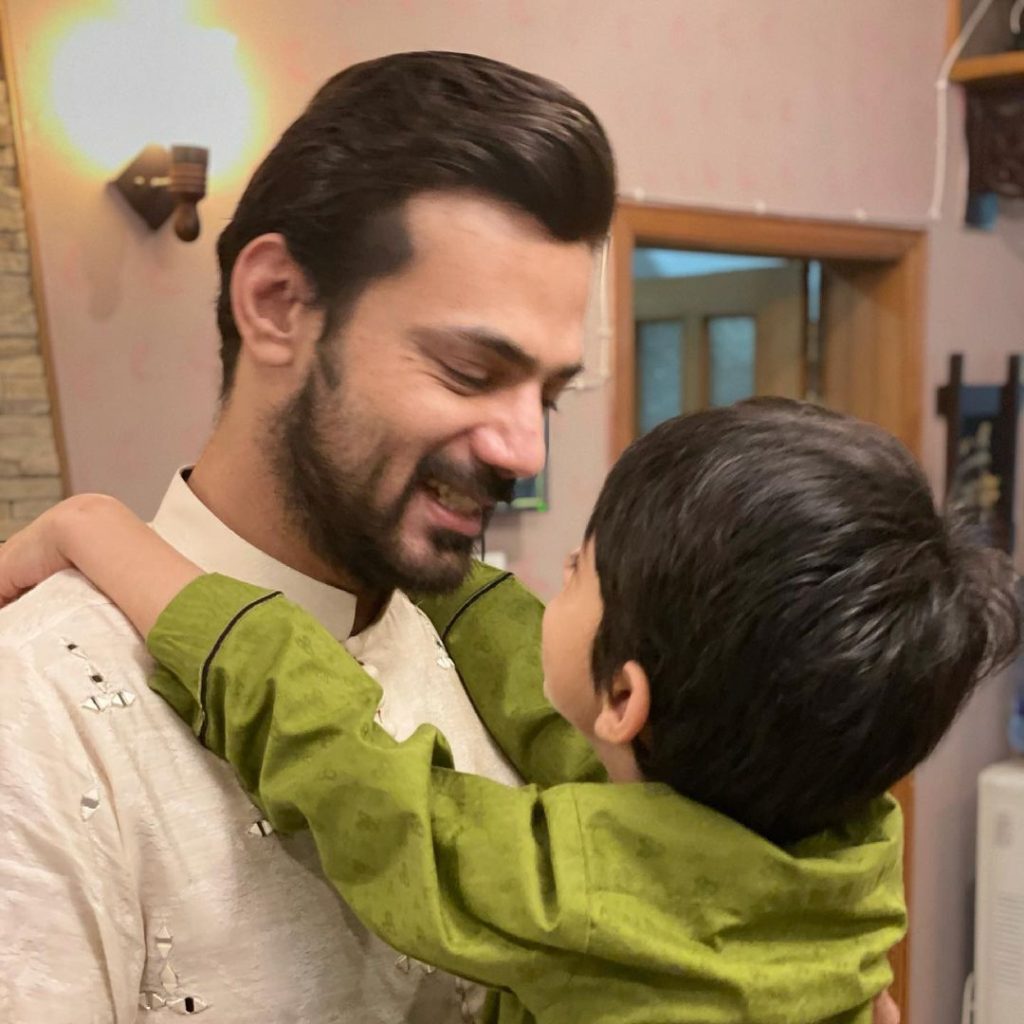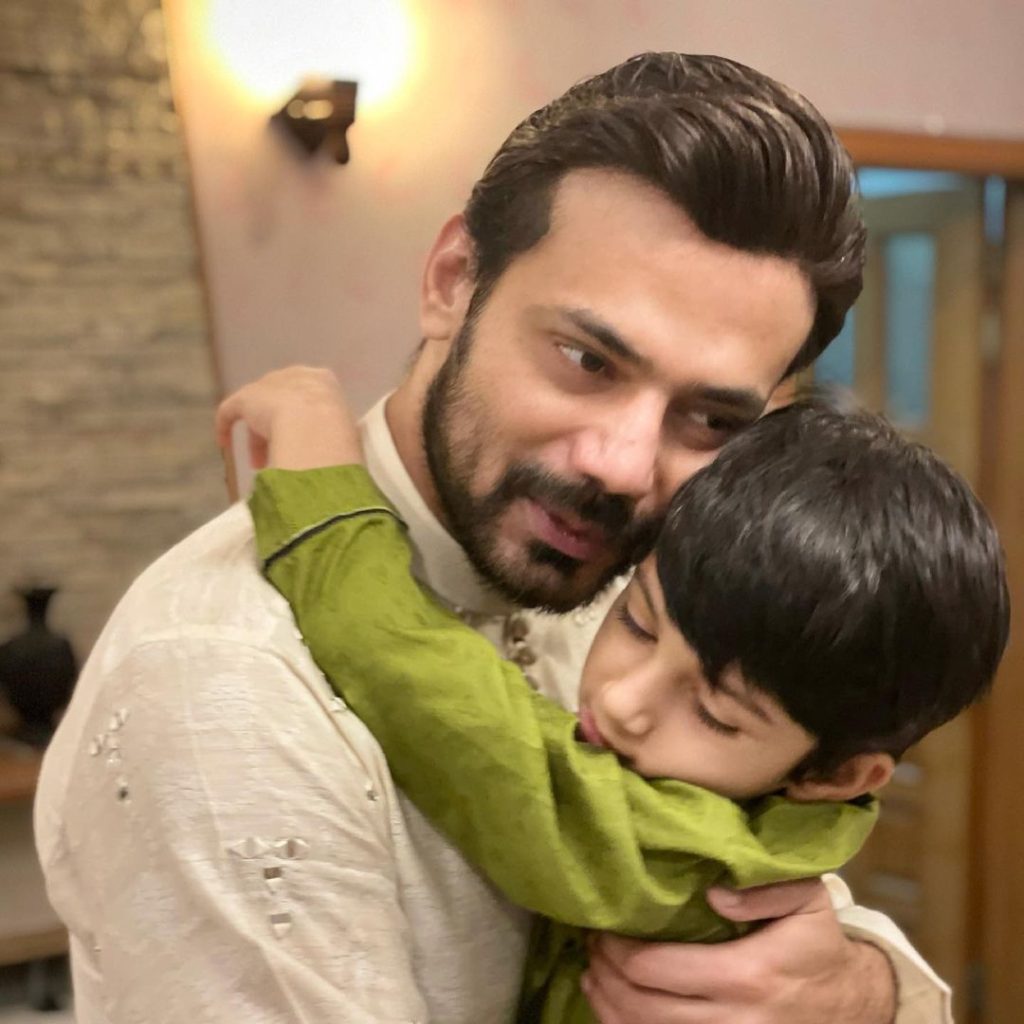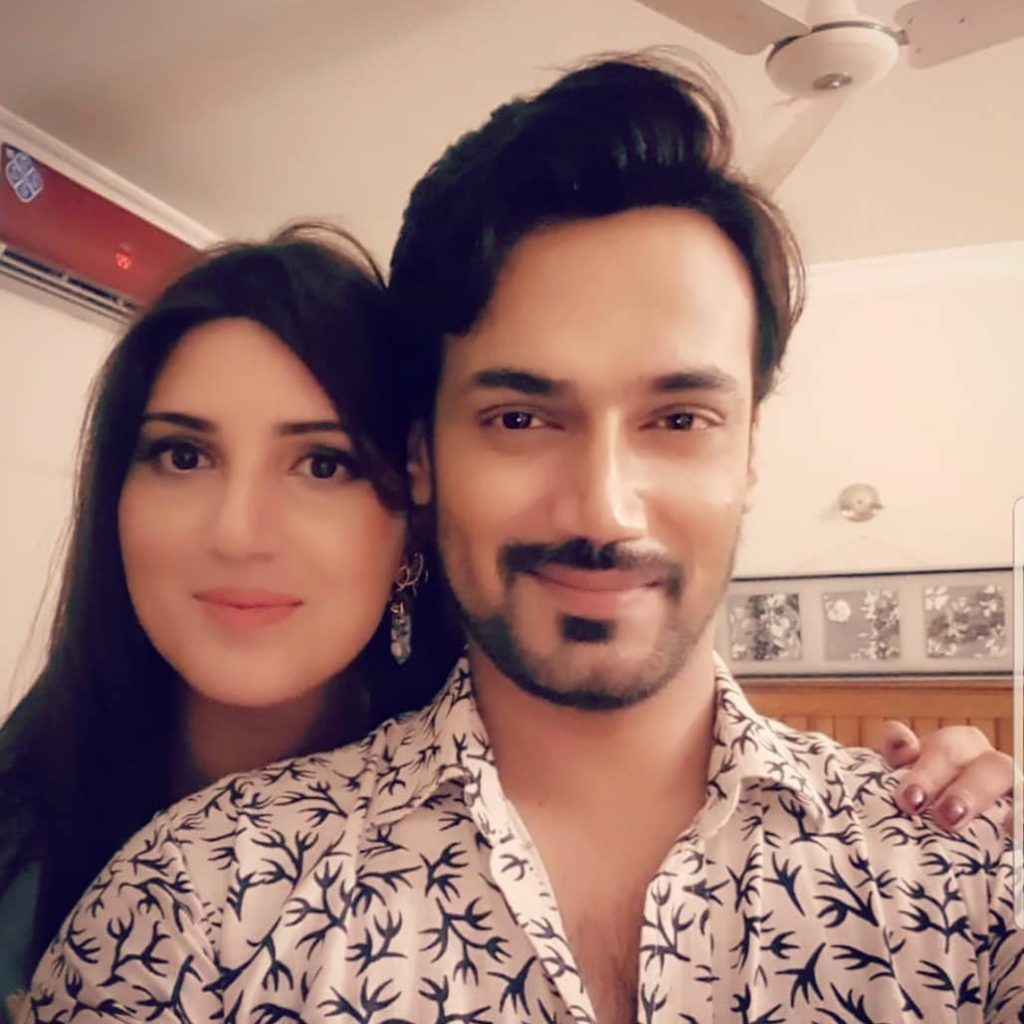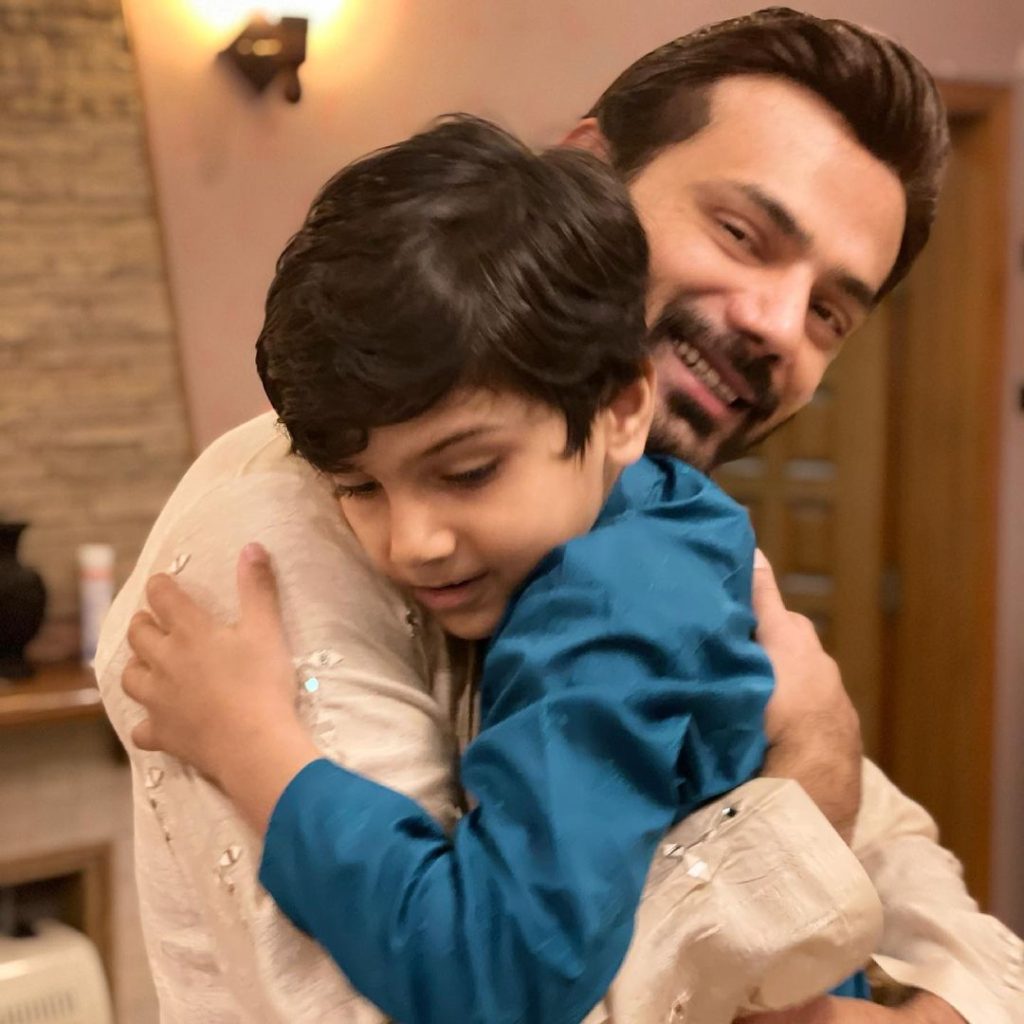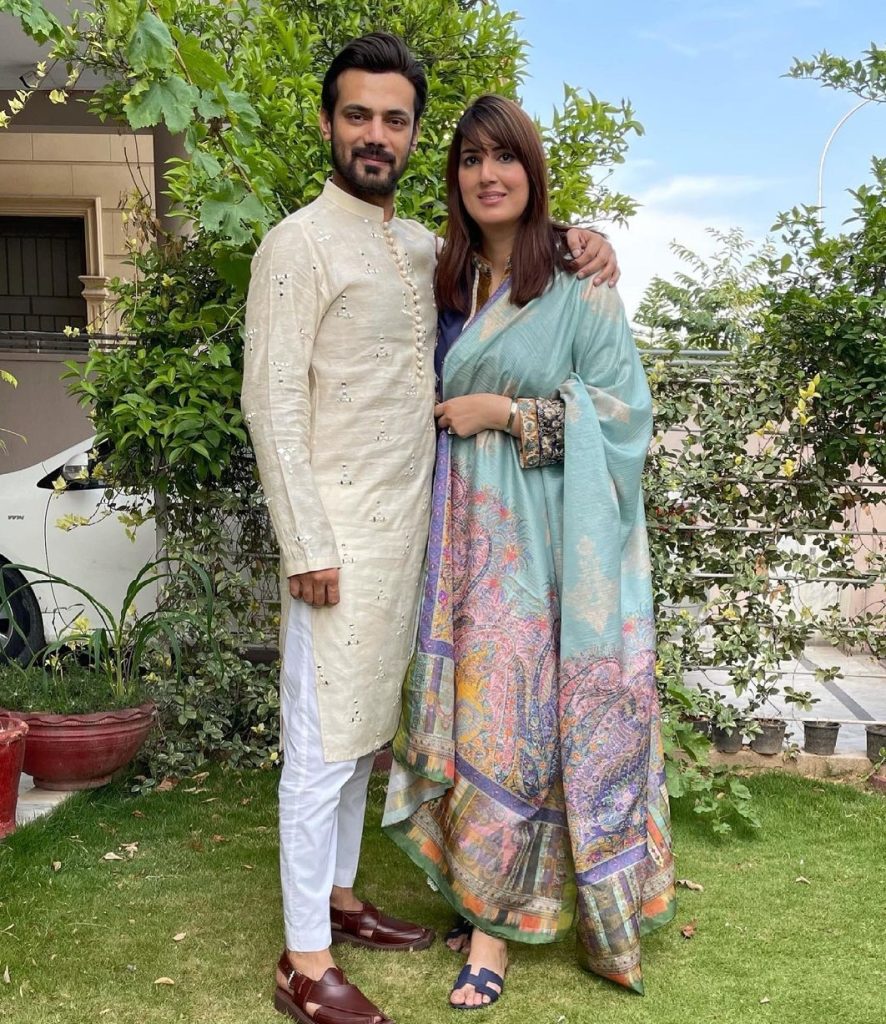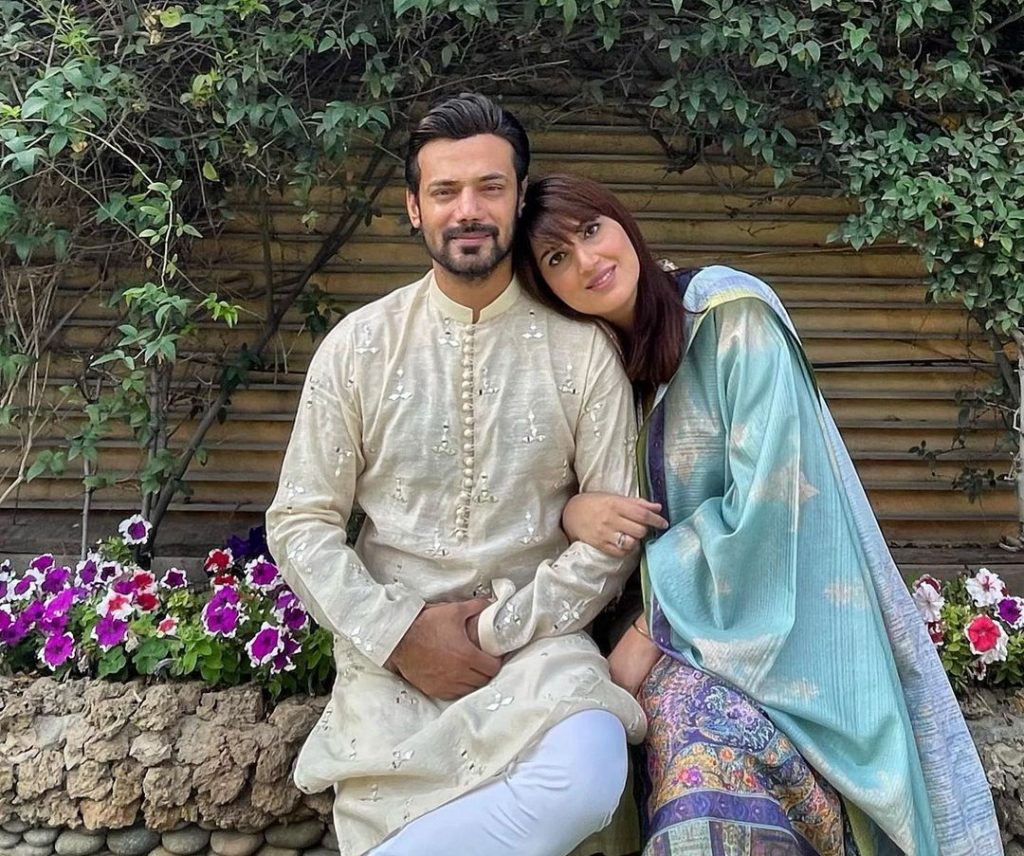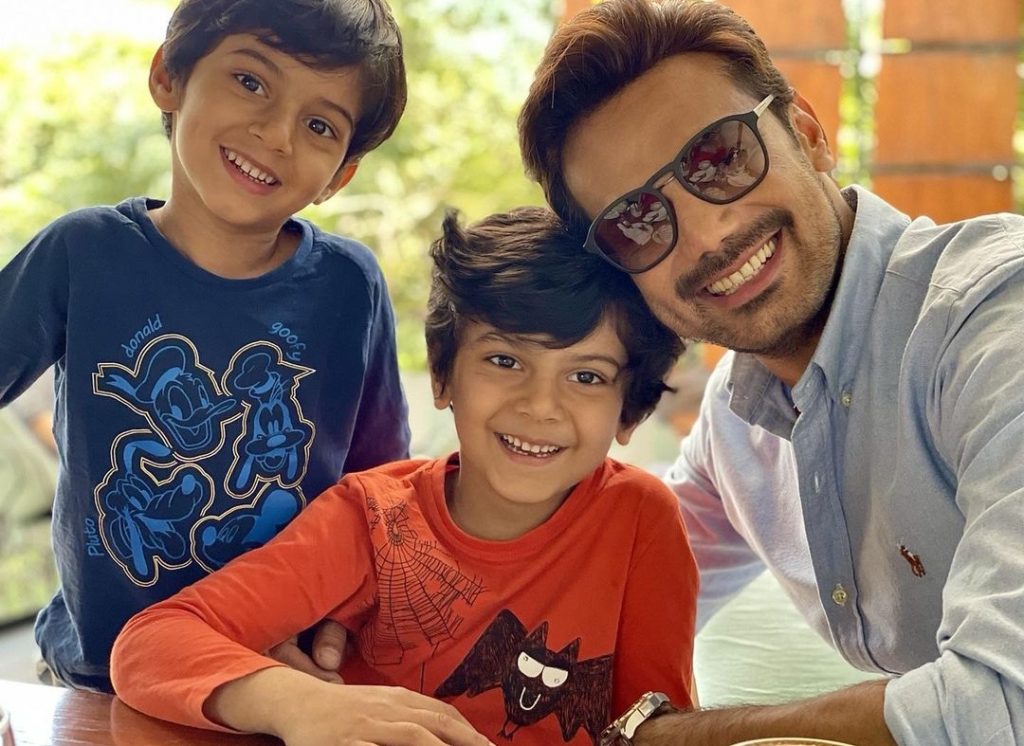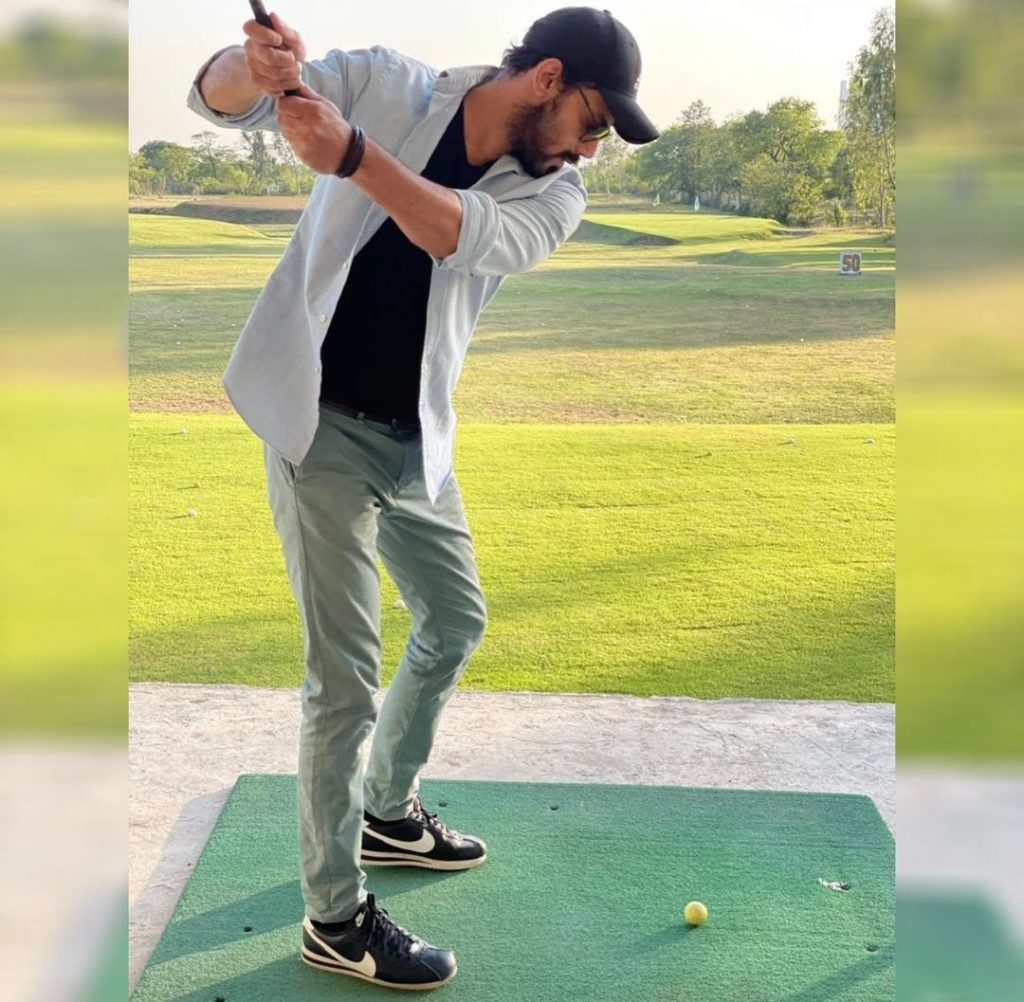 Babar Ali
Babar Ali is a popular film and television actor. He is known as one of the most outstanding and prominent heroes of Lollywood. He started his career from television and essayed the character of Mohammed Bin Qasim. Babar Ali is happily married to the love of his life and he is the father of three adorable children. Babar Ali is a family man and loves to spend time with his father and children. He is very close to his children and he often uploads images and videos with them. He also uploads videos with his father.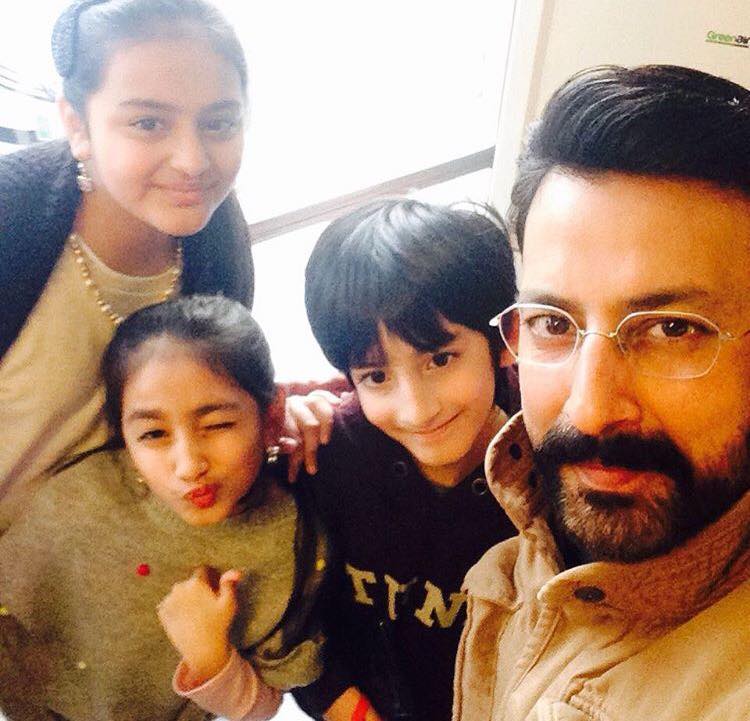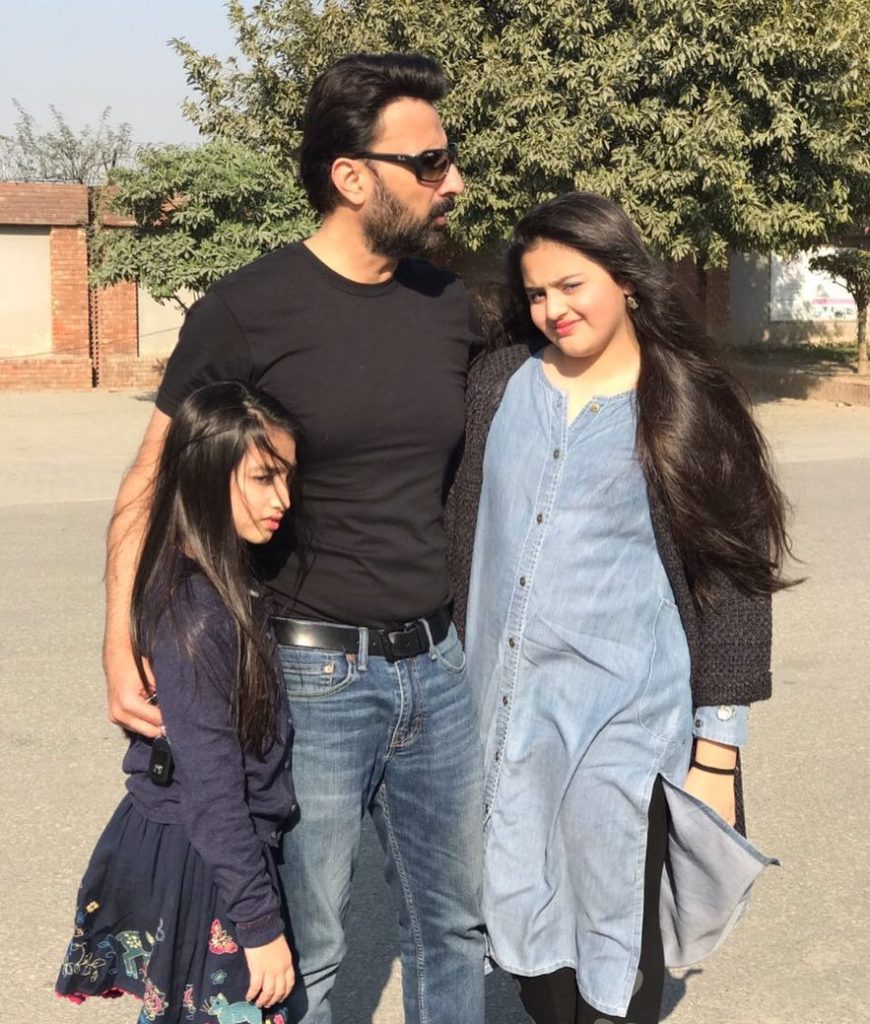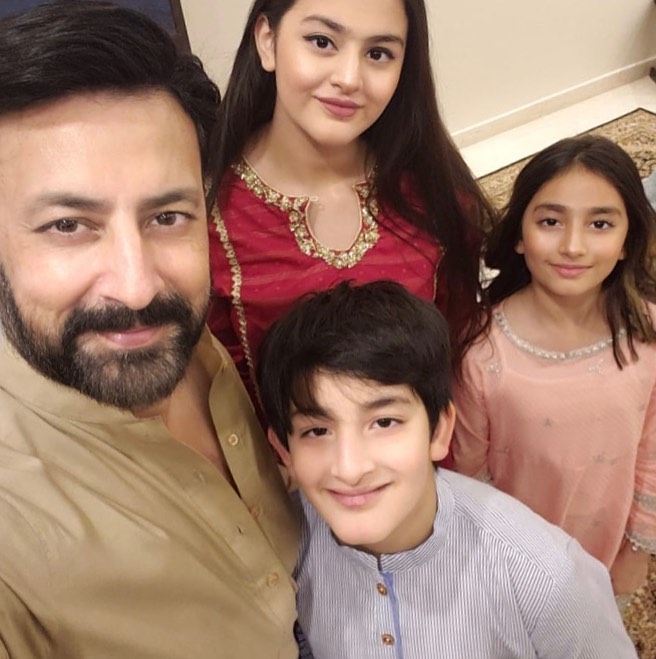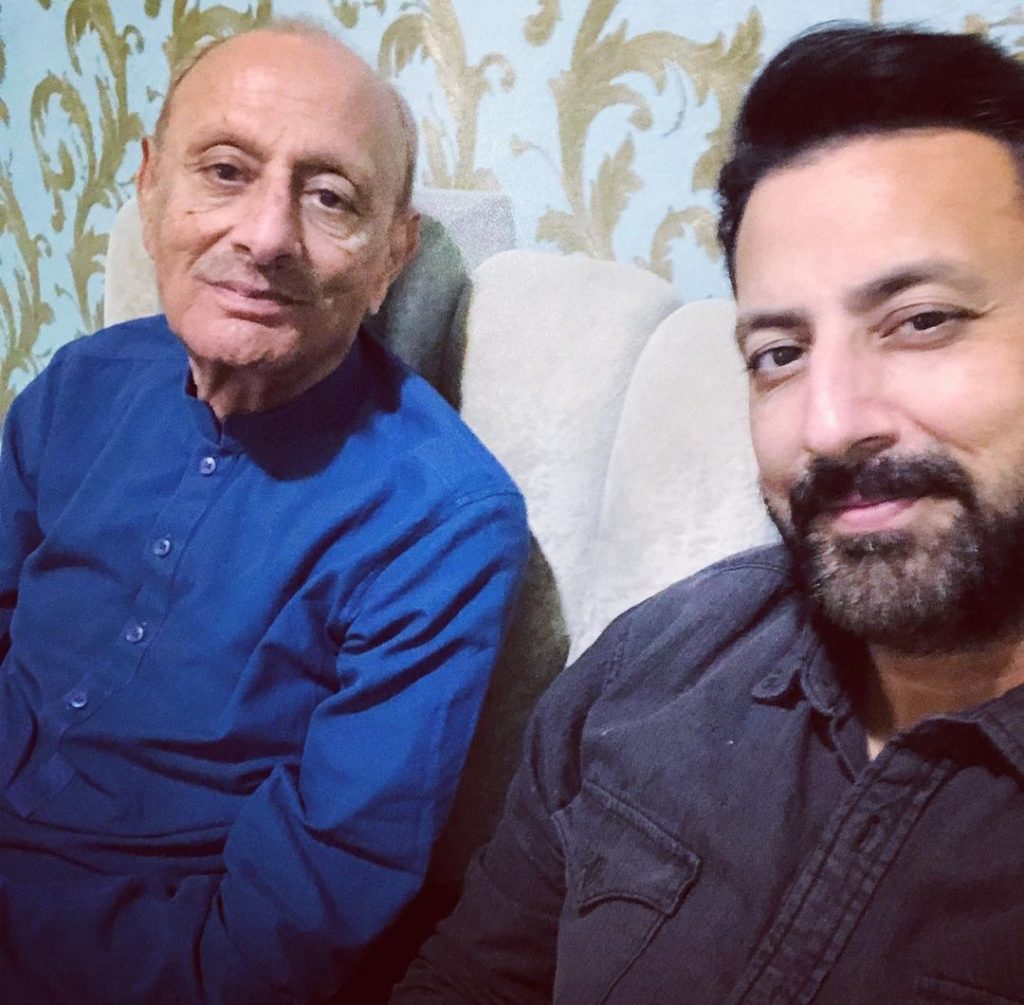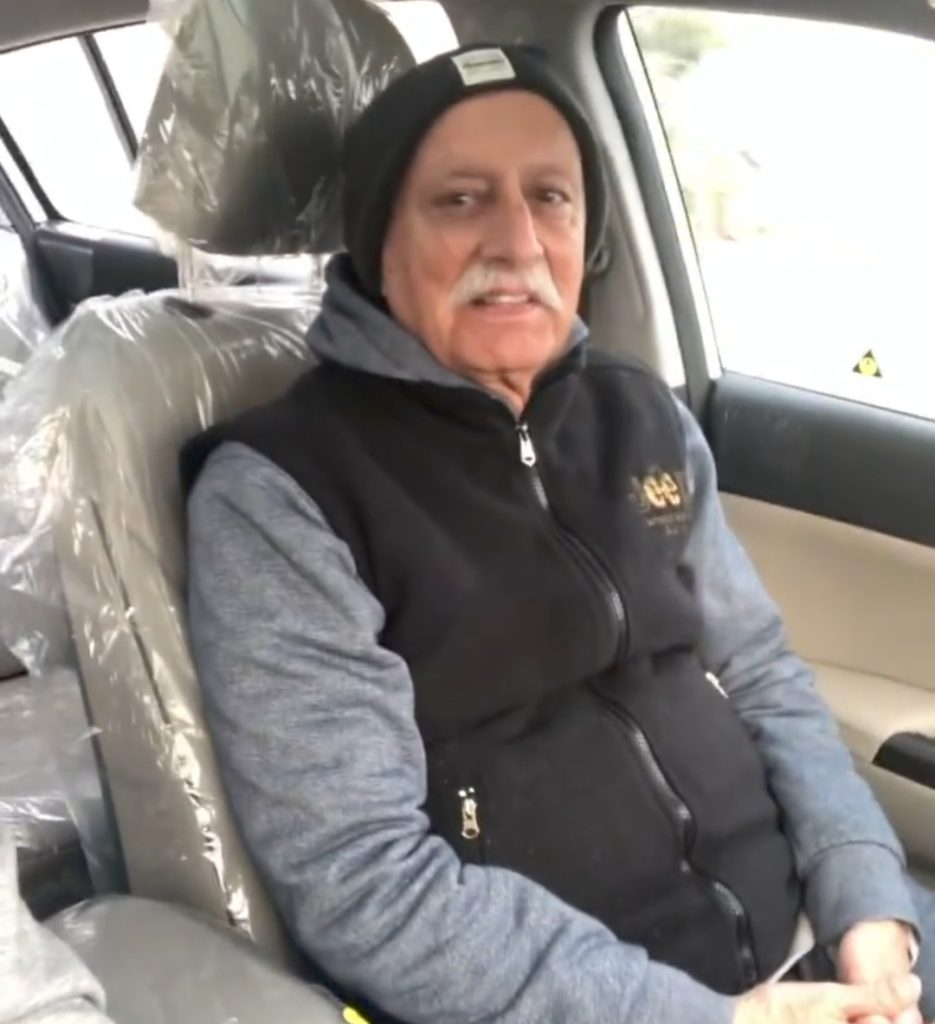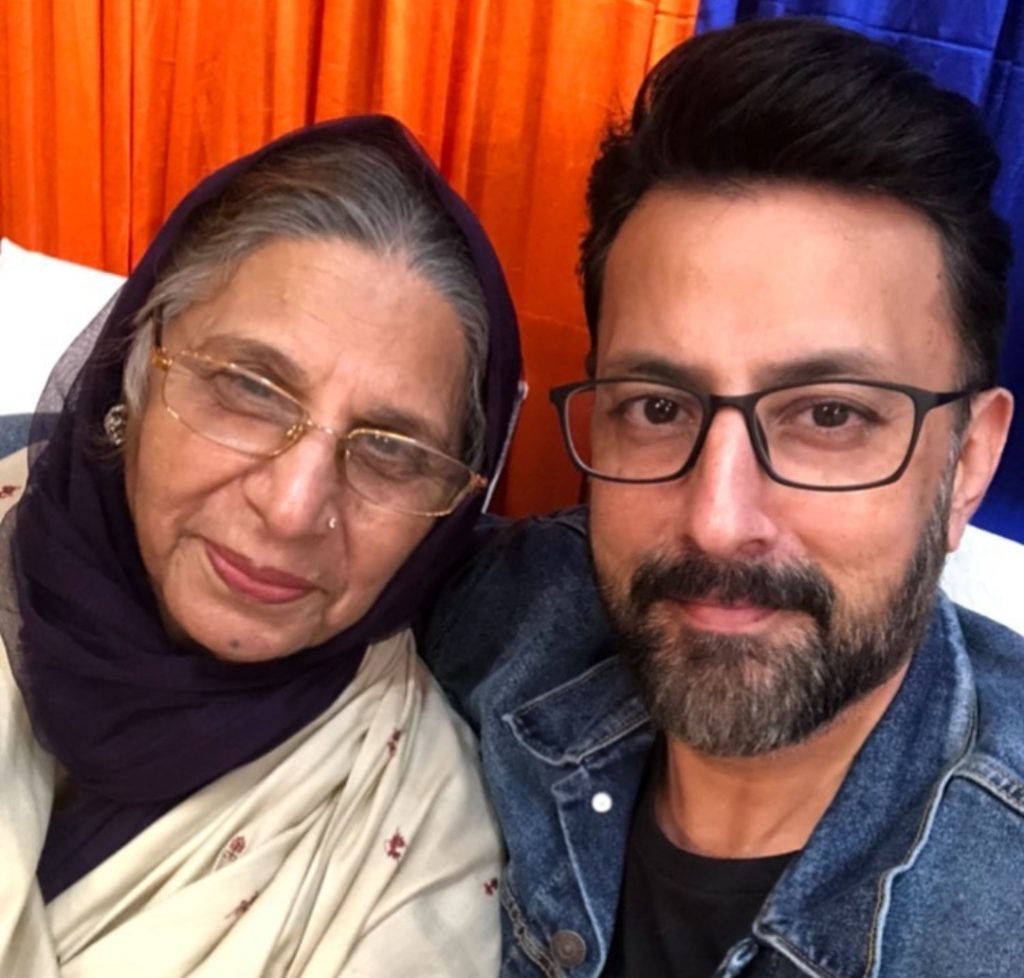 Samiya Mumtaz
Samiya Mumtaz is one of the finest actresses of Pakistani drama industry. She has also done a lot of dramas. She also did feature films and web series. Dukhtar is her very popular film alongside Mohib Mirza. Samiya Mumtaz is mother of two adorable children, a son Hatim and a daughter Niwal. Samiya Mumtaz got married to a writer, film producer, director, cinematographer, and documentary maker Farjab Nabi. Samiya is a simple woman who doesn't focus on looks but works on her craft. Besides acting she loves to spend time with her family. Udaari & Meri Zaat Zarra E Be Nishan are her most famous projects.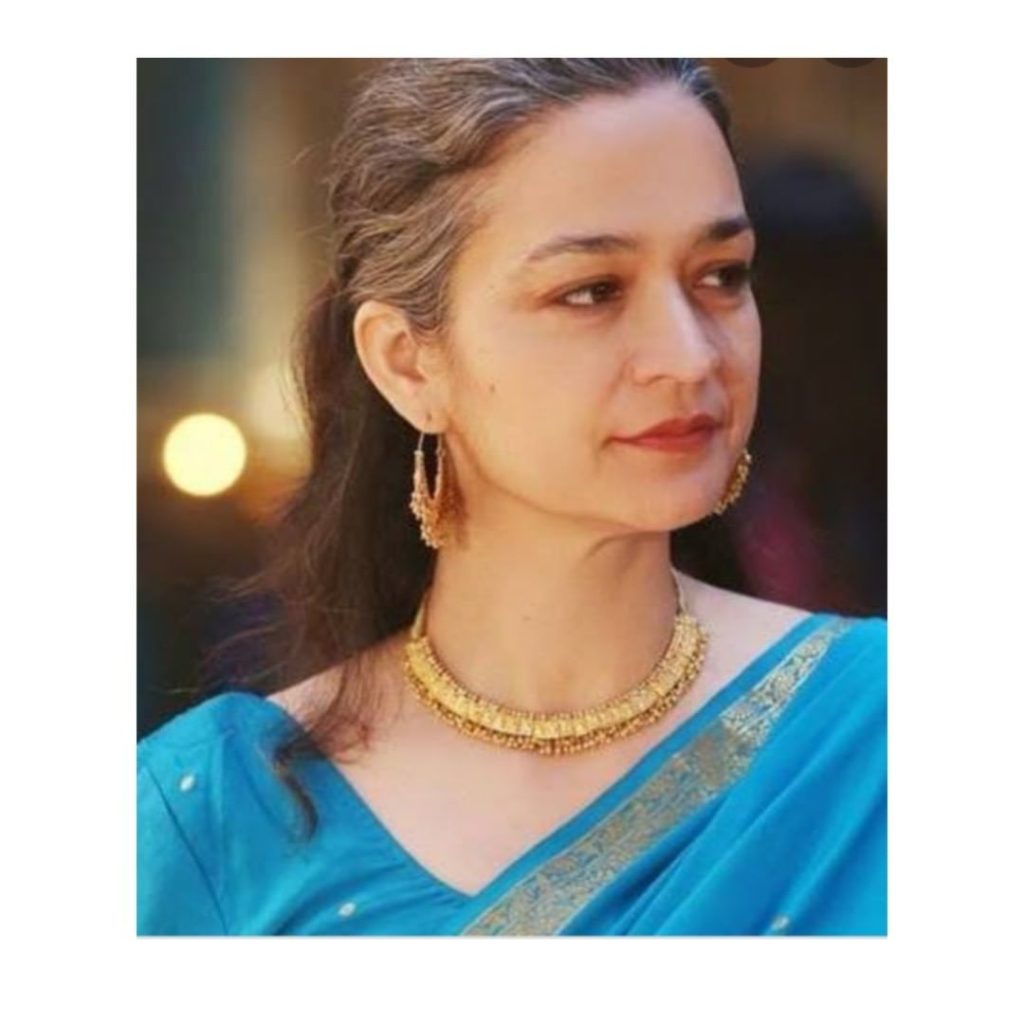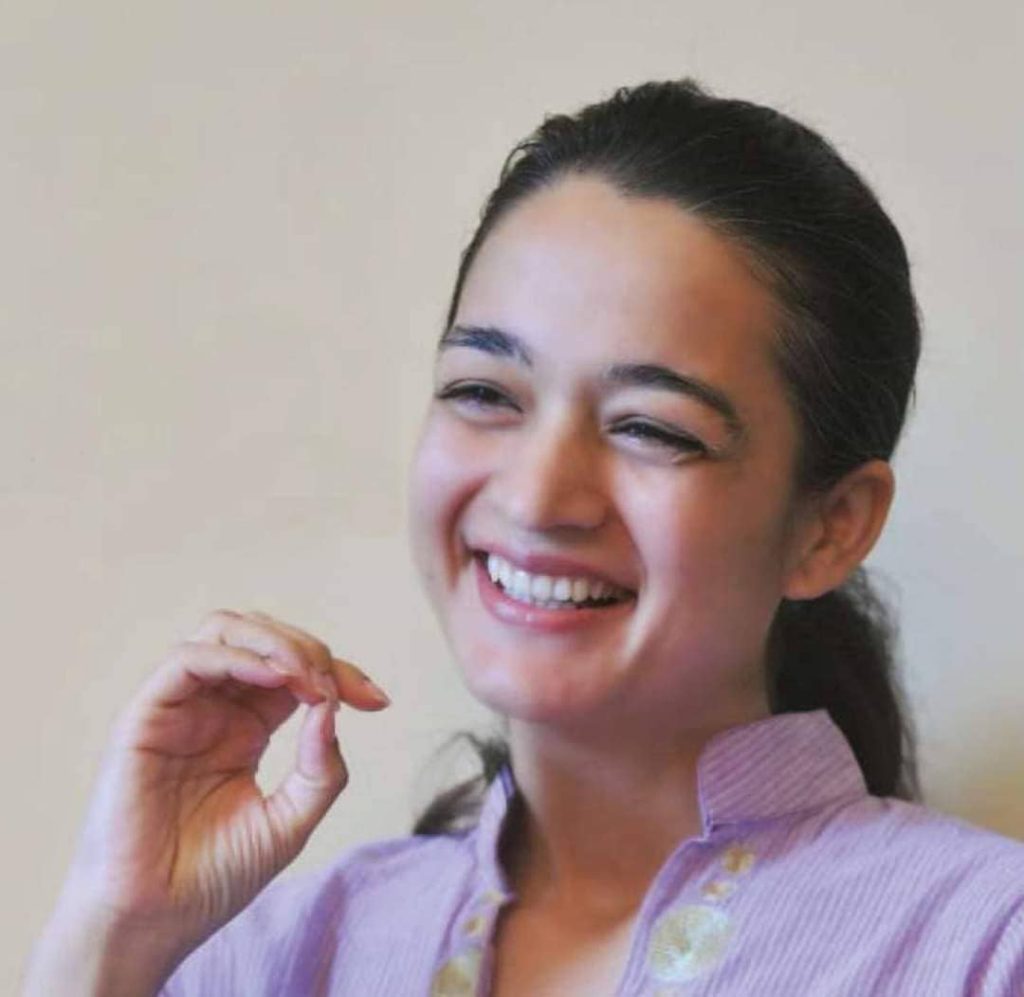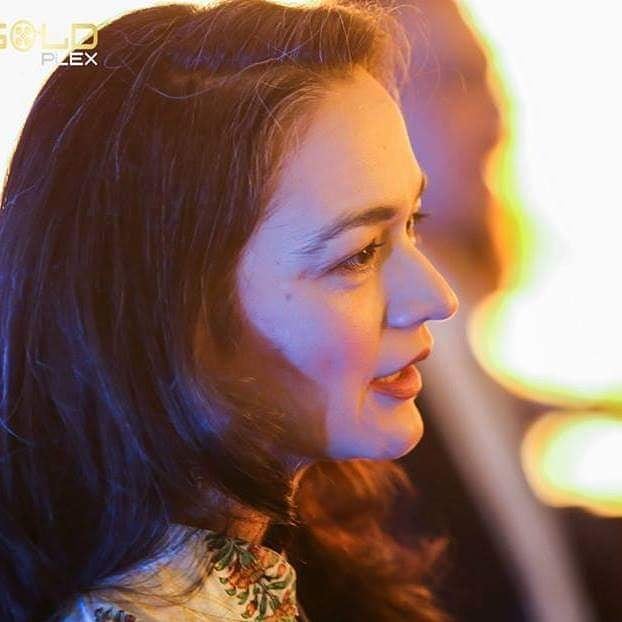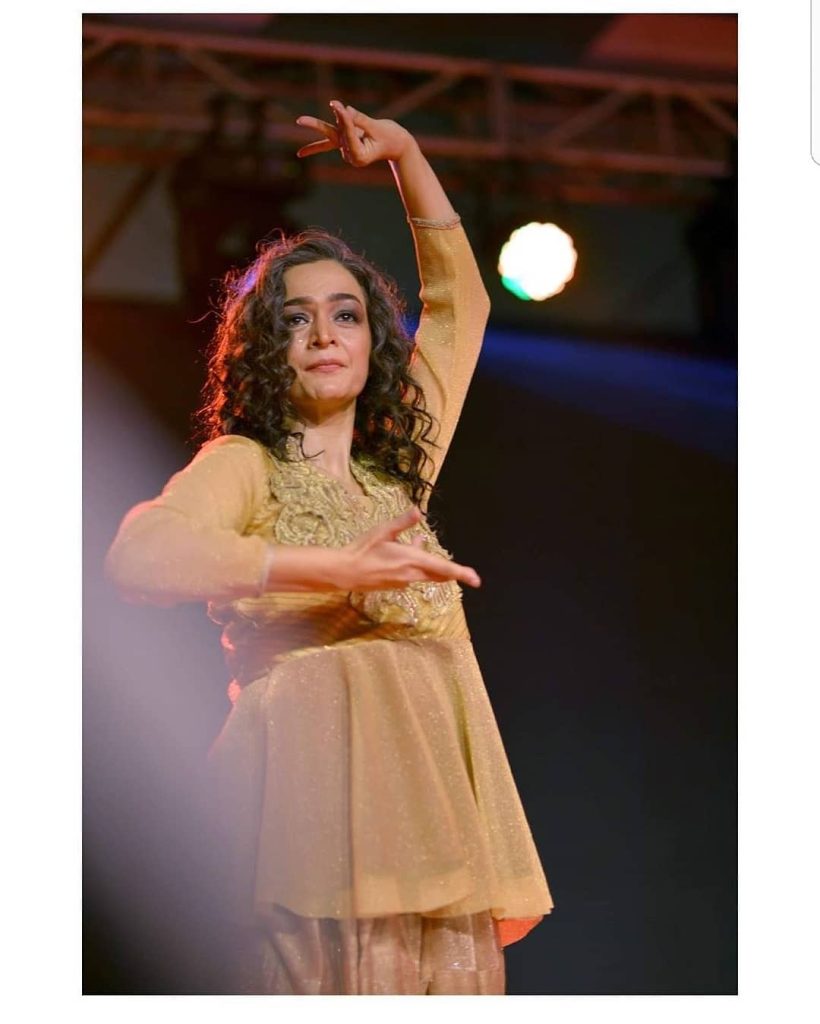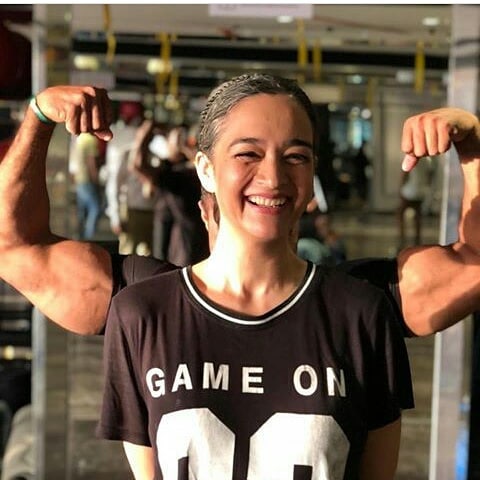 Firdous Jamal
Firdous Jamal is a popular Pakistani television,stage and film actor. He started his career from Hindko dramas and became a well known name. He acted in at least three hundred TV plays, one hundred fifty stage plays, two hundred radio plays and fifty films. His drama Manchalay Ka Sauda is considered as a Master Piece. His drama Pyarey Afzal can be called his modern day success milestone. 
Firdous Jamal is a family man and has adorable kids. His son Hamza Firdous is a brilliant actor. His son Bazil is a gym instructor. Firdous Jamal spends his spare time at home and often helps his family in doing house chores. He is a great support at home.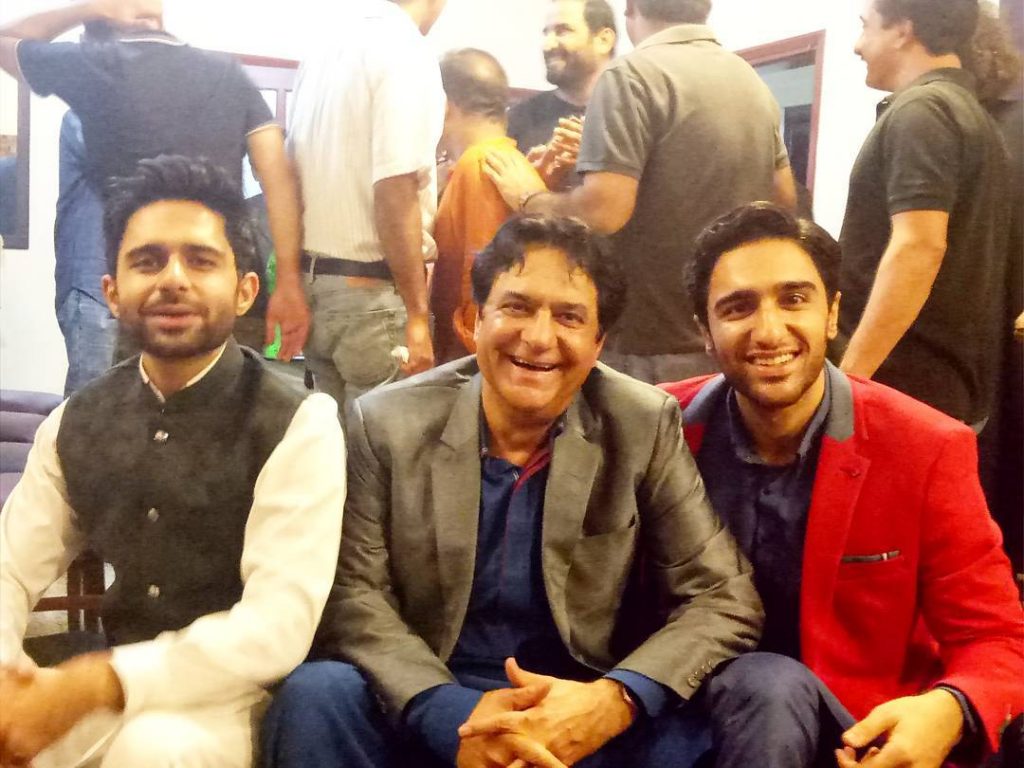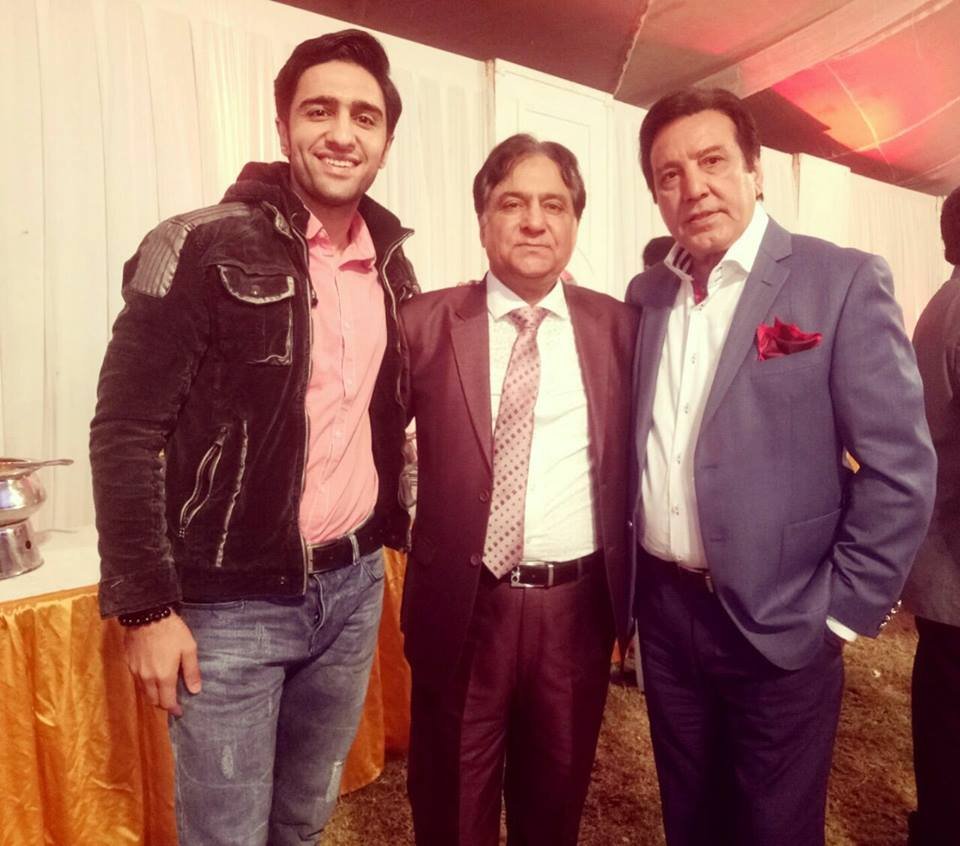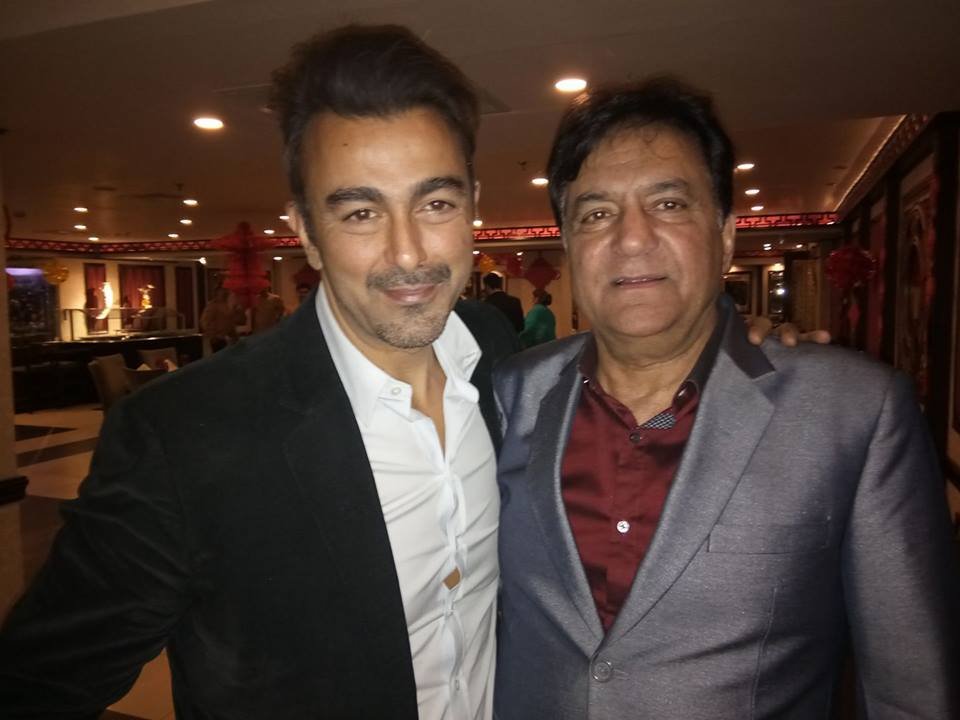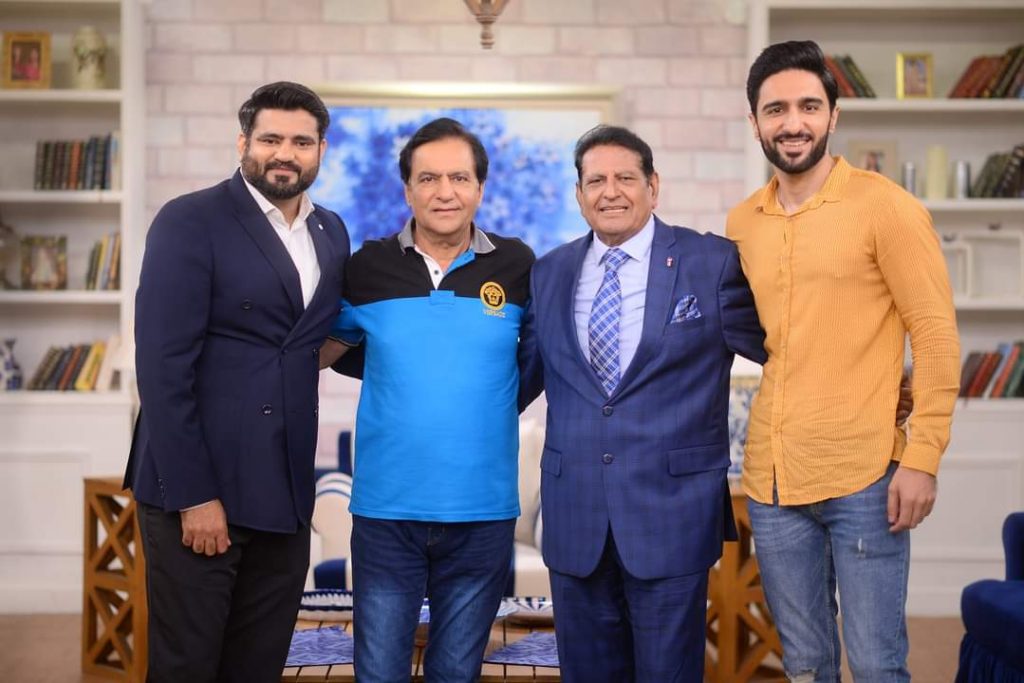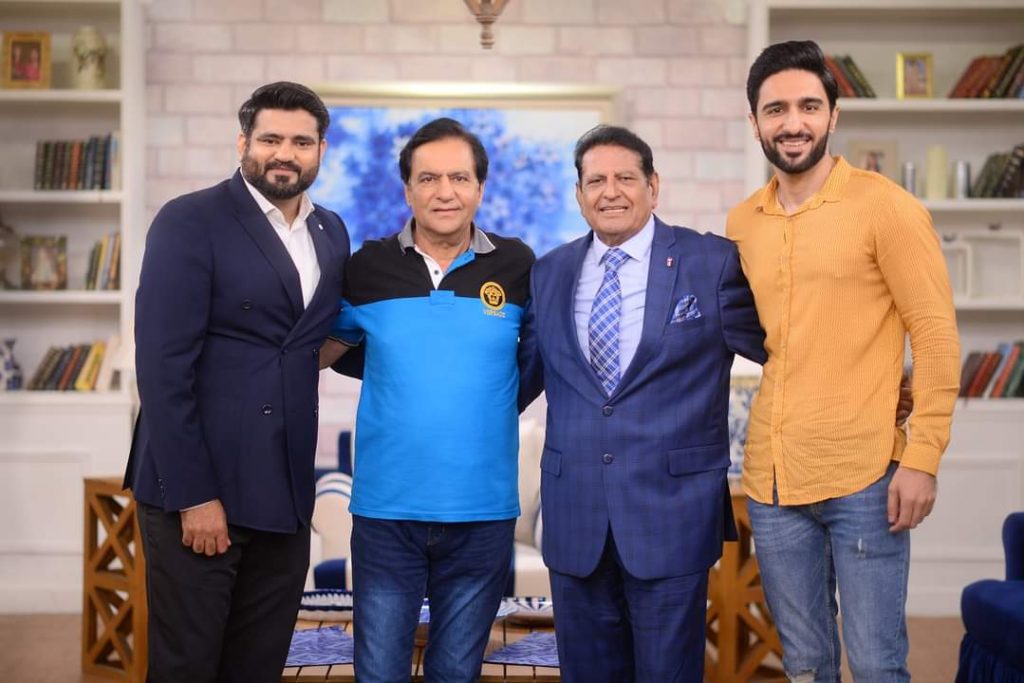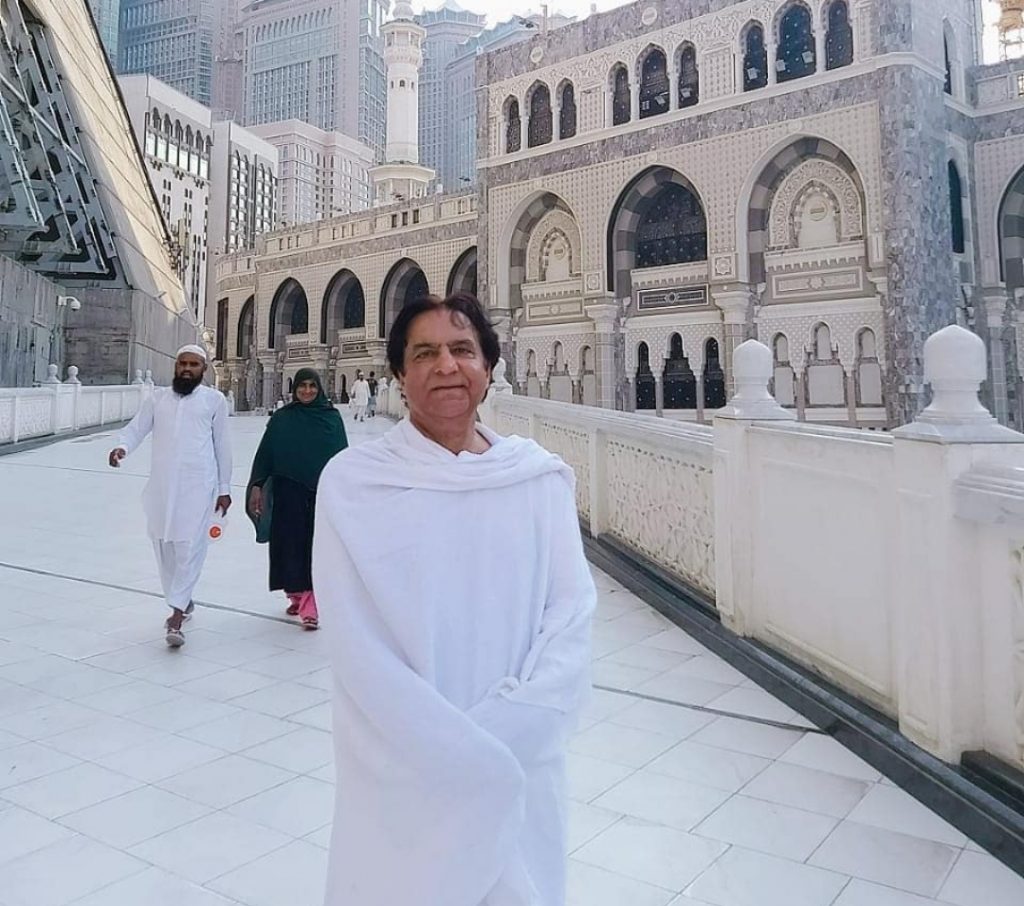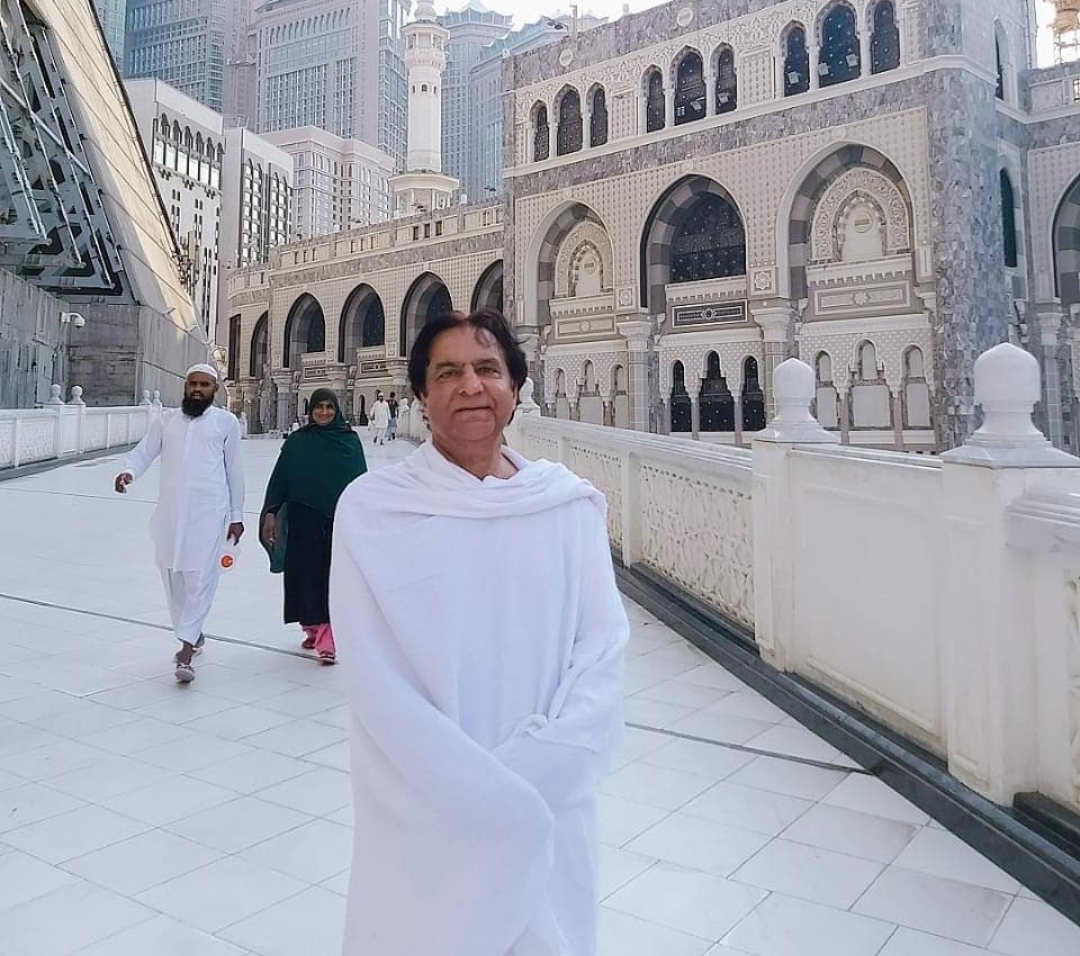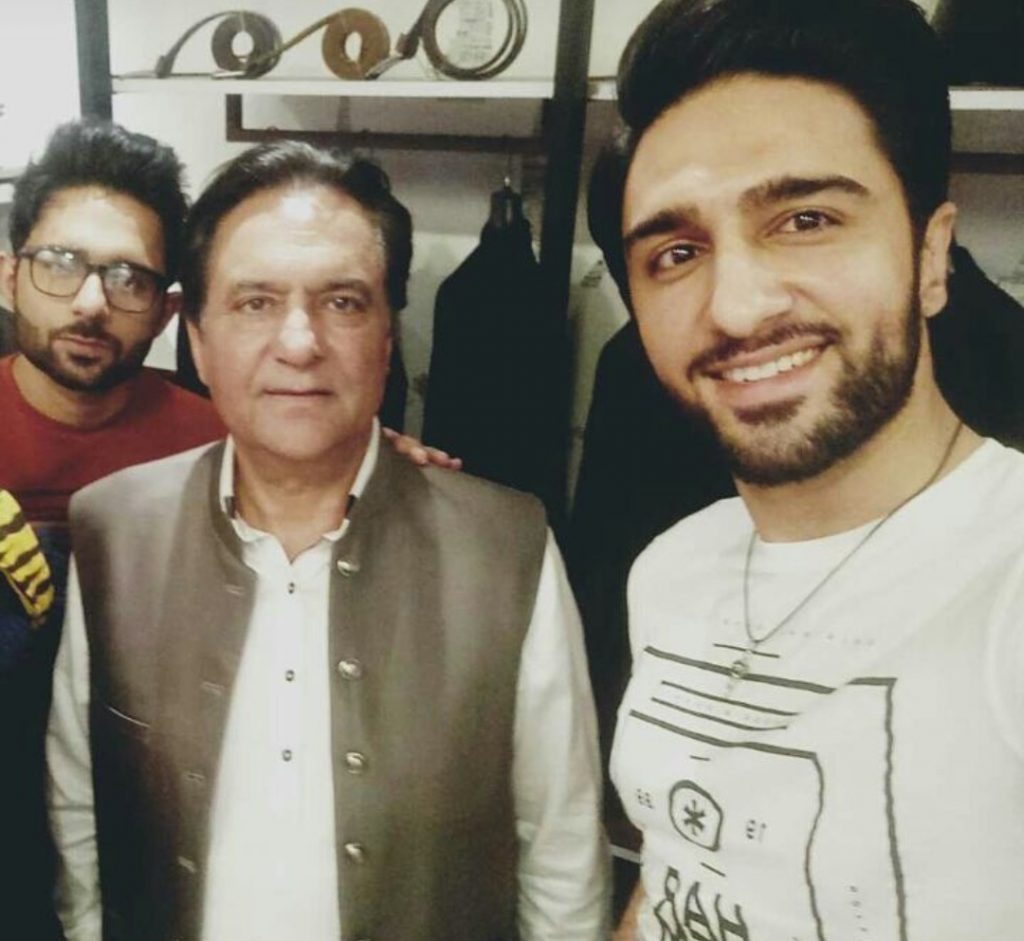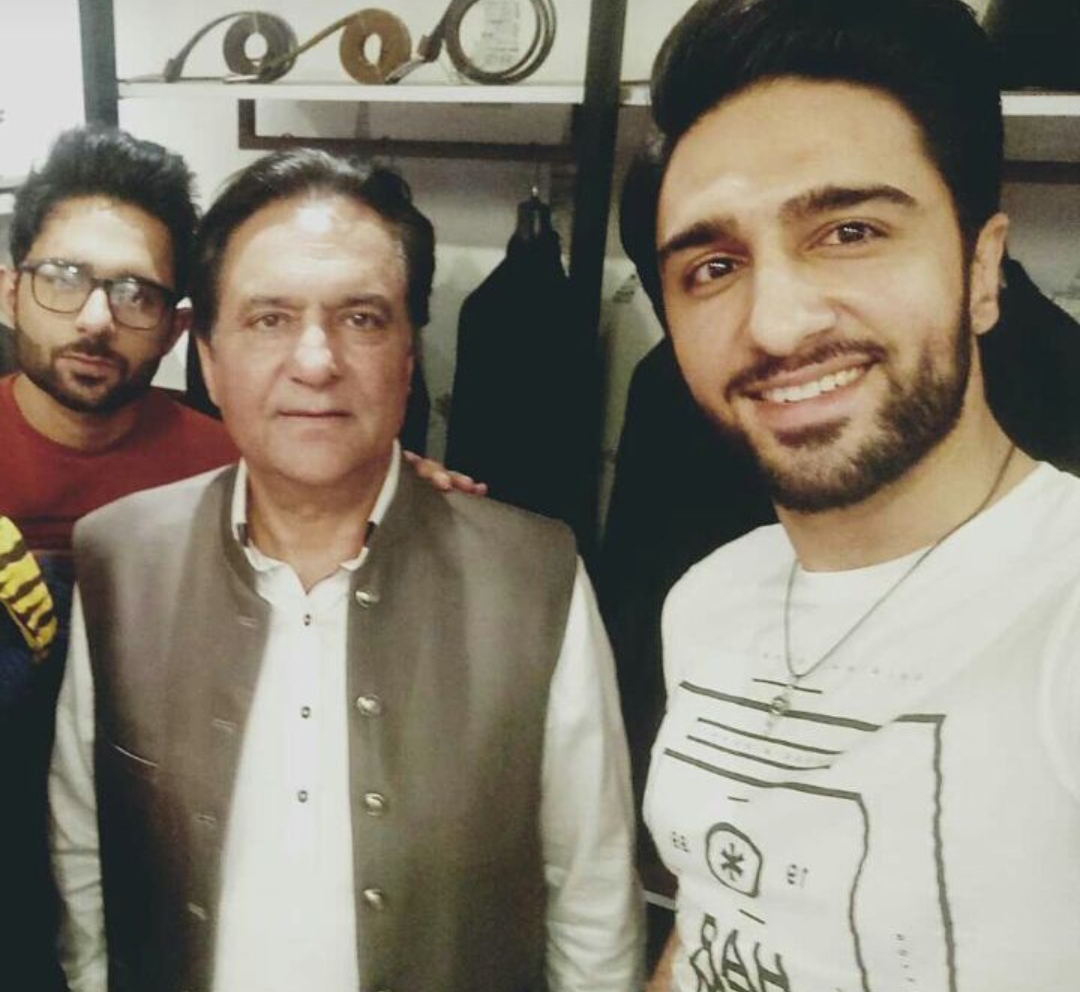 Sheheryar Zaidi
Sheheryar Zaidi is a veteran television actor who is popularly known as a convincing father figure of the dramas. He is happily married to famous singer Nayyara Noor. His claim to fame dramas are Bashar Momin, Barat Series, Sehra Main Safar and Man Mayal.
Besides acting Sheheryar Zaidi loves to spend time with family and friends. He also loves to sing.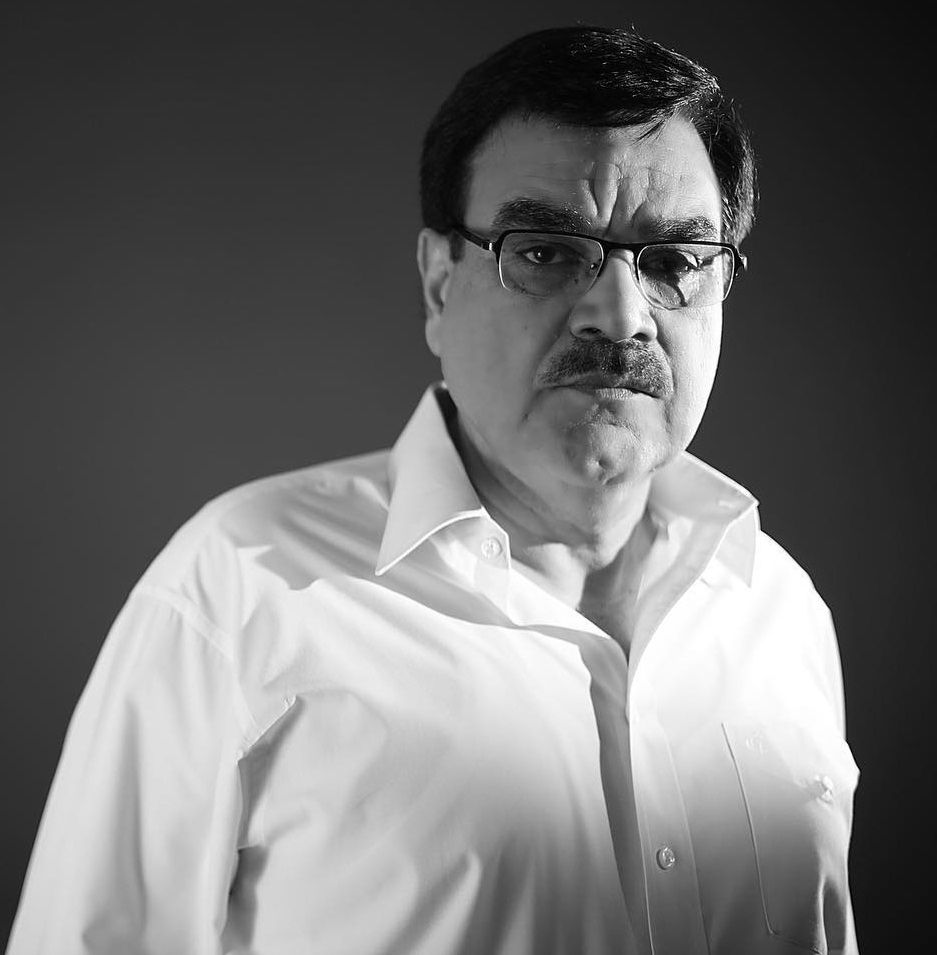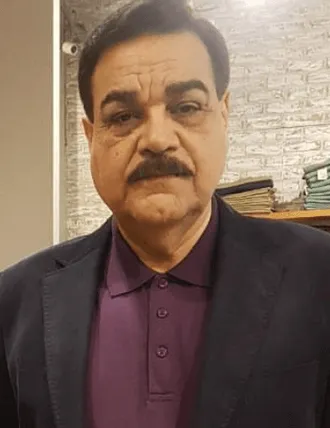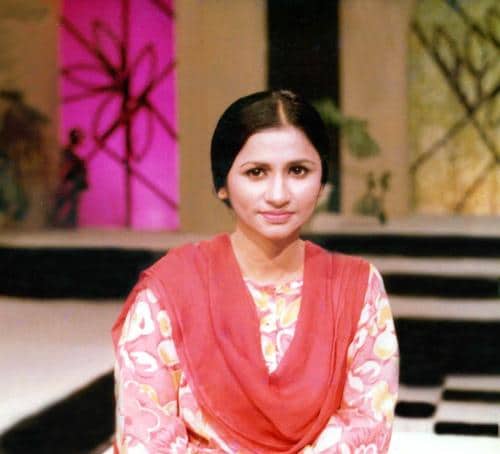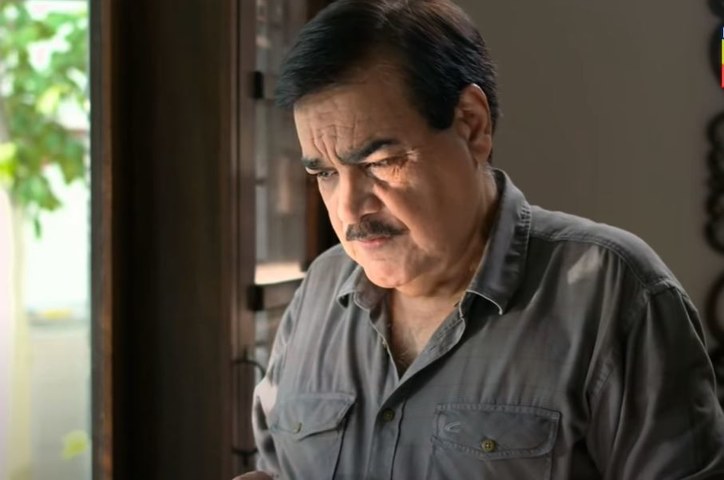 Adnan Jaffar
Adnan Jaffar is a Pakistani actor and former anchor from Karachi. He is known for his work in theatre, film and television industry of Pakistan for which he is greatly appreciated. His famous dramas are Aun Zara, Behad, Mol, Mera Saain and Jackson Heights.
Adnan Jaffar is happily married, he is a father to two adorable twins. Adnan loves to spend time with his family.