Drama serial "Shehnai" when started it was taken really well by the audience and it got critical acclamation as well. People loved the light-hearted comedy and the storyline was also admired by the people. Shehnai is a story of an innocent girl Bakht, who is in love with a deceitful boy Hunain. Her parents have finally selected a groom Meerab for her, which she plans to reject, and her quest to find true love continues. Meanwhile, Meerab also loved another girl, who turns out to be a gold digger.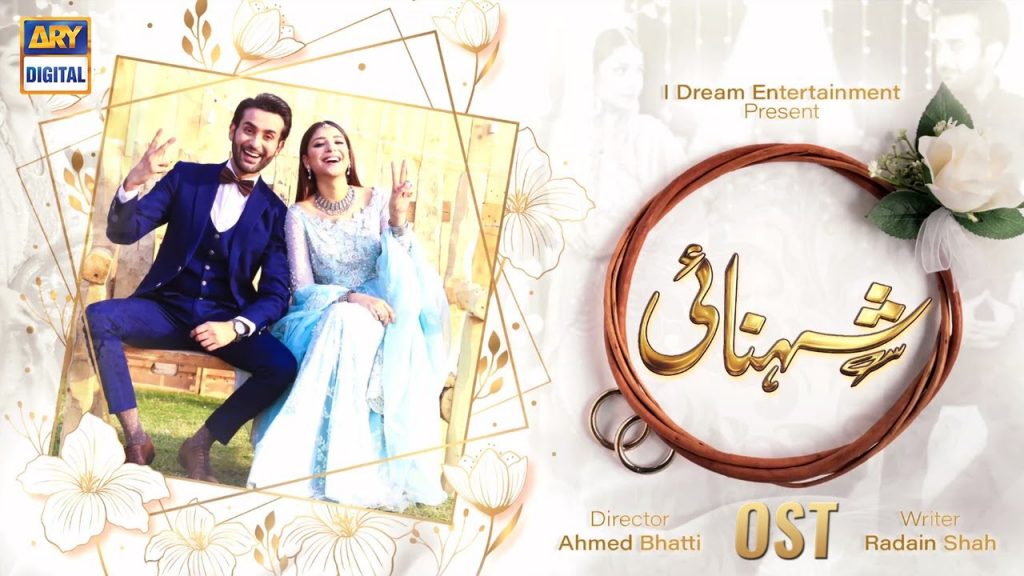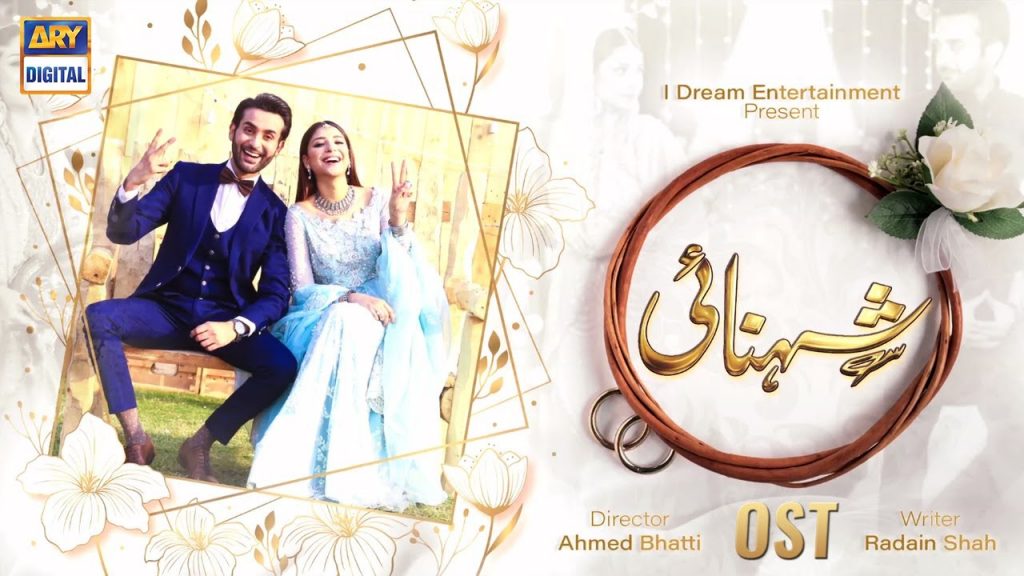 After a few episodes, people somehow started getting irritated with the slow pace of the drama. They wanted the drama to wrap up and this wedding saga to end, but it didn't happen. Shehnai was overstretched to 26 episodes making everyone disappointed with its storyline.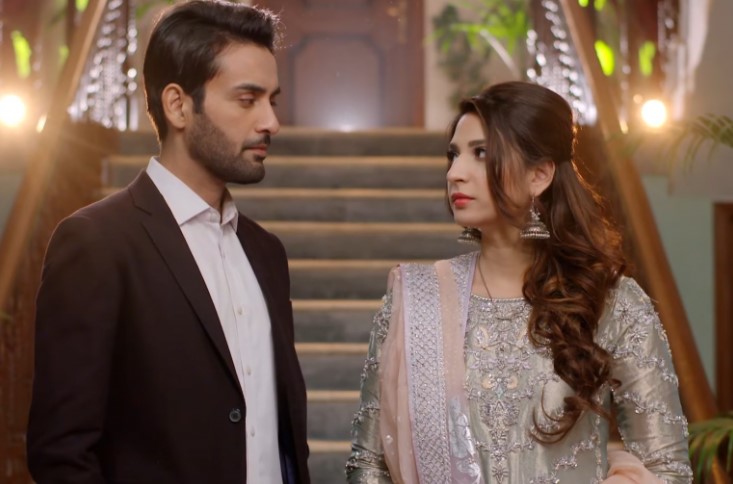 The drama serial "Shehnai" has finally ended today. In the final episode, Bakht got to know about the reality of Hunain. Hunain showed his true evil side and kidnapped Bakht.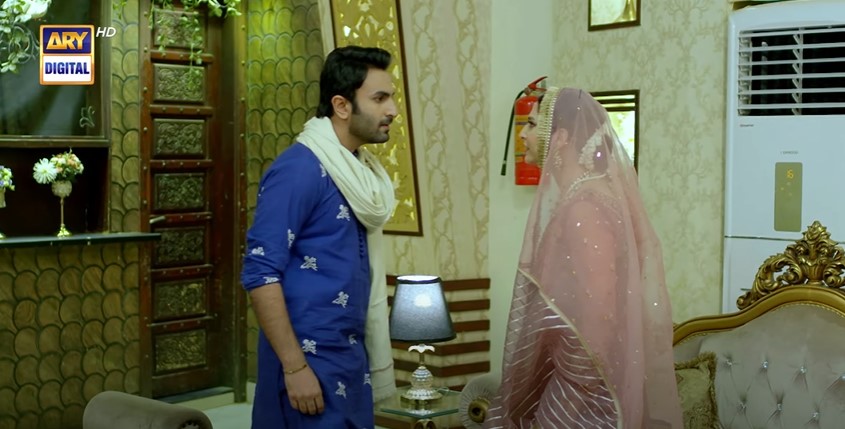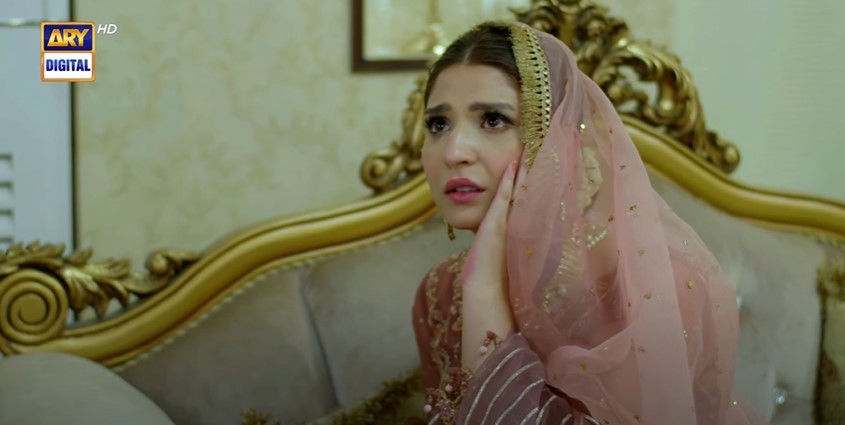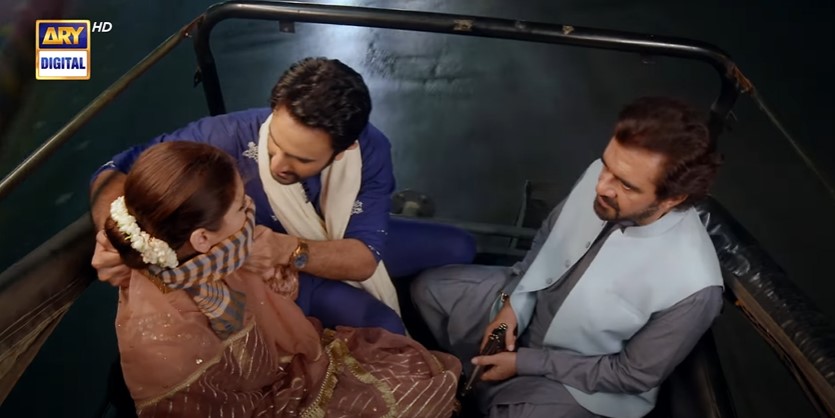 Meerab arrived right on time with the police and rescued Bakht. Bakht accepted all her mistakes in front of her family and his father forgave him. Bakht and Meerab finally got married.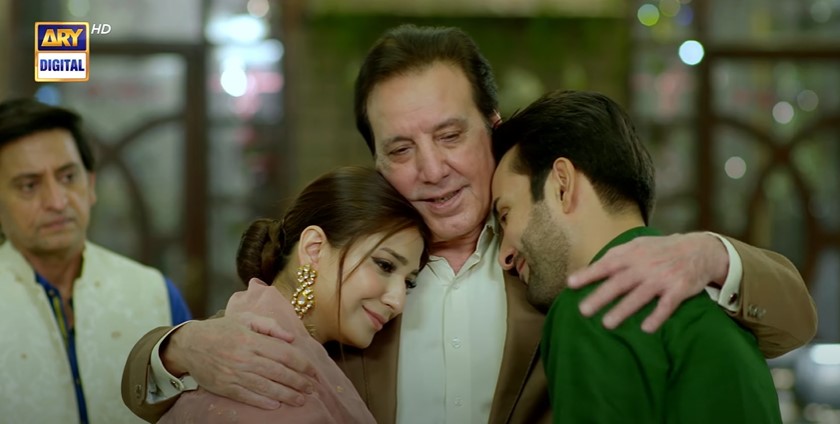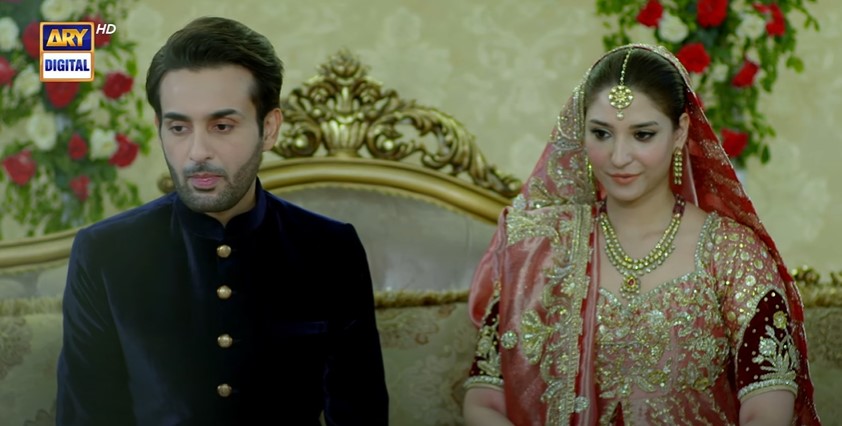 The ending of the drama serial "Shehnai" is loved by the public. Some people criticized the hilarious kidnapping scene but overall it got a positive response from the public. Let's have a look at what people have to say about the ending of Shehnai: