Shahrukh Khan is the King of Bollywood and a unanimous star. Fans love him a lot and he is blessed to have a significant fan following from across the world. He has made his name through a continuous struggle.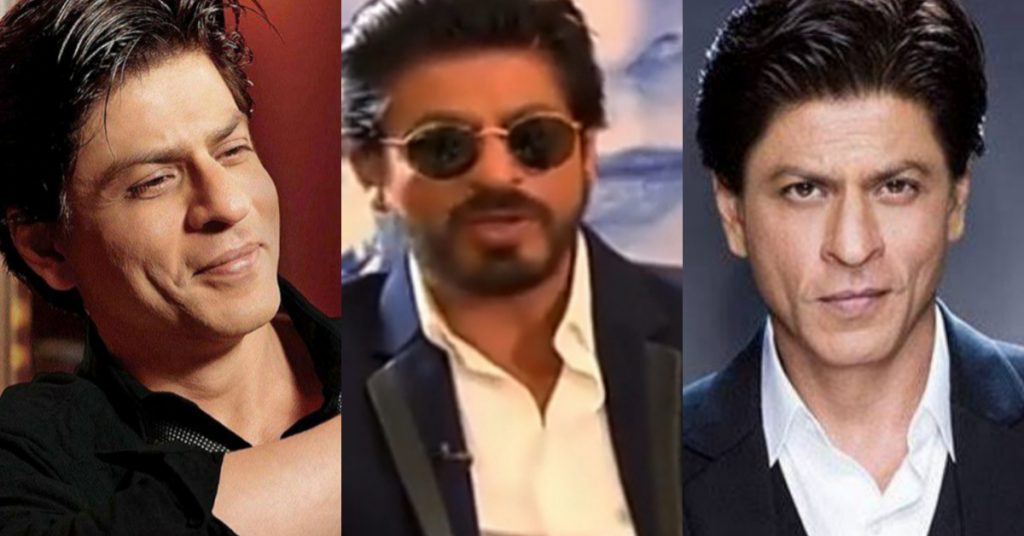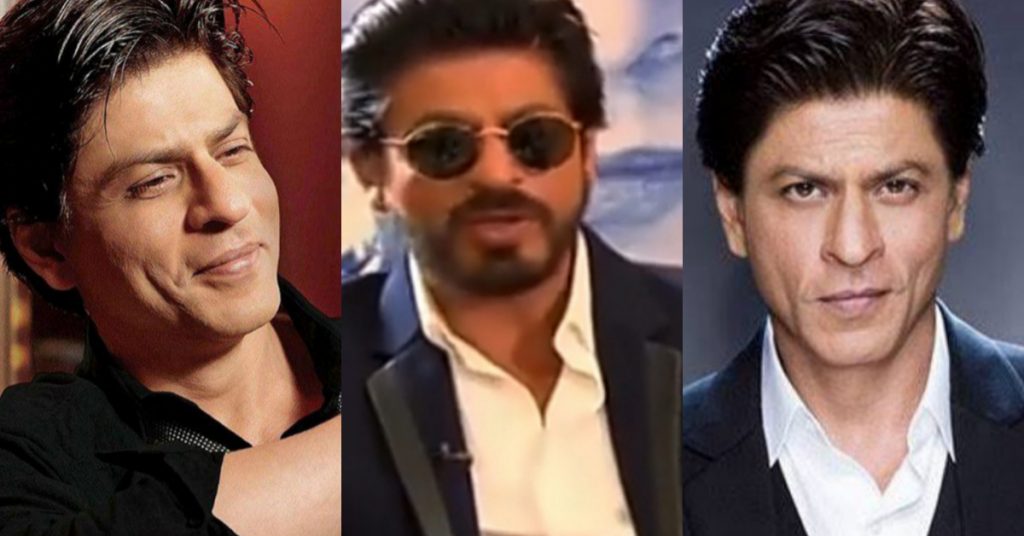 Lately, an old interview clip of Shahrukh Khan is making waves on social media in which famous King Khan is giving an interview to Hamid Mir. Talking about his epic fan moment, Shahrukh Khan shared an interesting incident about Imran Khan. When Hamid Mir asked him that he has fans from across the globe, but which Pakistani personality is he a fan of? .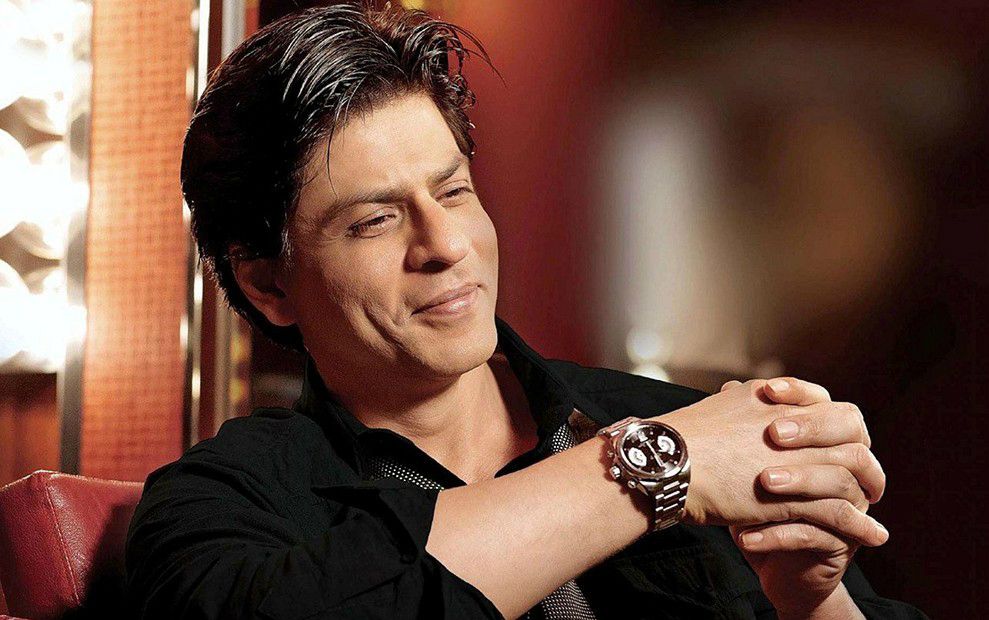 Shah Rukh Khan, while replying to Hamid Mir's question, said, "when we were growing up we were fan of him and now he has become a politician and I am talking about Imran Khan, I met him in Delhi once, he scolded me at Feroze Shah Kotla ground because he got out early and in this rage he scolded me"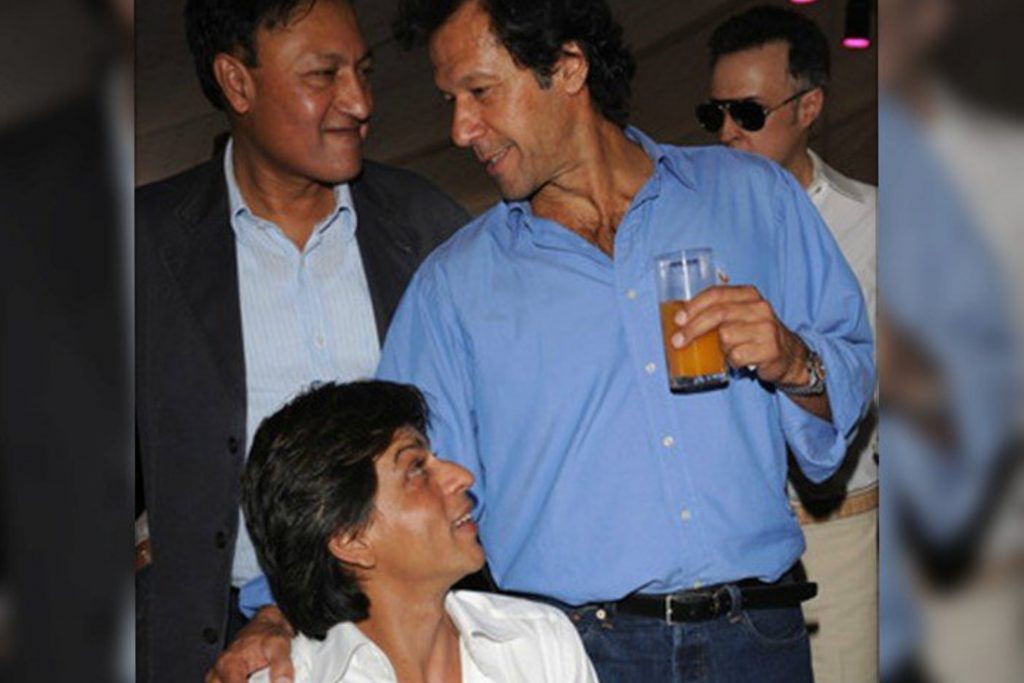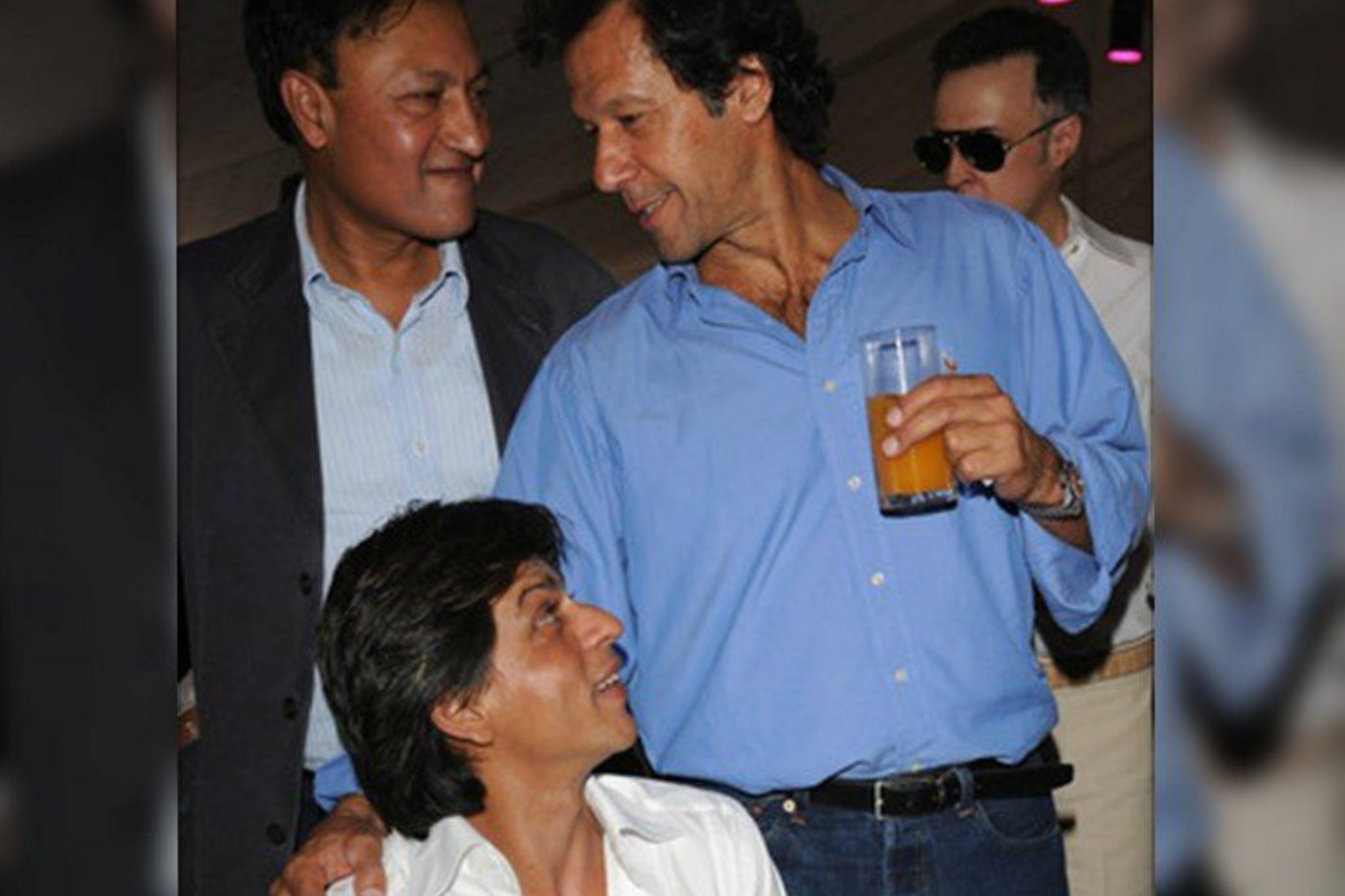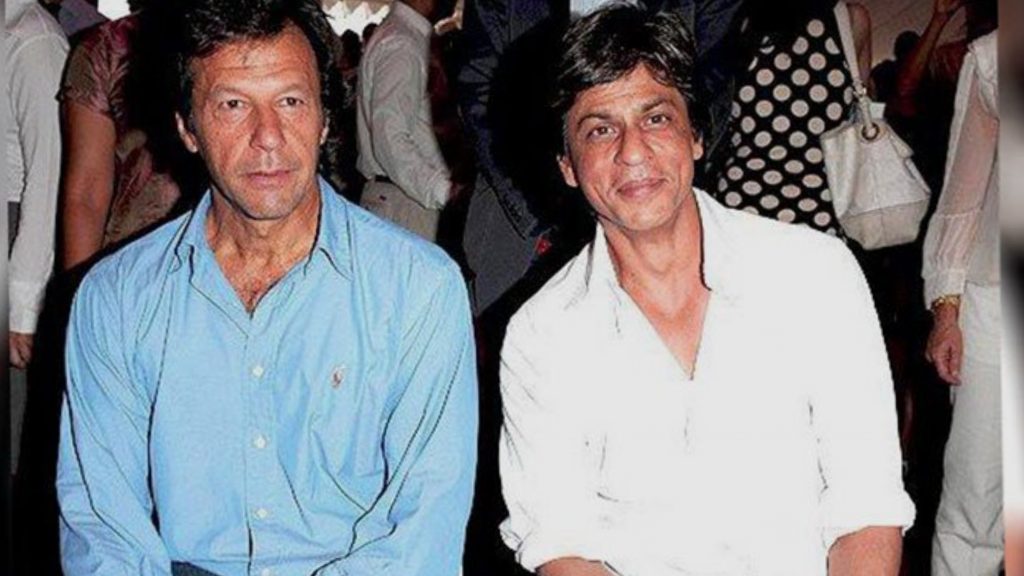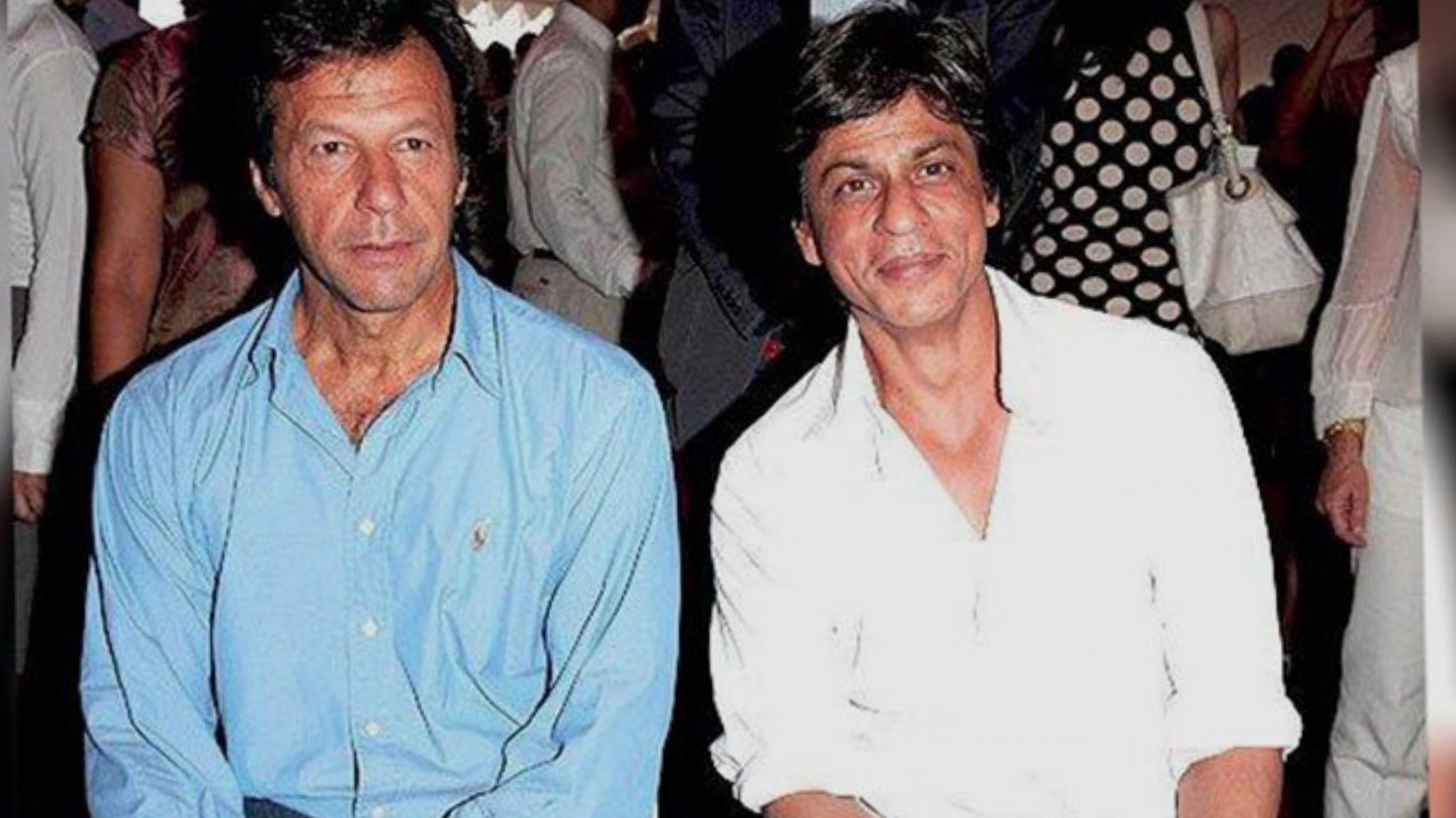 Talking further about it, Shahrukh said that he has told the whole incident to Imran Khan a few years ago when they met again. He said that he told him that he scolded him in Feroze Shah Kotla ground . So yes I am a great fan of him, said Shahrukh.