Tere Bin is a Geo Television Network's most popular serial. The drama serial is written by Nooran Makhdoom and it is directed by Suraj Ul Haque. It's a 7th Sky Entertainment Production's presentation. Well, the drama has a stellar cast including Yumna Zaidi, Wahaj Ali, Sabeena Farooq, Hira Soomro, Bushra Ansari, Sohail Sameer, Farhan Ally Agha and Fazeela Qazi. Here we will look into the lives of the adorable cast of the drama.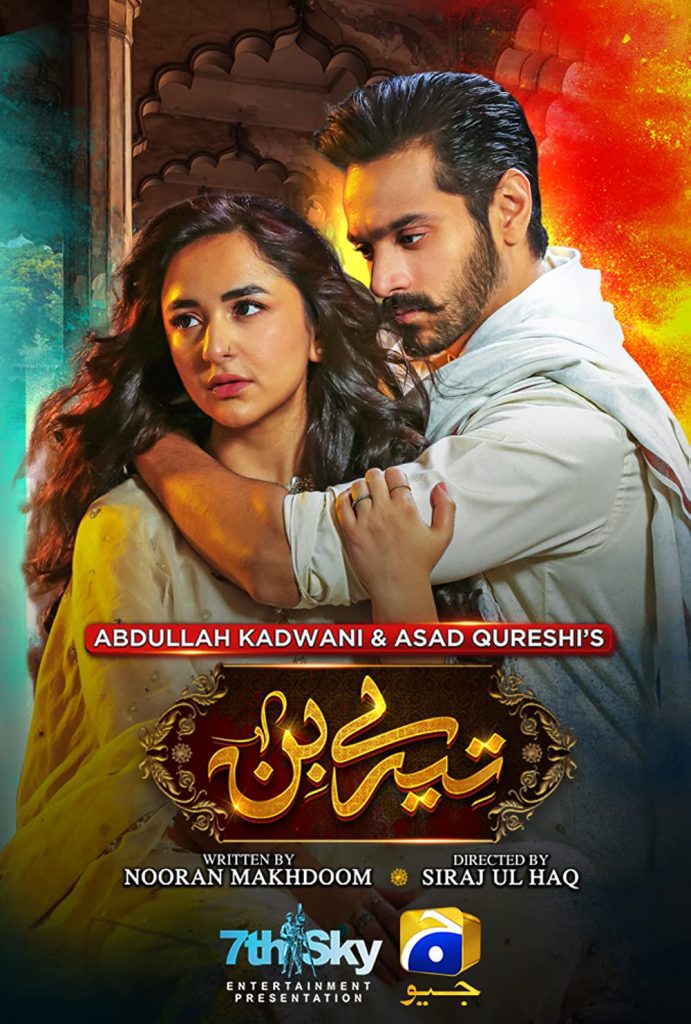 Yumna Zaidi
Yumna Zaidi is a very talented and brilliant Pakistani television actress. She has gained huge success in her career. Currently, Yumna Zaidi is at the peak of her career. The adorable actor performed in many hit serials including Mausam, Guzaarish, Zara Yaad Kar, Dil Na Umeed To Nahi, Ishq E Laa, Sinf E Aahan, Pyaar Ke Sadqey, Bakhtawar and Tere Bin. The adorable actor has won the Lux Style Award and Hum TV award as well. In her private life, Yumna Zaidi loves to spend time with her mother. She spends her vacation with her siblings in USA. Yumna Zaidi loves to travel. Yumna Zaidi is not much active on social media but she loves her fans' admiration and praise. Yumna Zaidi loves to share videos of her mother on social media. Yumna Zaidi says her mother is her biggest critic. Well, the adorable actor lost her father a few years ago. Yumna Zaidi's best quality is her decent dressing and fans love this thing about her.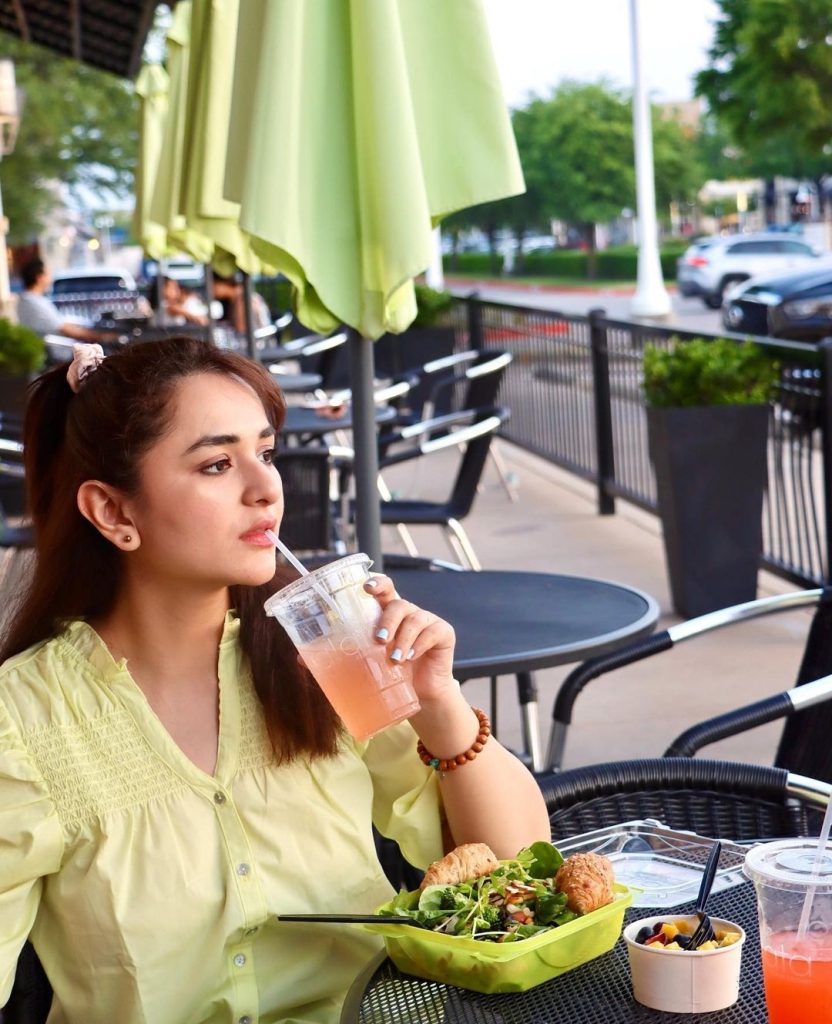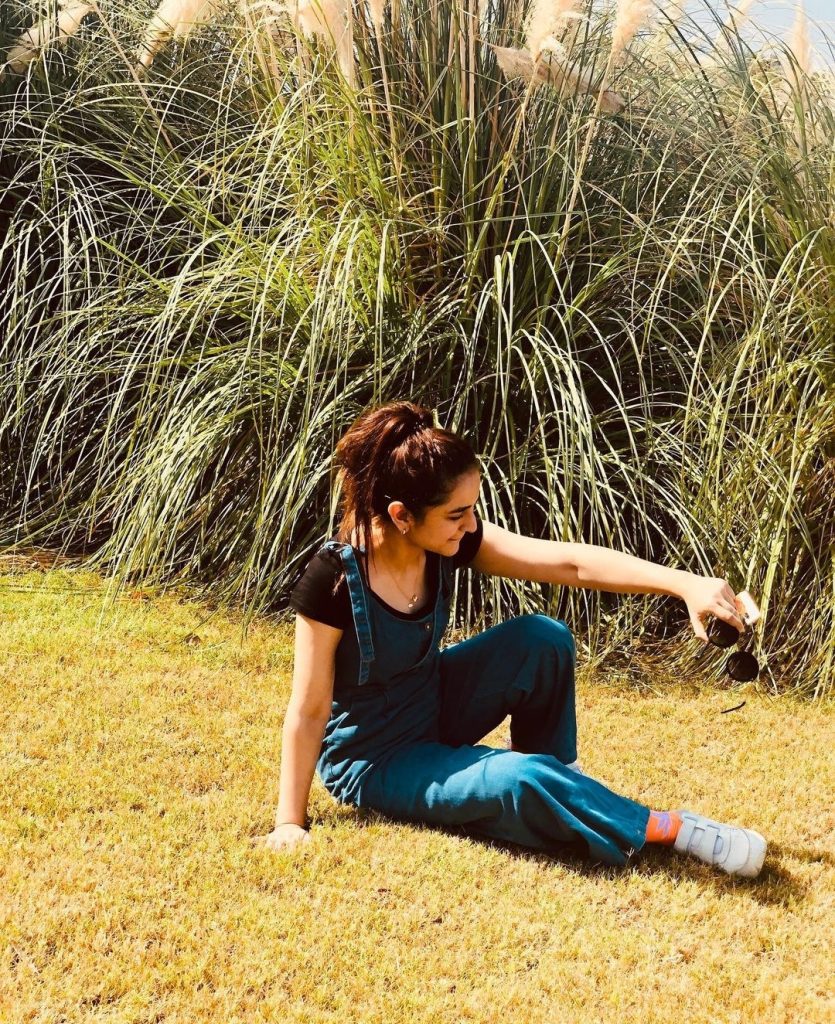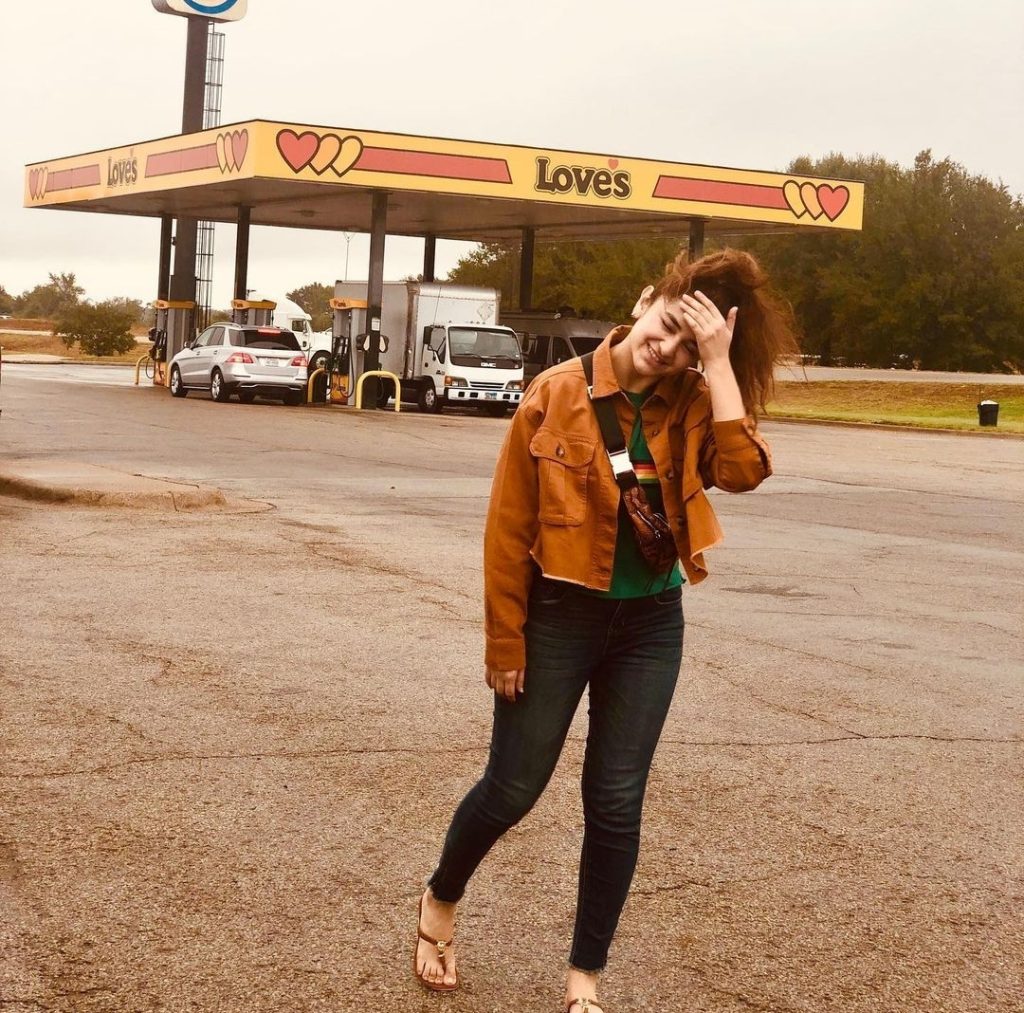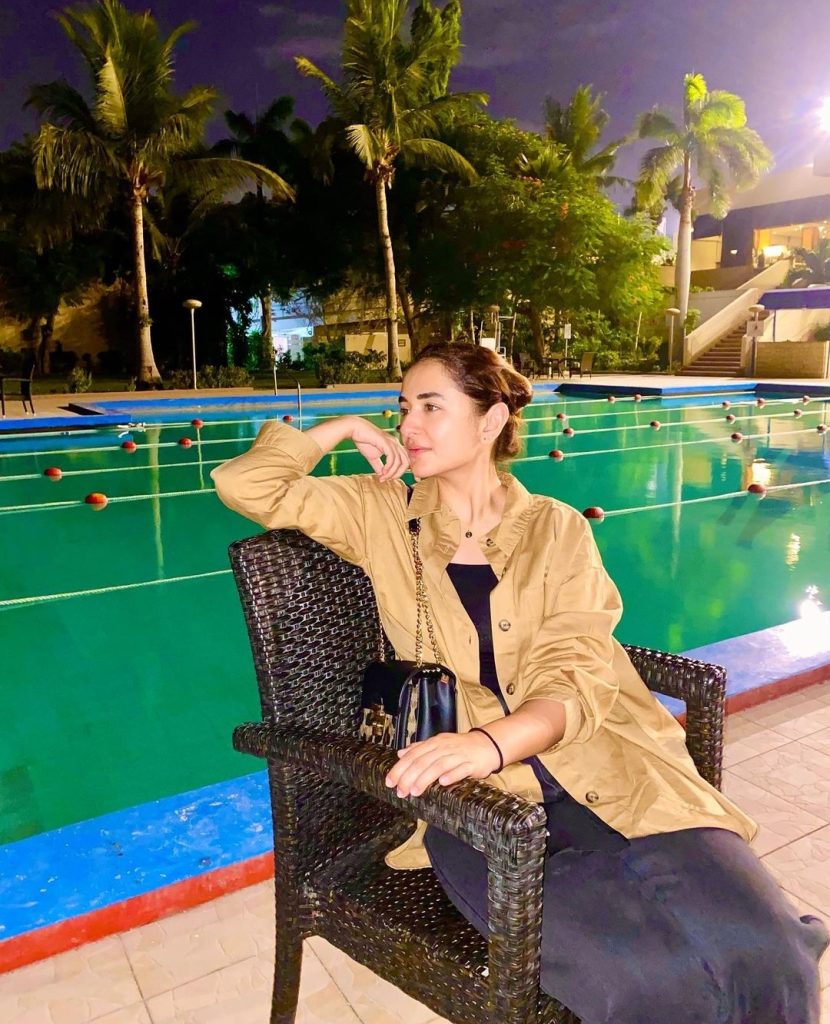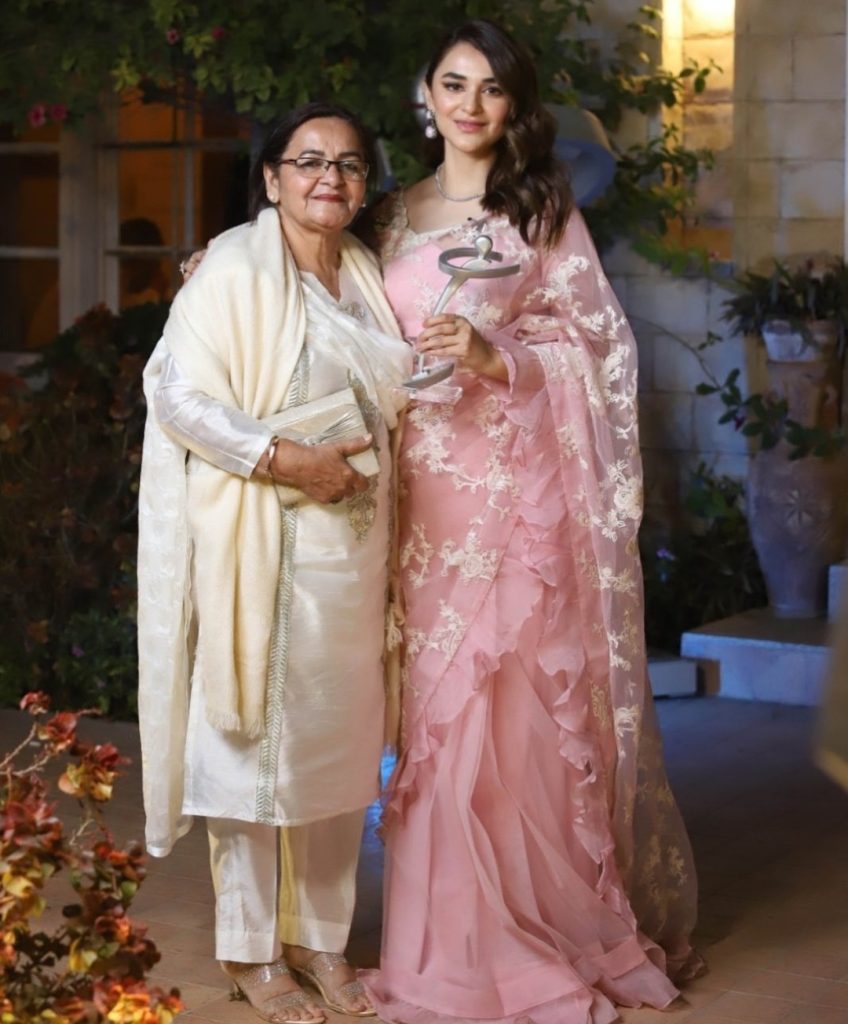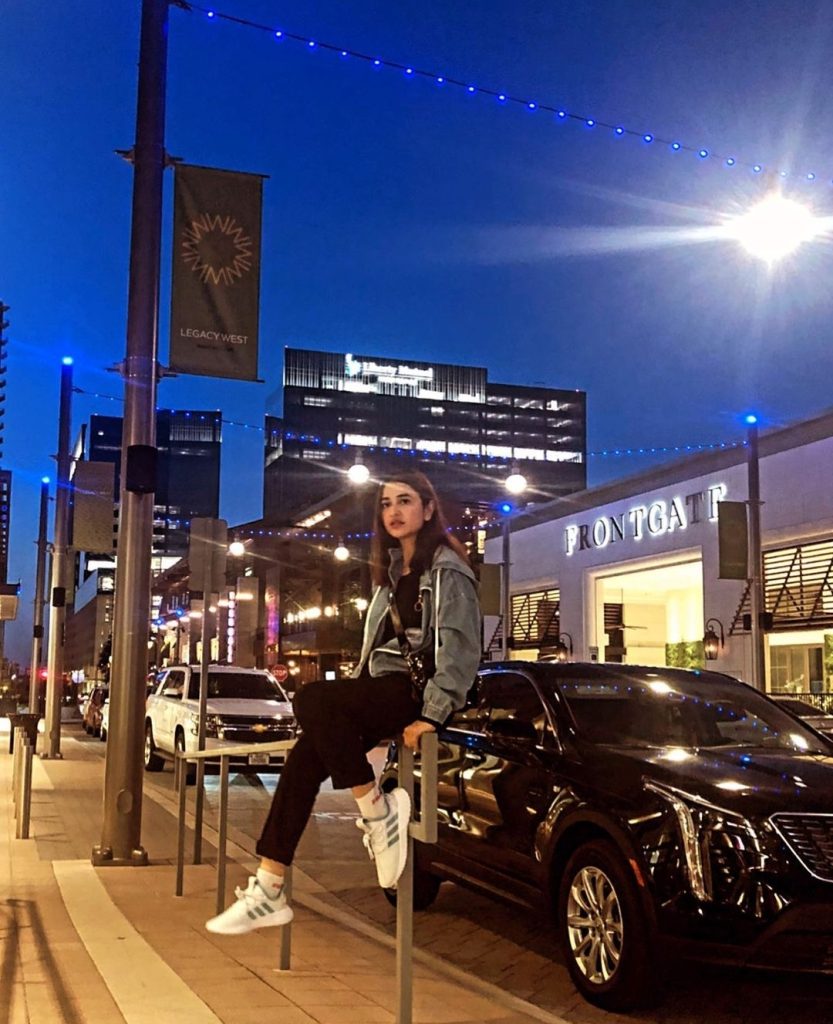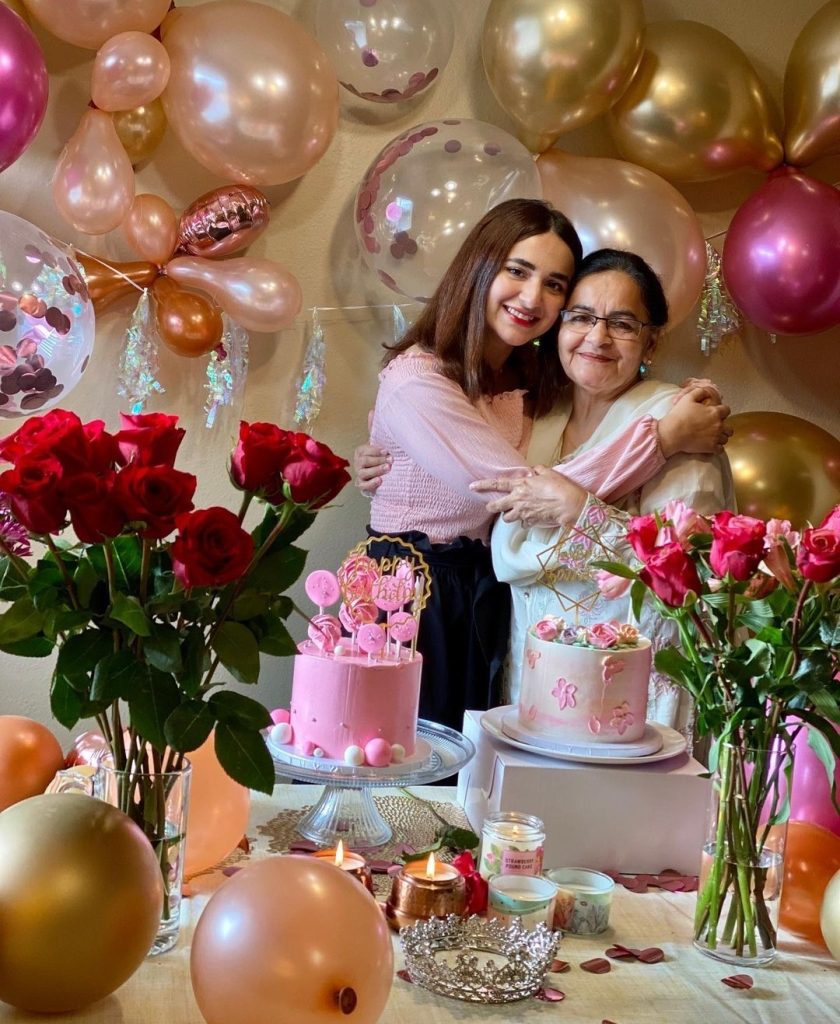 Wahaj Ali
Wahaj Ali is a handsome and talented Pakistani television actor. He has performed in many hit Pakistani serials including Ishq Jalebi, Dil Na Umeed To Nahi and Jo Bichar Gaye. His recent claim to fame projects are Tere Bin and Mujhey Pyar Hua Tha. Fans are loving his on-screen pairing with Yumna Zaidi. Fans are loving their chemistry. Well, Wahaj Ali is happily married and he has an adorable daughter. Wahaj Ali is a foodie person and he loves Desi cuisine. Wahaj Ali also admitted that he's a super lazy person at home. In the media industry, Maya Ali is Wahaj's best friend and he adores her. Before entering into acting, Wahaj Ali used to work behind the screen. Wahaj Ali has worked with popular hosts like Dr Aamir Liaquat Hussain and Nadia Khan. Wahaj Ali says that he was about to quit acting but later on he decided to stay and his decision proved to be right. Wahaj Ali is now the latest crush of many girls.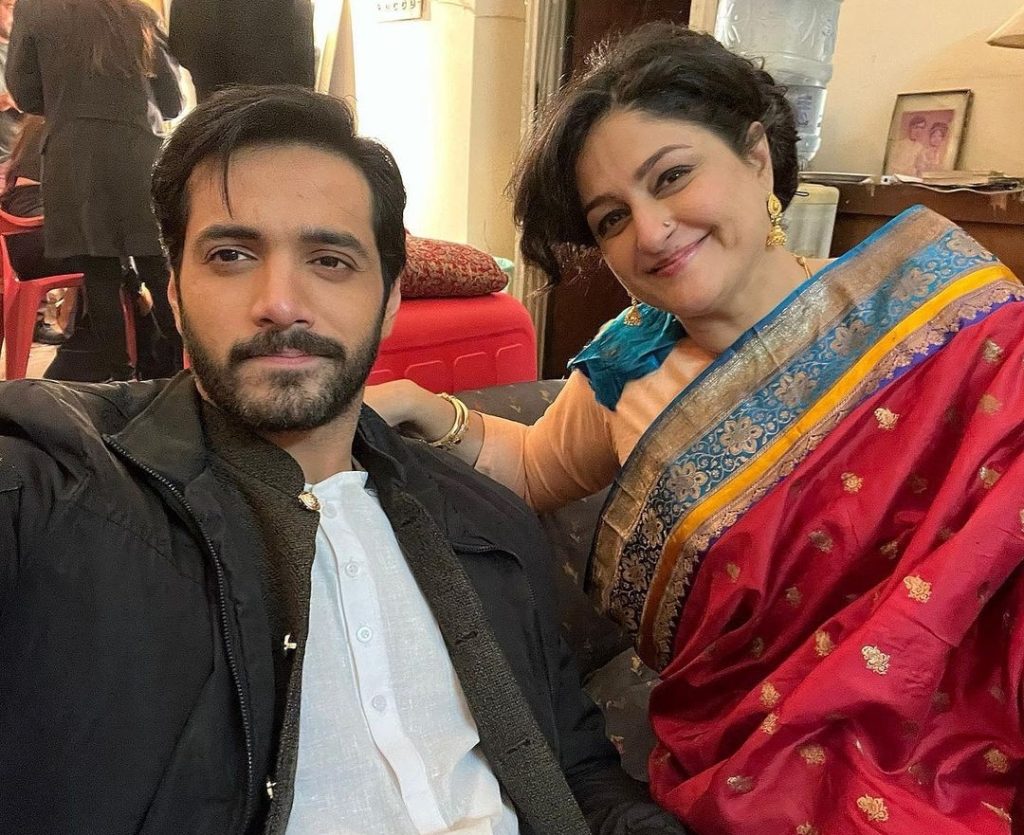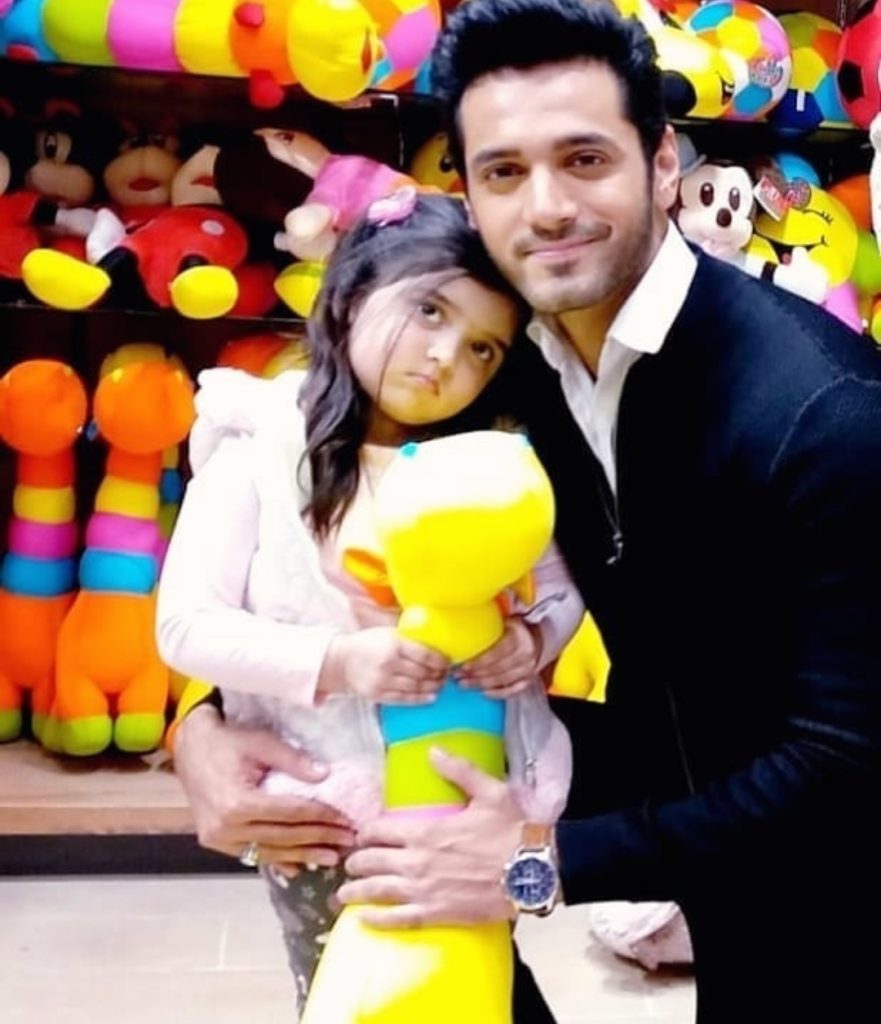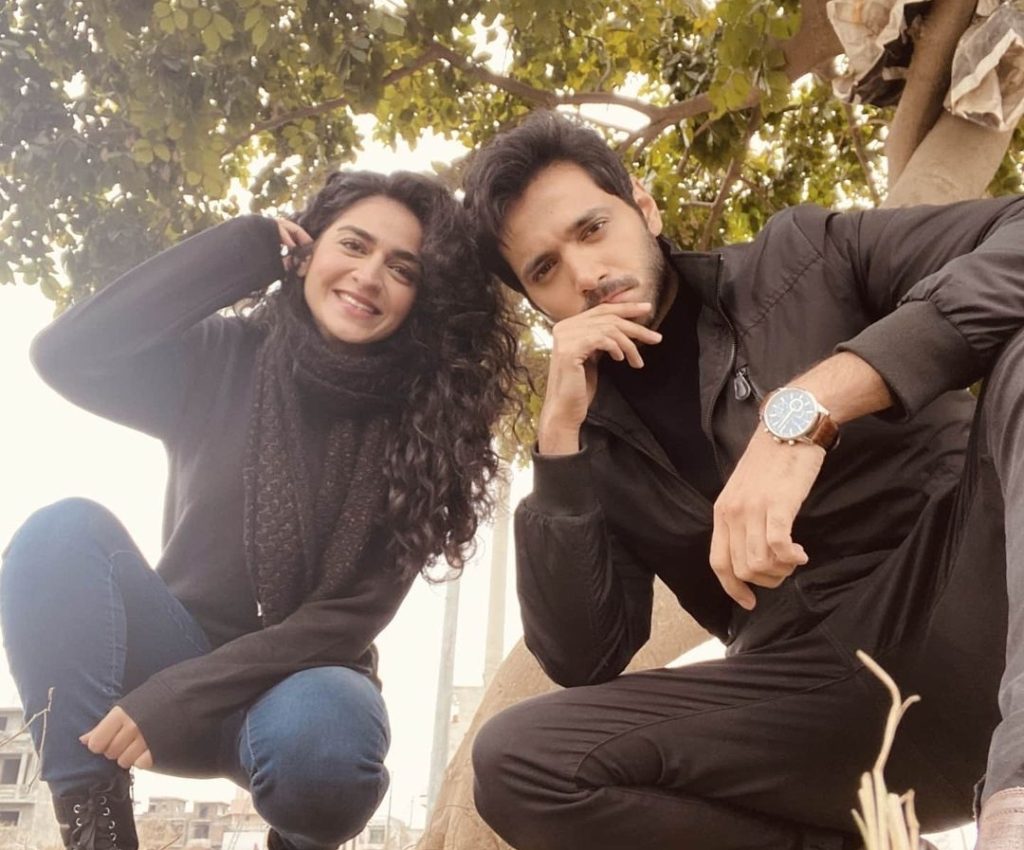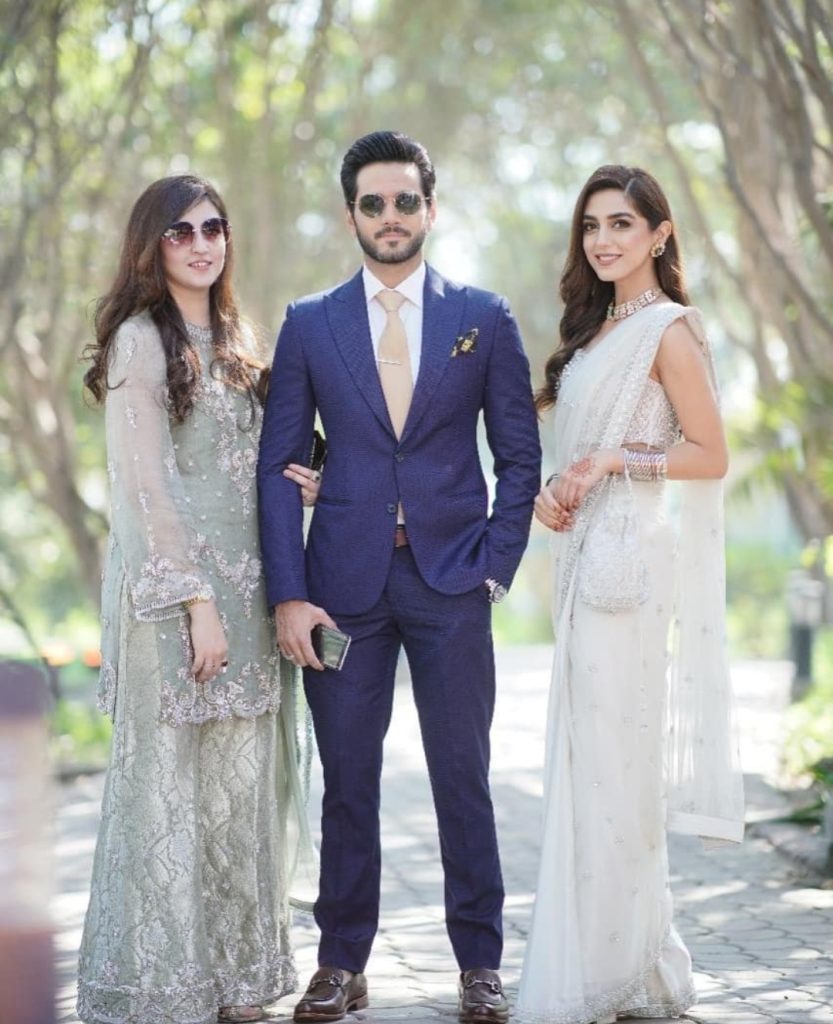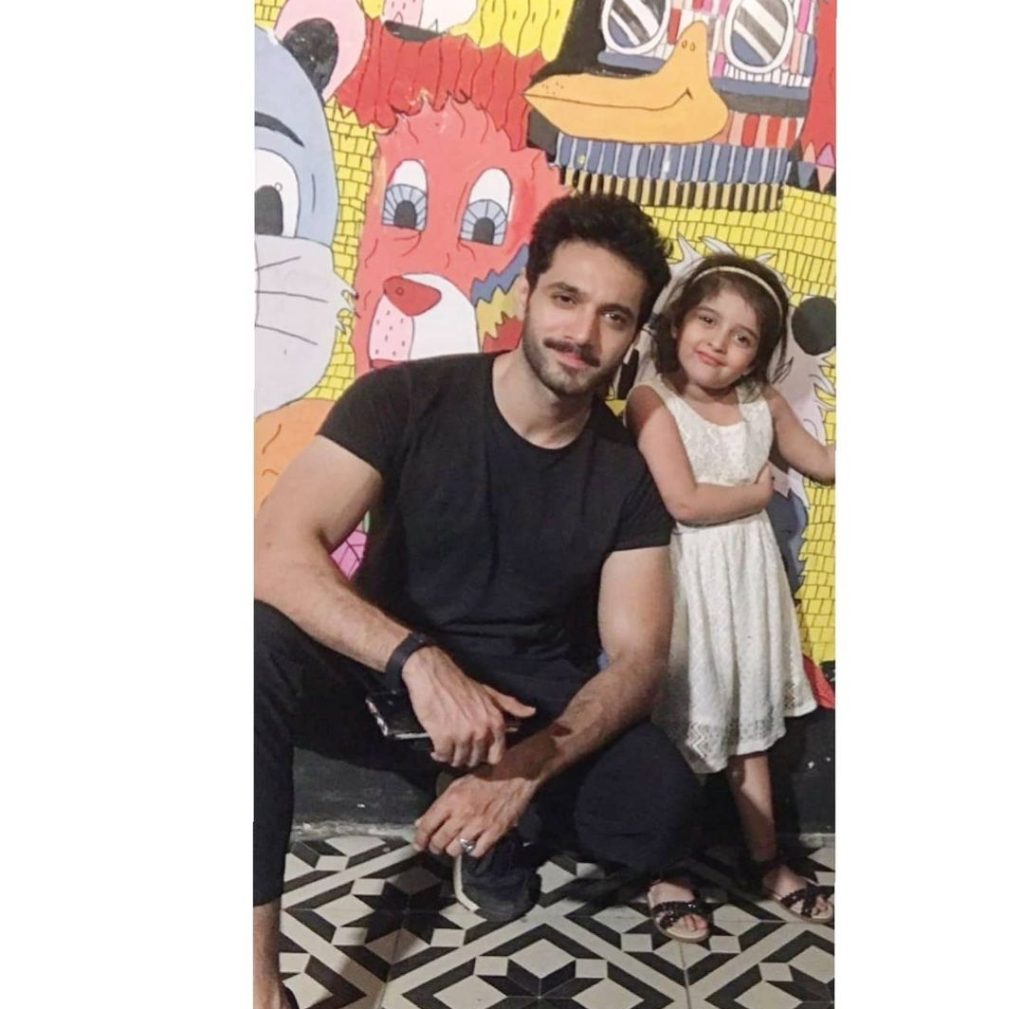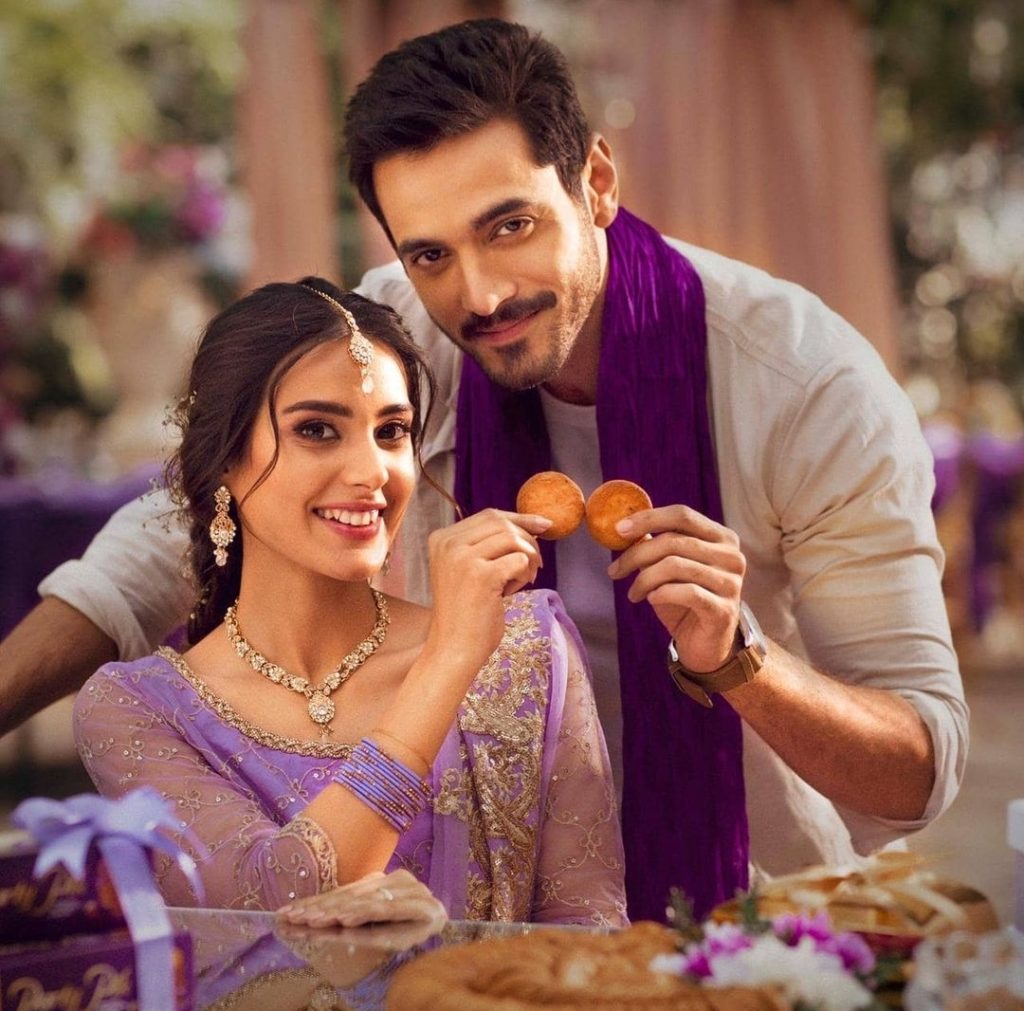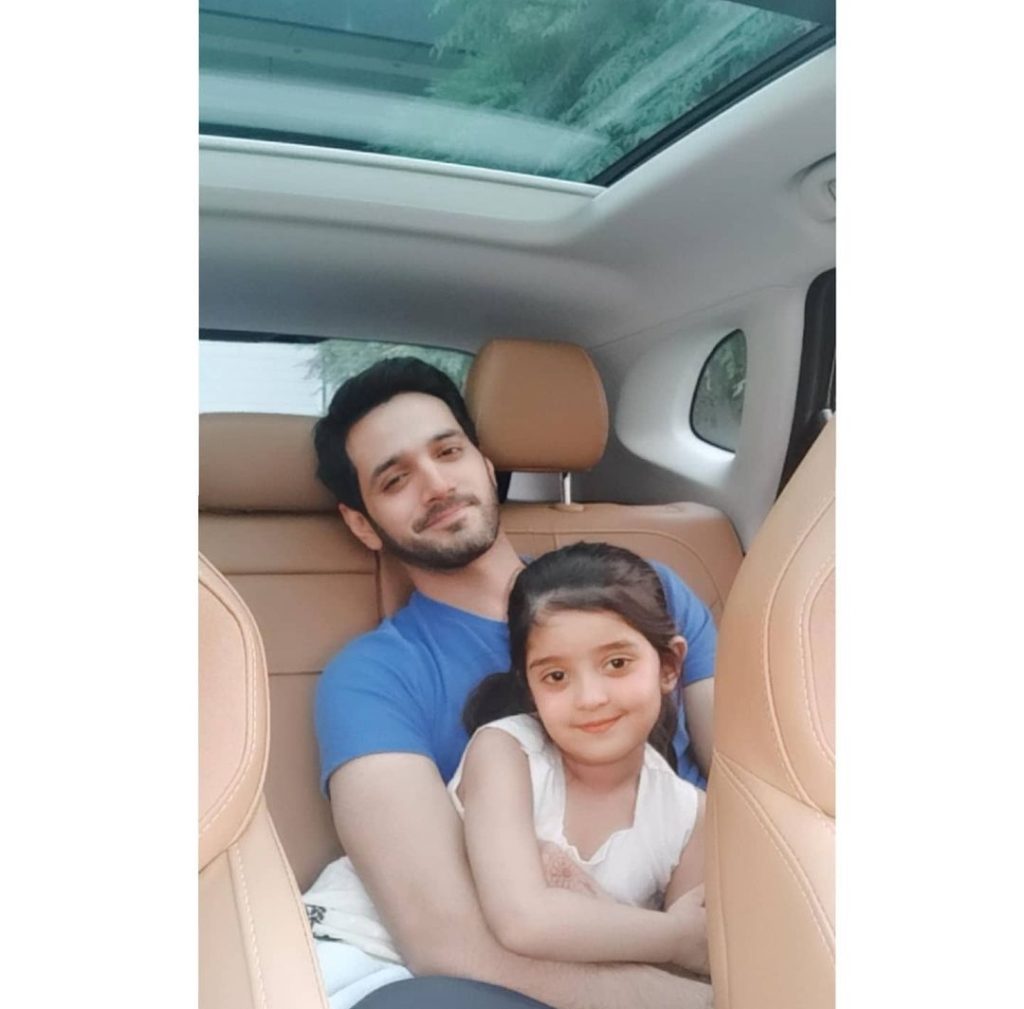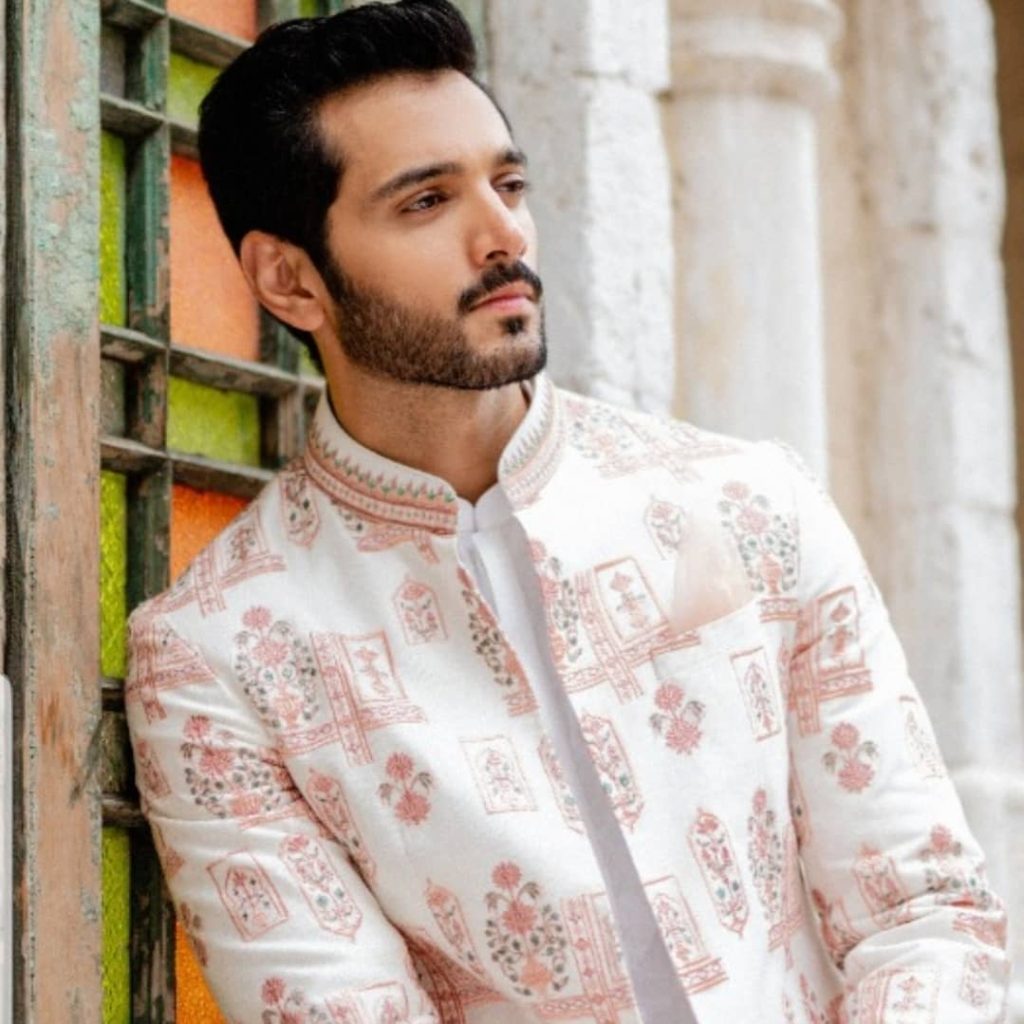 Sabeena Farooq
Sabeena Farooq is a gorgeous Pakistani television actor who rose to fame as 'Maina' from Suno Chanda. The actor also performed in the drama serial Kashaf. Currently, her show Tere Bin for Geo Television is getting popular in the masses. Her character Haya is quite charged up and it's driving the show. Fans are liking her acting skills. Sabeena Farooq is comparatively a new face in the industry but she has gained immense love and huge recognition. Sabeena Farooq is a very private person, she doesn't post a lot of pictures on social media. Sabeena Farooq is quite a friendly person and loves her fans' memes. Sabeena Farooq is also adored because of her cute dimple and flawless smile. Sabeena Farooq lives alone in Karachi while her family lives in Punjab.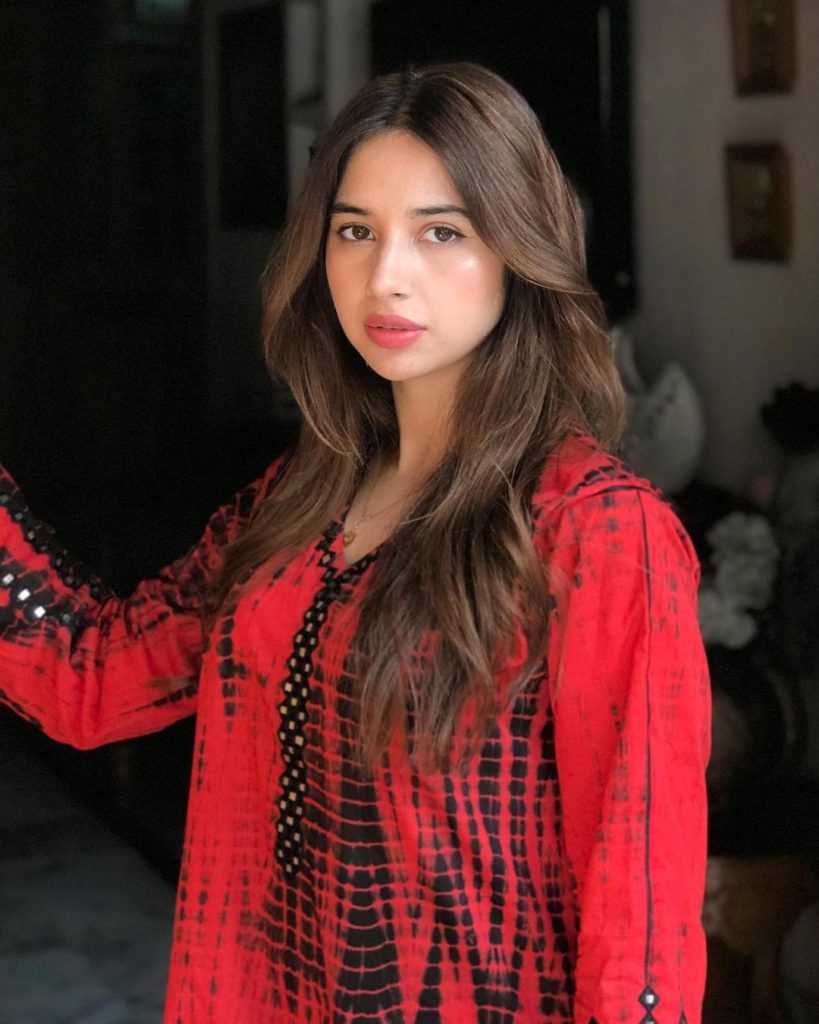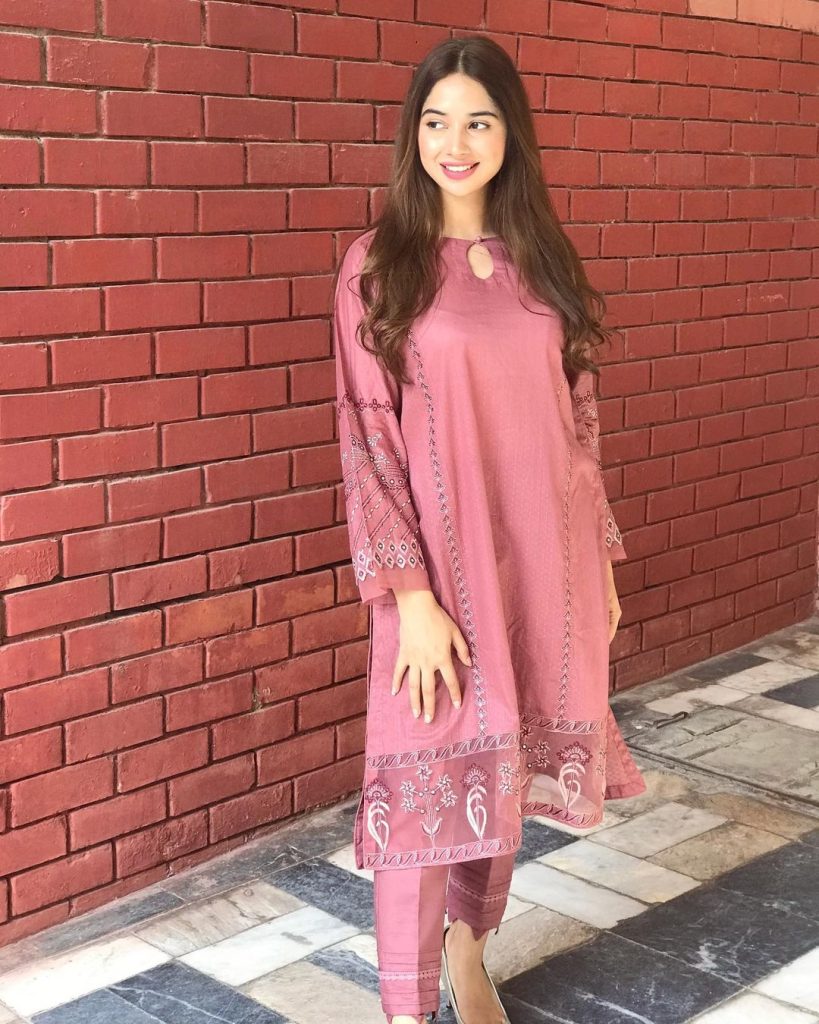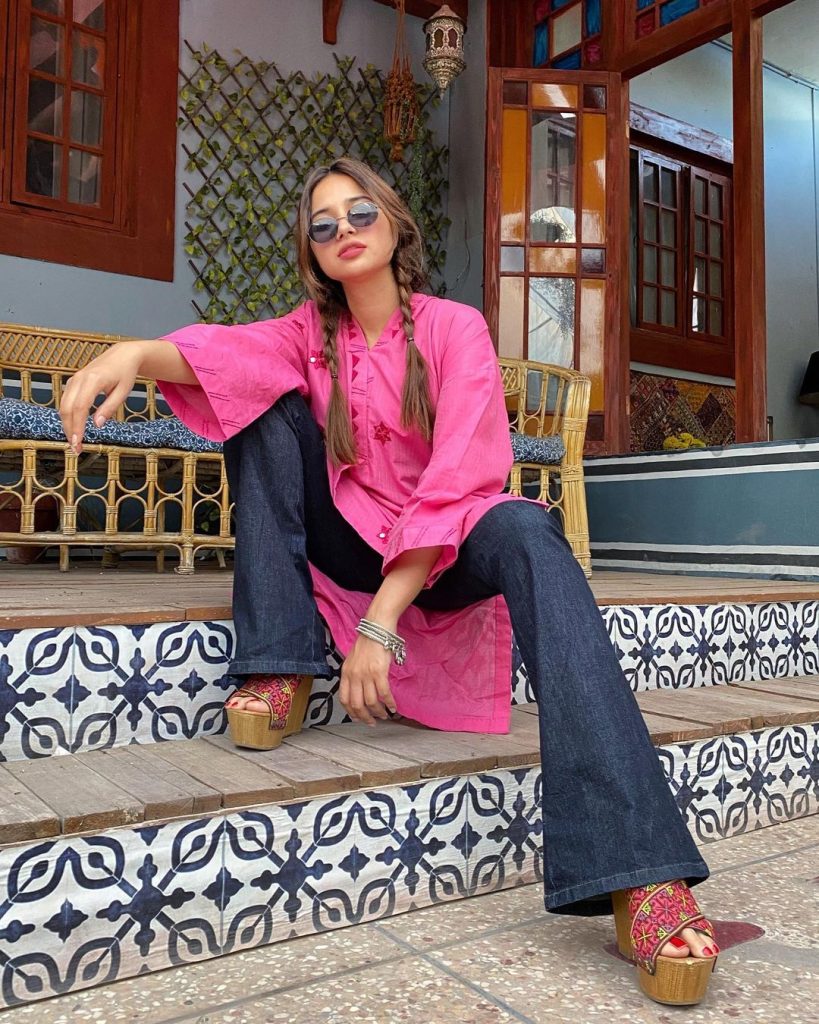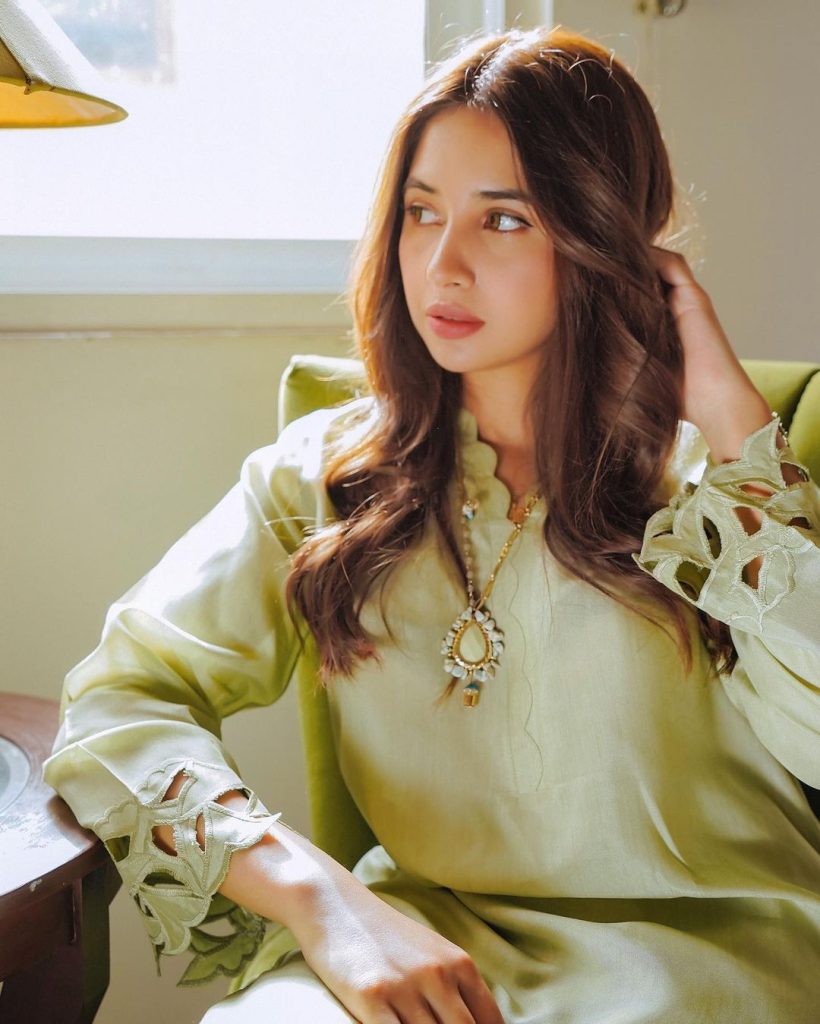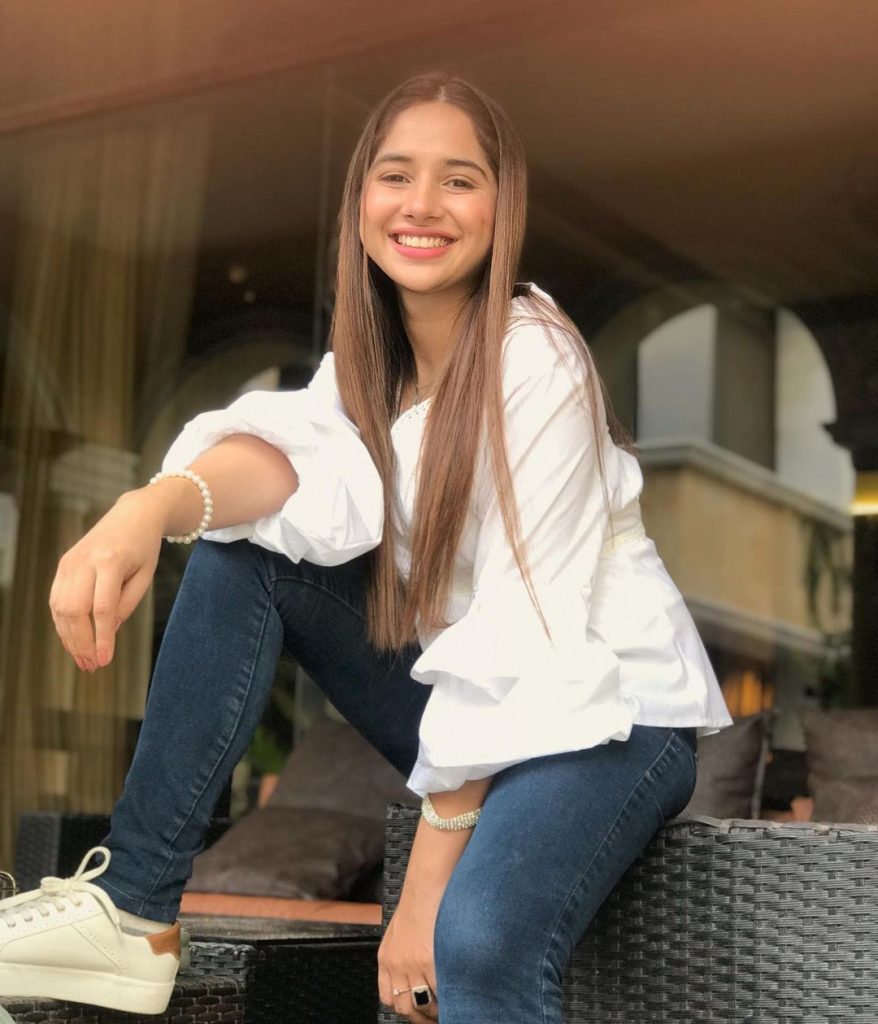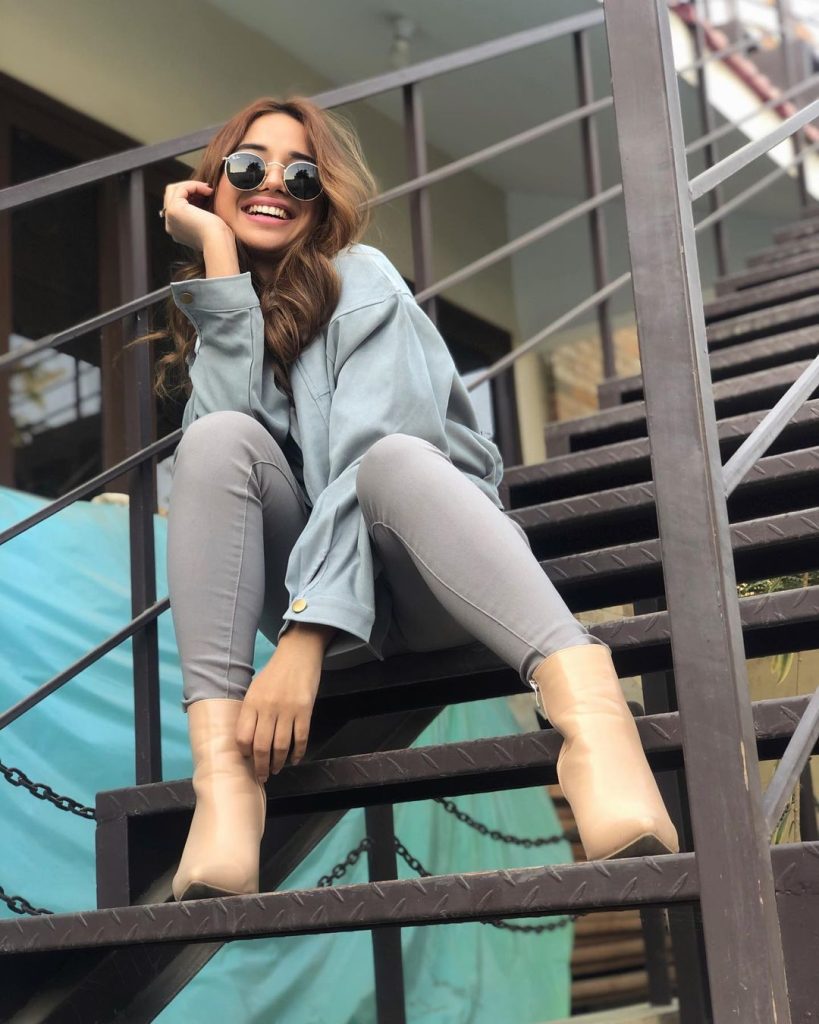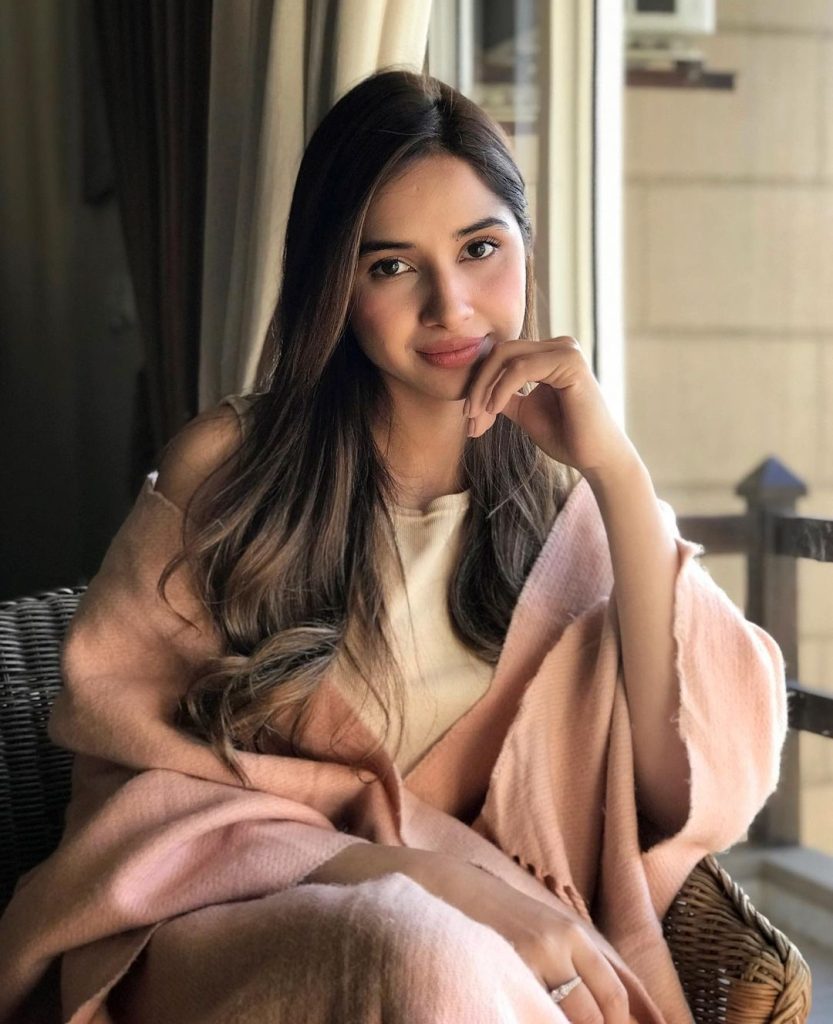 Hira Soomro
Hira Soomro is a gorgeous and talented Pakistani television actress. She has appeared in many popular dramas. Her famous dramas include Jaltay Khawab, Deewar-e-shab, Chamak Damak, Khuda Aur Mohabbat Season 3. Hira got huge popularity after appearing in her Ramadan special play Chupke Chupke. Hira Soomro is married and she has two kids Jasia and Musa. Fans love Hira Soomro's acting skills and her gorgeous styling in the dramas. Her recent drama Tere Bin is gaining huge popularity and fans are loving her character.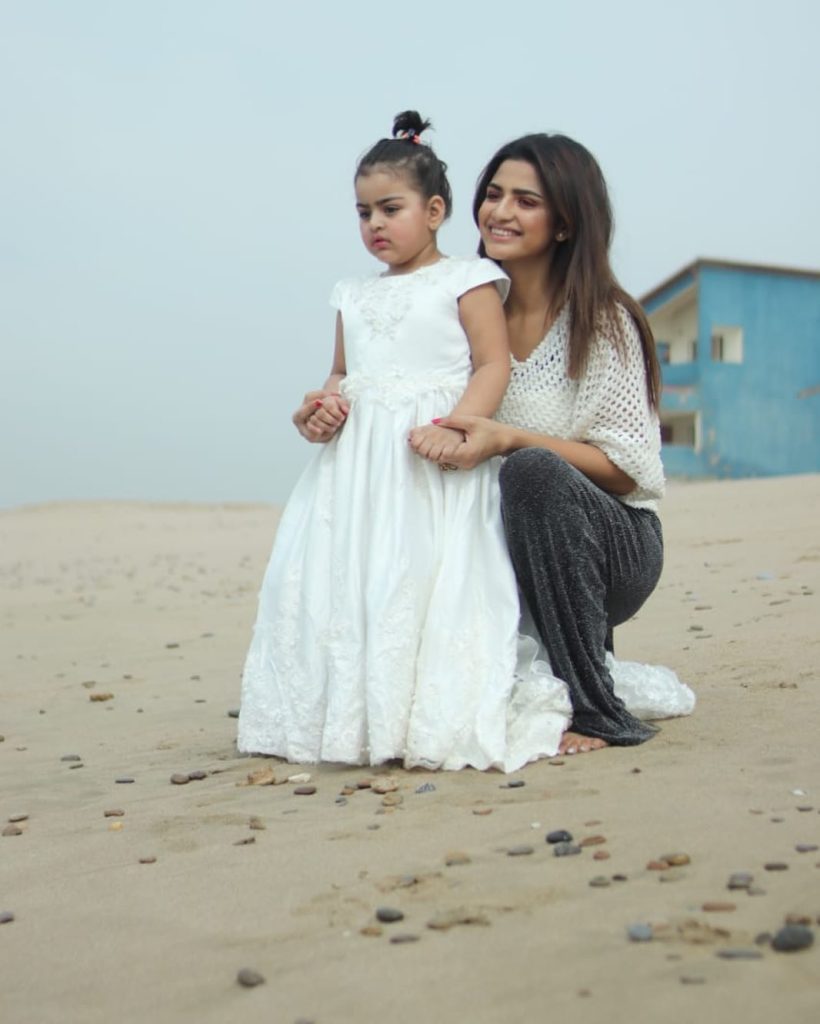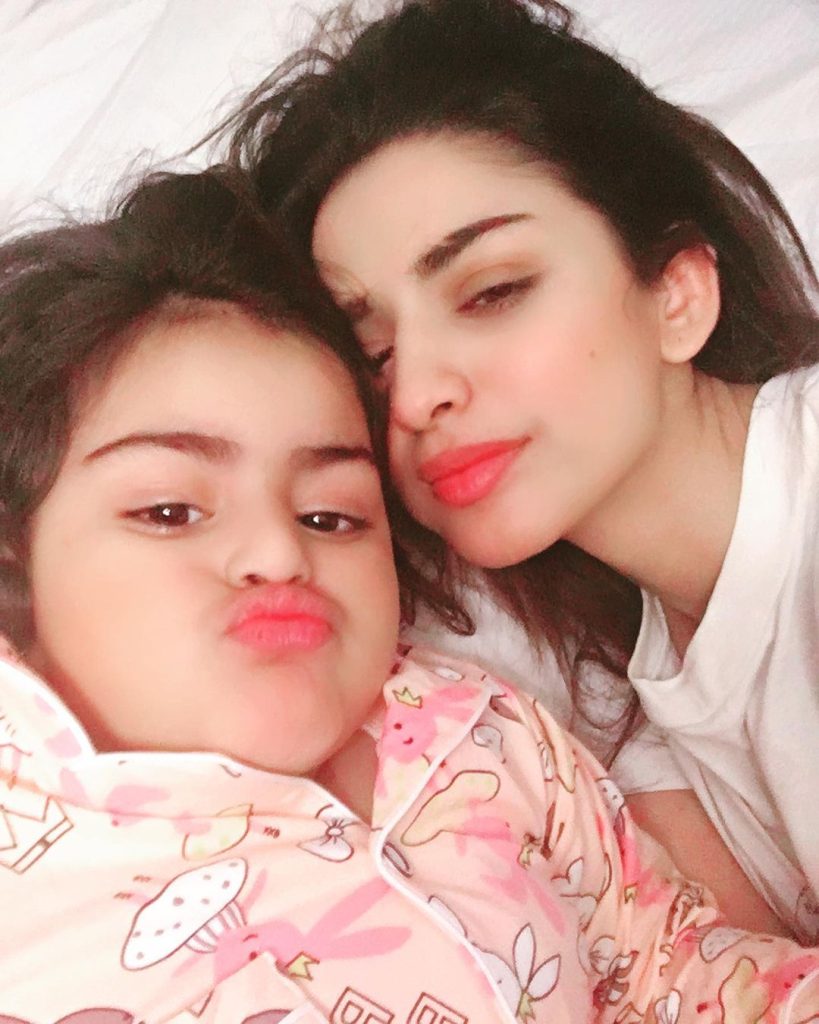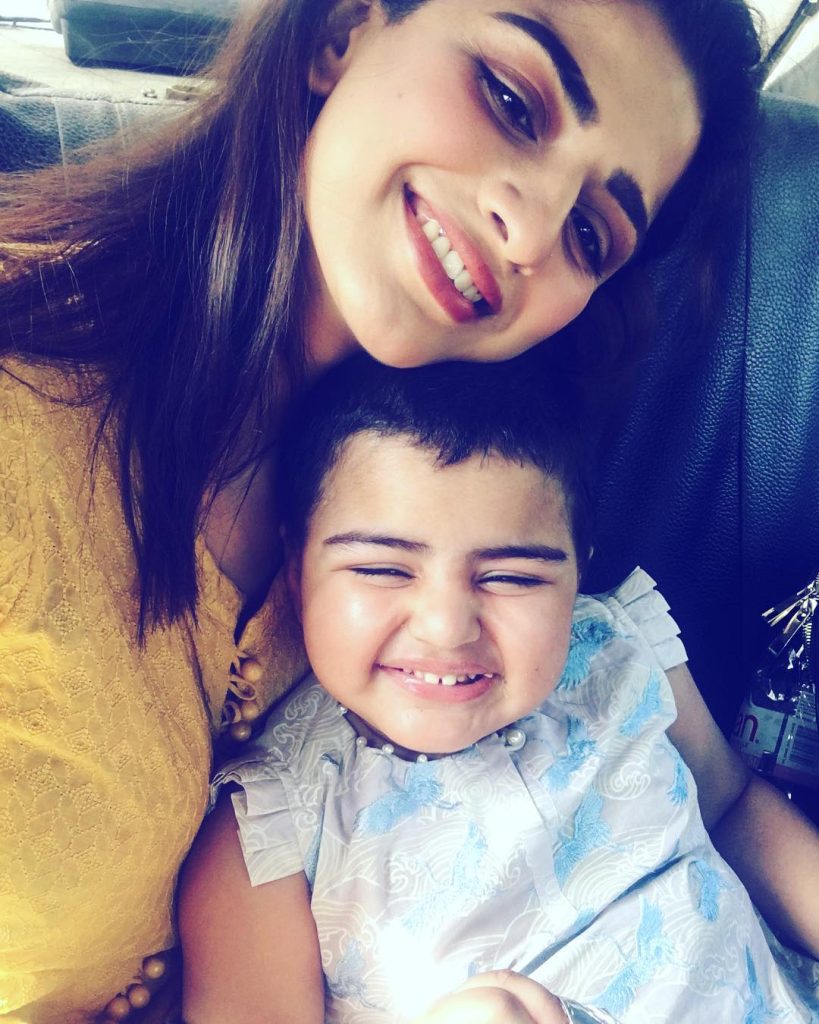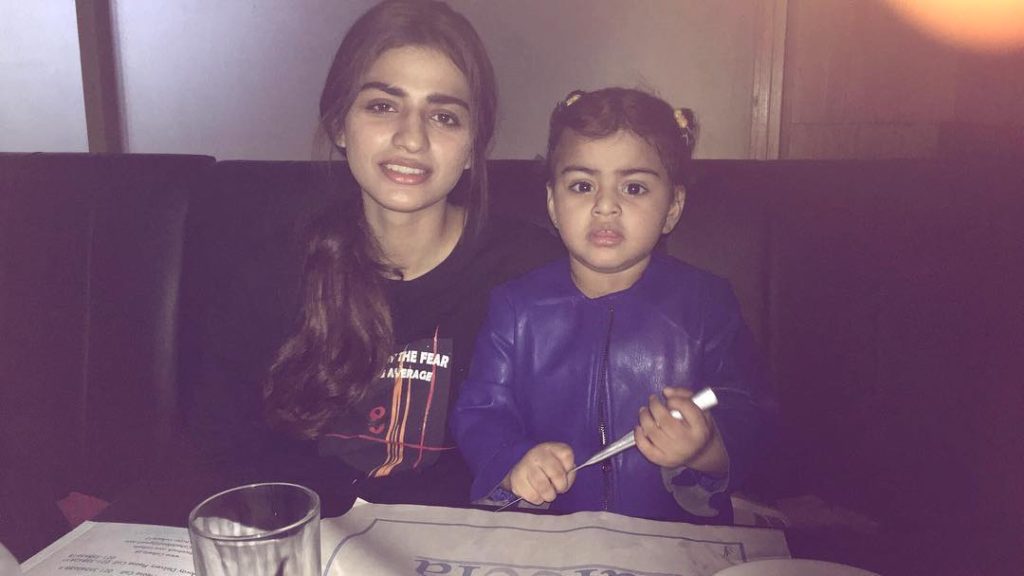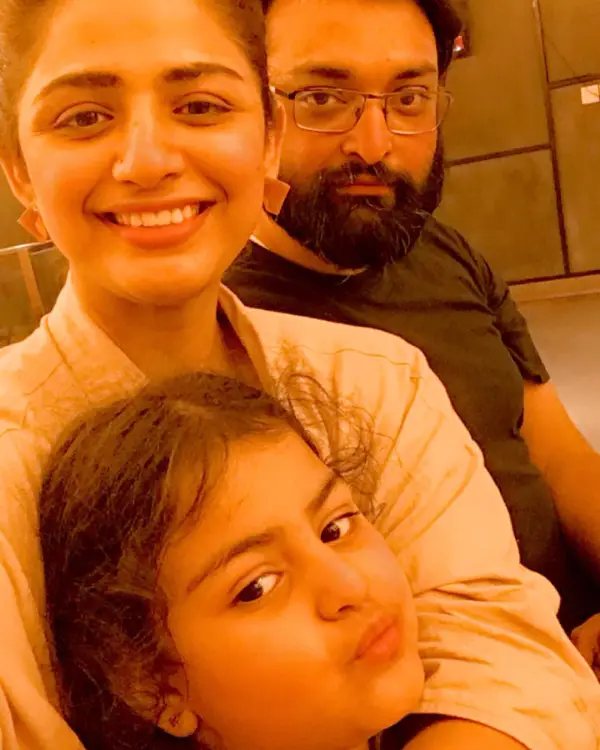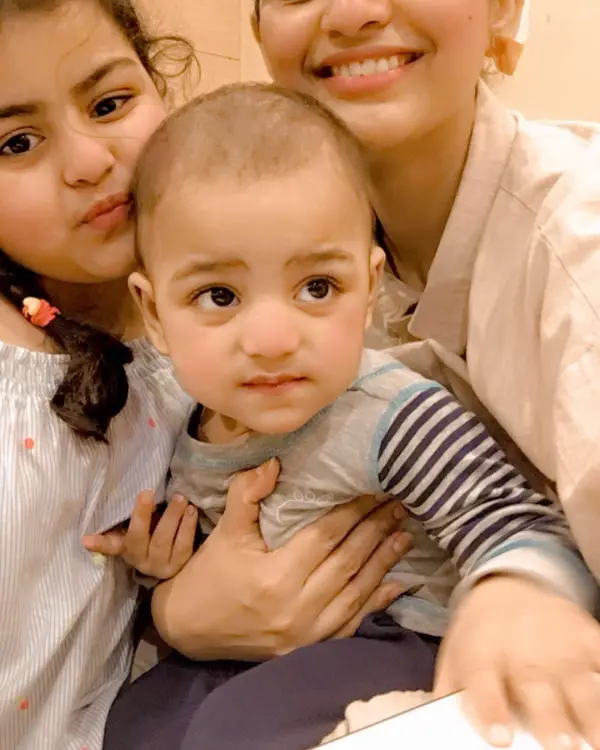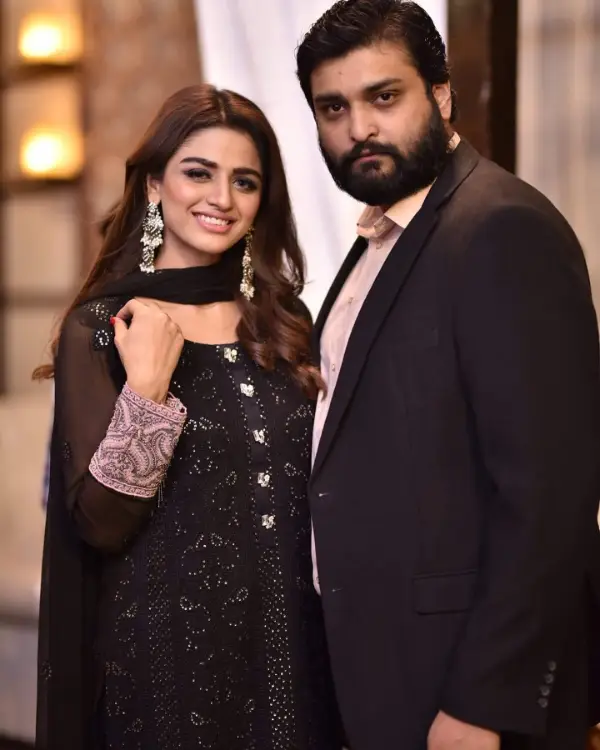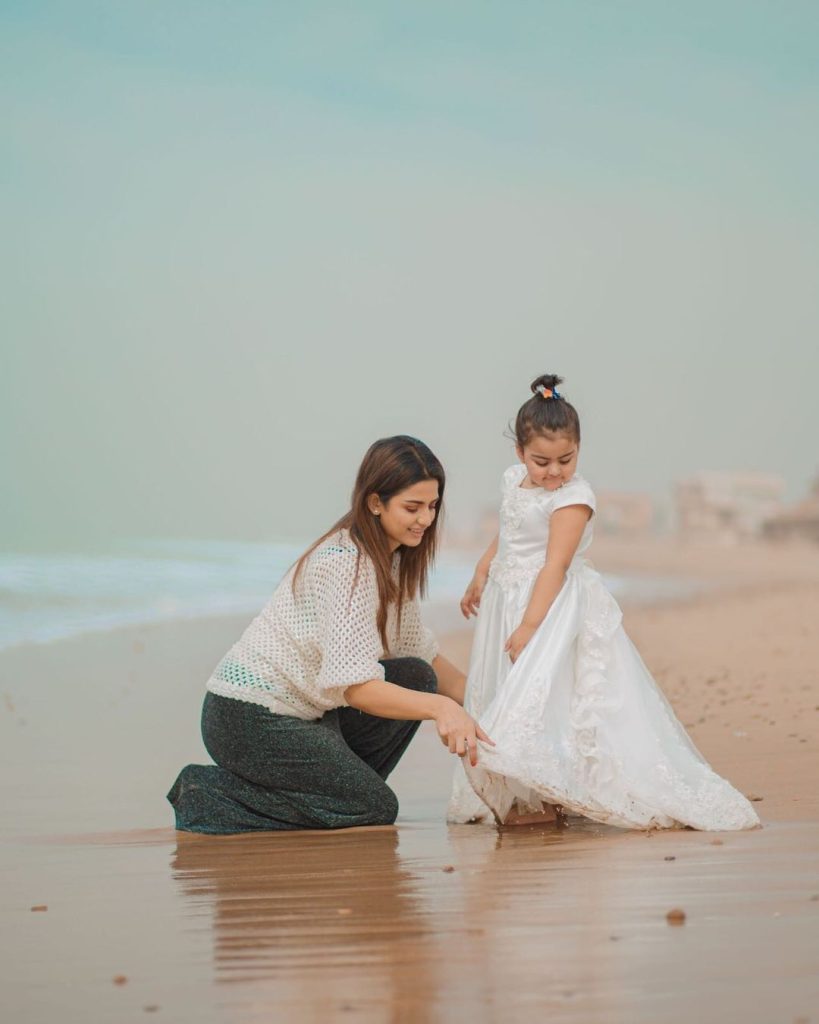 Bushra Ansari
Bushra Ansari is an incredible Pakistani comedian, actor and singer. Bushra Ansari has been working in industry for many years. She started acting and singing in her childhood and has garnered a huge name. Bushra Ansari is famous because of her lively and friendly persona. She has many close friends from the Industry. Bushra Ansari is married to the ace Pakistani director and actor Iqbal Hussain. They both look adorable together. Currently, Bushra Ansari's character in Tere Bin is being loved by fans. Fans are loving her mannerism. In real life, Bushra Ansari is super friendly and she loves to host her friends and family.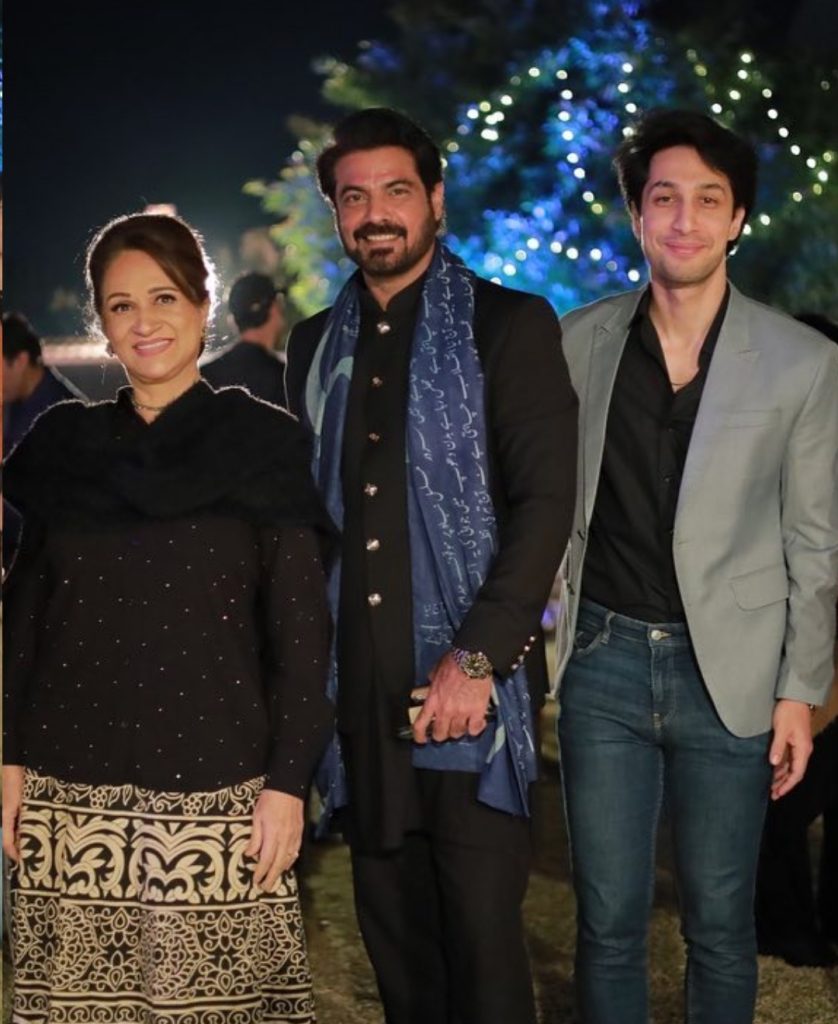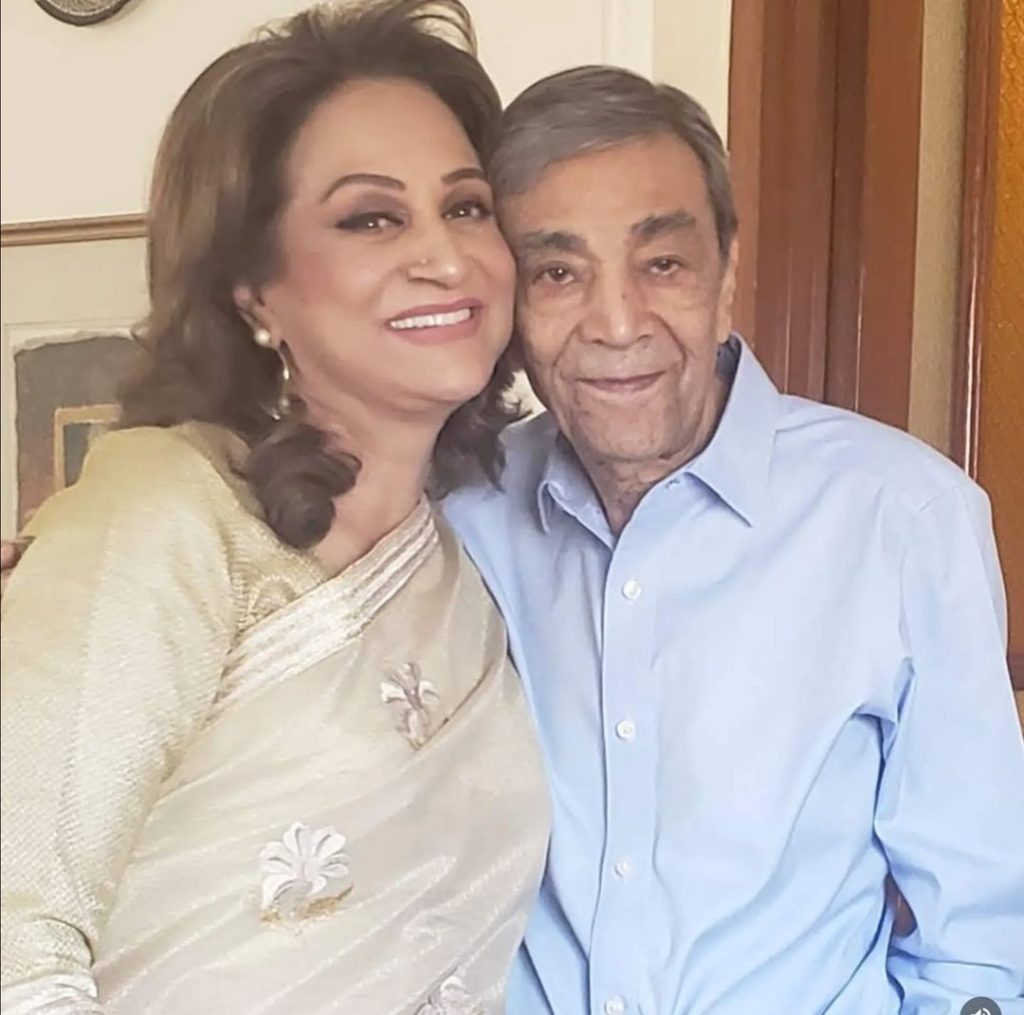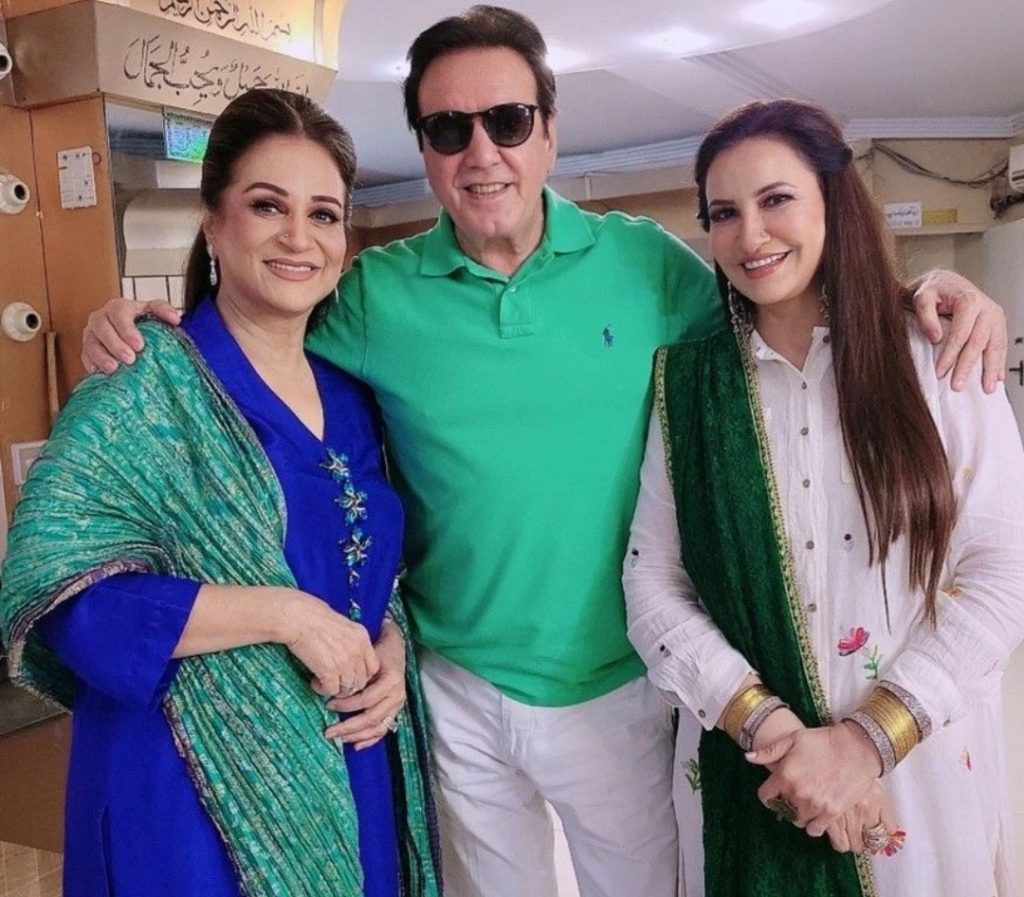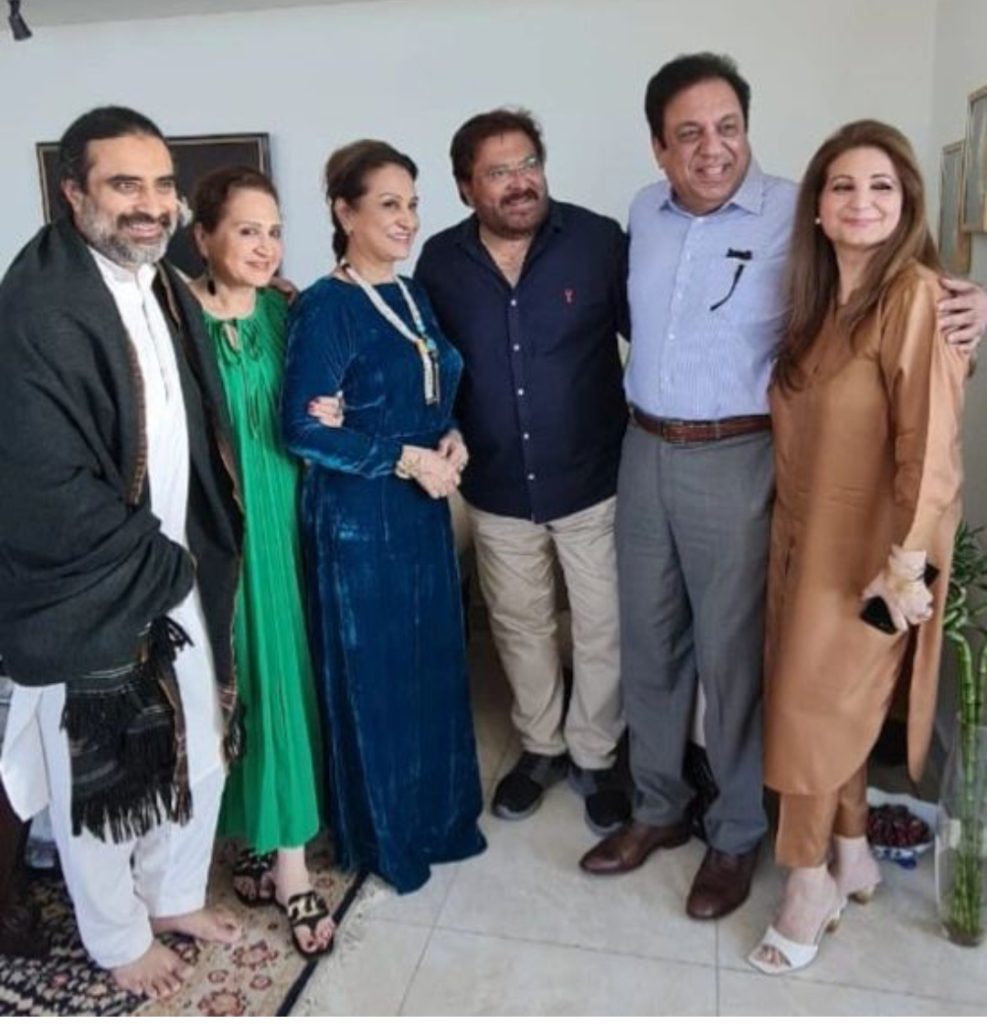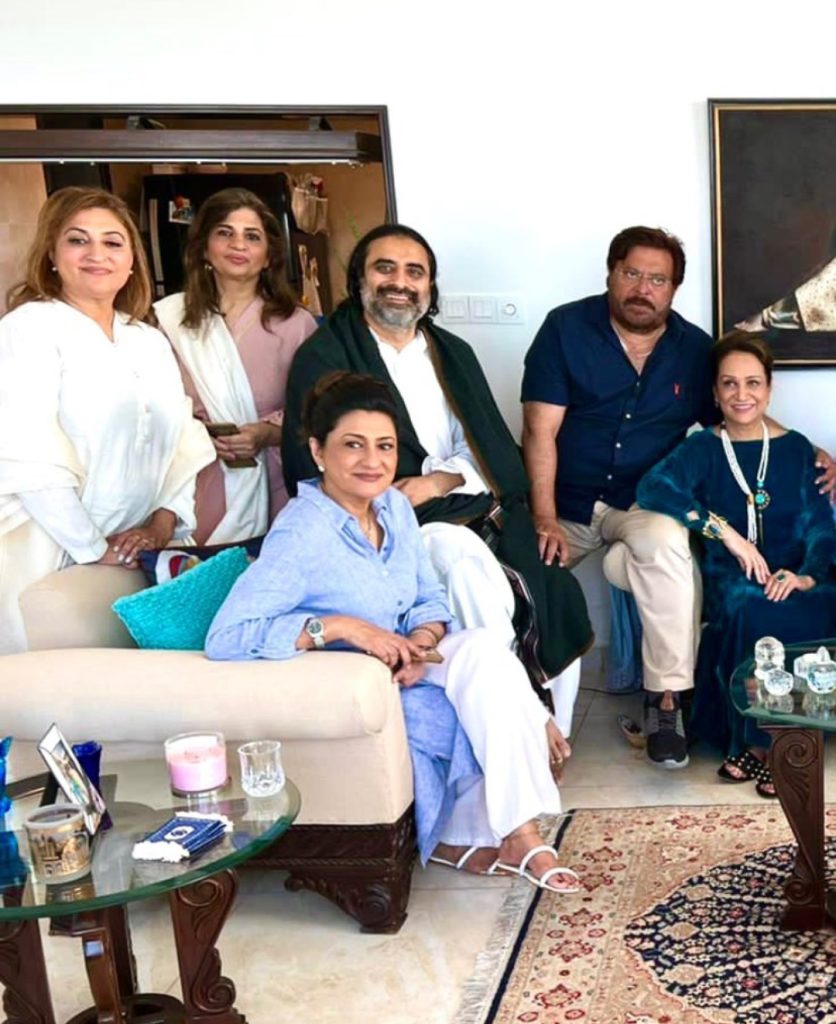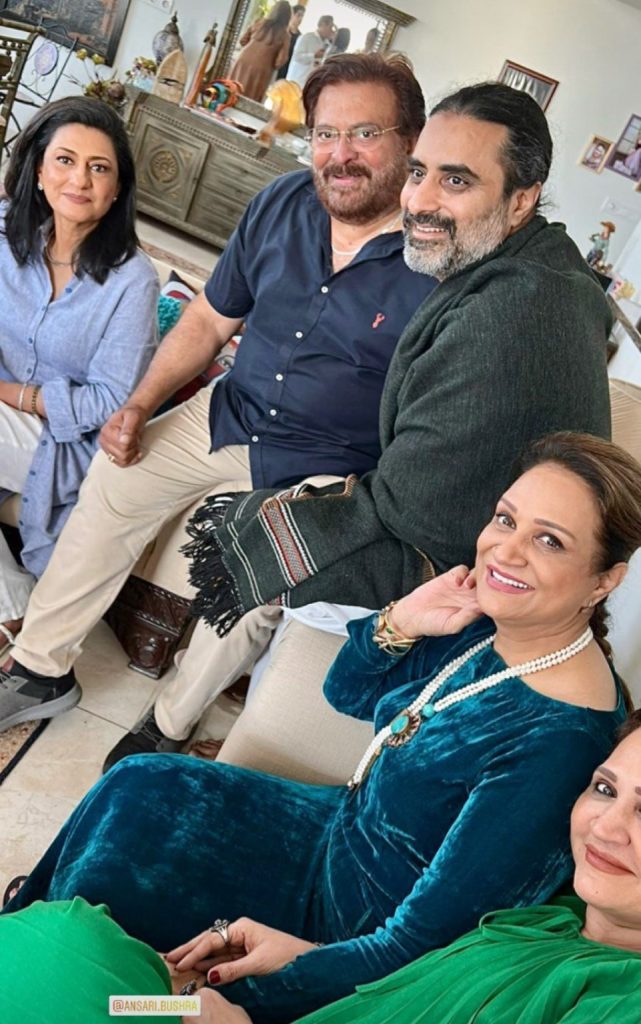 Farhan Ally Agha
Farhan Ally Agha is Pakistani film, television and voiceover artist. He has appeared in many television serials and films. He has dubbed many projects as voice over artist. He also dubbed the voice of Halit Ergenç in the drama serial Mera Sultan. Farhan Ally Agha got married to the singer Uzma Shah who sung many popular songs but later on left industry and became religious. Farhan Ally Agha has two sons. He keeps his personal life private.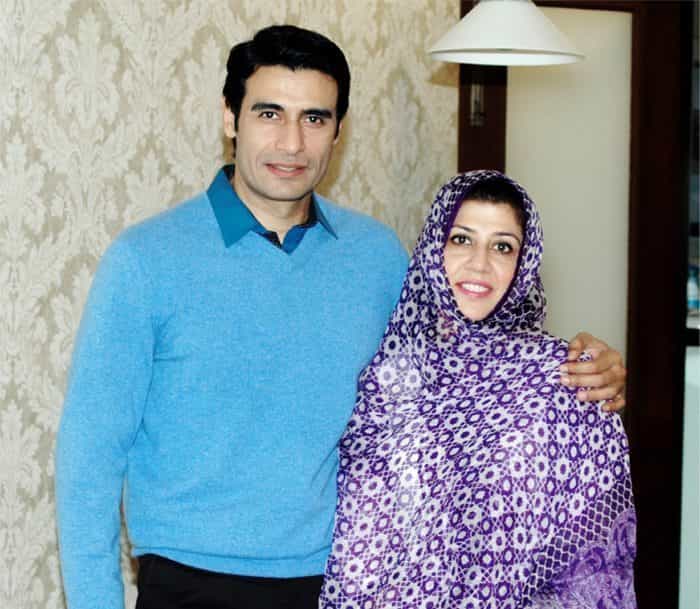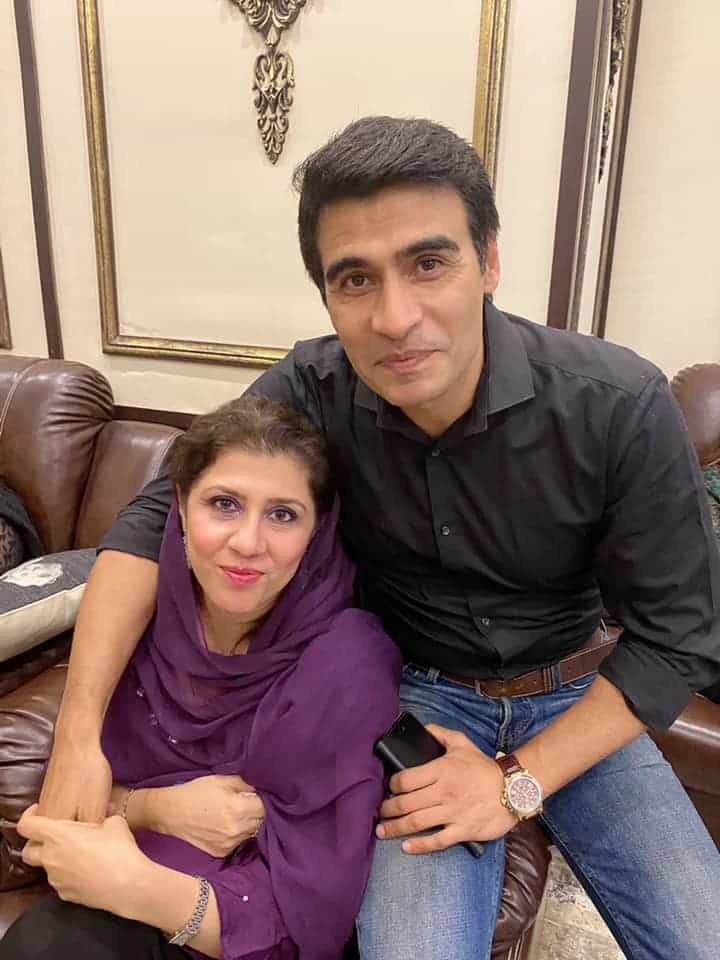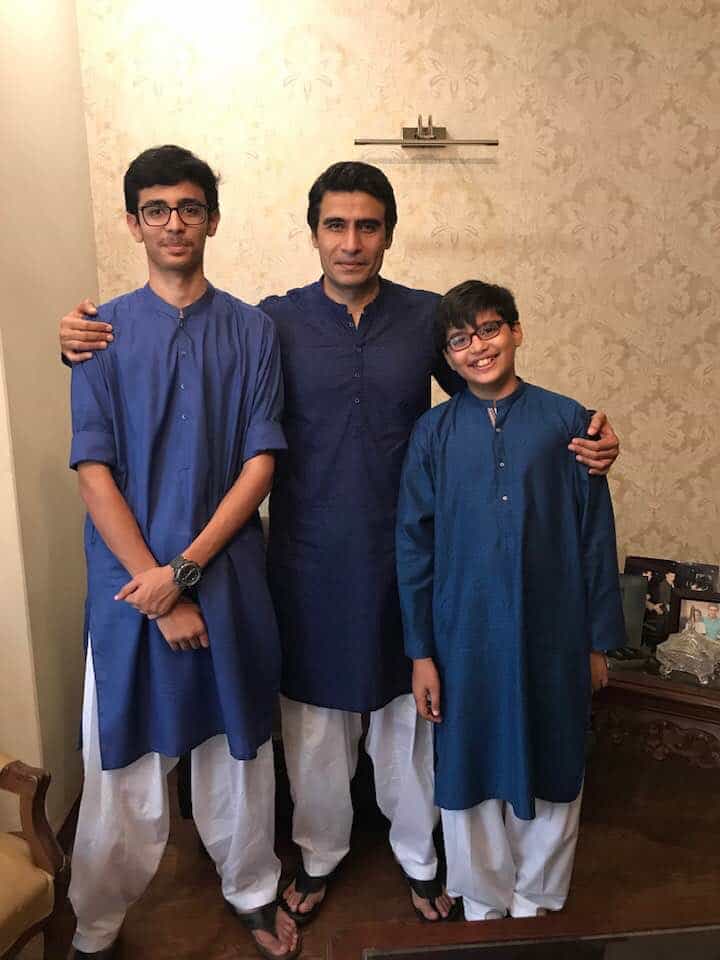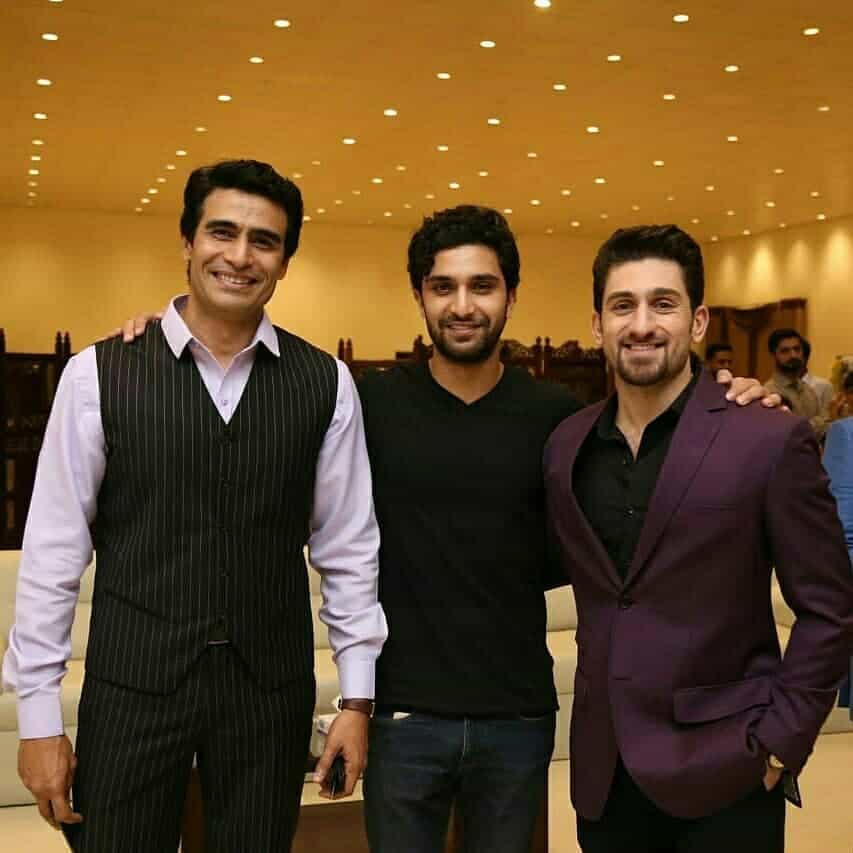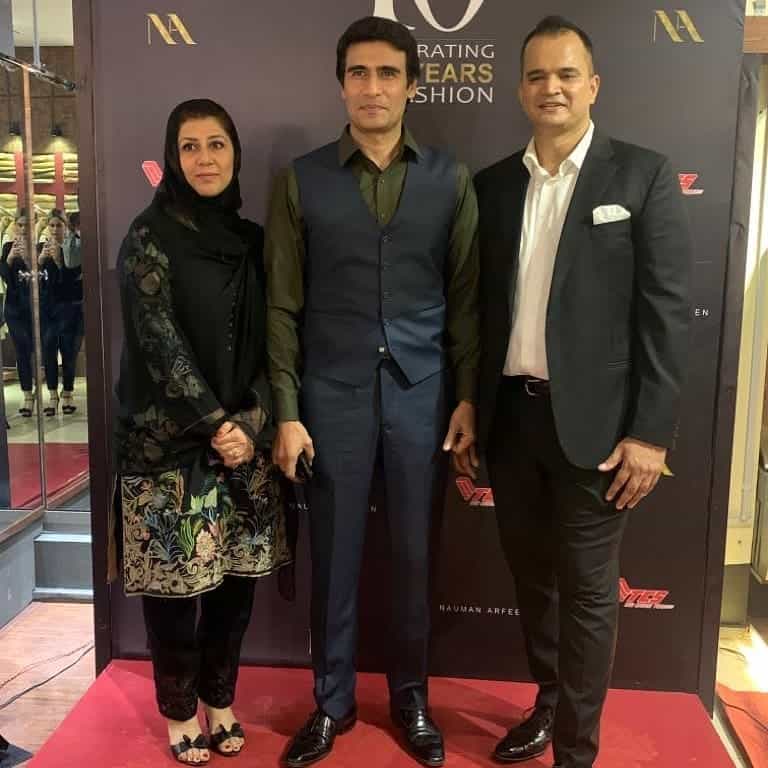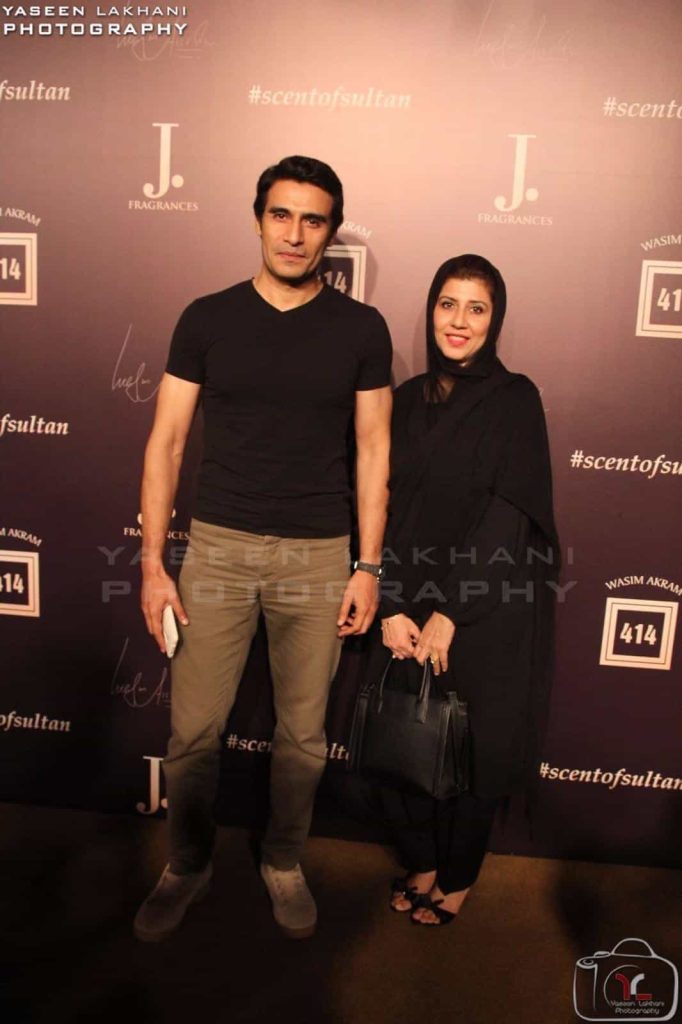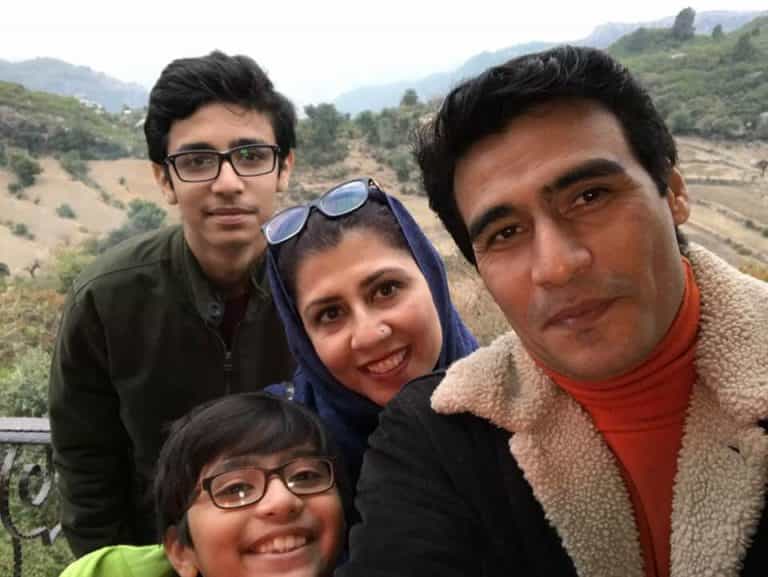 Sohail Sameer
Sohail Sameer is a brilliant Pakistani television and film actor who has shown the essence of acting in many super hit drama serials and films. Sohail Sameer is from Lahore. He began his career as a model and later stepped into the world of acting. Sohail Sameer completed his education from Rawalpindi. According to him, he tried to do MBA but could not complete it. He was adopted by his uncle who helped him in his educational process. Sohail Sameer is now a successful actor of Pakistan but he keeps his personal life private. Sohail Sameer is a friendly person and loves to host his friends.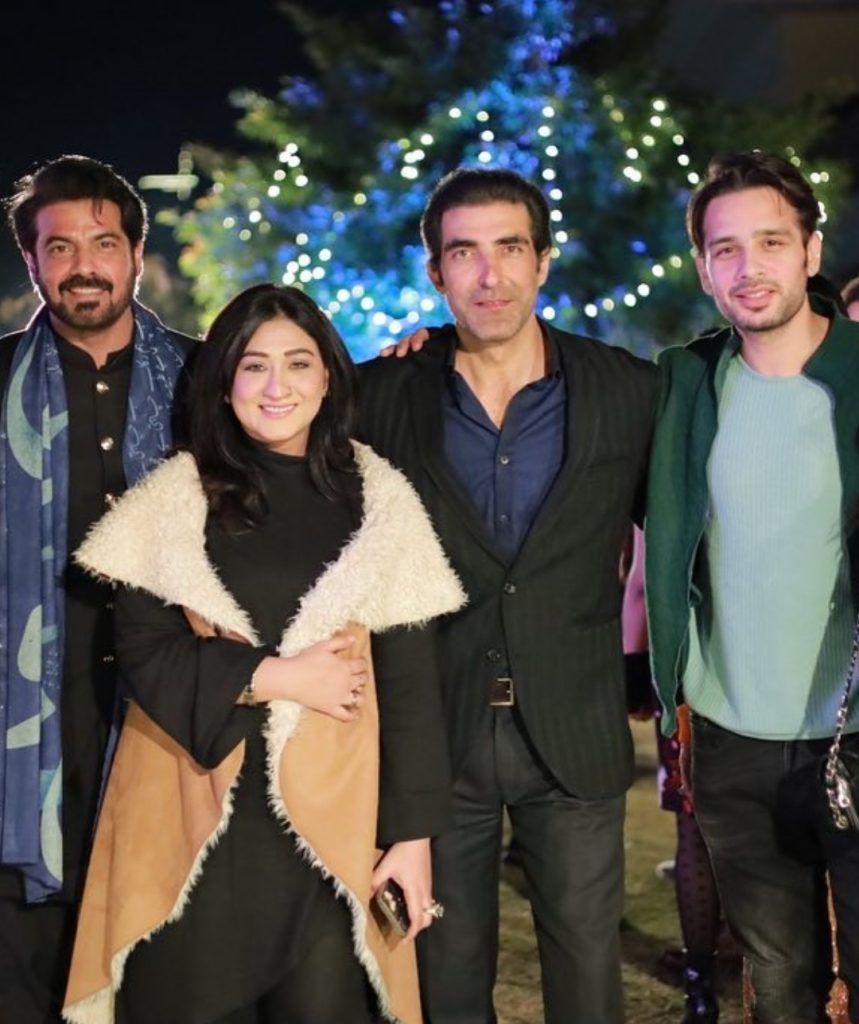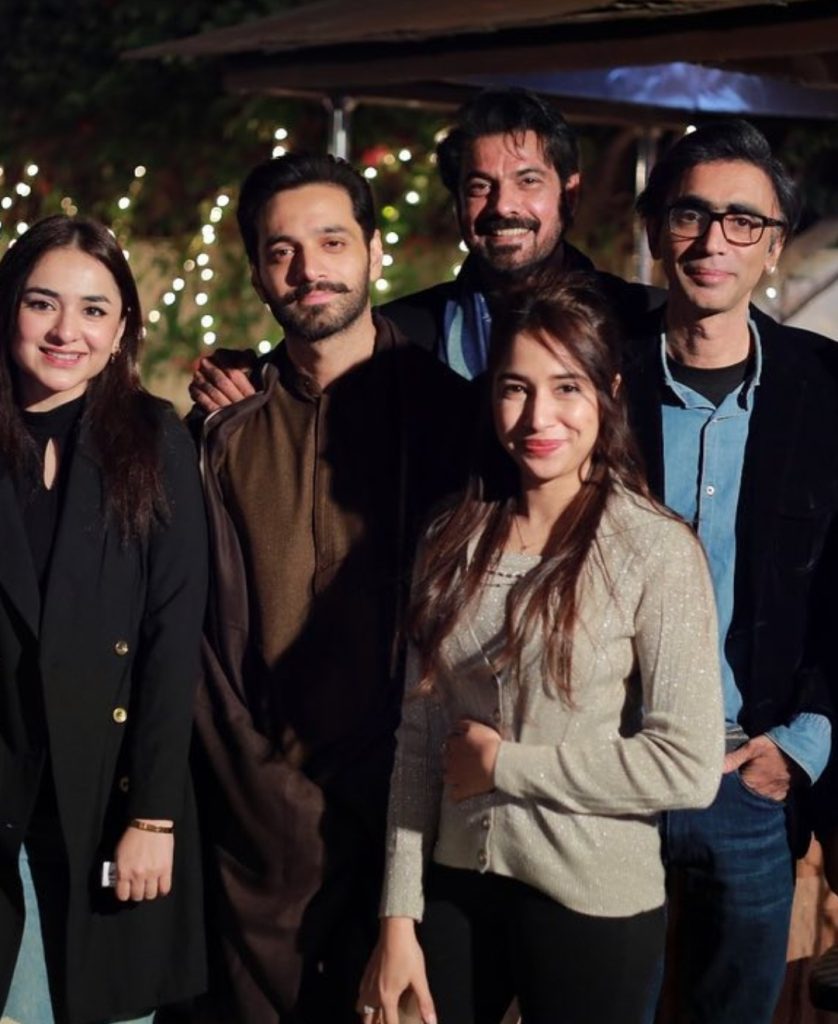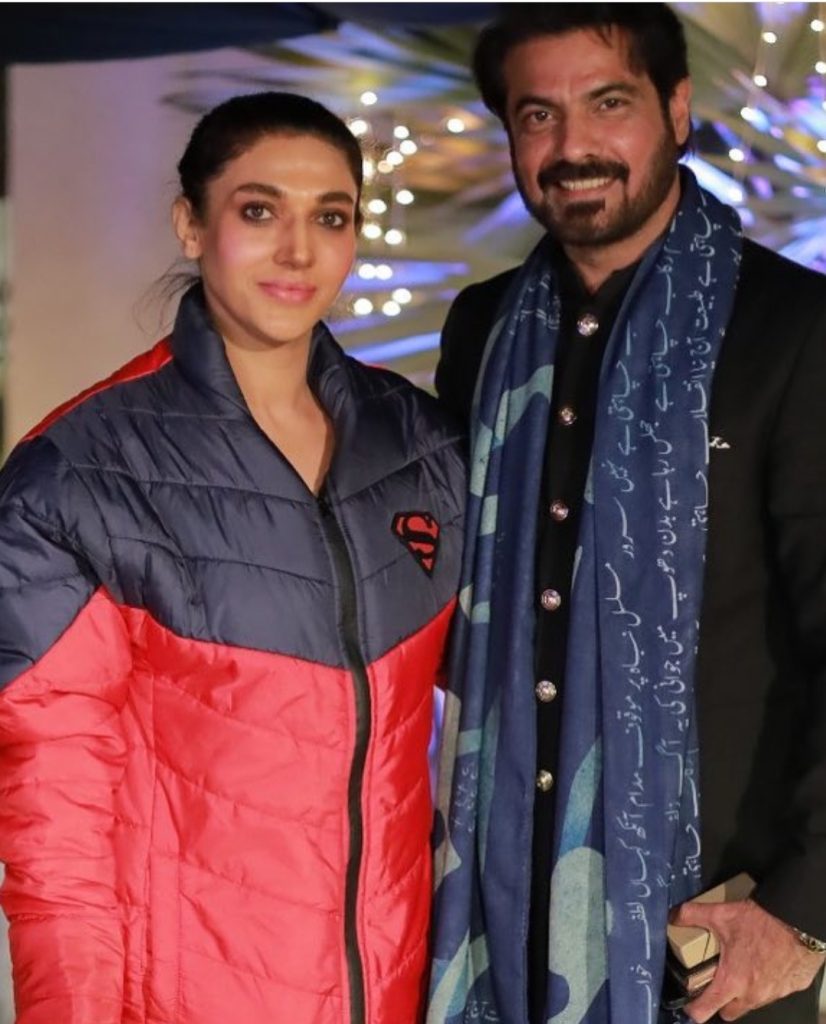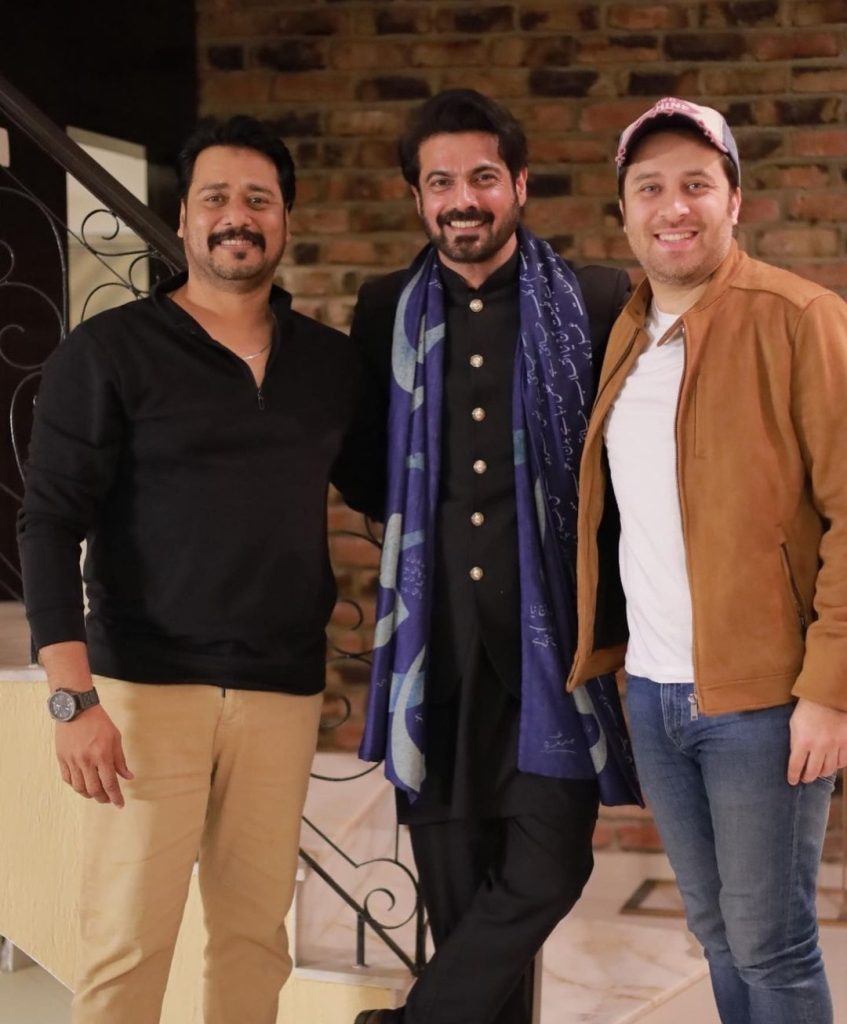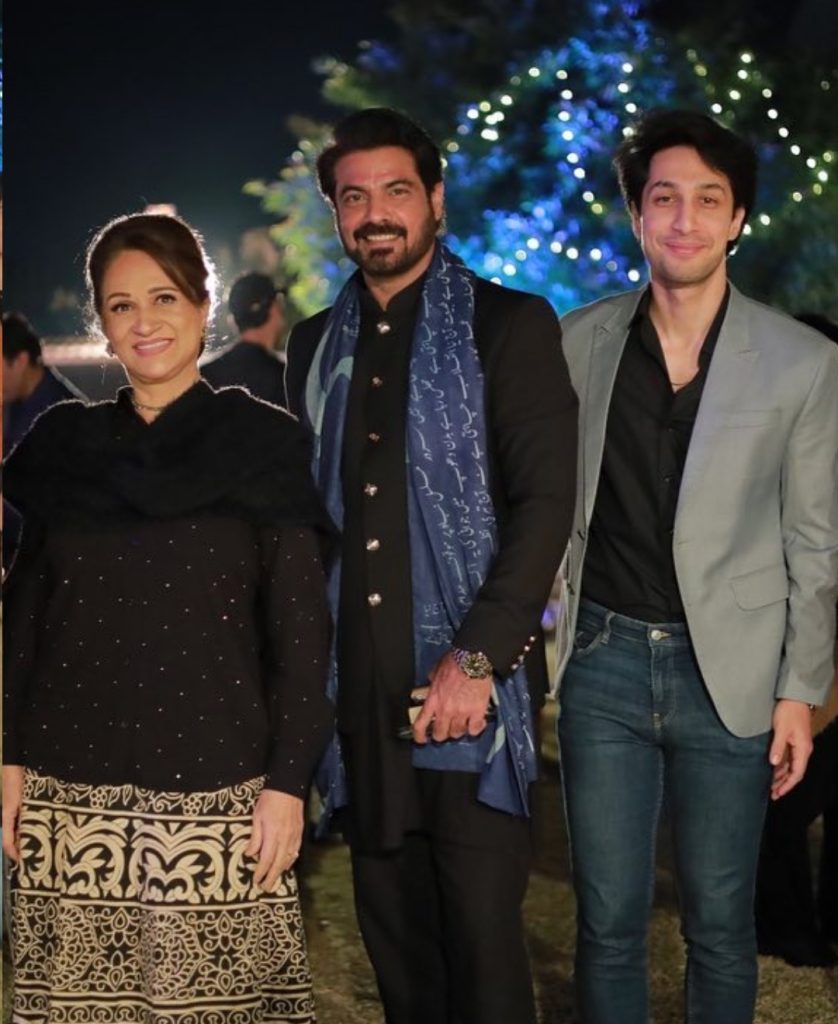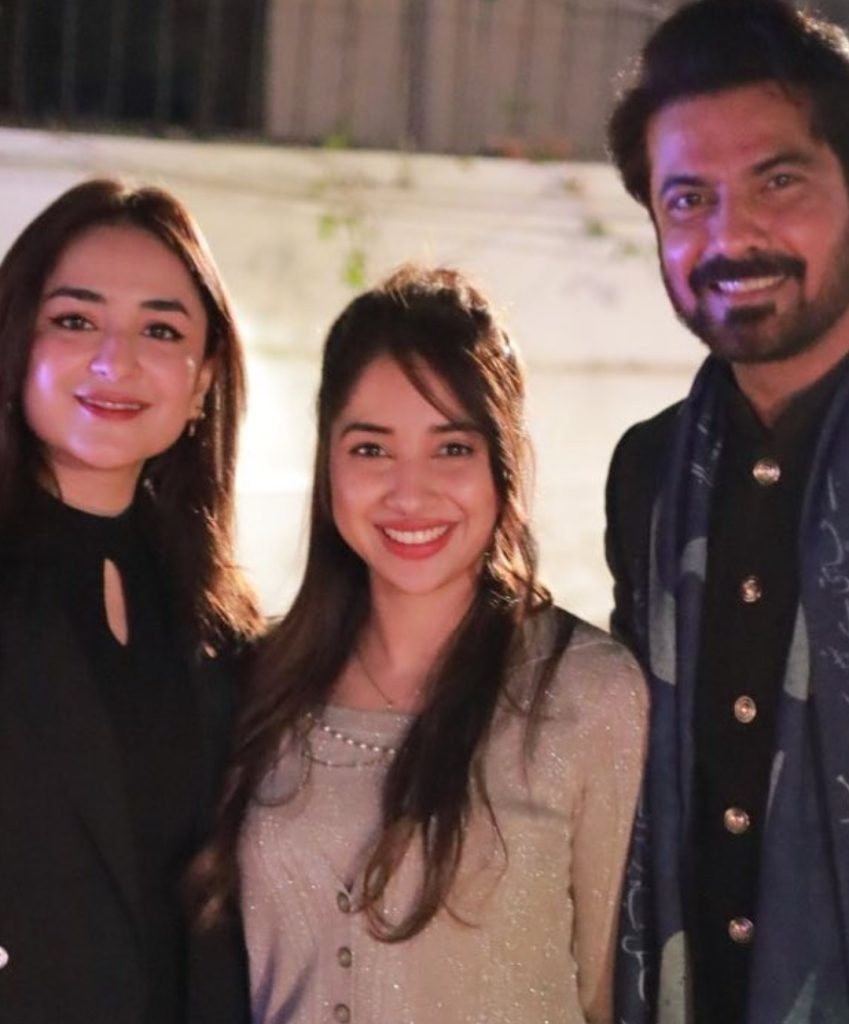 Fazeela Qazi
Fazeela Qazi is a super talented Pakistani television actor. Her claim to fame dramas were Kashish, Aitraf, Rosy and Family 93. Fazeela Qazi got married to the handsome and talented Qaiser Khan Nizamani. She has two grown up boys. Her eldest son just got married this year. Her younger son is completing his law degree from abroad. The gorgeous actress is being loved by many fans. Fazeela Qazi is a vocal person and she raises voice for the rights of artist. Fans love her opinionated personality.