Beauty is important for every woman and they all do their best to look presentable when they step out of their homes but there are certain things which do not solve despite using the best cosmetics and skin care products out there and dark circles is one such problem. Eyes are what make or break your look. They show how refreshed or tired you are and people are generally using concealers and full-coverage foundations to cover these problem areas.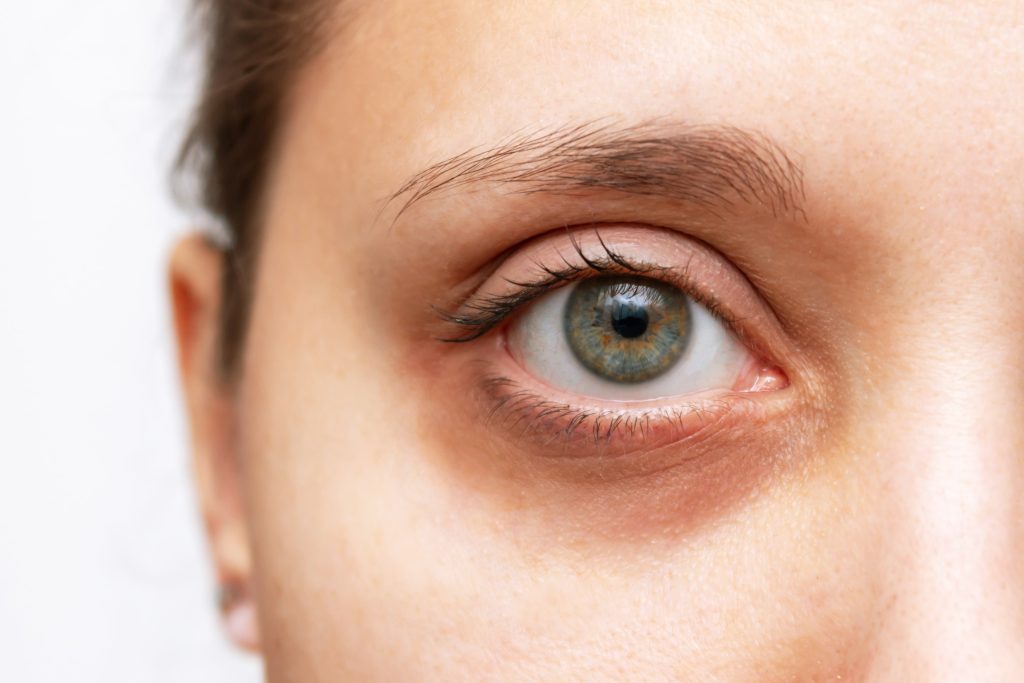 In Piyara Ramzan, Dr Bilquis has a segment where she shares her organic remedies or as we call them in layman language totkas for all these problems. She was asked about a remedy for dark circles and she shared a mask recipe to be applied on the skin that will reduce the appearance of dark circles.
She said that rose water and ground coffee should be mixed together and the resultant paste can be applied under the eyes. She said that this will be a magical remedy for all those stubborn dark circles. Dr Bilquis further added that curing the root cause is also important as dark circles could be due to digestive issues or allergies. Thus treating the root cause and using this mask can do wonders.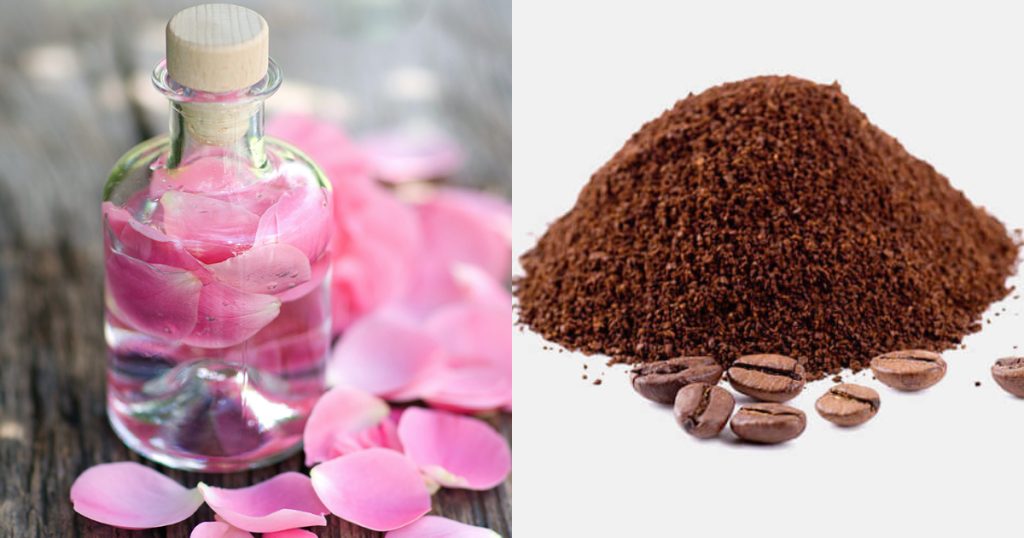 This is what she shared: