Pakistan drama industry never fails to impress audiences. We come across new interning and interesting dramas every now and then. Almost every channel is dropping the trailers of their upcoming drama that will go on air after eid. Hum Tv is also all set to bless the audience with some new dramas and they have recently released the teasers of a new play "Yaar Na Bichray".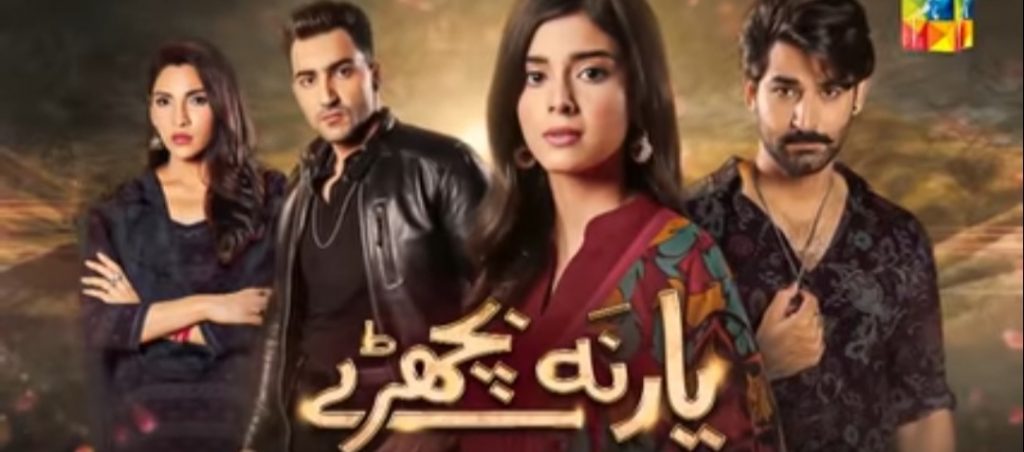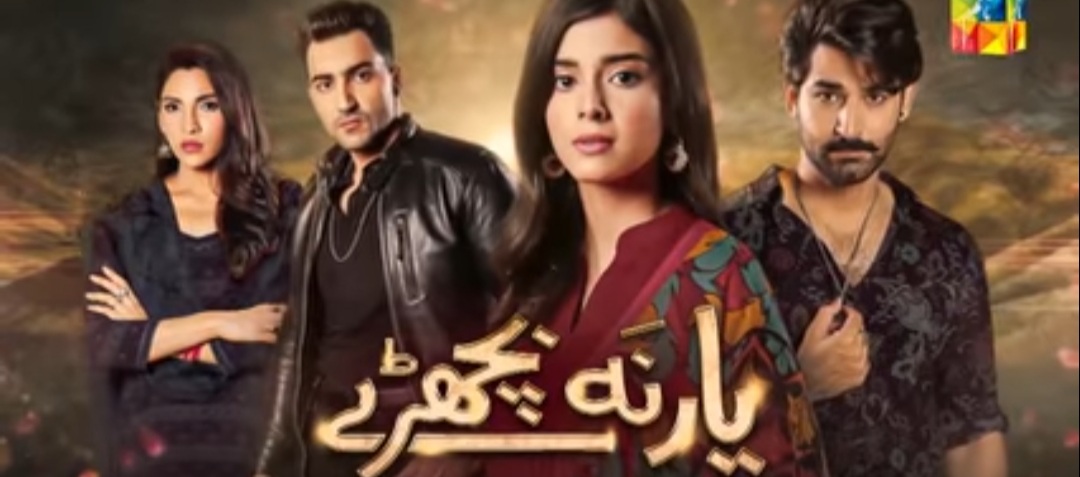 Produced under the banners of Moomal Entertainment & MD Productions, Yaar Na Bichary is all set to impress the audience with its stellar cast. The cast members of the drama include Noor ul Hassan, Adnan Shah Tipu, Zain Baig, Zainab Shabbir, Zhalay Sarhadi, Hammad Farooqi, Shaheen Khan, Zohreh Amir & Others. Yaar Na Bichary is written by Uzma Iftikhar & Furqan Ullah Sahir and it is executed under the direction of Mohsin Talat.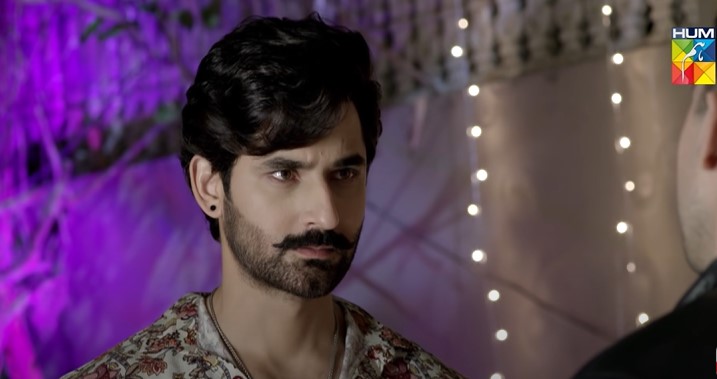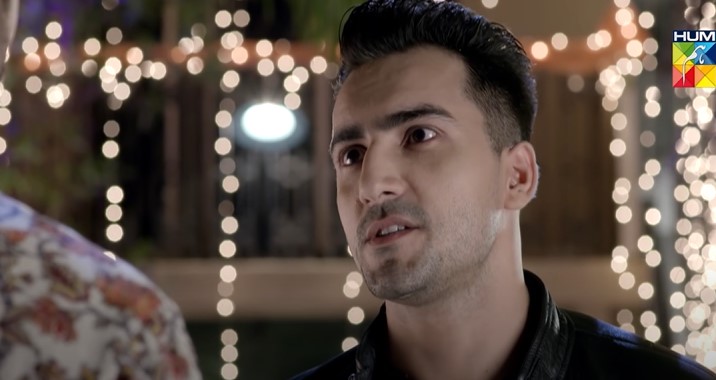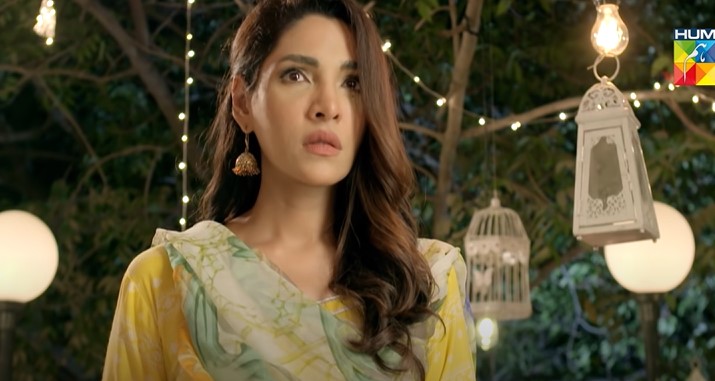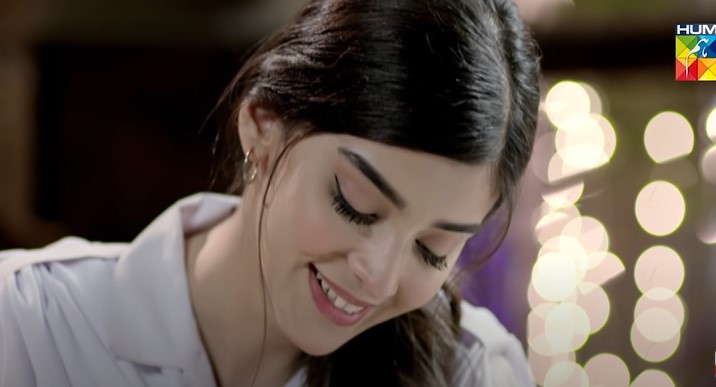 Let's have a look at the teasers:
Have you guys seen the trailers? Did you also find Yaar Na Bichray intriguing? Feel free to share your views with us!