Seems like the restriction on Pakistan's artists to work in India have softened a bit since Sarmad Khoosat has directed a series Yaar Julahay which is basically a series of dramatic reading of legendary Urdu writers, and is one of the most anticipated shows of Zee Theater.
The superstar of Pakistan Mahira will be reading the maestro Ahmed Nadeem Qasmi's classic story "Guriya" in the opening episode which will be hitting the screen on the 15th of May.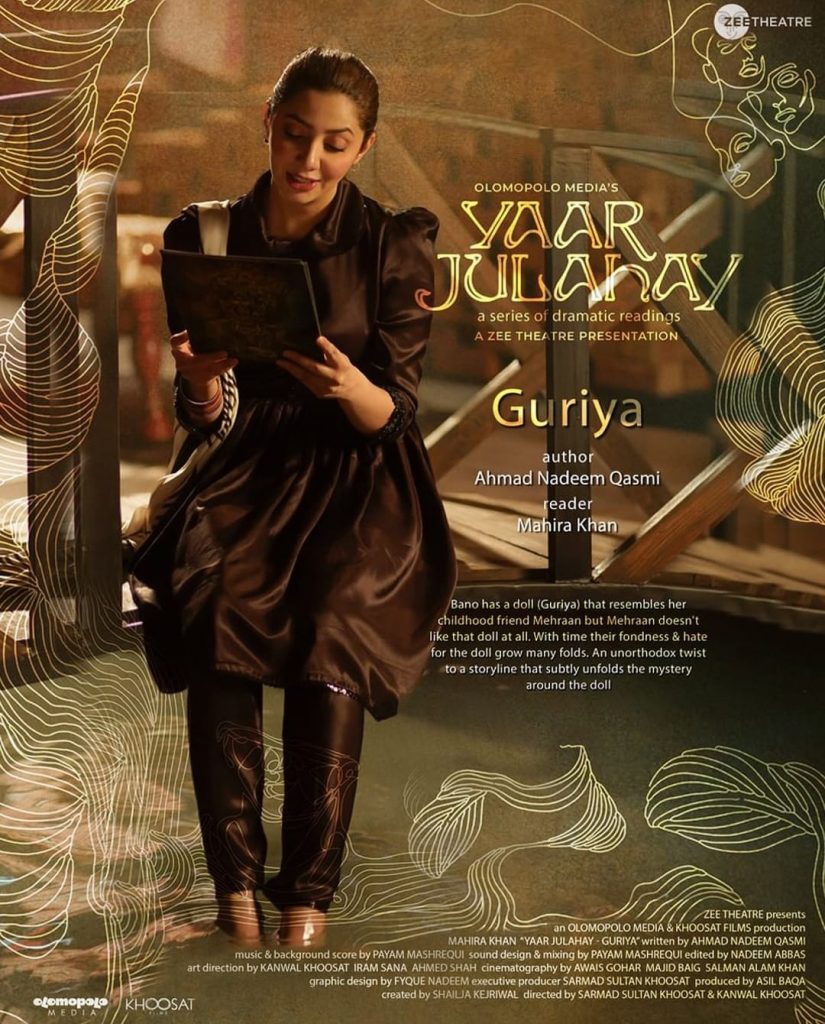 Well, Pakistanis are not much happy with the return of Mahira to Indian screens as they haven't forgotten the time when Indian production houses canceled all the contracts with her because of tension on the borders. People are saying that Mahira has no self-respect as she has returned to Indian screens.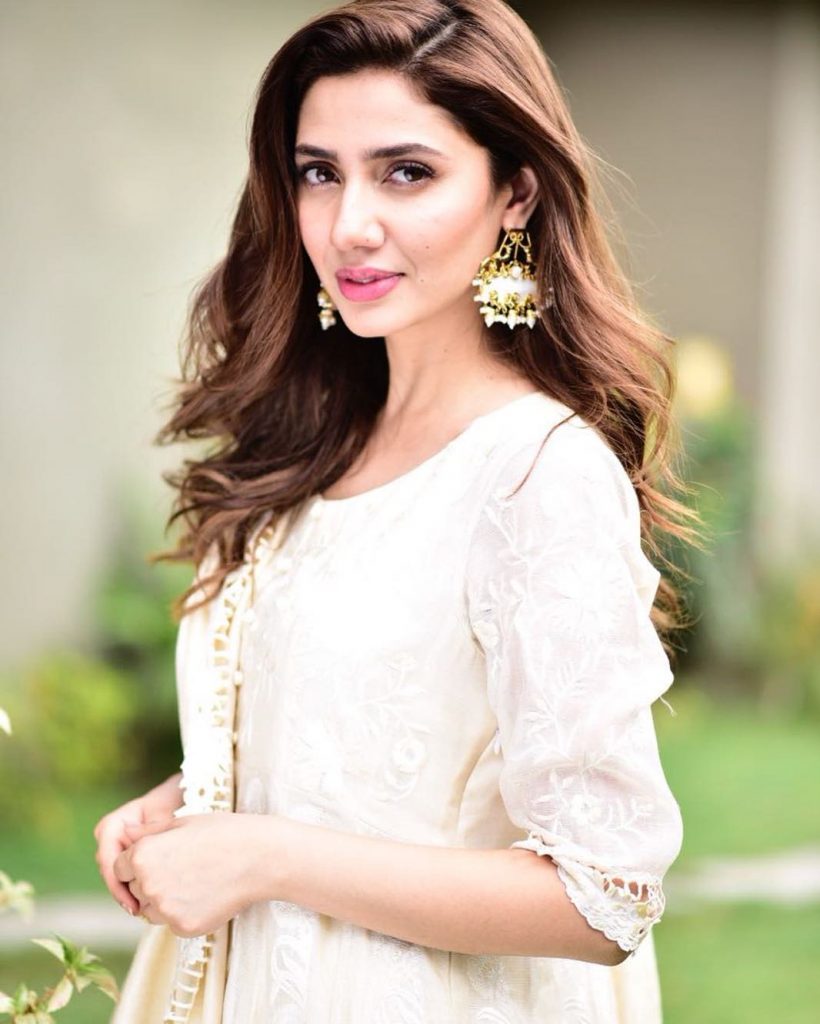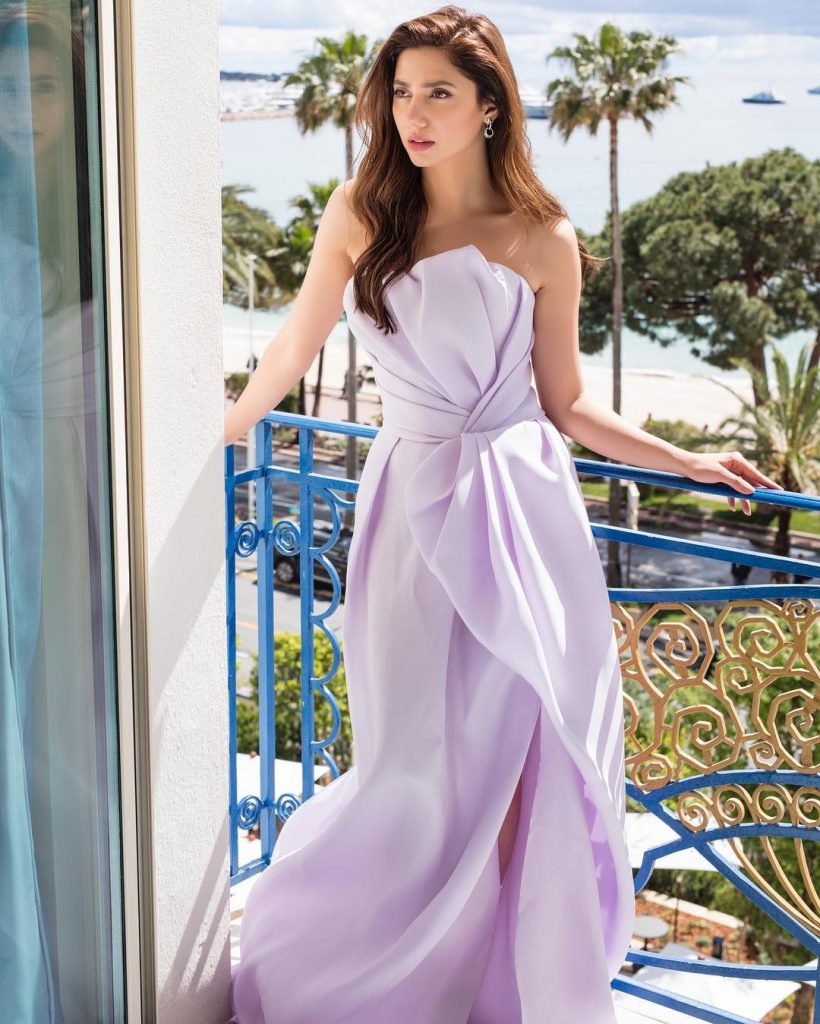 Let's have a look at what people have to say about it: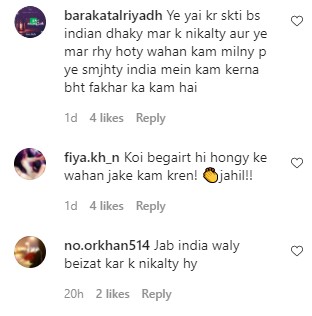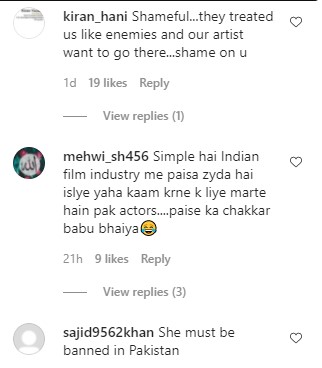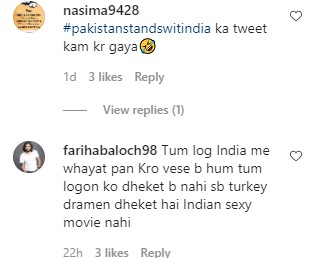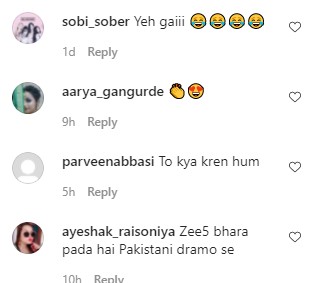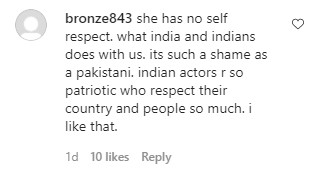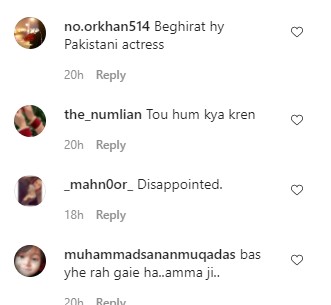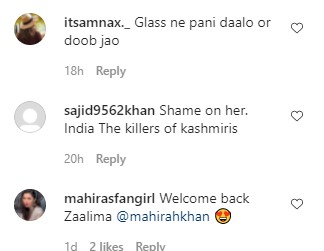 Even though the shooting of the series is done in Pakistan but it is for an Indian platform. What's your take on this matter? Want to add something to the story? Feel free to share your views with us!