Dua Malik's Nikkah Pictures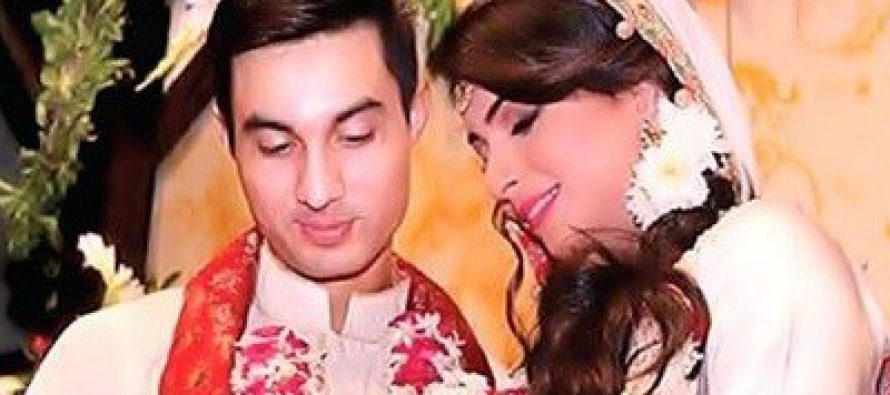 We already reported that anchor person and singer Dua Malik was due to get married to singer Sohail Haider soon. The Nikaah took place of 13th of June. Nikkah look very pretty in white and the couple looked great together.
Here are some exclusive pictures from the ceremony.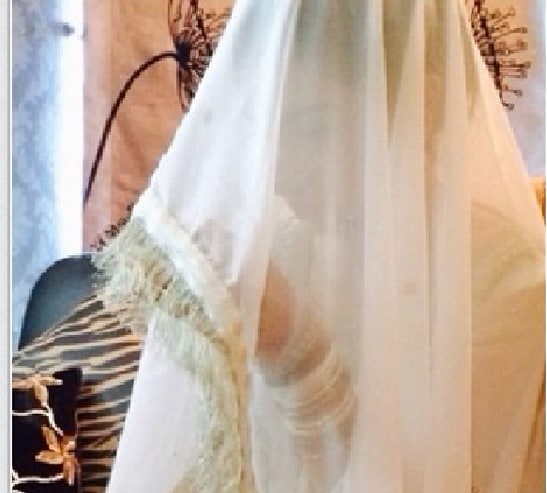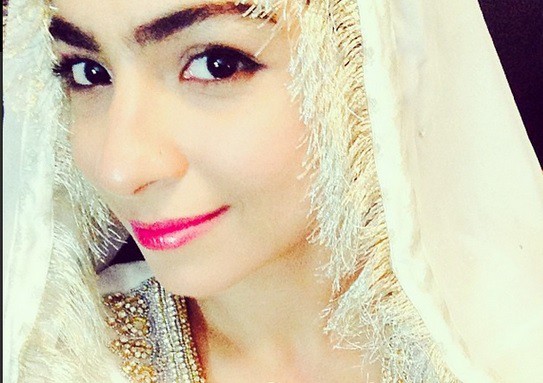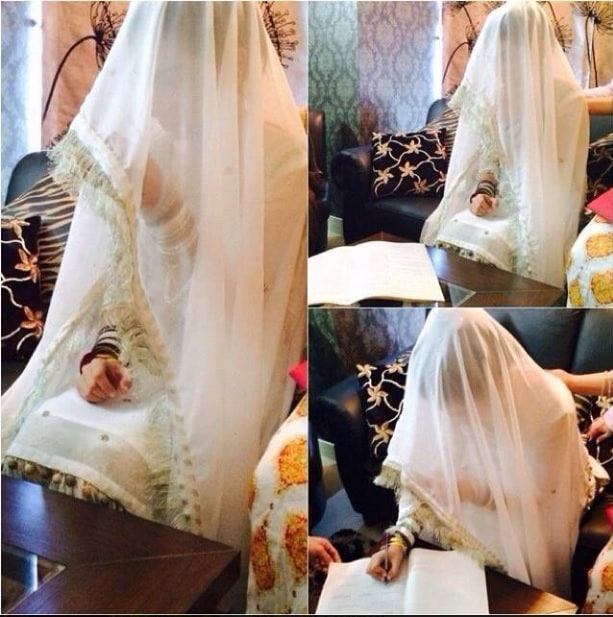 ---