Dukhtar is an upcoming Pakistani film which has been shot in Skardu, Hunza, Gilgit, Ghizer and Kalar Kahar and Lahore. The film has been written and directed by Afia Nathaniel and produced by Muhammad Khalid Ali. It is a road trip thriller based on the story of a "mother and her ten-year-old daughter who flee their home on the eve of the girl's marriage to a tribal leader. A deadly hunt for them begins".
While talking to the Express Tribune the director of the film said, "You will get to see a strong Pashtun woman in the lead role in a film (Dukhtar) that doesn't require her to do an item song. How often do you get to see that depiction in Pakistani cinema?"
The star cast of the film includes some big names like Samiya Mumtaz, Mohib Mirza, Saleha Aref, Ajab Gul and Samina Ahmed. While talking to Express Tribune the director said that when she was writing the script she had Samiya Mumtaz playing the lead character in her mind.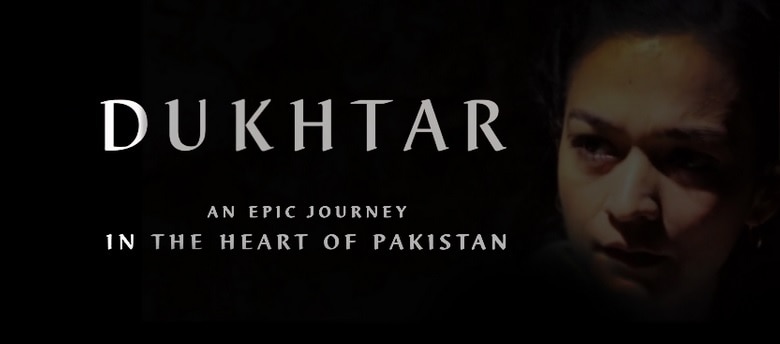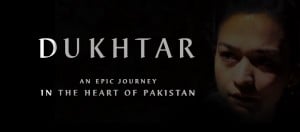 "Articulating an emotional journey through surreal landscapes was an important task for me. The film has a heart and it's got the cinematic oeuvre and that's why Dukhtar is different from other films in the Pakistani market," said the director of the film.
"A good film is one that stays with you long after you have left the cinema theatre. I'm pretty confident that Dukhtar has that kind of potential. Once the film is released, it belongs to the audience. And so, I leave my trust with them," says Nathaniel.
The film is releasing on the same date as Operation 021 so it will have some tough competition.
The trailer of the film is already out.