Duplicate Salman Khan got married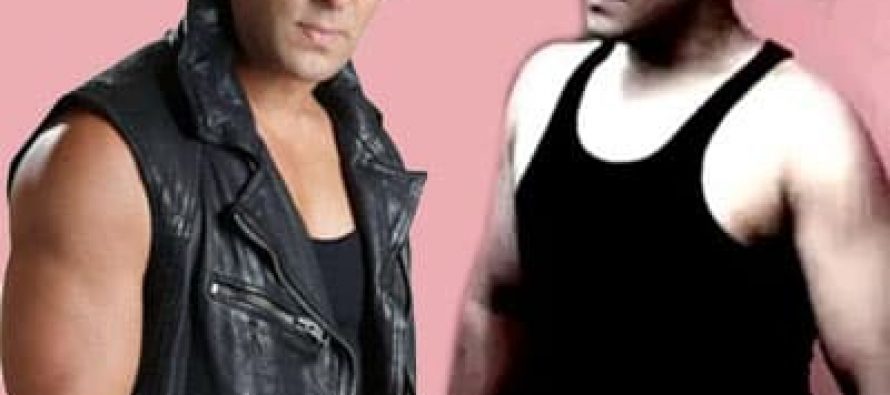 Duplicate Salman Khan has gained alot of popularity in Pakistan due to his looks and personality that matches the Bollywood super star Salman Khan. His real name is Hasnain Saleem. Recently Sanam Baloch invited the newly wed couple in her morning show. Do watch the video to see how they met, how they got married and what is their inspiration for their life ahead.
Written By: Moomal Hassan.
---