Dur-e-Fishan Saleem is a young and educated Pakistani actress who is new to the industry yet won millions of hearts with her natural and adequate acting.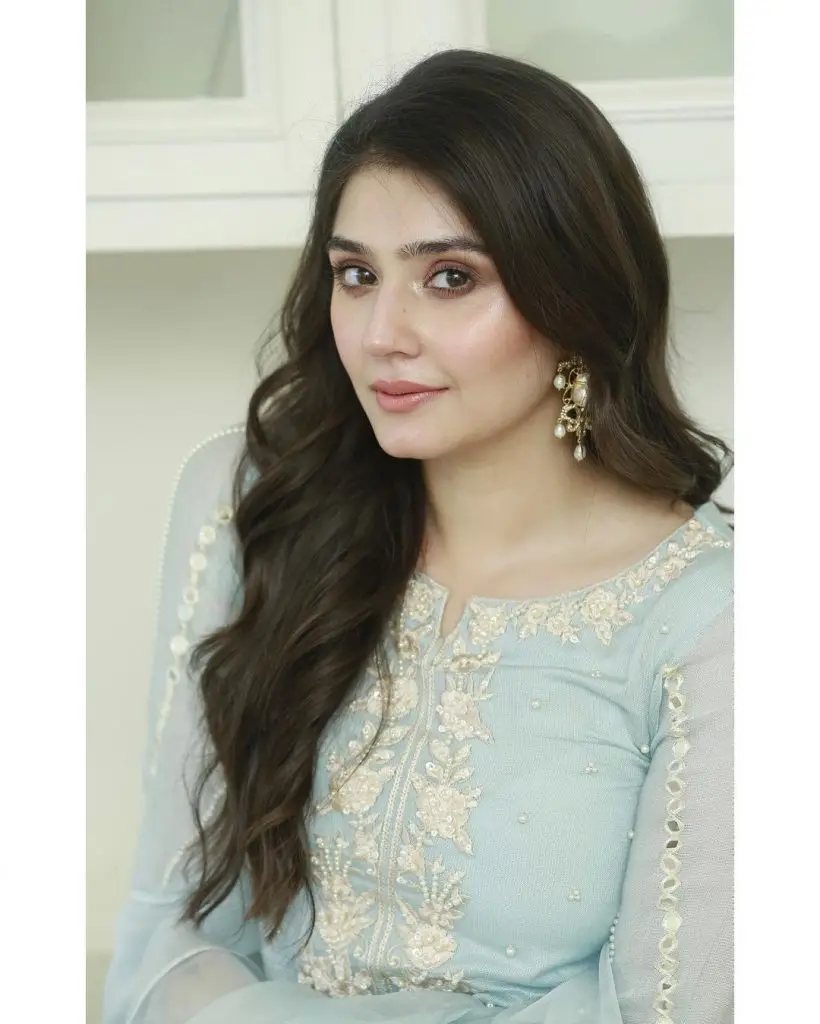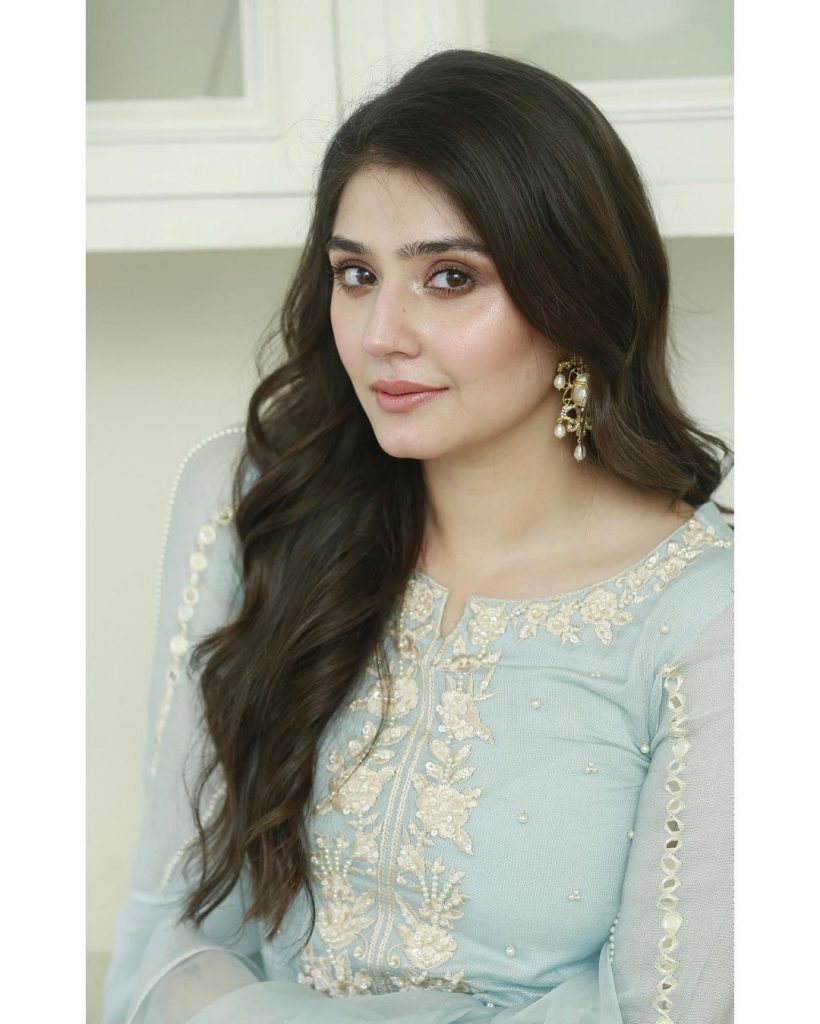 Lately Dur-e-Fishan Saleem appeared in an interview with "Something Haute".
Dur-e-Fishan while talking about Film mentioned that "I have signed two films but I might not do one of them because of my personal reasons. I want to do a film that is representation of our culture. I have some issues regarding revealing clothes, item number and all that stuff."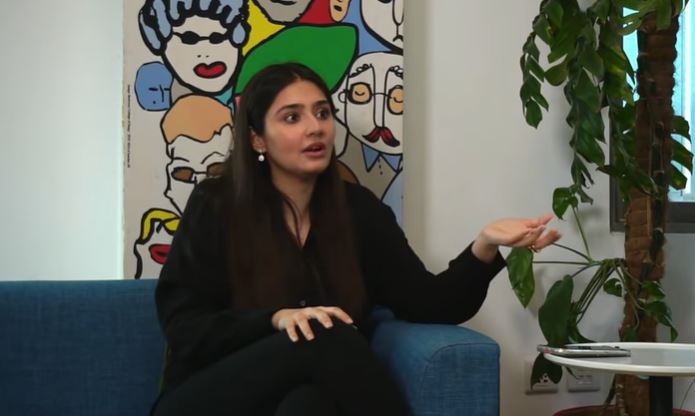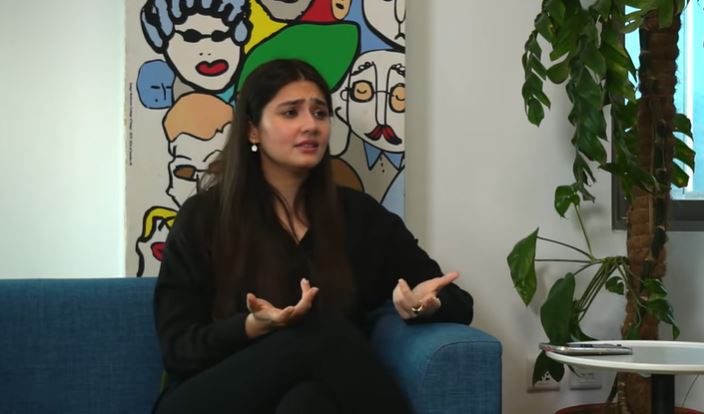 "I want to work in a film, without having an item number in it. My concern at the moment is with myself that I don't want to perform item number in films, but the one's who are doing it's as to them. I feel that it's wrong to objectify a woman just to promote your film", added Dur-e-Fishan.