Pakistan's left-handed skipper Imad Wasim is celebrating two years of his happy marriage with his wife Saniya Ashfaq. Imad Wasim took to his Instagram account to wish Saniya a very happy wedding anniversary along with an adorable photo. "To my beautiful better half, a very happy wedding anniversary. The past two years have been very special with you Alhamdulillah. Praying for an amazing life ahead," wrote Imad.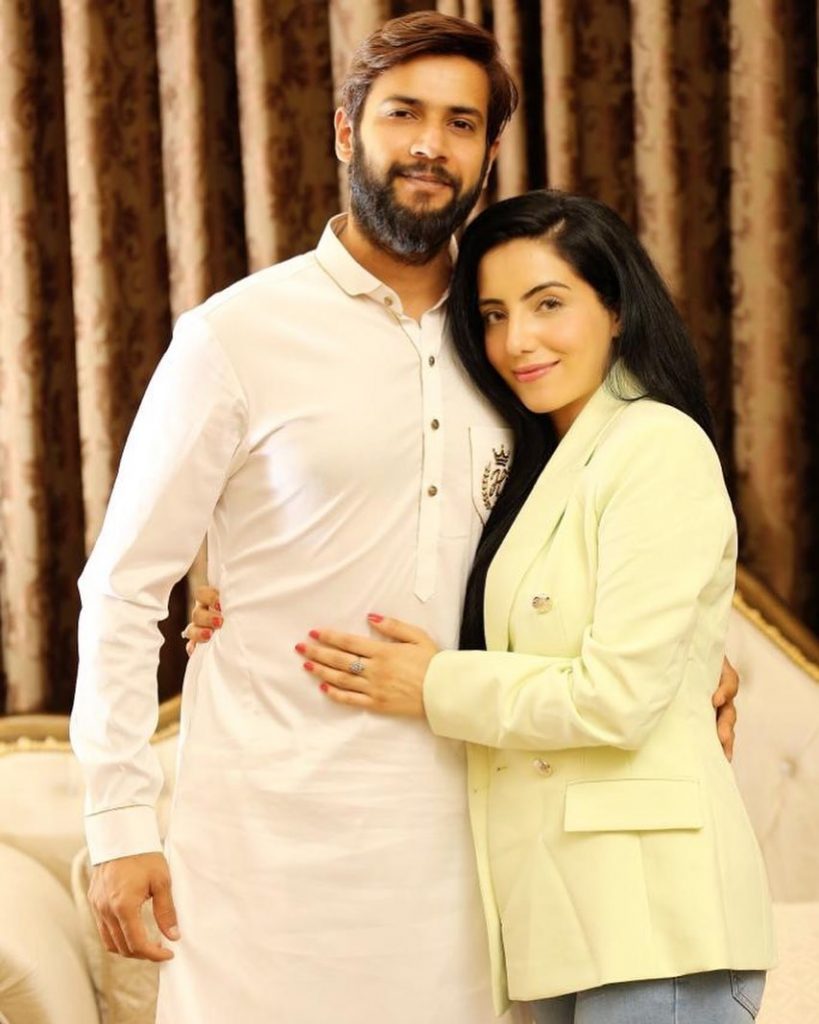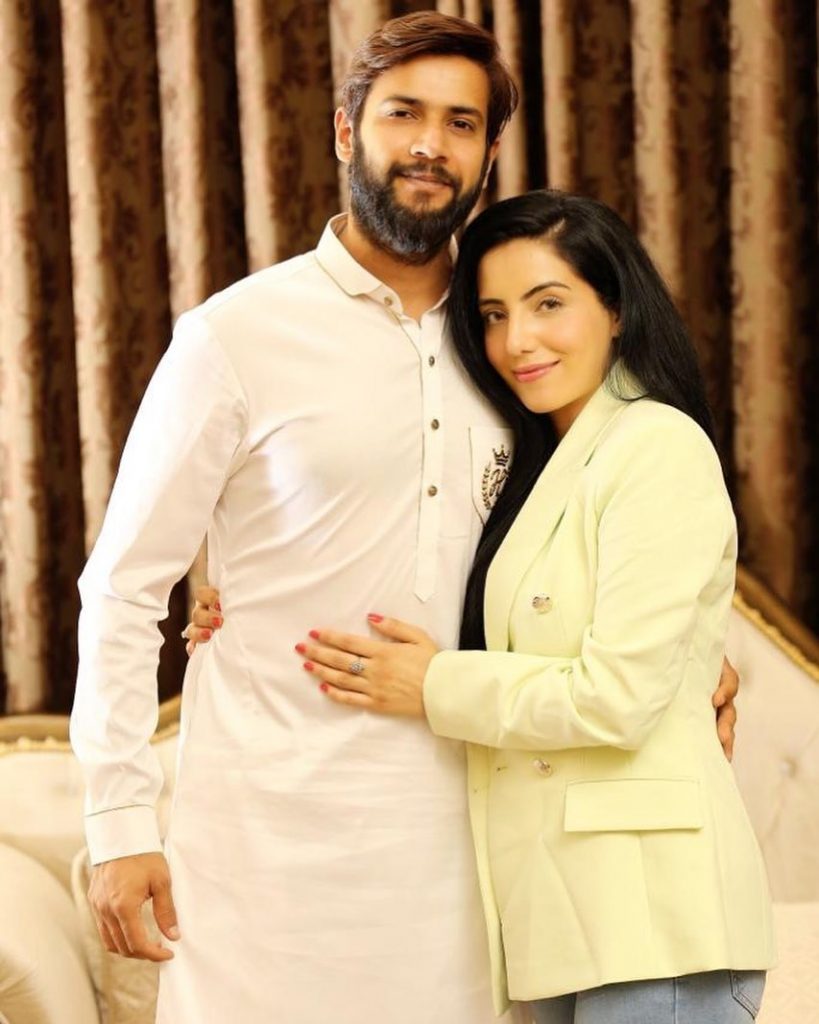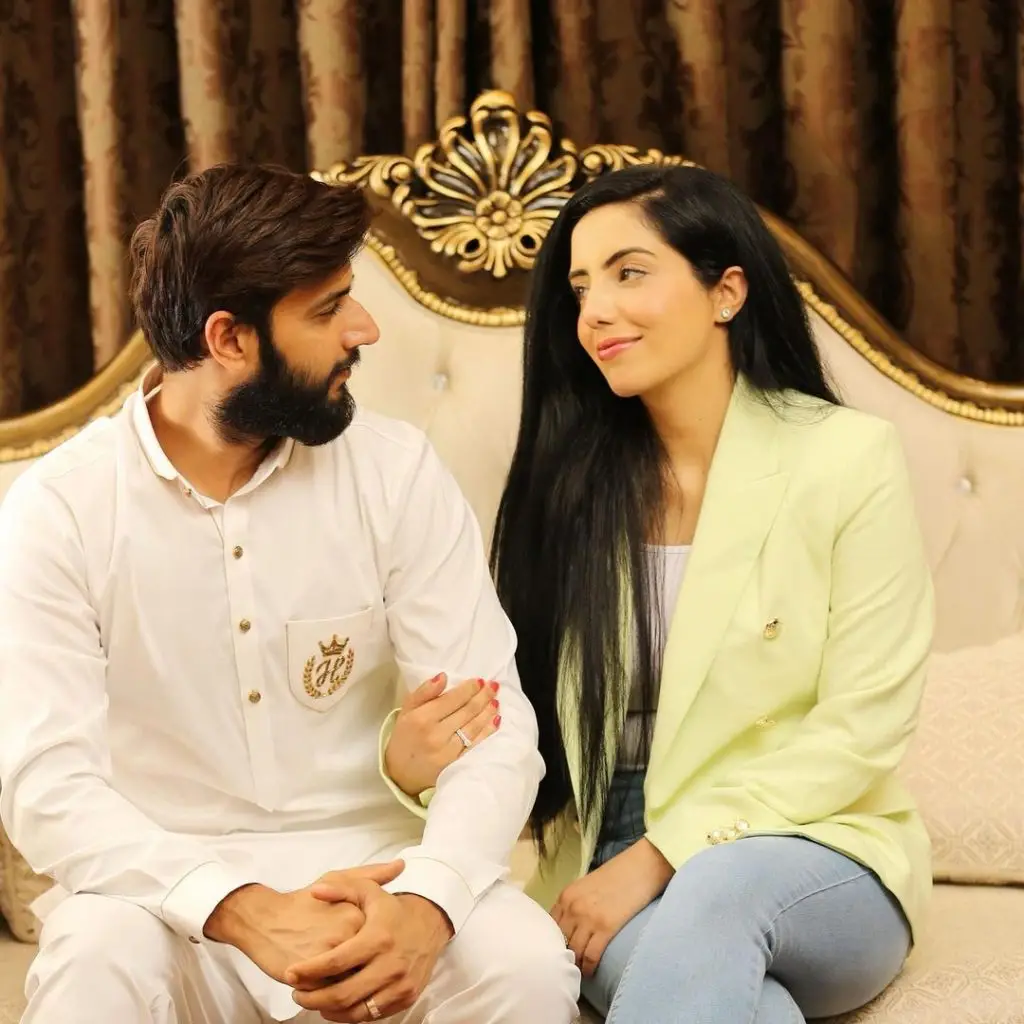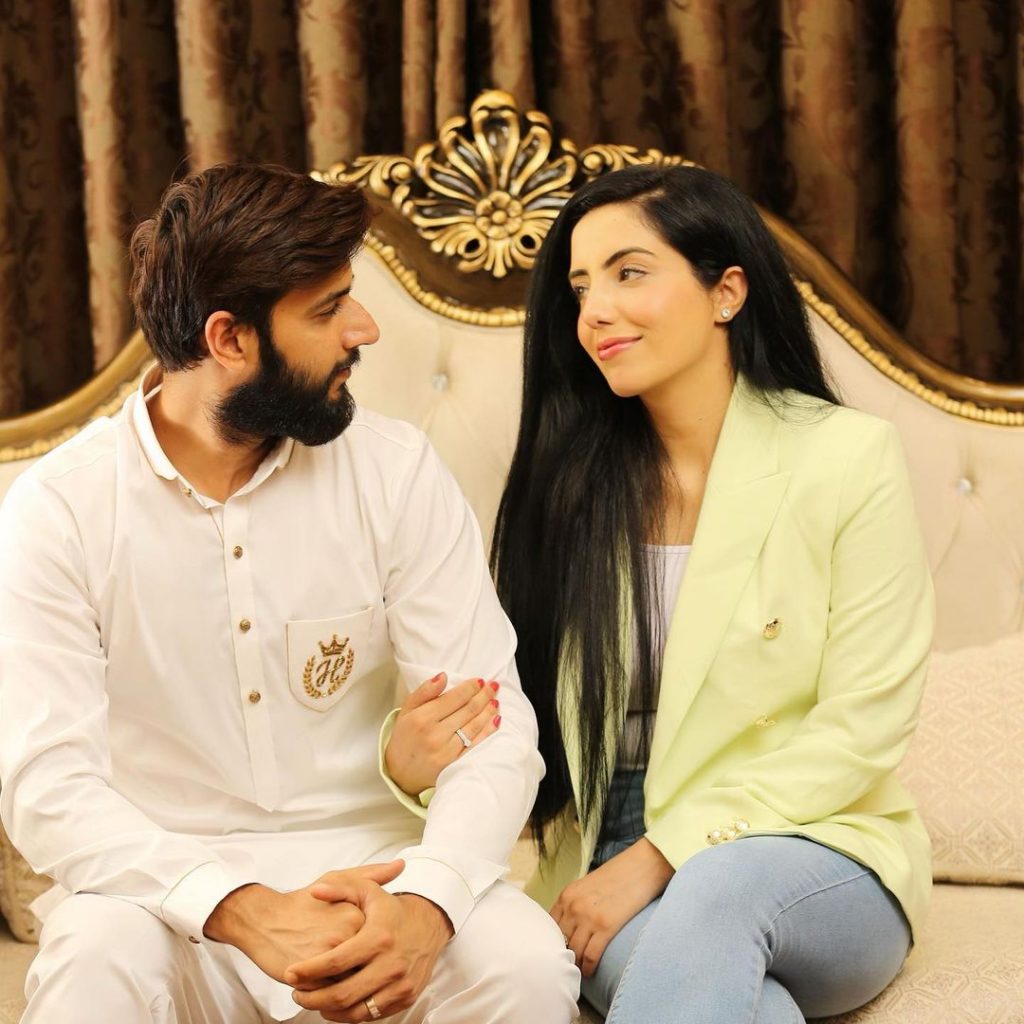 Meanwhile, his wife Sannia Imad taking to her Instagram handle shared some beautiful pictures from their anniversary celebration. The couple was spotted celebrating their wedding anniversary in a restaurant with their family and friends, have a look!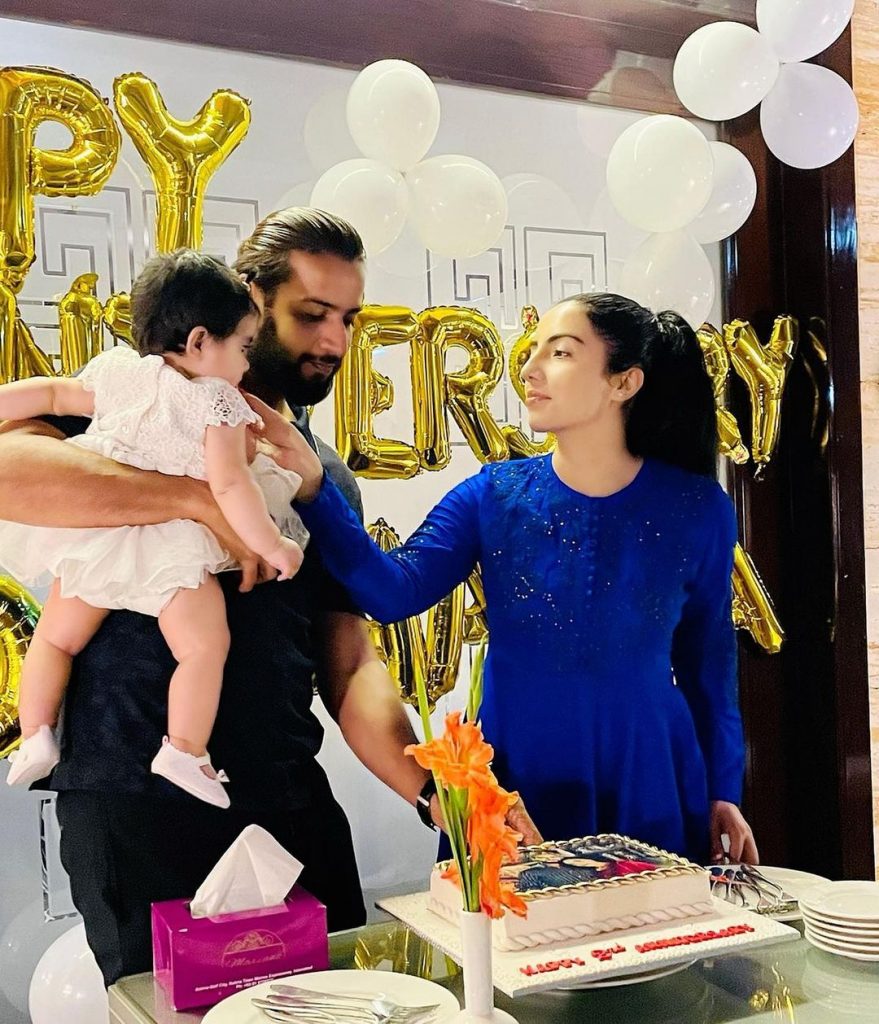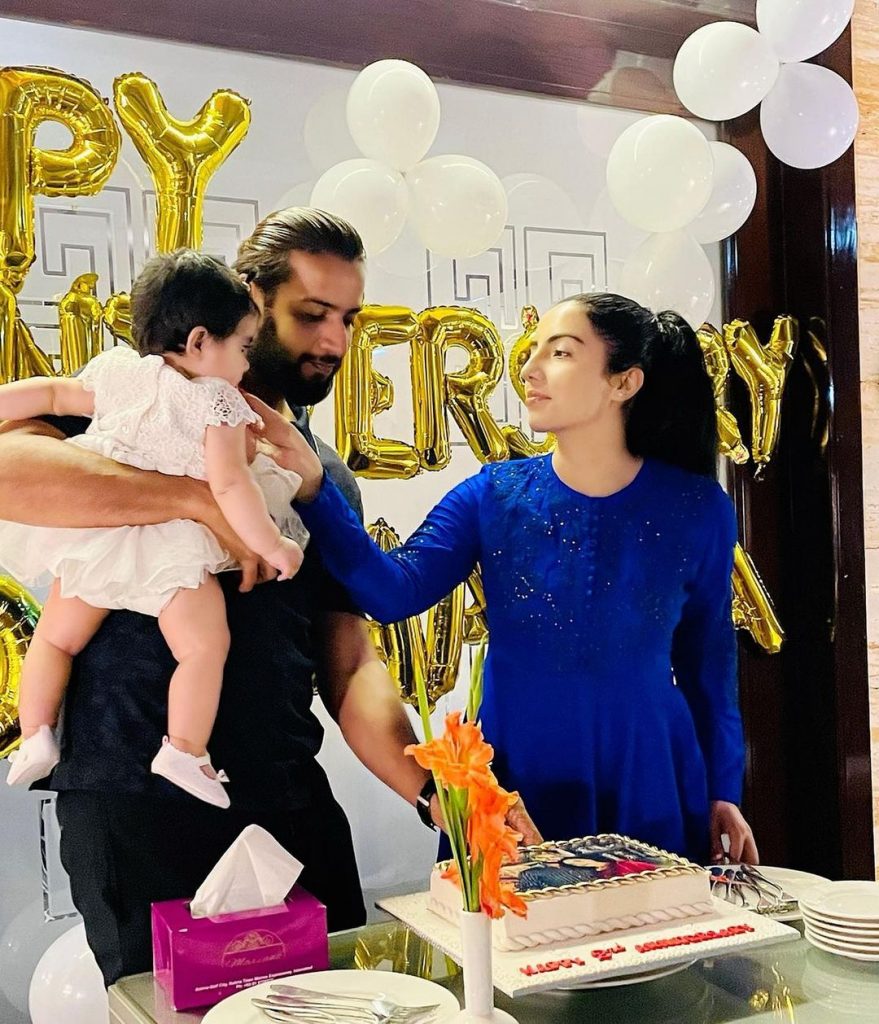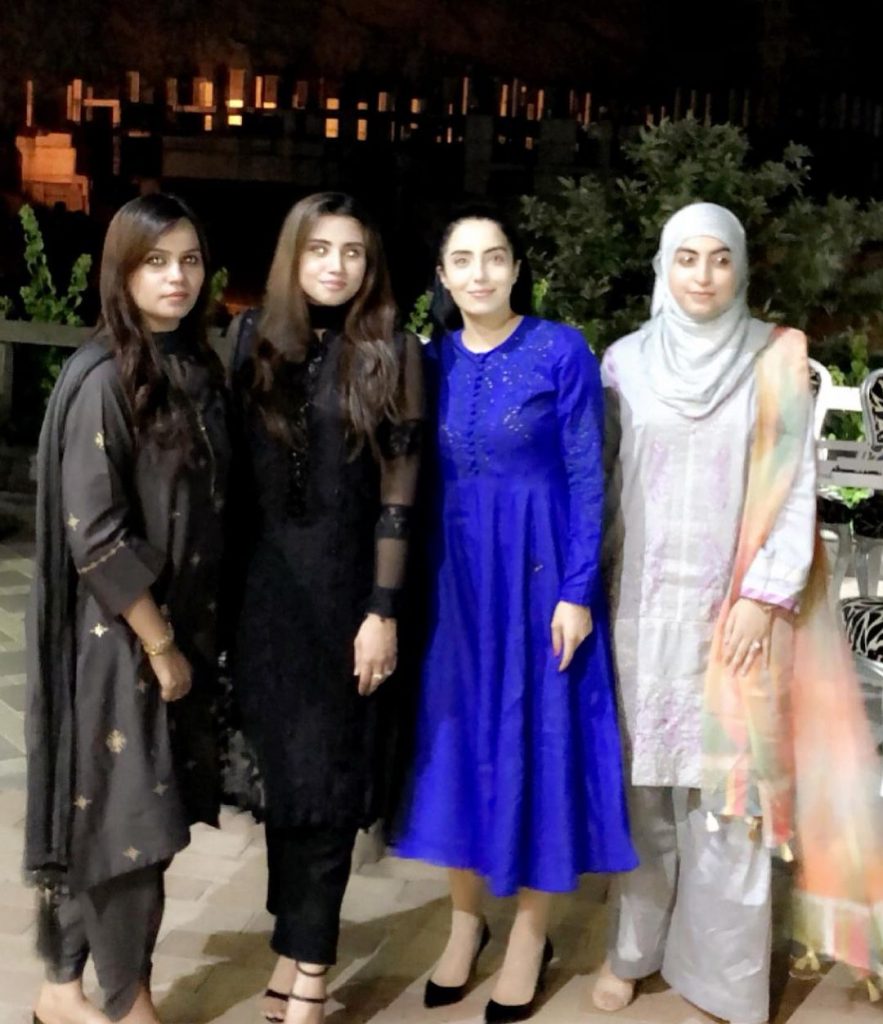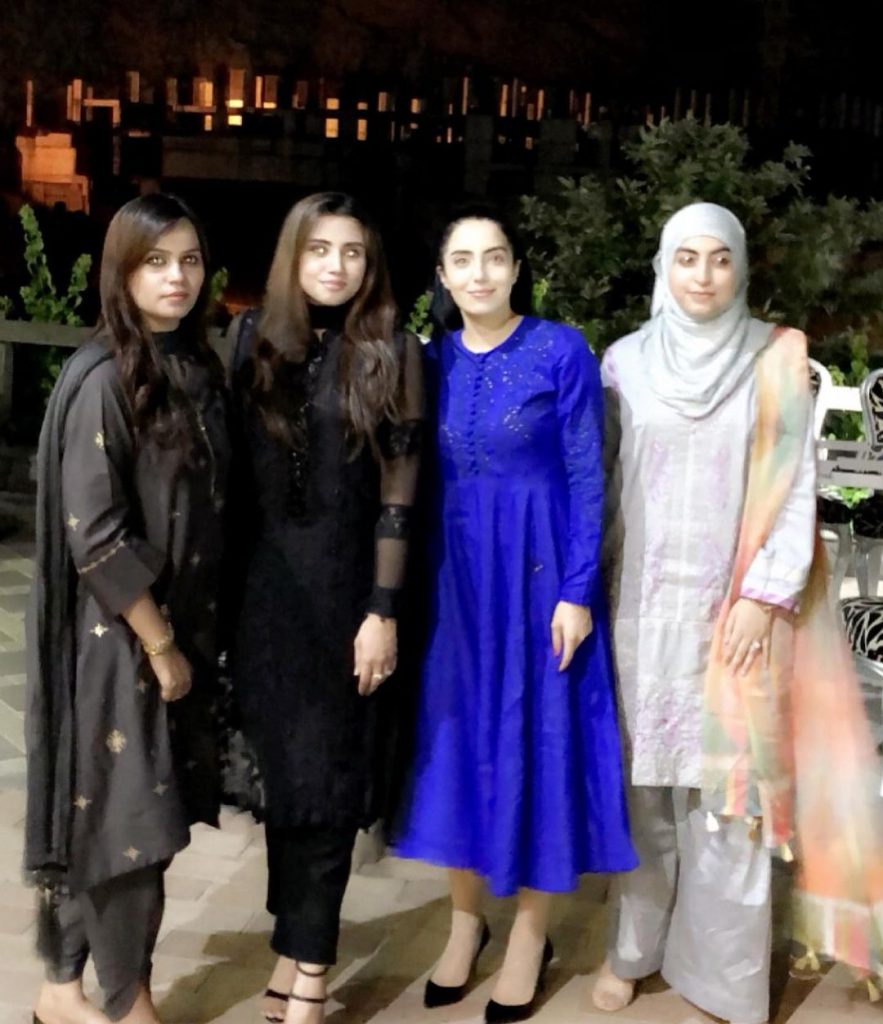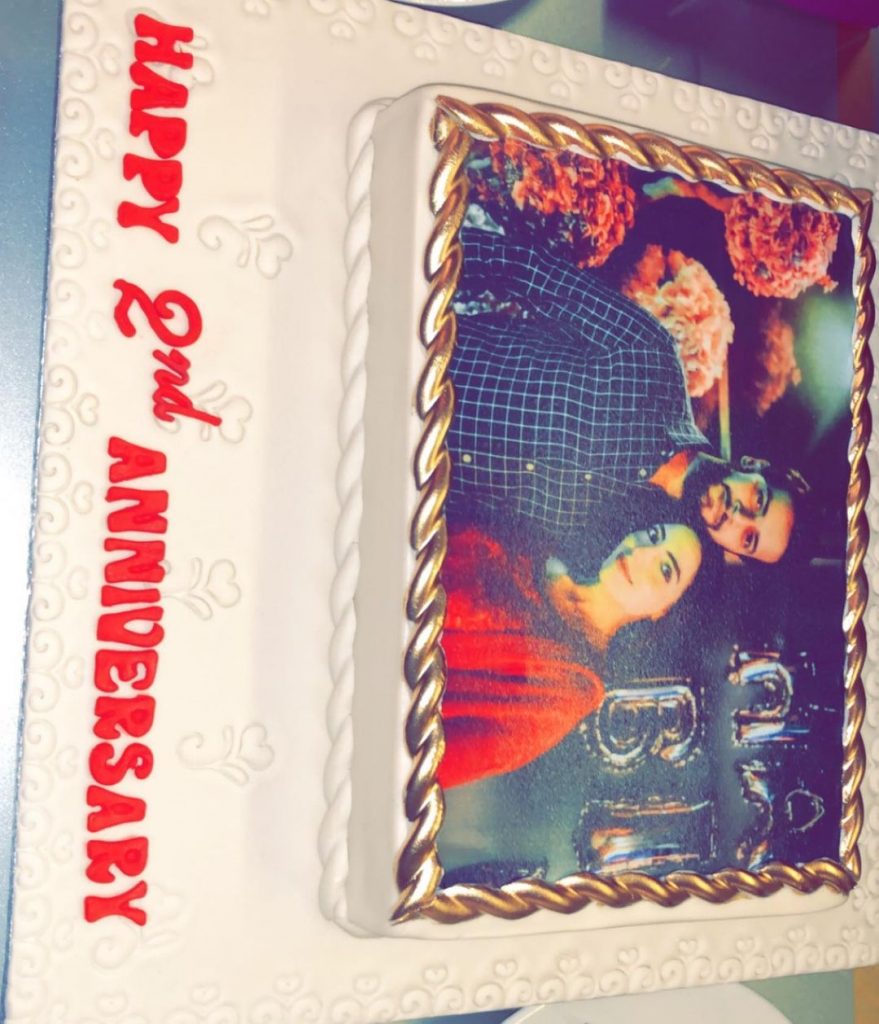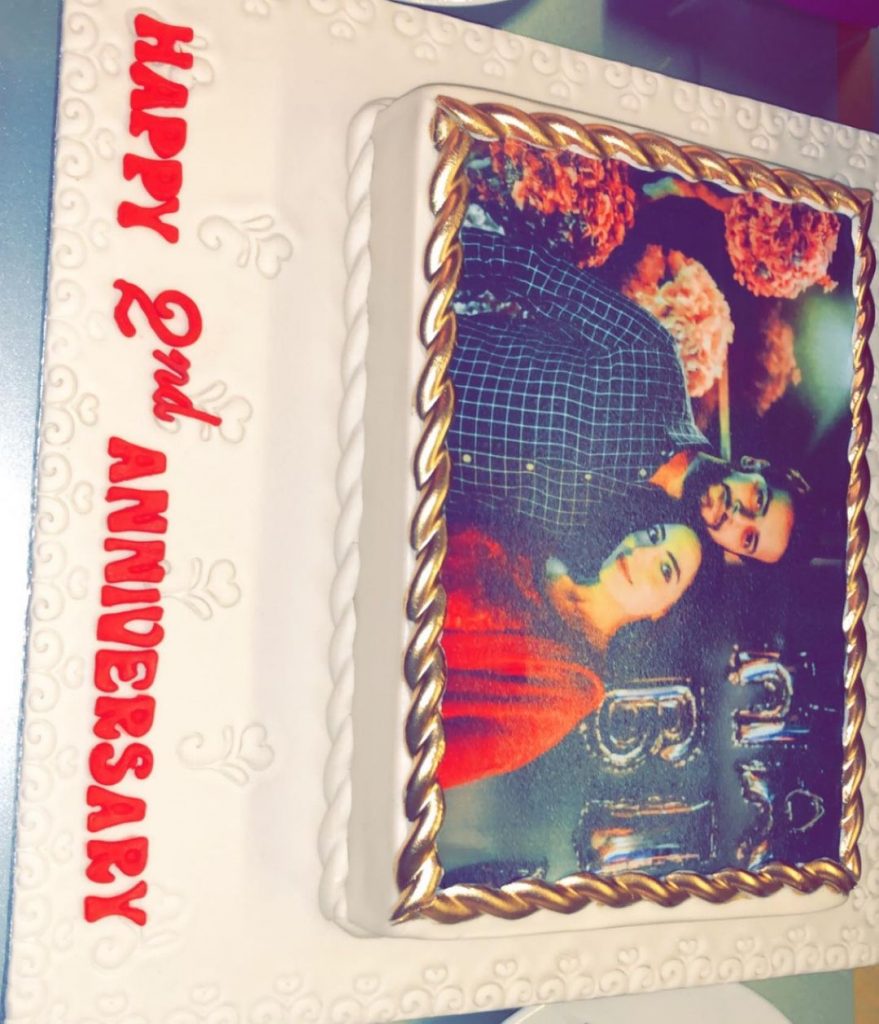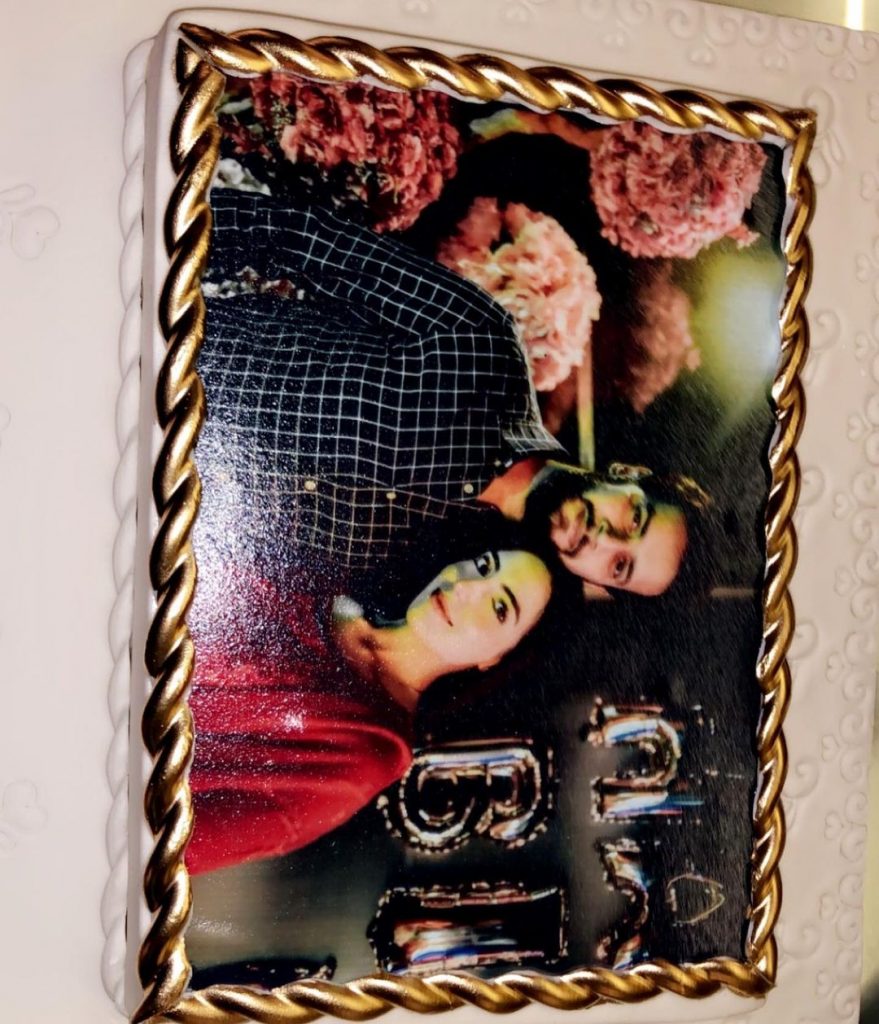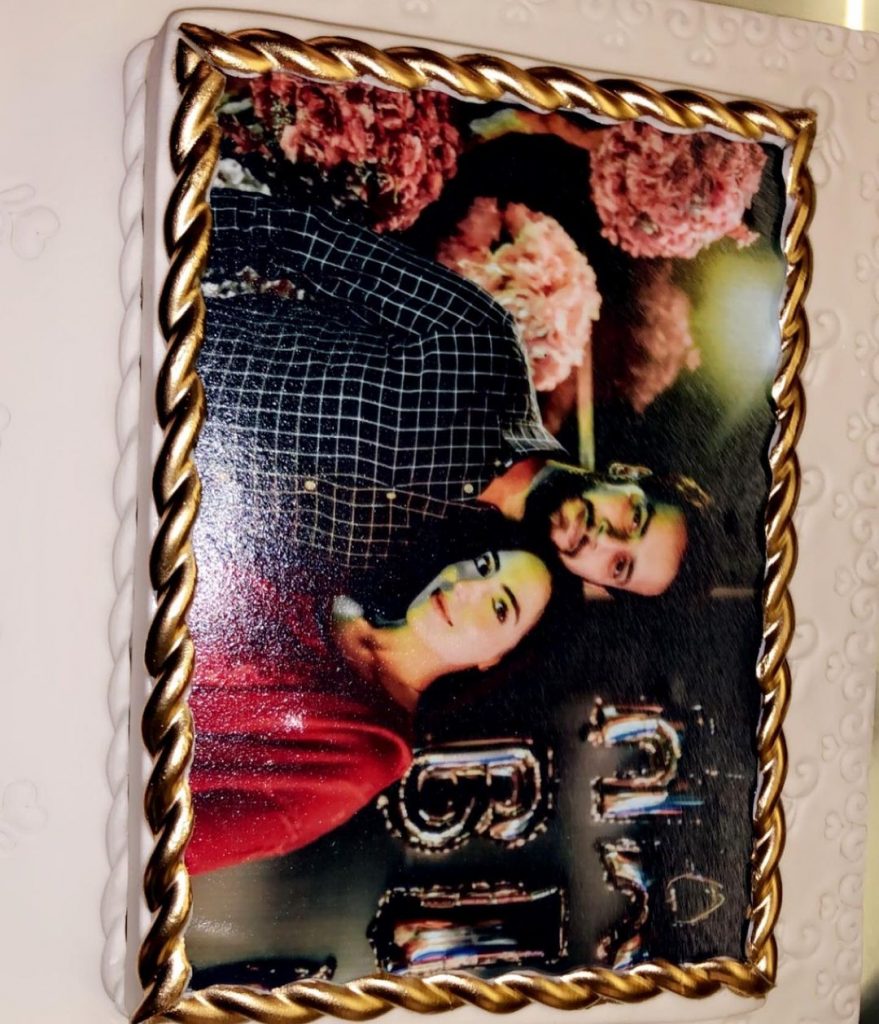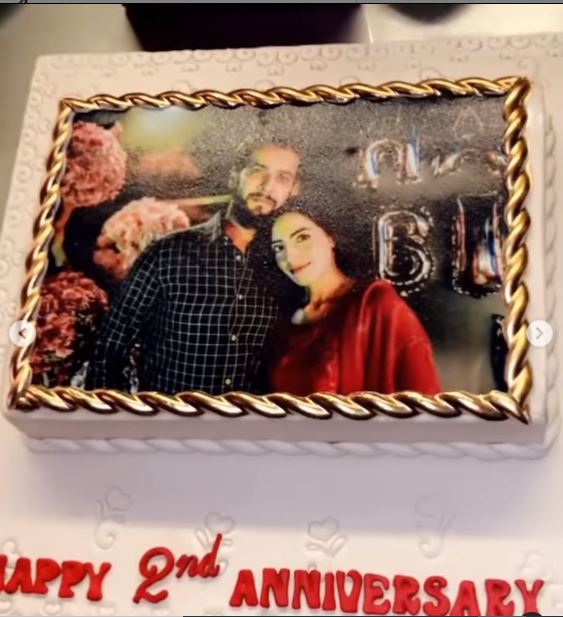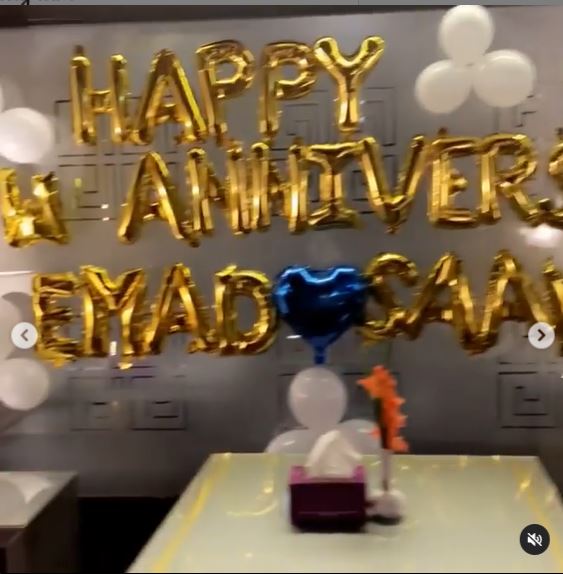 Earlier this year, the couple had welcomed their first baby girl.