The Nikkah ceremony of the grandson of former Prime Minister Nawaz Sharif, Junaid Safdar and Ayesha Saif daughter of former NAB chairman Saifu ur Rehman was solemnified on Sunday. The function took place at the Lanesborough Hotel in London, attended by the bride and groom's close friends. Former Prime Minister Nawaz Sharif also attended the ceremony, however his parents Maryam Nawaz and father (retd) Captain Safdar Awan are in Pakistan and attended the event via video link.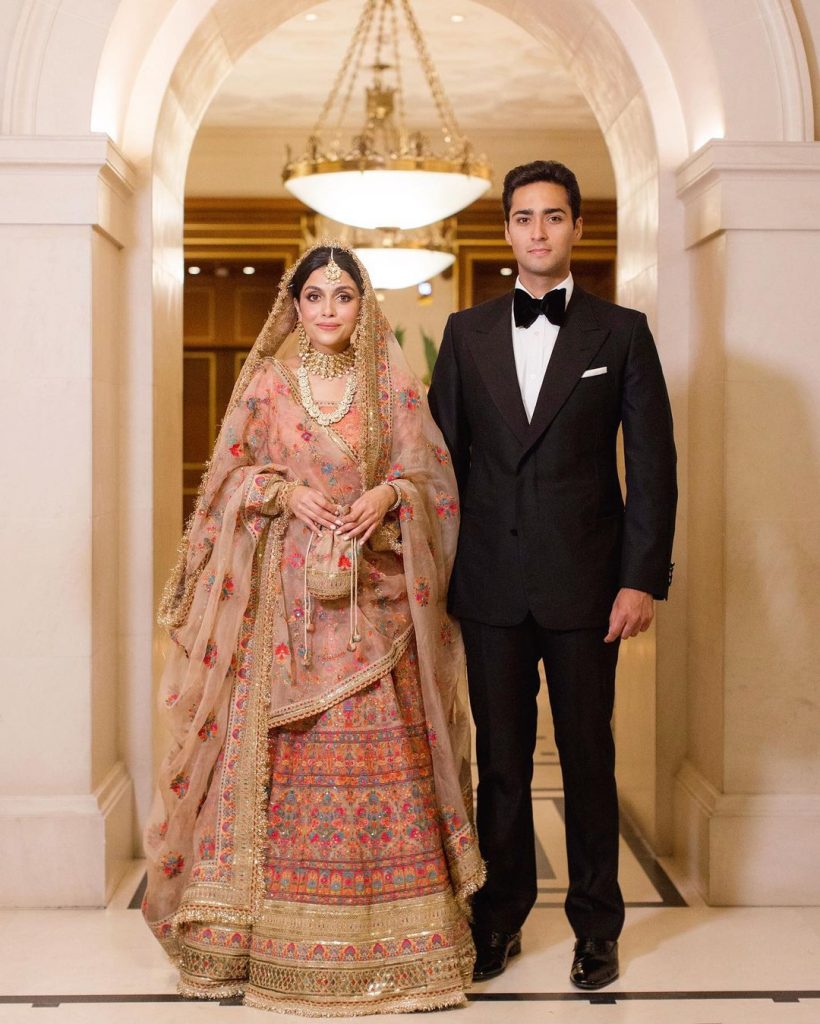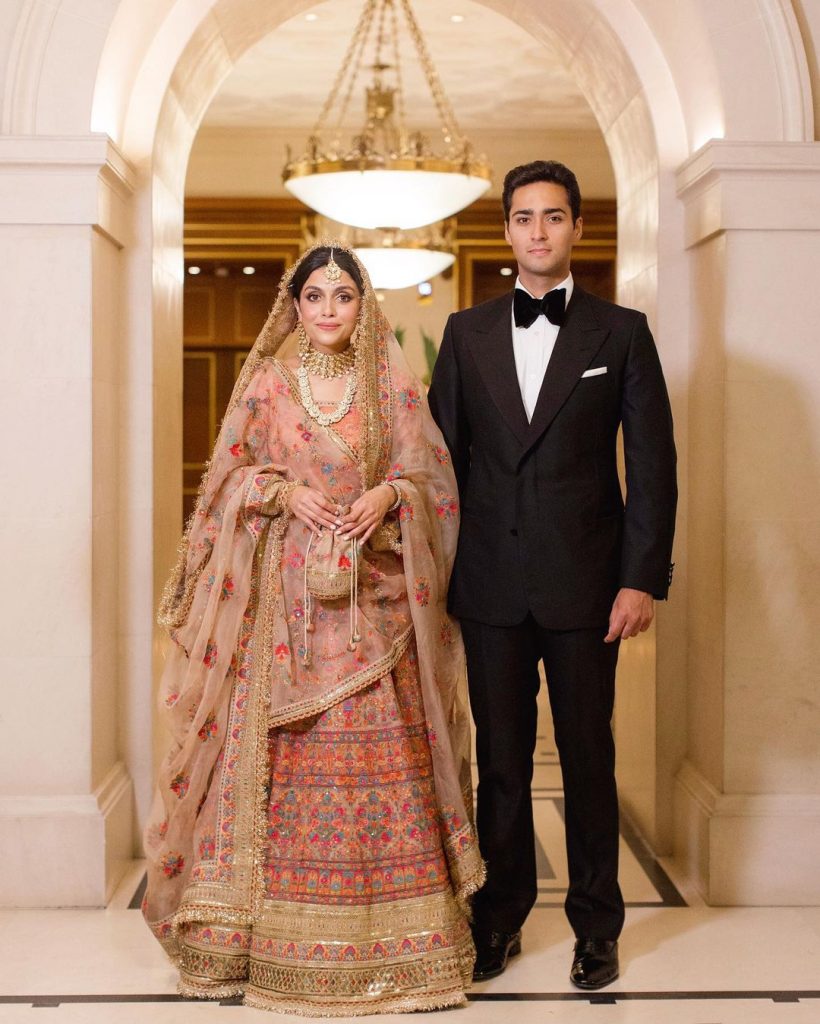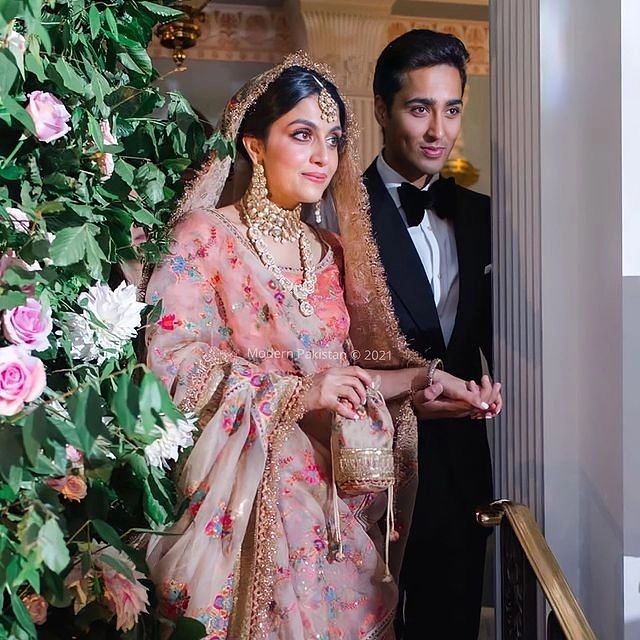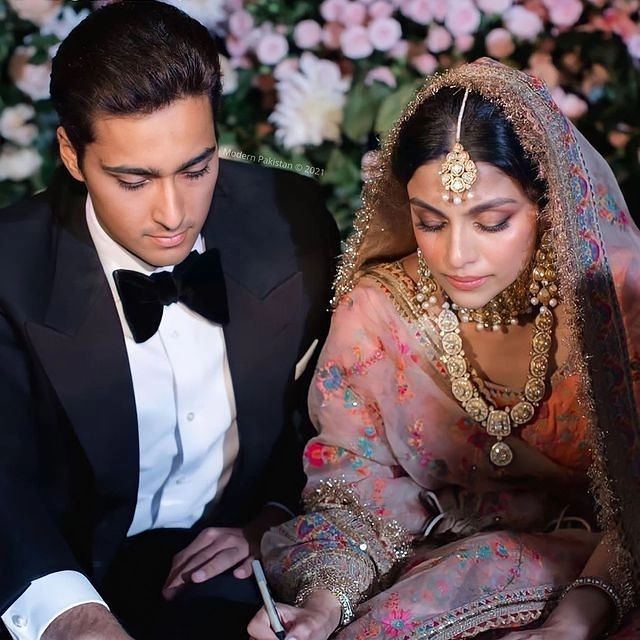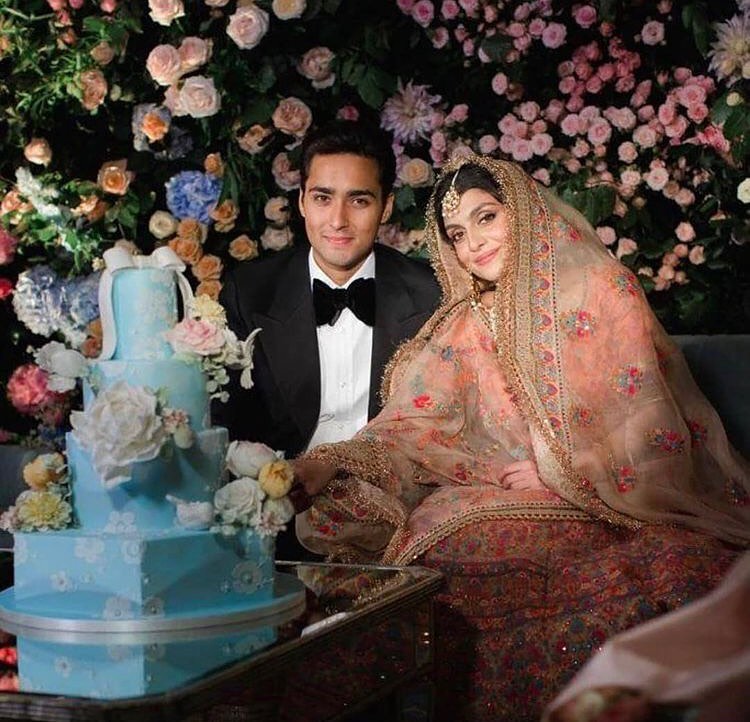 Lately, a video has been doing rounds all over social media showing Junaid Safdar enthralling the audience with his soulful voice. Junaid Safdar, son of PML-N Vice President Maryam Nawaz, wins hearts with his melodious voice at his Nikkah ceremony. Junaid sang a classic song "kya hua tera wada", have a look!
The audience highly praised Junaid for his melodious voice. Celebrities also stood forward and praised Junaid after his video went viral on social media, have a look!