The super talented and ever gorgeous Dur-e-Fishan Saleem was recently spotted in an interview with "Something Haute".
Dur-e-Fishan Saleem while talking about all the negativity and criticism she face on social media, mentioned that "In the early days of my career I used to read all the comments and reviews and if I get to see any negative comment I used to be so sad and disheartened. Then my younger sister who is 8 years younger than me, made me understand that if I'll be reading all the comments every time either I'll become self obsessed that people are praising me or I'll not be able to focus on what I have just because of that one negative comment."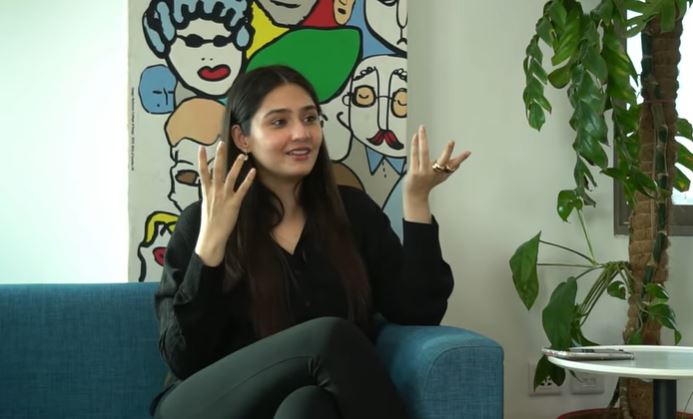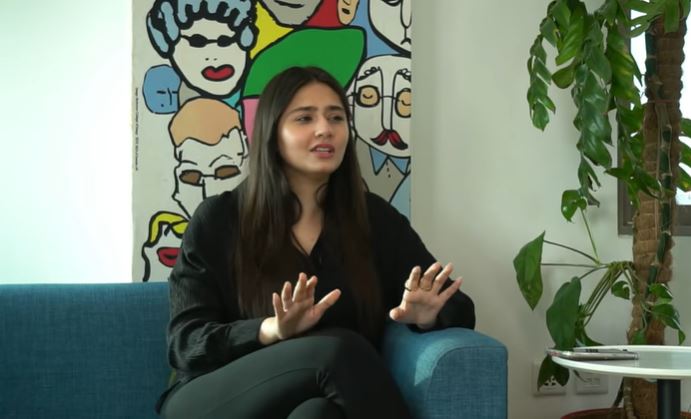 "Now I don't read a lot of comments and feel relaxed. We should work for those people who are praising you rather than being depressed because of that one negative comment. There will always be someone who will criticize you and say something harsh about you, but just let it go and focus on what you have", added Dur-e-Fishan.