Durefishan Saleem started her career a while ago. She started out with a few supporting roles as we saw her as Hania Aamir's sister in Dilruba and then did her first drama as a lead with ARY's Pardes which went on to become a hit with the masses. She played a strong woman in Pardes and then she was seen in recently concluded Kaisi Teri Khudagarzi opposite Danish Taimoor which was a chart buster. Kaisi Teri Khudgarzi proved to be a game changer for Durefishan and she has suddenly shot up to become one of the most wanted actress on screen.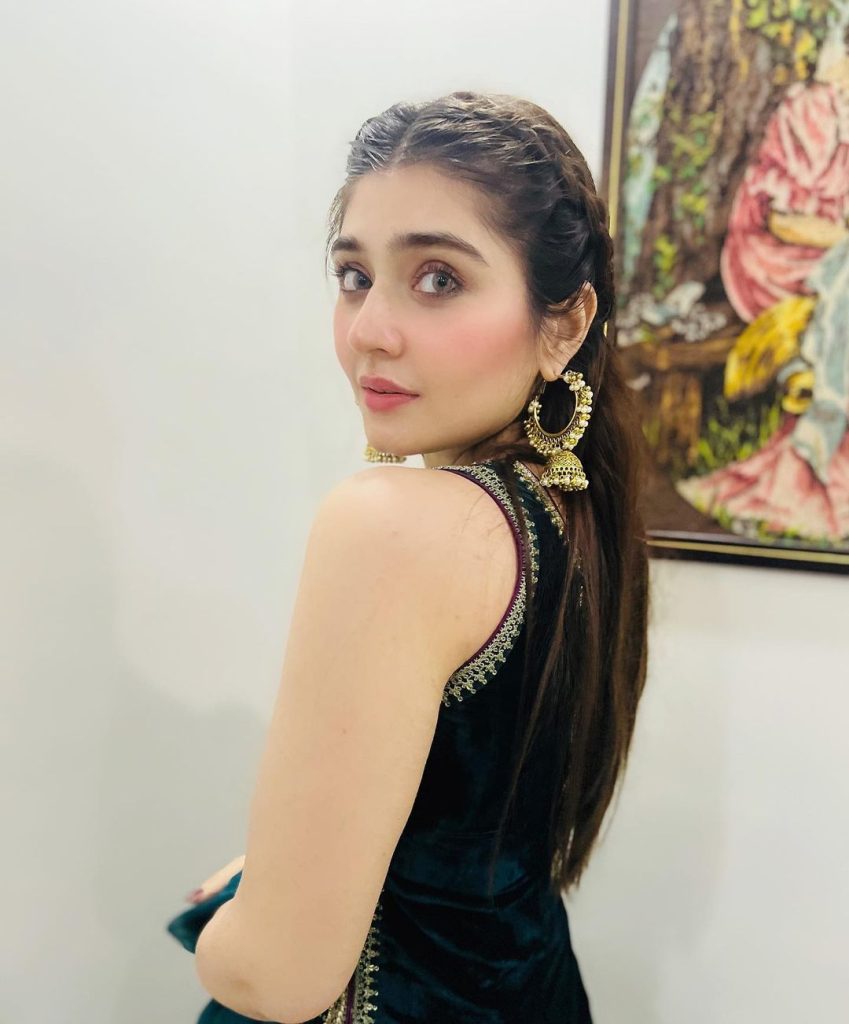 Mehak of Kiaisi Teri Khudgarzi played by Durefishan lacked a spine and she was a victim who ended up falling in love with her kidnapper who was glorified in the end. Talking to Haroon Rashid from BBC, Durefishan said that a woman like her would never watch or work in a drama like Kaisi Teri Khudgarzi.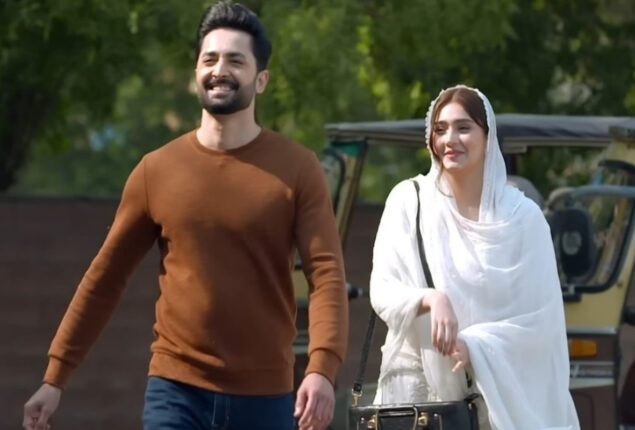 She went on to add that it is the audience who is the reason behind such dramas being made and their massive success. Thus all the producers make more scripts like these.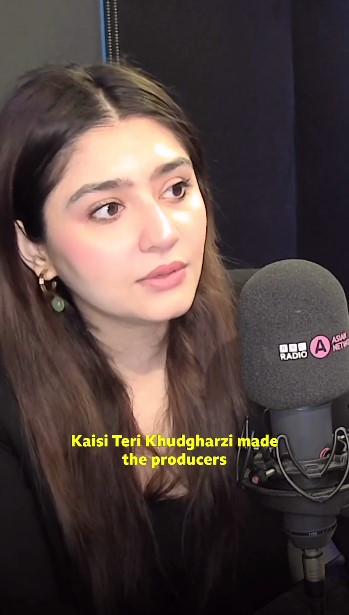 Here is Durefishan sharing that how she would never do a drama like Kaisi Teri Khudgarzi again: