Nida is ruling on television as a host for a long time and has been recognized by each individual. She is an appreciated Pakistani television Host, Producer, and former Actress who preferred to continue hosting instead of acting. Nida is recognized as one of the pre-eminent hosts who, in spite of several years, still giving a well-built competition to her competitors. She is the daughter of a notable producer Kazim Pasha and wife of famous Director Yasir Nawaz.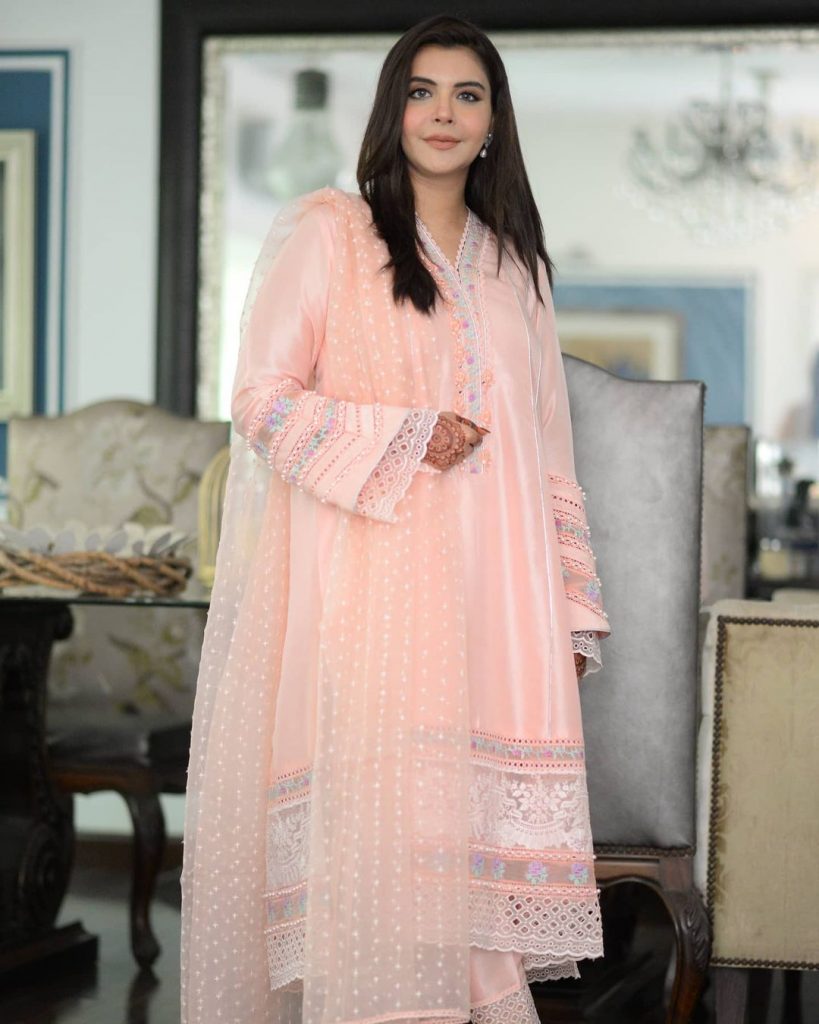 Recently Nida Yasir took to her Instagram account and shared some beautiful Eid pictures with her family. Let's check it out!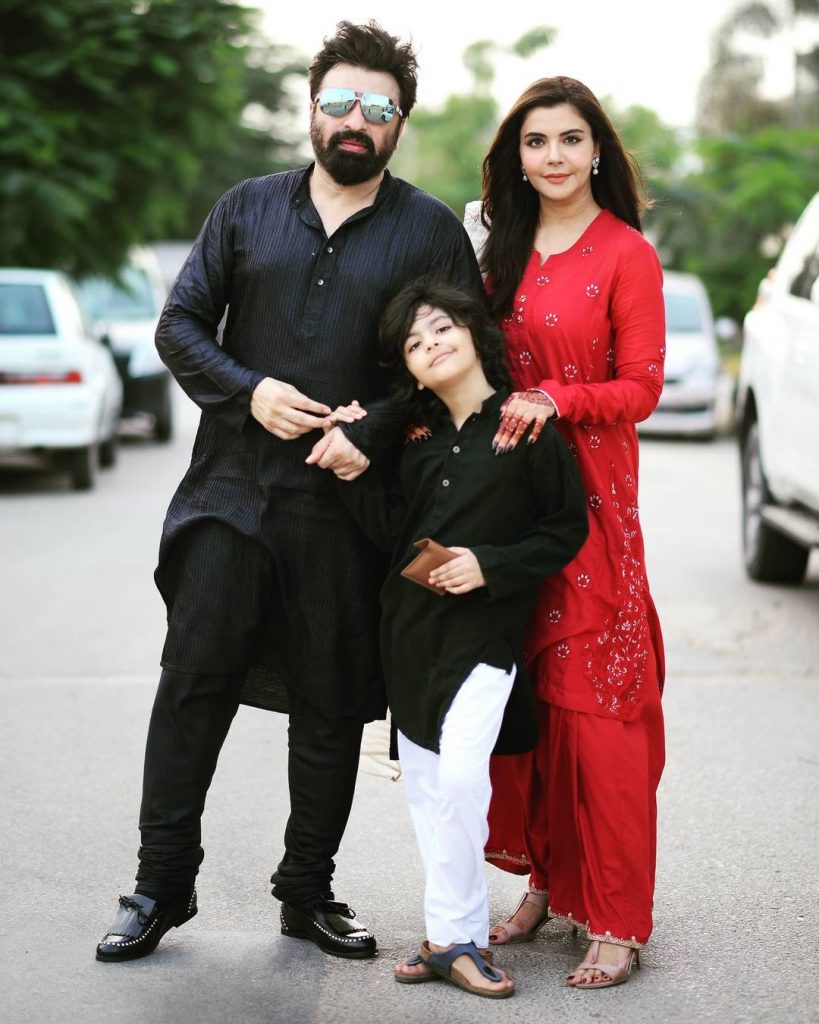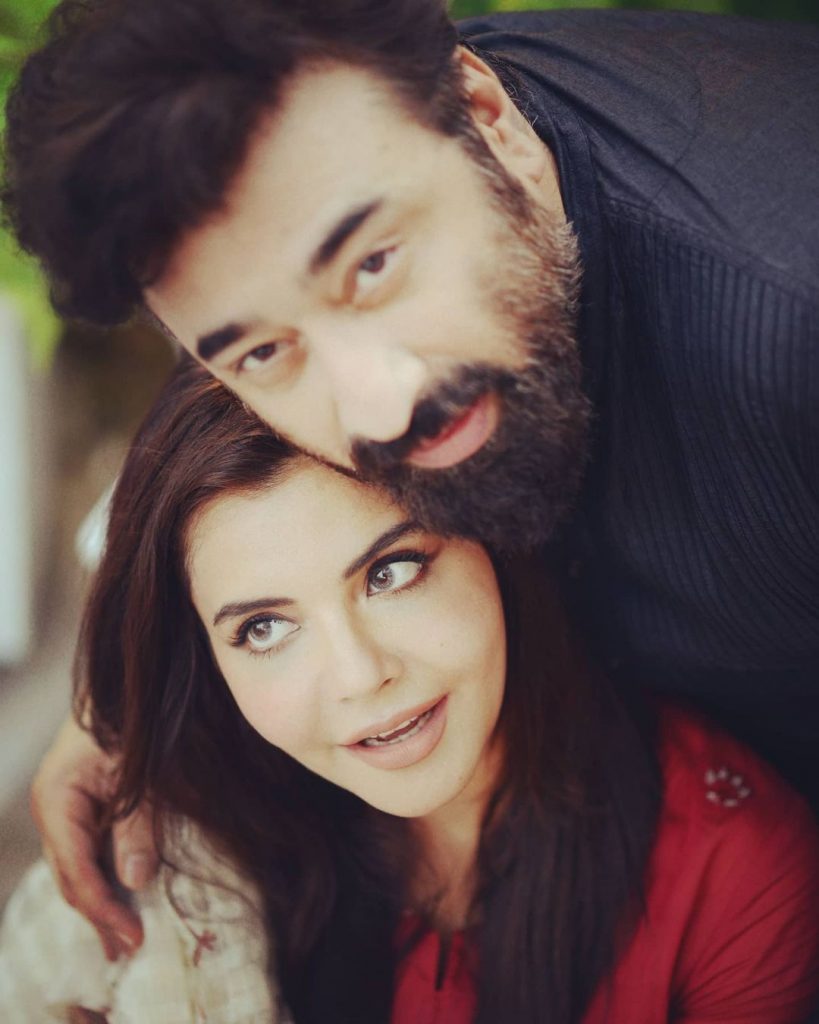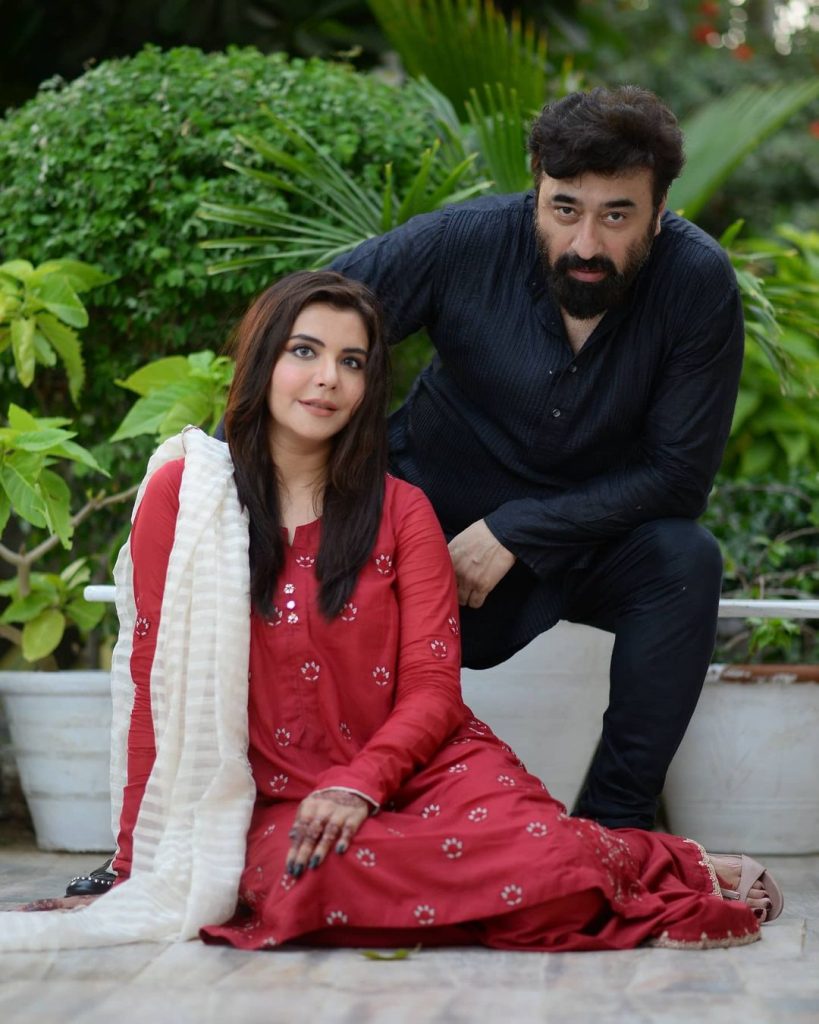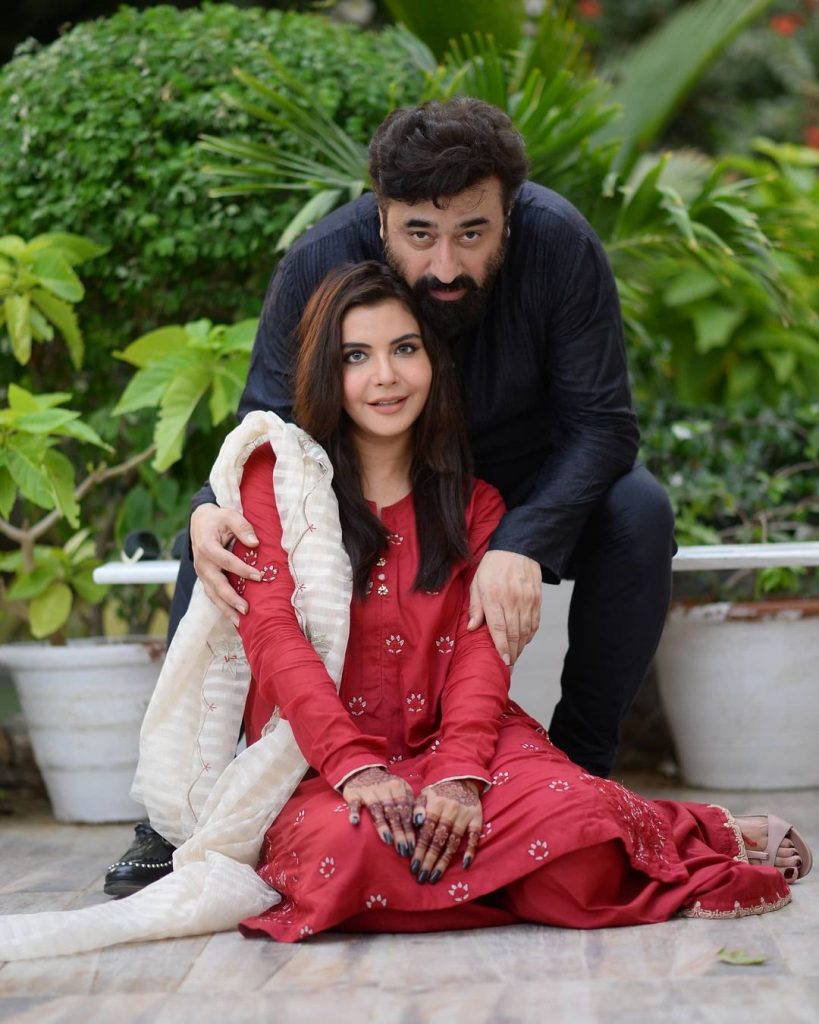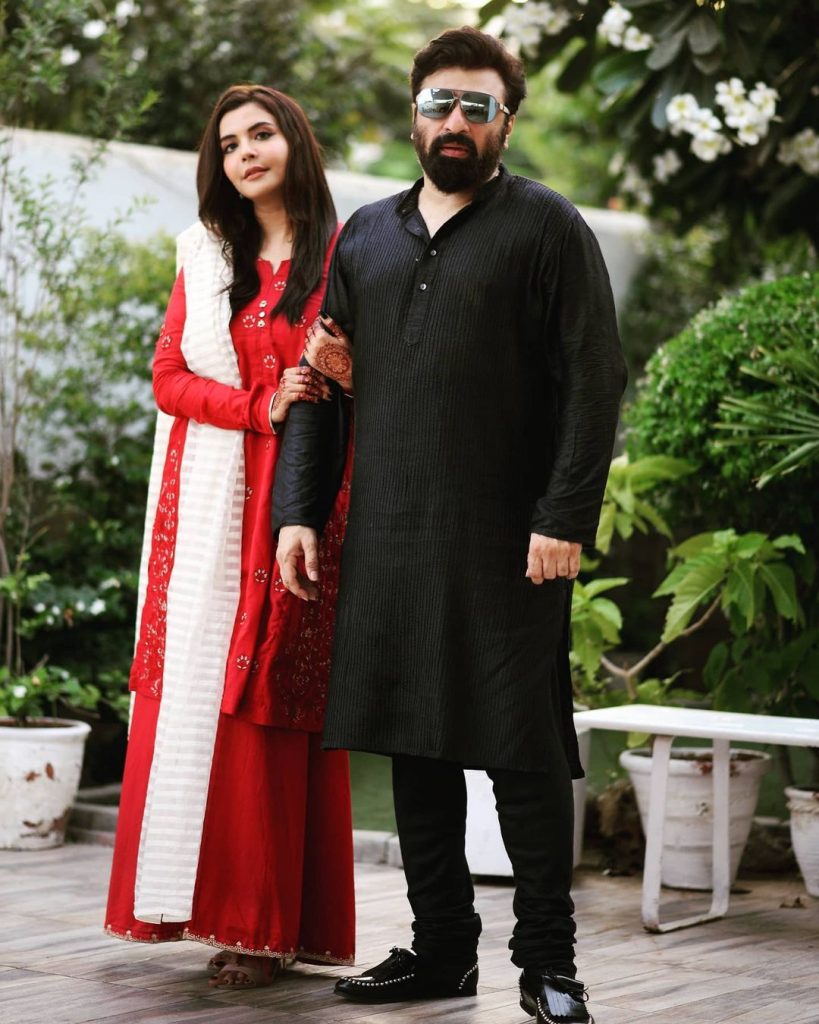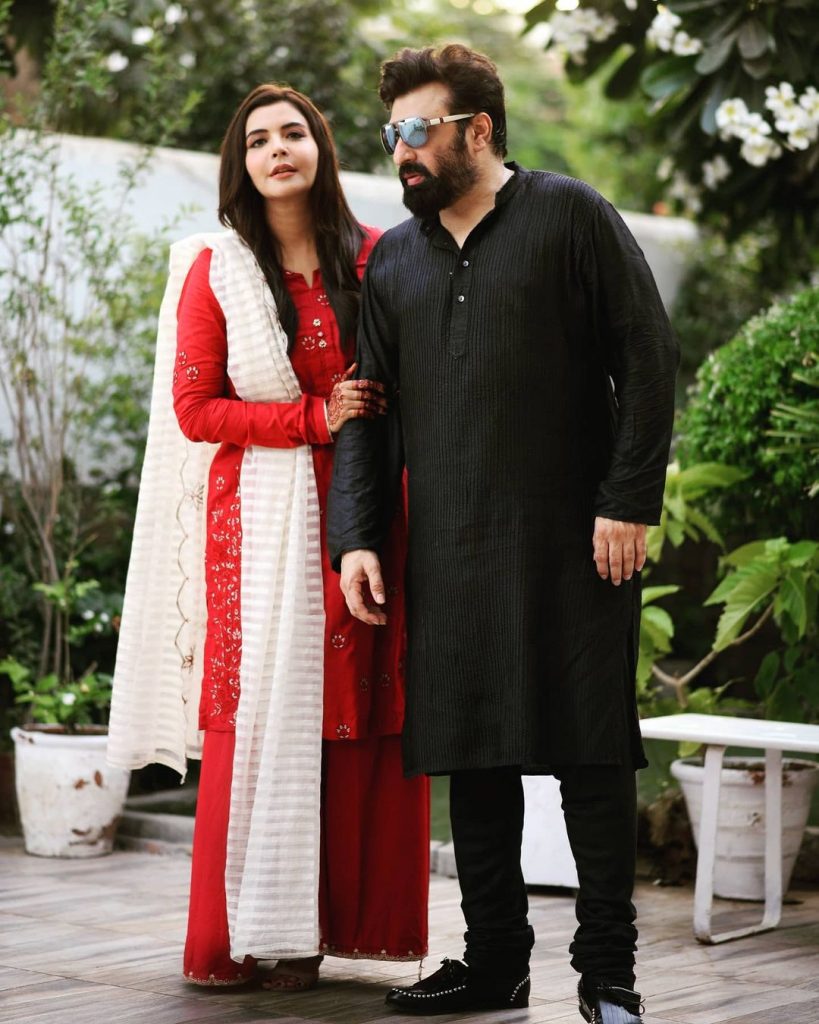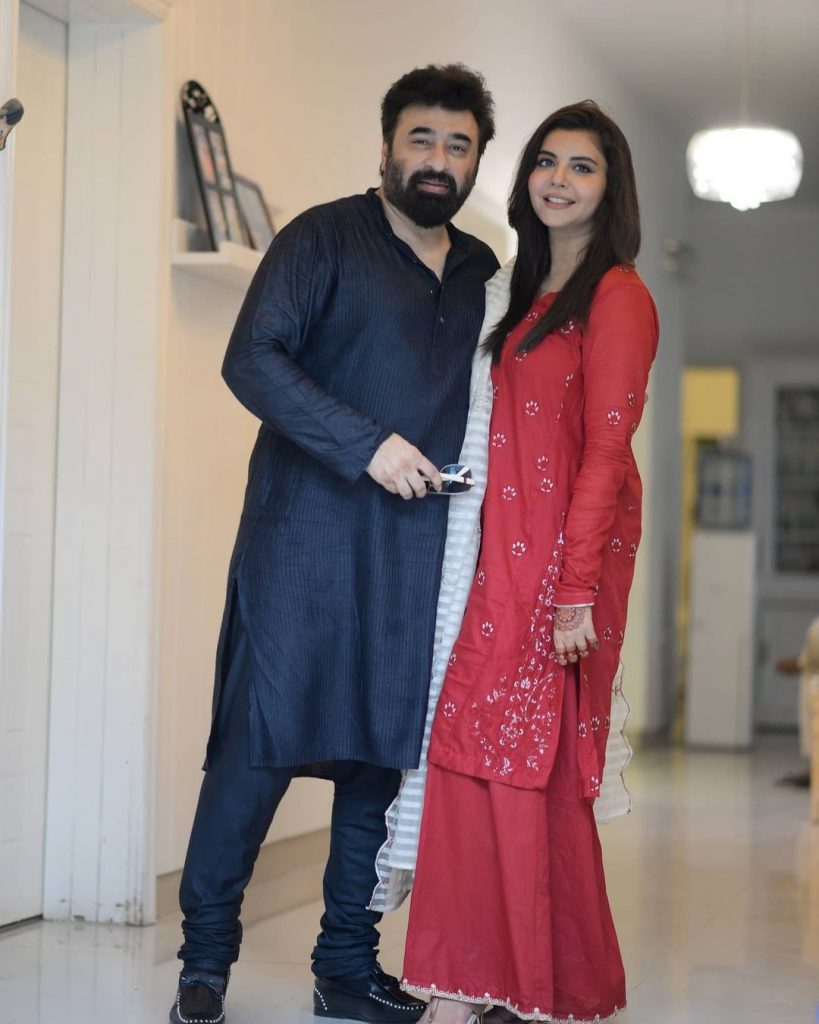 Nida looks gorgeous as she is simply dressed in red embroidered outfit, while navy blue shalwar kameez is worn by Yasir Nawaz. The couple looks adorable together.