Eid is that time of the year when people get together with even those family members who they do not meet on regular basis. Pakistani celebrities are no different; they always spend Eid with their families. Those celebrities who are married always post pictures with their spouses. Because of social media, everything is right there in front of the people therefore even when celebrities do not talk about their personal lives; it is evident what is going on in their lives. On Eid day fans wait for the celebrities to post their pictures so that they can see how their favorite celebrities are celebrating Eid. Those celebrities who are married are naturally expected to post pictures with their loved ones. When these celebrities do not post pictures with their life partners in particular then people start asking questions that sometimes go unanswered since most of these celebrities do not like to talk about their personal lives.
Some of these celebrities were not together because they were actually either busy with their schedules or there were some personal matters. There are others who it appears as if they have parted ways for good and are just waiting for the right time to share these details with their fans and followers.
Here is a list of those Pakistani celebrity couples who were not together this Eid:
Aamir Liaquat and Tuba Aamir
Aamir Liaquat and Tuba Aamir's personal life has been the center of discussion right from the time they got married. Aamir Liaquat never announced his nikkah with Tuba Aamir and people only found out about that when he contested in elections and his opponents revealed this secret. Later on, his first wife Bushra Aamir talked openly about how he divorced her and that is when everyone's sympathies were with her, and Aamir as a result got more hate than ever! Tuba Aamir also faced a lot of backlash for being a home breaker. It took many months for people to accept this celebrity couple and most importantly Tuba Aamir. Just when people had started to accept them, Haniya Khan made the claim that Aamir Liaquat had entered into a nikkah with her, and Tuba Aamir had done black magic on her. She also leaked Aamir Liaquat's call in which he talked about Tuba Aamir in a way that was unacceptable.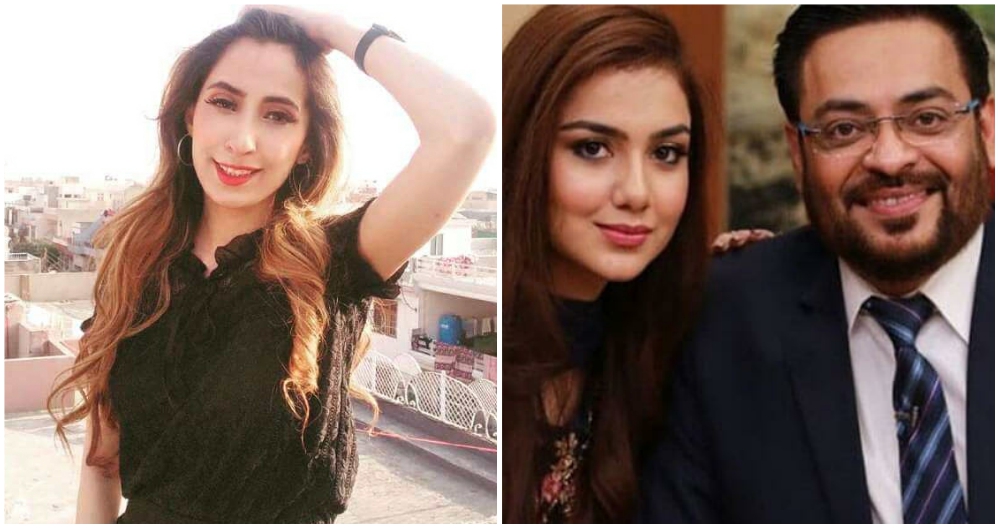 Haniya also talked about some personal details regarding Tuba and claimed that she left Aamir Liaquat a while back and now they were simply keeping face. Tuba Aamir and Aamir Liaquat stopped sharing pictures with each other soon after Haniya surfaced and this Eid they were not even together. Even though both of them were in Karachi but they did not spend Eid with each other. Aamir Liaquat did not even post an Eid picture and Tuba Aamir posted a solo picture. It is quite evident that despite everything they have said and all the questions that they have dodged, things are not okay between the two. They were last seen together in October 2020 but Aamir Liaquat in particular was continuously seen supporting his wife and showering her with love in his posts. The fact that they were not together on Eid proves that their relationship is in trouble.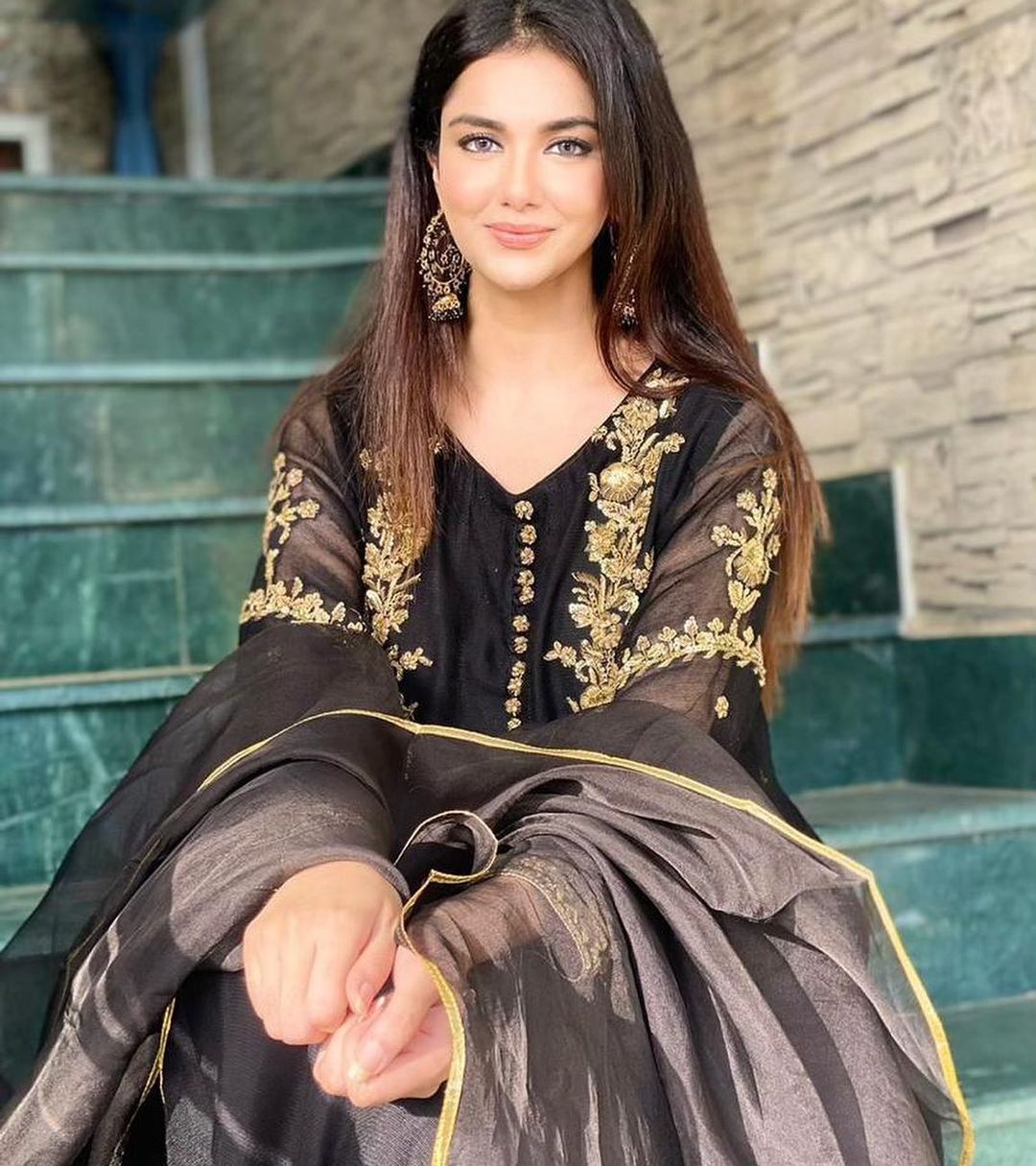 Faryal Mehmood and Daniyal Raheal
Faryal Mehmood and Daniyal Raheal got married last year but only after a few months of marriage, they unfollowed each other on social media, deleted pictures with each other, and since then have not been seen together. Faryal and Daniyal's marriage took everyone by surprise and unlike most celebrity marriages, it was a close family affair. The rumors were ripe last year by December that Faryal and Daniyal had parted ways. Faryal's New Year post also suggested that she was ready for new beginnings. However, Faryal did address the divorce rumors and said that she has not been able to spend time with her husband owing to their busy schedules. She told those people off who were spreading divorce rumors and clarified that they were still together. However not only was the couple not seen together on Eid but Faryal also posted this picture on Eid with the caption, "Tell these girls you don't need men to feel like women". The message it seems is loud and clear but Faryal does not want to open up about this part of her life just now.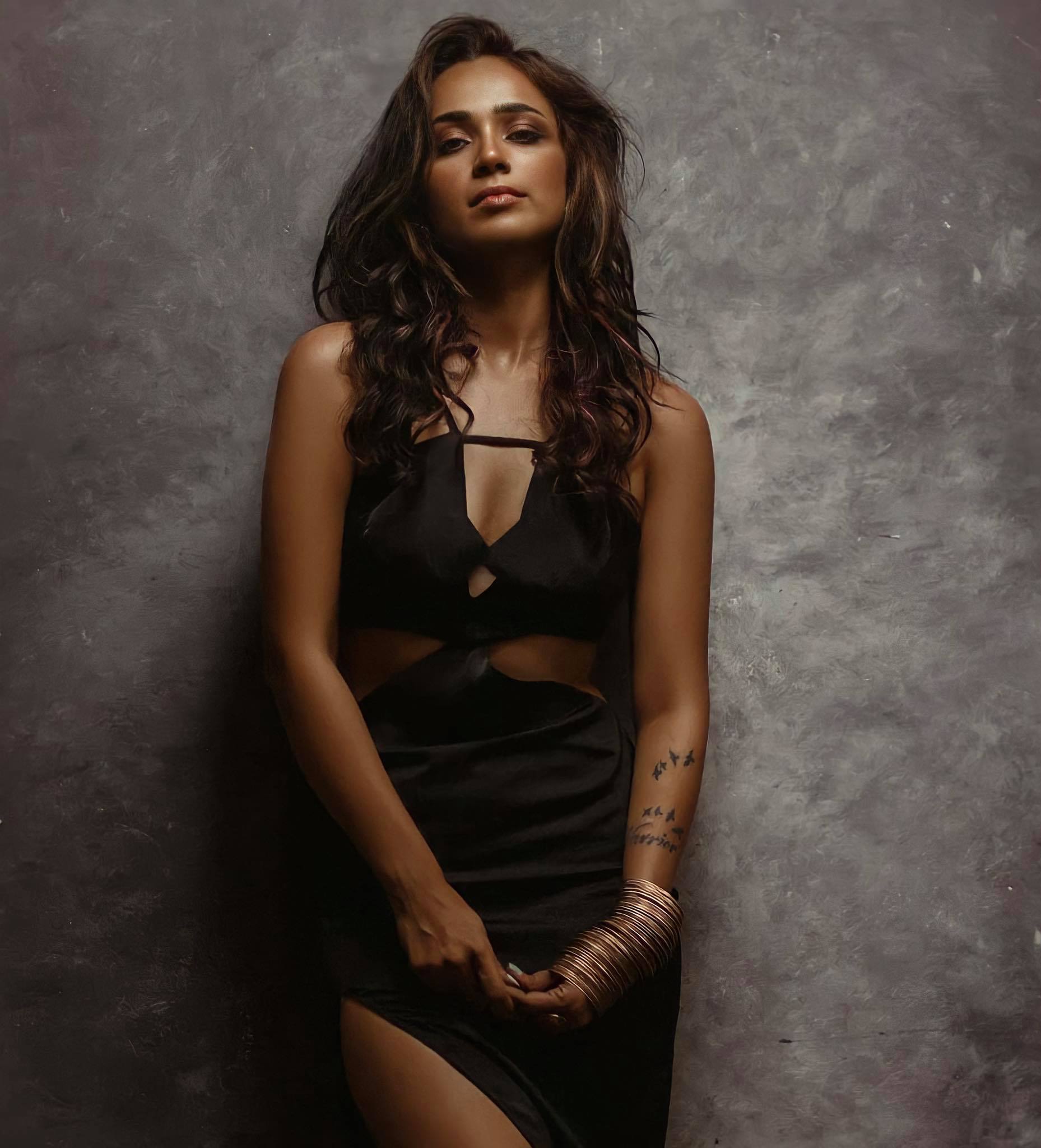 Daniyal Raheal on the other hand celebrated Eid with his own family. Unlike Faryal, he has never talked about their relationship status and has simply ignored the rumors.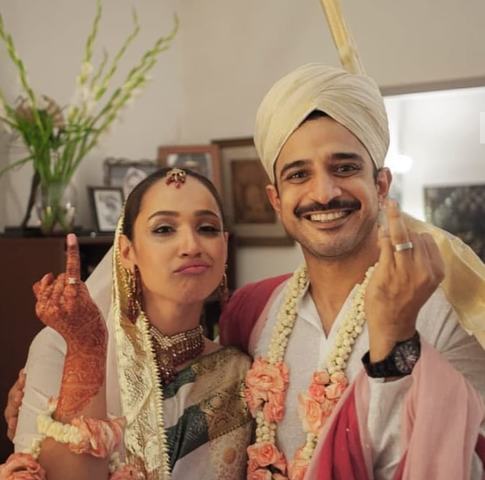 Farhan Saeed and Urwa Hocane
Farhan Saeed and Urwa Hocane's celebrity couple is one of the most loved showbiz real-life couples. However, there have been rumors that Farhan and Urwa have parted ways. Although Urwa's father made it clear that they were not divorced but clearly not everything is okay between these two. Urwa and Farhan have never addressed the rumors but they have also not been seen together. They did not even wish each other on their wedding anniversary. Now, this year on Eid unlike the previous few years they were not together. Urwa Hocane posted her Eid picture but Farhan did not even post a picture. Urwa's sister, Mawra Hocane also commented under her sister's picture saying "get well soon baby". This alarmed her fans since Urwa looked pale in her Eid pictures.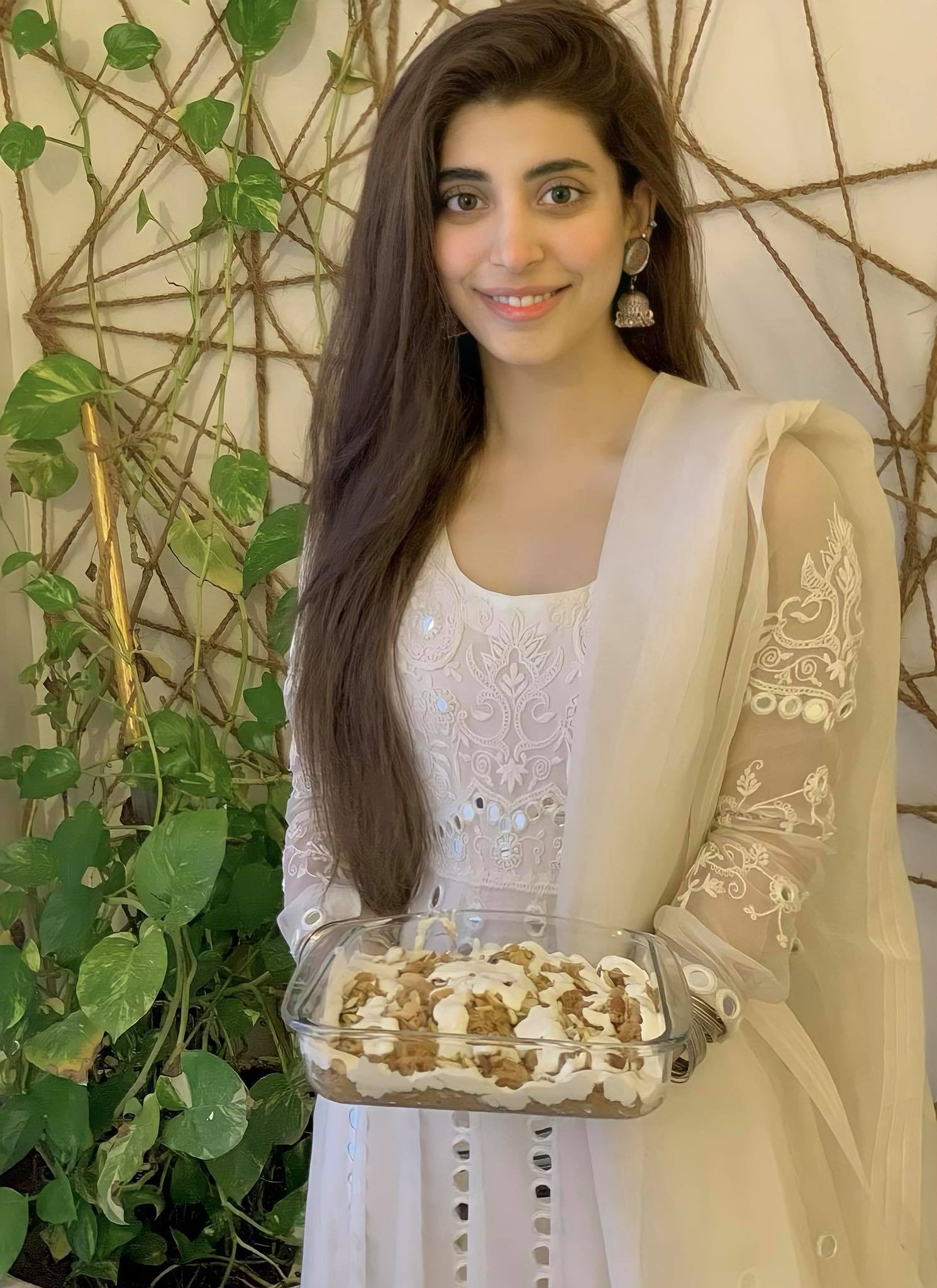 Both of them have been working on a film together therefore it seems as if they do not want to reveal their relationship status until the film finally screens in cinemas. Out of all the celebrity couples who have not been seen together lately, Urwa and Farhan's marriage is the oldest therefore their fans are asking questions as well as hoping that they patch things up. Farhan and Urwa have also been appearing on shows individually. Farhan was a celebrity guest on Nida Yasir's morning show this year and he has also been seen on other important shows such as HUM's anniversary function without Urwa.
Nimra Khan and Raja Iftekhar
Nimra Khan and Raja Iftekhar got married last year and Nimra revealed that this was an arranged marriage. Soon after getting married, Nimra used to continuously post pictures with her husband on social media. Then she shared a disturbing post a few months after her marriage in which she had a bruised face and she was back in her parents' house, unpacking. Nimra mentioned in her Instagram story that she had fallen off of stairs but many people thought that there was more to the tragic incident. These pictures went viral especially because Nimra also deleted all the pictures she had previously uploaded with her husband.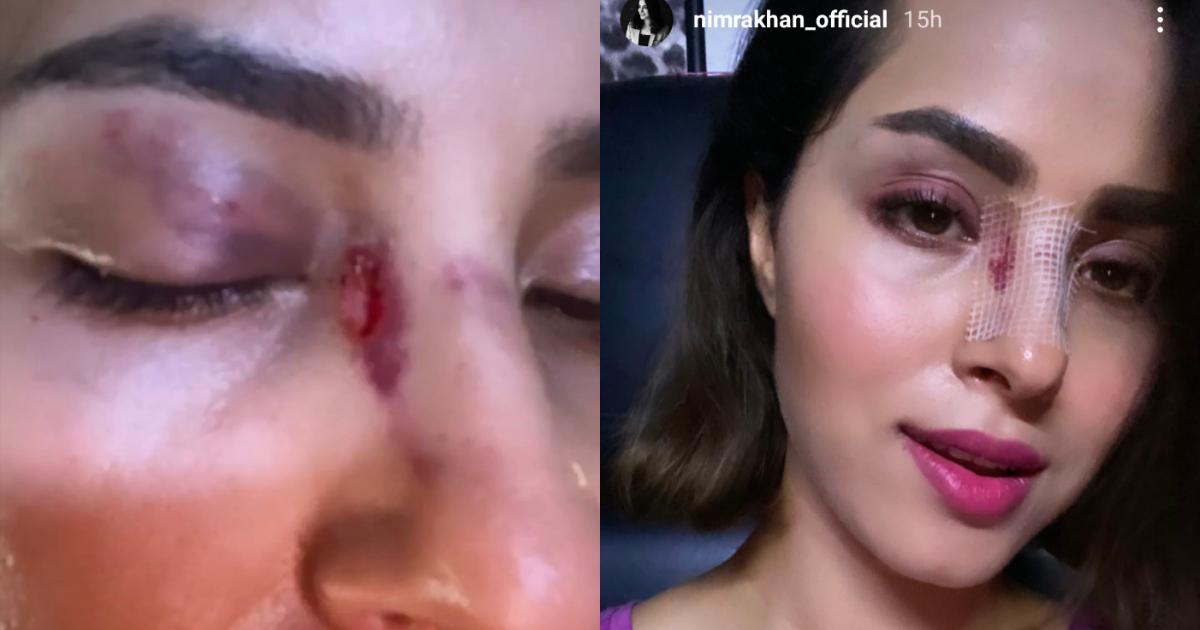 This year on Eid, Nimra posted pictures in which she was seen twinning with her younger sister and her husband is completely out of the picture. Nimra Khan is also at that stage where she does not want to talk about what is going on in her private life.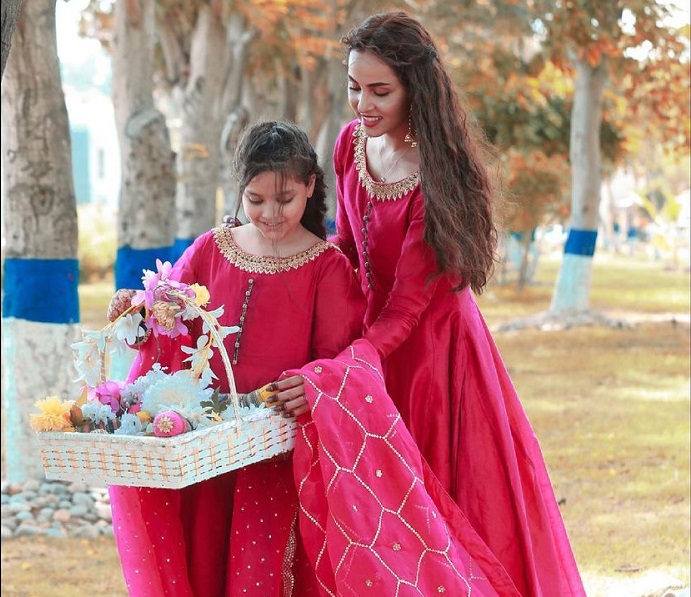 Sajal Aly and Ahad Raza Mir
Sajal Aly and Ahad Raza Mir have an unprecedented fan following. They are undoubtedly the most loved Pakistani celebrity couple yet when it comes to sharing their pictures on social media, they are not very generous. On Eid, however, they do post a picture together even if it is a casual one. This year neither Ahad nor Sajal posted a picture together. Ahad Raza Mir was also not there on Saboor Aly's engagement. It seems as if he is really busy with his work schedule therefore they are not spending a lot of time together. A few weeks back, both of them shared cute pictures from a wedding function when people started asking why they were not being seen together. Sajal Aly has made her social media presence more discreet than ever and Ahad was never too active on social media. The fans would have loved to see this beautiful couple on Eid but they did not post a single picture and Eid is already over.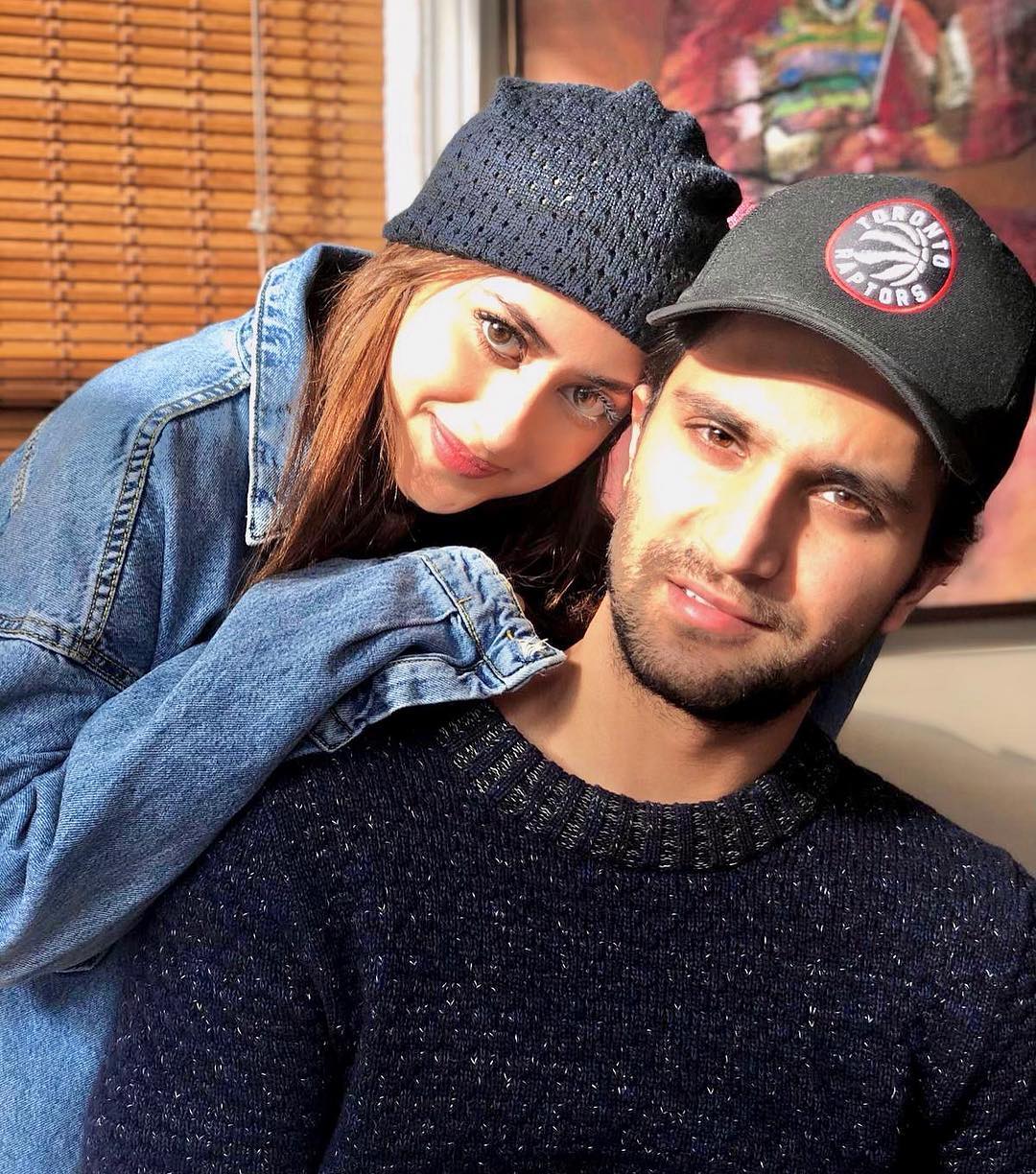 Aiman Khan and Muneeb Butt
Aiman Khan and Muneeb Butt are also one of the most popular celebrity couples. They also always go out of their way to prepare for Eid and treat their fans with the most adorable pictures. This year Aiman Khan lost her father and due to this reason, she is not celebrating Eid. She did not post a single picture of herself or her daughter Amal. Muneeb Butt on the other hand posted pictures on the first and the second day of Eid. The fans kept on asking him to post a picture with Aiman but he did not. Aiman Khan is going through a difficult time therefore she decided to celebrate Eid this year with her own family which is definitely something anyone in her situation would want to do.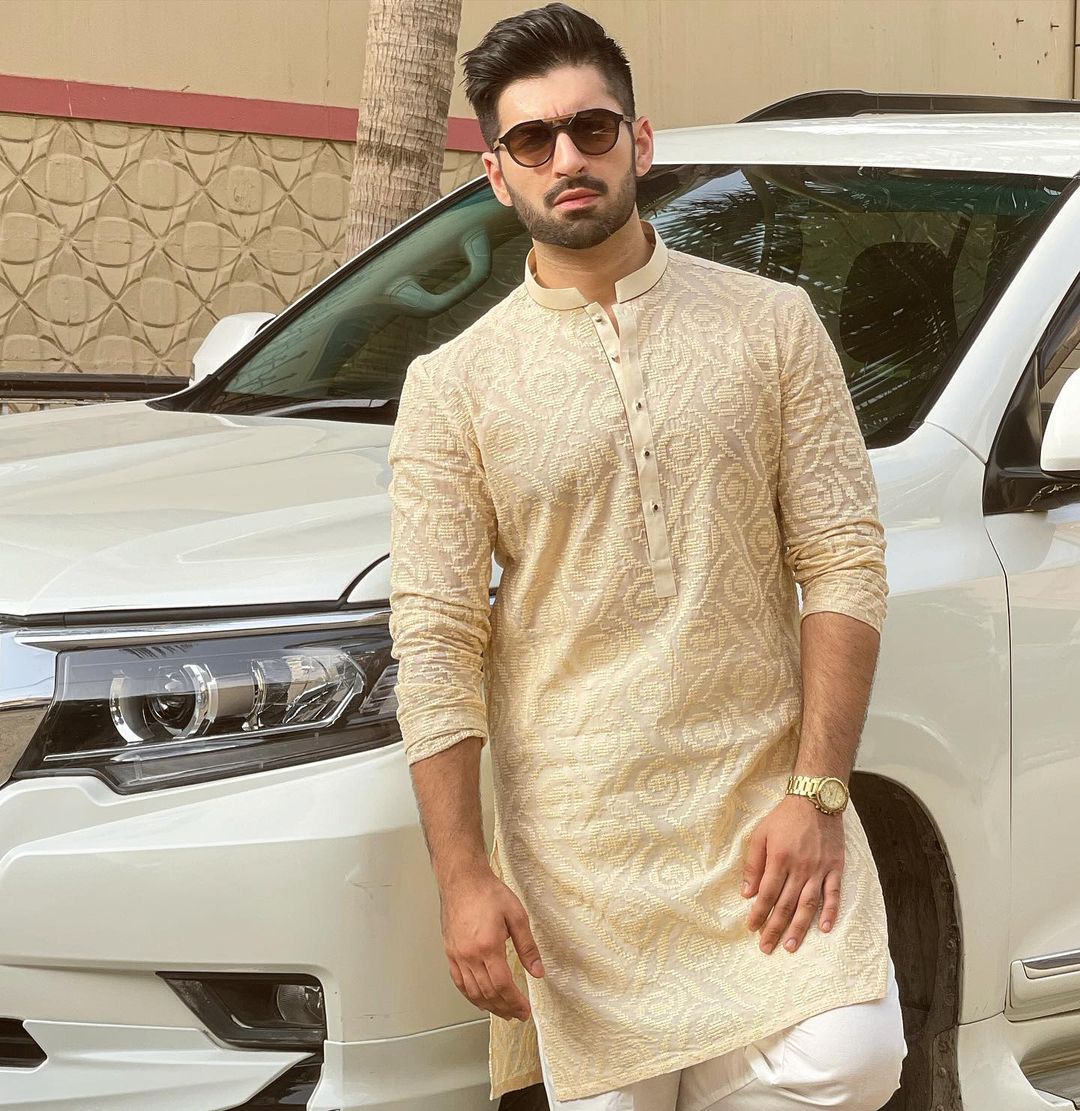 Aiman Khan posted a throwback picture with her family a few days back with the caption about parents in general. This post said a great deal about her state of mind. She is obviously missing her father a lot and does not feel that she should be celebrating Eid at this point since her heart is not in it, for obvious reasons.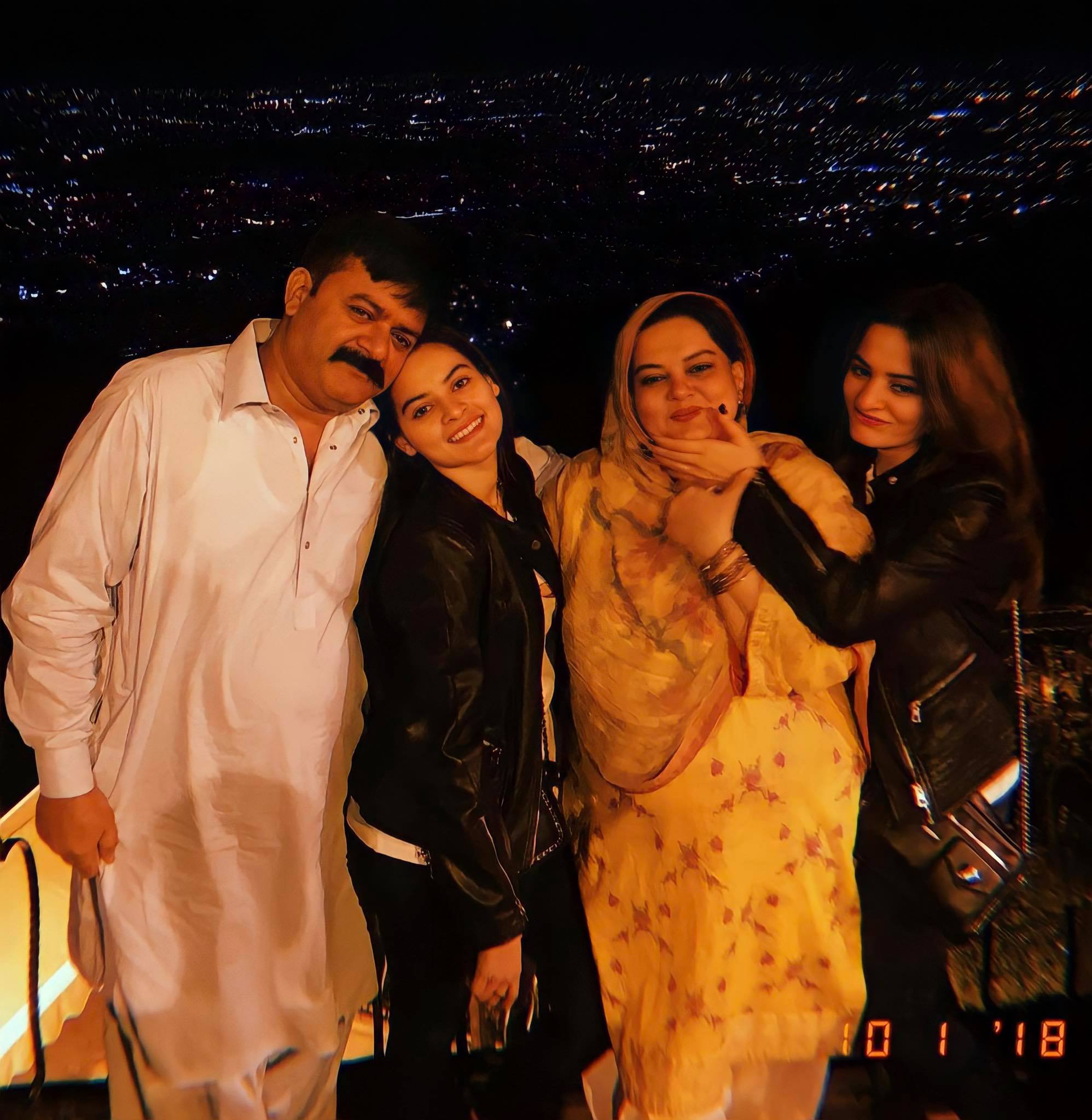 Did you miss seeing these celebrities together on Eid? Share your views in the comments section.