It is sad that our media always gives more importance to artists from across the border but not our own celebrities. Sana Khan's death was not even reported by the media hours after it happened. I was expecting different channels to host special shows for her because she was part of their media family but nothing like that happened. There are so many people out there who want to express their emotions but no such platform has been provided by the electronic media. Not only this her fans would also like to know more about her from her friends and families. I want to thank Aplus for dedicating their morning show to remembering the young and ambitious girl whose death left many in shock. It gave her fans a chance to know more about her. The show was very emotional.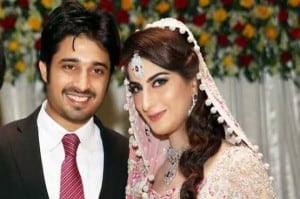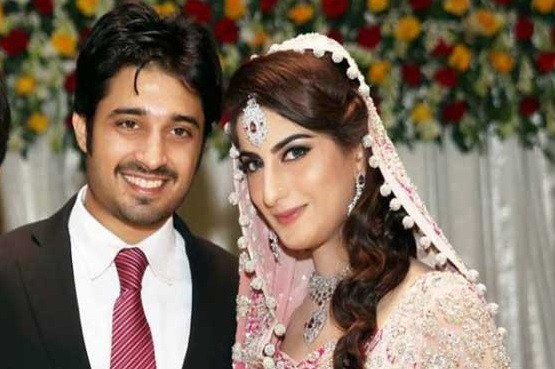 Many of us who have not seen Sana Khan's dramas still know her because she recently got married to Babar khan. The video was seen by everyone who uses the internet and so were the photographs. But how much do we really know about her as a person. Aplus invited all the people who had worked with Sana perhaps because her family members are not comfortable with talking about her right now. That could also be the reason that other channels have not come up with such special shows but right now anything at all they can do would show to her fans and her family that the media cares. I had no idea that Sana Khan had decided to quit showbiz after her marriage. Everyone who has not watched the Aplus special show for Sana Khan should watch it.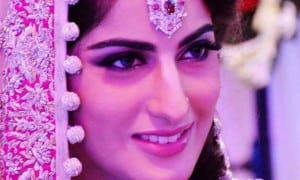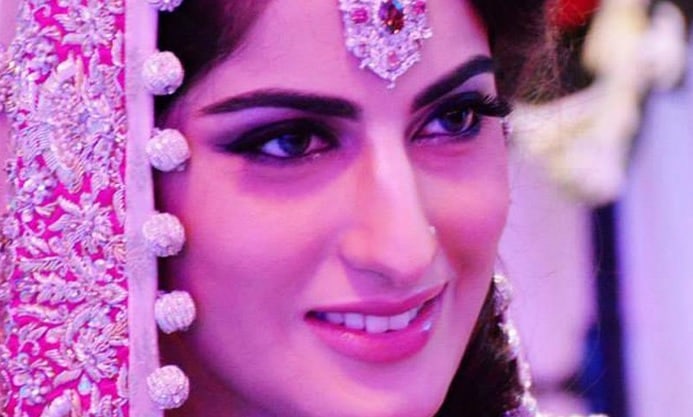 None of the morning shows hosts even bothered to go easy on the make up or the heavy dressing while hosting the next show after Sana Khan's death. If they could not dedicate a whole show to her, they could have at least cut down on the make up. Even the people who had never met her were in a state of mind that they could not enjoy anything but some people in the industry sadly believe in the notion "out of sight, out of mind".
I am shocked at how lightly the media has taken this sad incident.
Saud