Eman Suleman is a model-turn-actress known for her strong personality and outspoken nature. She got the attention of her fans by announcing about her marriage on Instagram.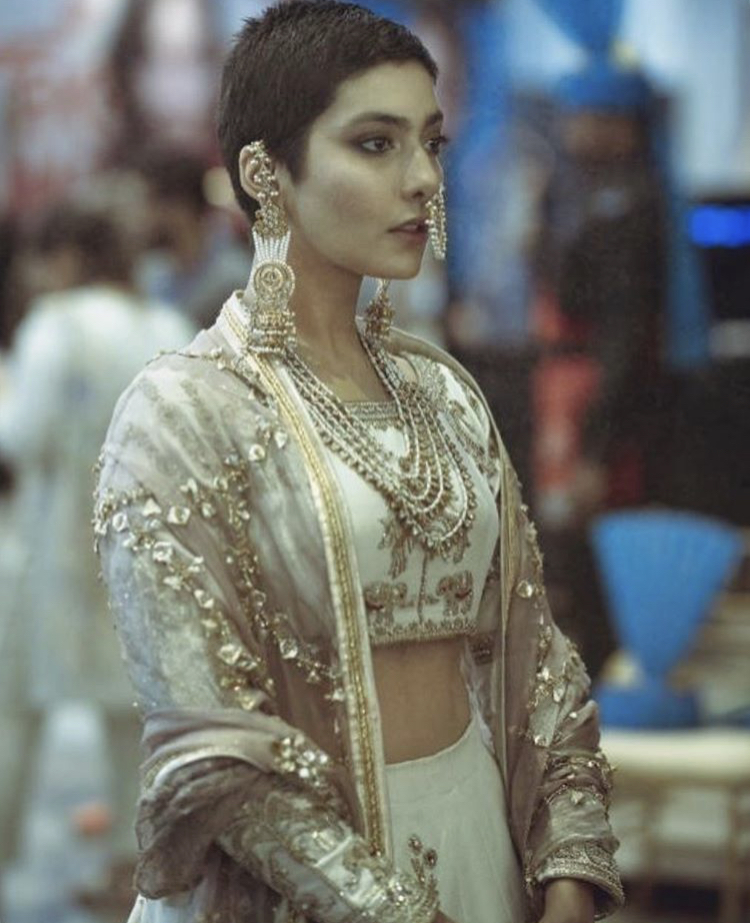 Eman Suleman took many bold decisions in her life, and she is proud of them. She shaved her head to show how bald head has affected her work opportunities. She also rejected her Lux Style Award's nomination because she didn't want to share her nomination with an alleged harasser.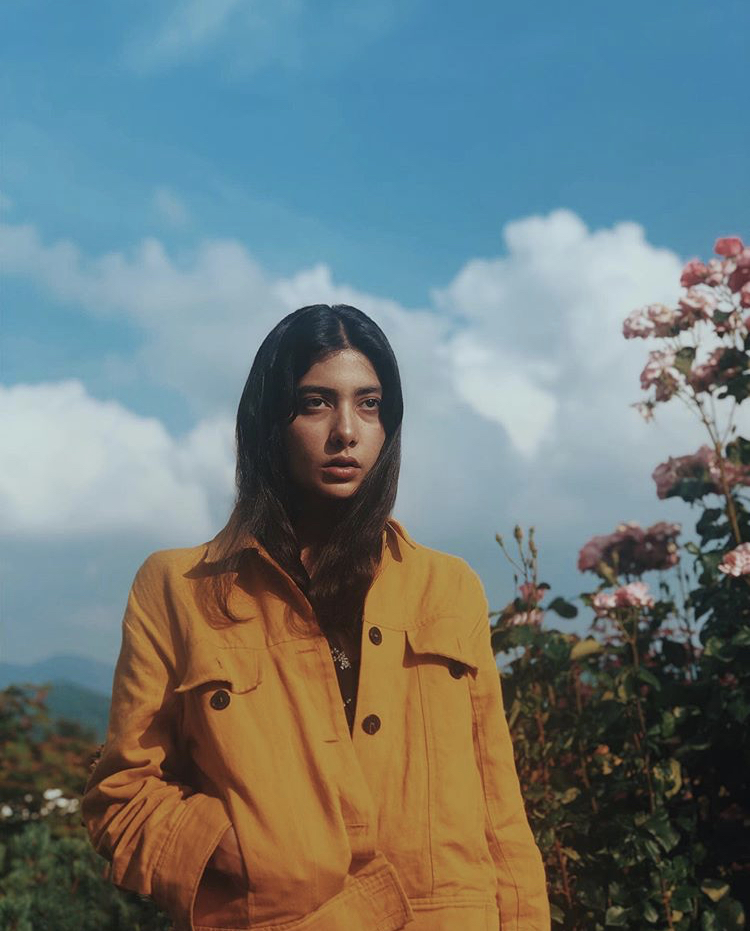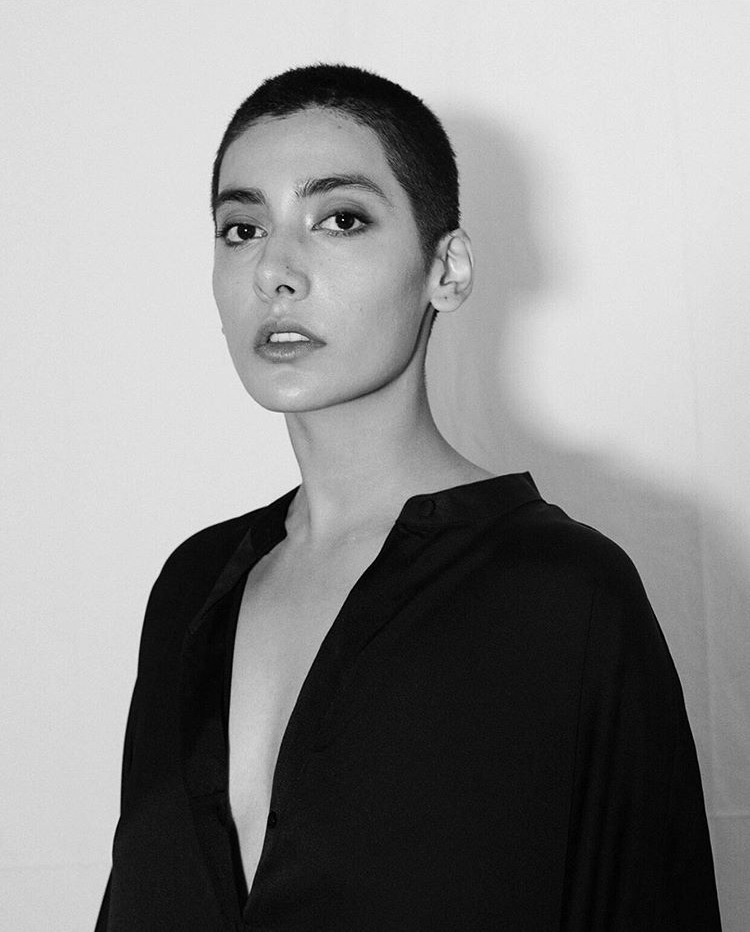 Eman took her Instagram to make her wedding announcement. She shared a picture with her fiance Syed Jamil Haider and stated that she hadn't planned on releasing the news before the wedding, but now she is. She wanted to spend her life with Jamil, and the best way to make haraam relations into halal is Marriage. So, Eman is getting married to her boyfriend Jamil.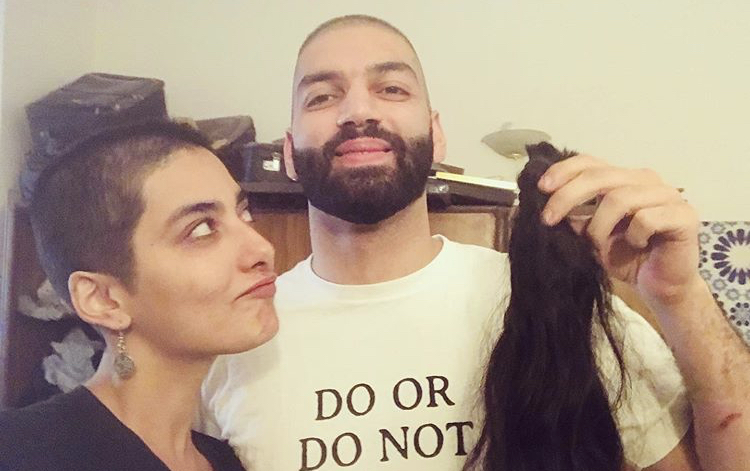 We hope that Eman and Jamil live a happy married life.