We all know who Yasra Rizvi is. She is a Pakistani actress known for her strong performance on television screens. Yasra gained massive popularity for her poetry videos on social media.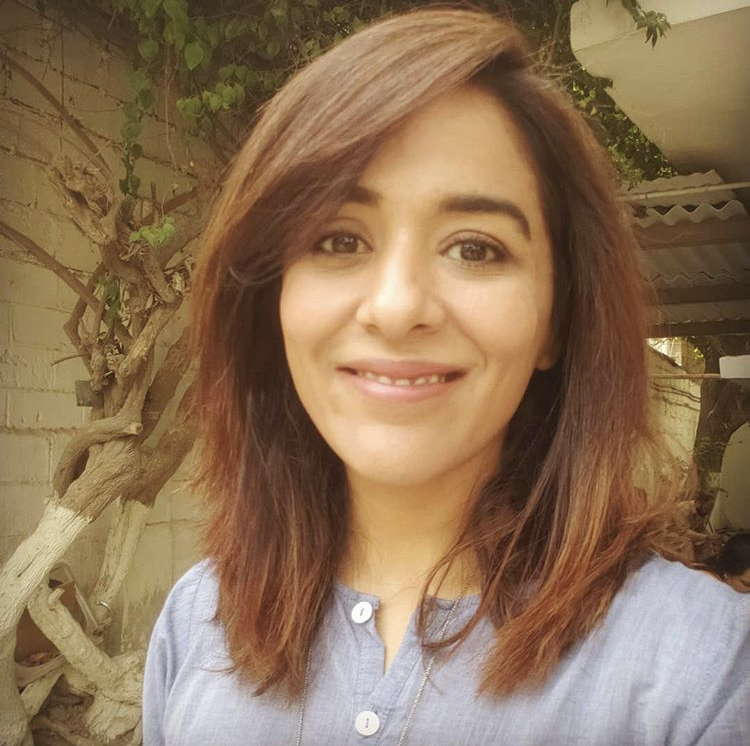 Yasra never fails to amaze her fans. From a weight loss journey to deep poetry, Yasra earned respect and appreciation from the audience. Yasra got married to the love of her life. She has been criticized a lot for getting married to a guy smaller than her. But she and her husband ignored all negativity and are living a happy married life.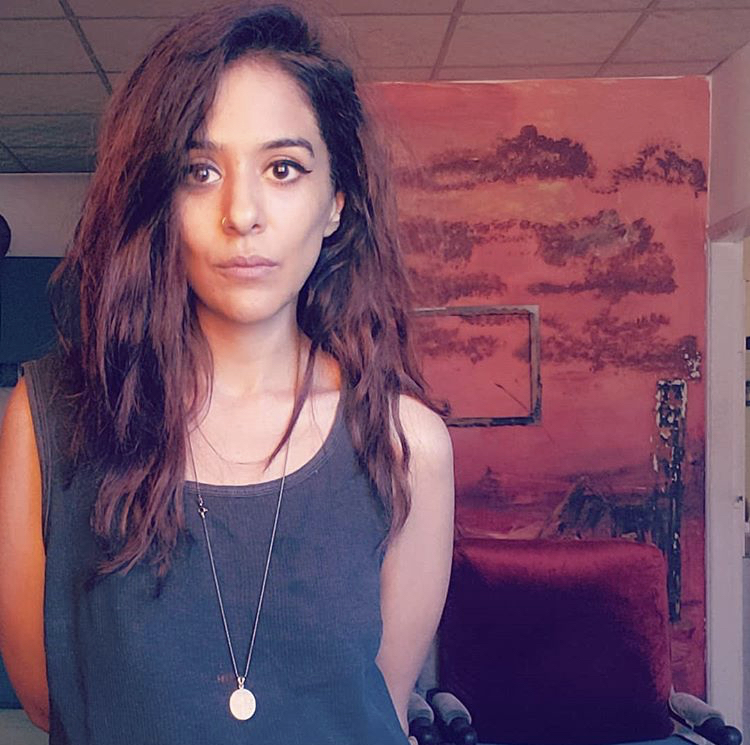 Recently, Yasra shared a beautiful childhood memory that went viral over the internet. She always wanted to be a police officer while playing with her brothers. Her eldest brother used to help her button-up shirt and pin-up the pant to make it off her size. She is currently playing the role of a policewoman that reminded her of this beautiful memory.