Mere Pass Tum Ho is considered controversial by many. It is the most popular drama on television which the viewers just cannot seem to miss. There are dramas which get nothing but praise when they get this popular and then there are plenty of other dramas like Mere Pass Tum Ho which are considered controversial and are criticized too for various reasons. Mere Pass Tum Ho is also the most talked about drama on social media right now, which trends on twitter weekly which is why there are many opinions about it. Not all these opinions are in favor of the drama but like the makers say like it or hate it, you simply cannot ignore it!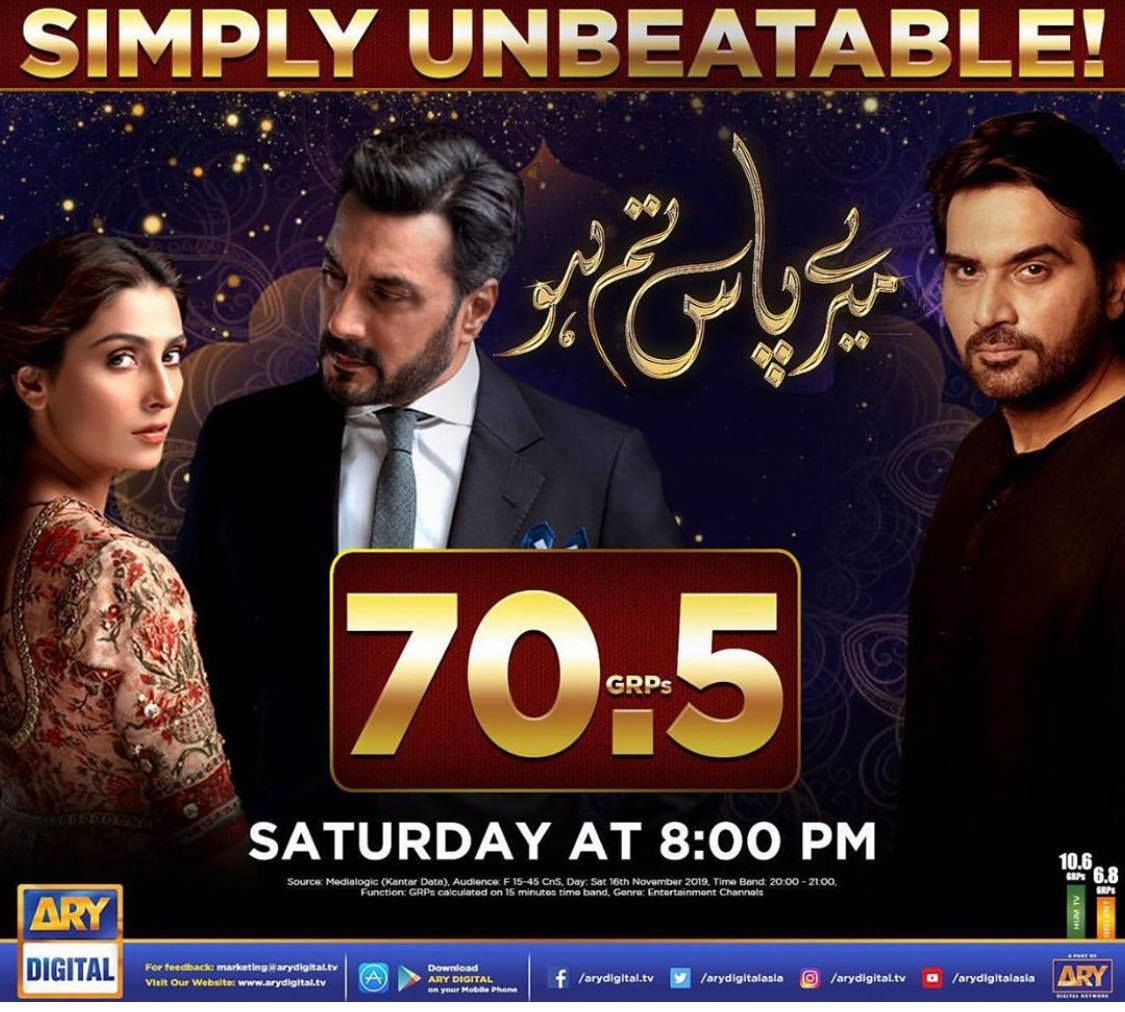 Mere Pass Tum Ho is also one of those dramas which has viewers divided in two definite groups; there are those who absolutely love it and then there are those who make sure that they share their criticism regarding the drama after a new episode airs…since they too are watching the show even though they are not liking it! When a drama gets this much attention, every little thing about it is put under scrutiny and so is the case with Mere Pass Tum Ho.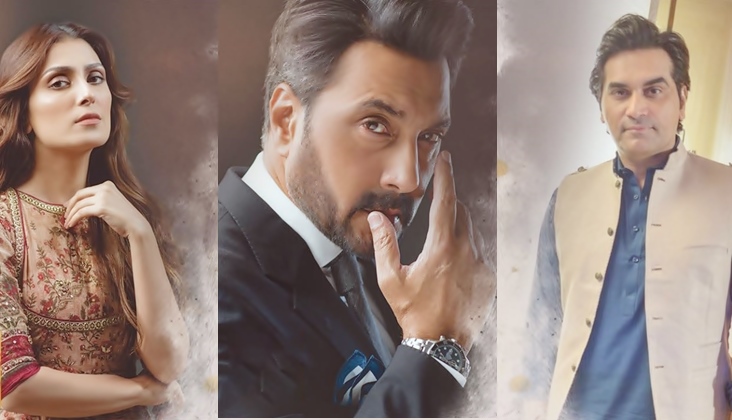 Everything related to Mere Pass Tum Ho gets viral which is why there are varying opinions from all quarters. But why is Mere Pass Tum Ho coming under such scrutiny and controversy time and again? What actually is a controversy? Well a controversial topic or project is one on which the public cannot agree and when a drama becomes controversial it means that it has in some way hit a wrong nerve. It won't be wrong to say that either the drama or the people associated with it have done just that. There are actually some pretty solid reasons for that which will be explained fully in this article.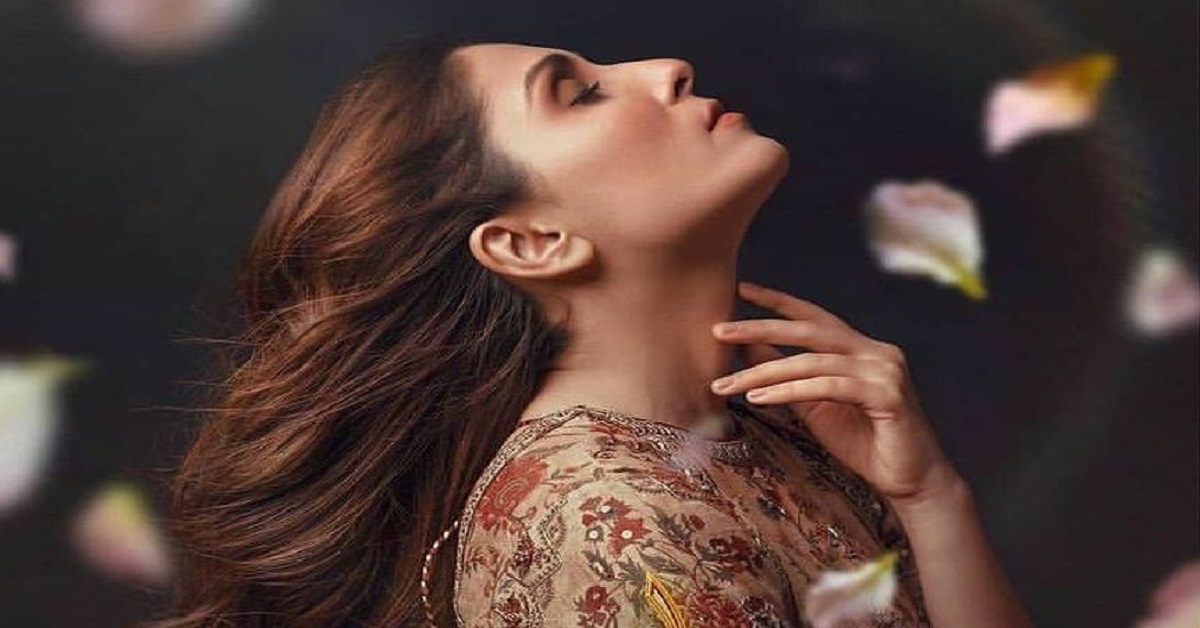 Khalil-ur-Rehman Qamar's Interview
The discussion surrounding Mere Pass Tum Ho was pretty basic like character analysis and pointing out the issues people had with these characters until the writer of the drama Khalil-ur-Rehman gave the interview in which he gave plenty of statements which for all the right reasons did not sit well with the public. So much so that even some of the celebrities who had been praising the show till then, started criticizing the writer and the 'mindset' behind the show. In a way the writer himself gave people a reason to criticize not just him but the drama too. Up until that point no one had criticized Mere Pass Tum Ho as a male chauvinistic bigoted piece of writing but after that everything was assessed from that angle especially by a specific group of people on social media particularly.
The analysis of the dialogues, showing Mehwish as the vamp and every minute detail was put under the microscope even by those social media users who were not watching the show. This interview basically attracted the attention of even those people who had no idea what the show was about and probably never really seriously sat down to watch Pakistani dramas. So, that's when Mere Pass Tum Ho turned in to the most controversial play (in the eyes of some people) which was reflecting the regressive and outdated mindset that was responsible for putting women down.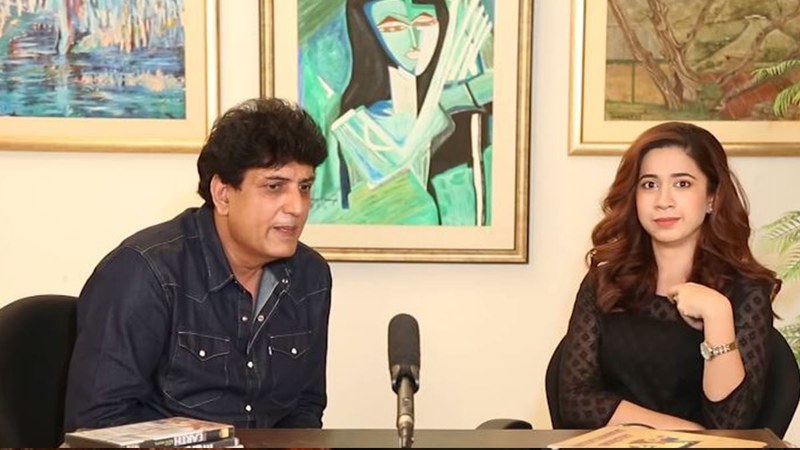 The Dialogues
The interview given by the writer made many people who strongly disliked him for whatever he said analyzed every single dialogue from that point of view and that is when the 2 takay ki aurat dialogue was over scrutinized by the public. Since this dialogue went viral, there were so many people who were not even watching the show who got enraged because a man whose character was written by Khalil-ur-Rehman called his ex-wife 2 takay ki!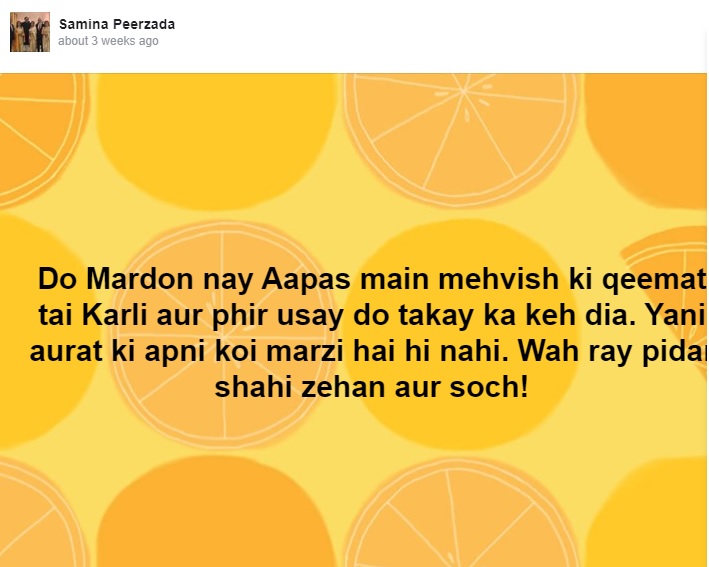 To this day, all such people pick up such dialogues and make sure that others see how wrong they are. And that is how the dialogues which were meant to show something else turned controversial.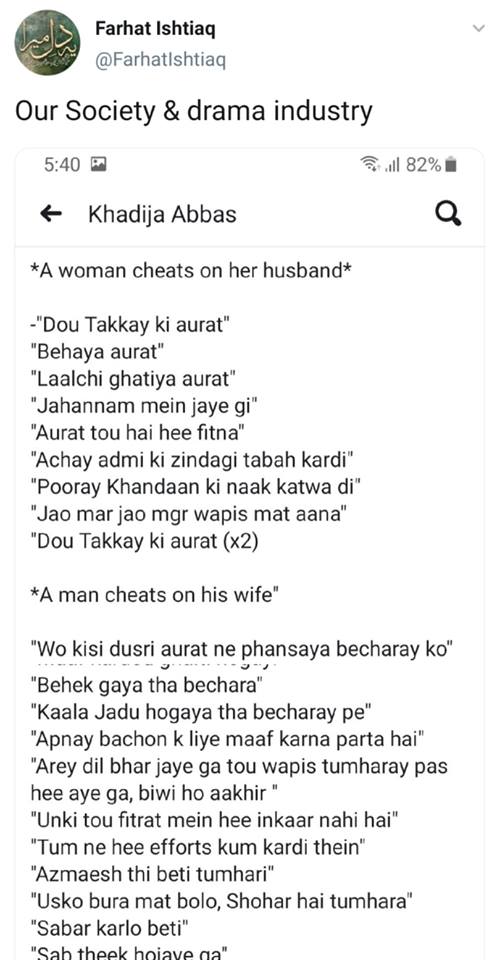 The Bold Scenes and Scenarios
The bold scenes and scenarios in this drama have also made it controversial especially for those people who strongly believe that Pakistani dramas should be family dramas. The way a married woman openly had an affair was considered indecent storyline by many people. And then the fact that Mehwish and Shahwar are living together without getting married has raised controversies too.
The dialogues of Khalil-ur-Rehman's dramas are always bold and therefore controversial but this time because this drama got so much hype so the dialogues have come under even more scrutiny especially in light on the writer's earlier comments.
Controversy Sells!
Well! Mere Pass Tum Ho has proved that controversy sells even though the makers did not attempt to make a controversy and were often seen clearing the air. But, the fact that there were so many controversies regarding this drama has been one of its selling points. It would however be wrong to say that this has been the only selling point like some other dramas. There are many television watching viewers who are not active on social media and therefore such people most often have no idea how a drama is being scrutinized on social media. There are also innumerable fans who use social media and turn to it to show their love and appreciation for their favorite show Mere Pass Tum Ho.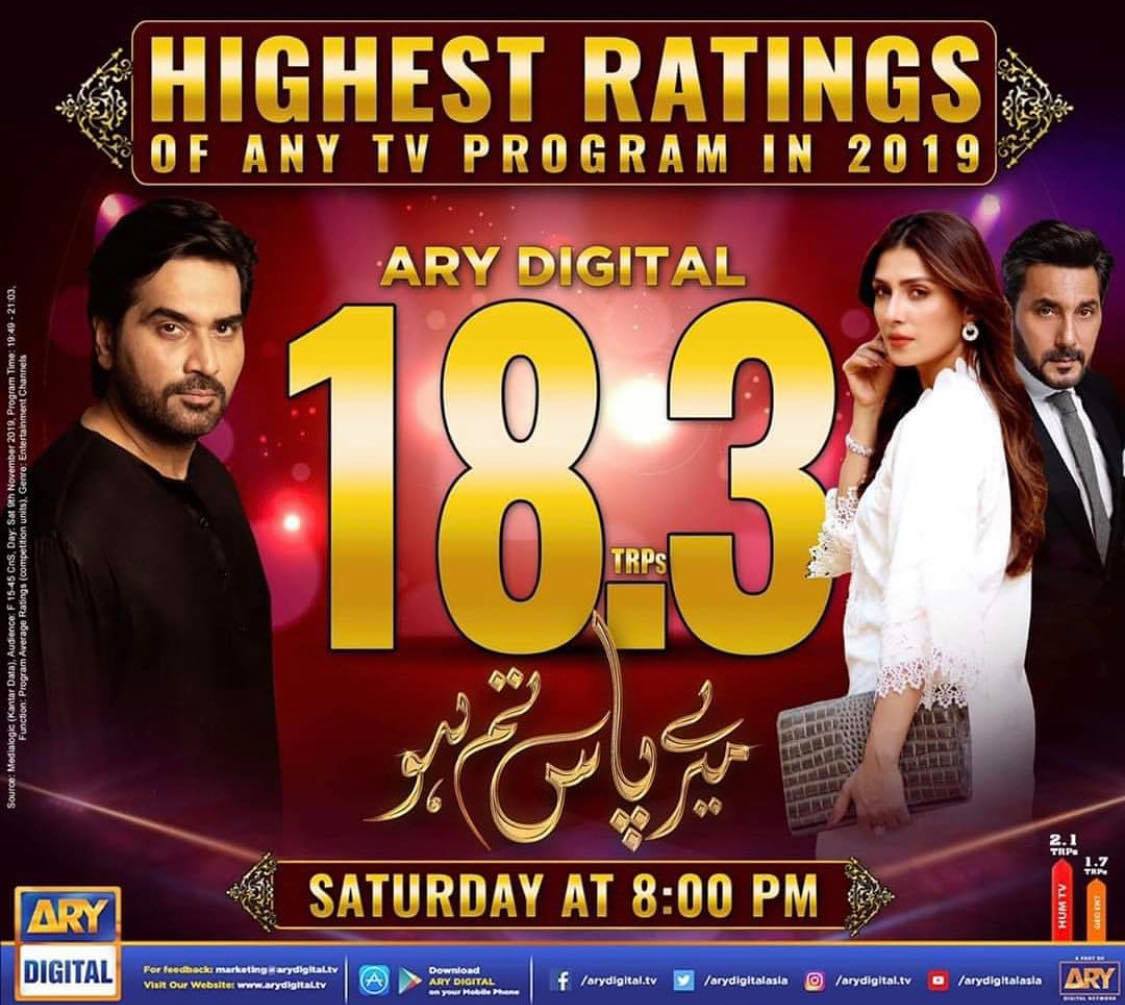 The performances and the way this drama has been made can easily be termed as its backbone which is the main reason why it has been so immensely popular among the masses. It nevertheless continues to be controversial too but all of us who have been watching Pakistani dramas for years now, know that Khalil-ur-Rehman Qamar is not afraid of controversies. His dramas most often are bold and because of that they are considered controversial.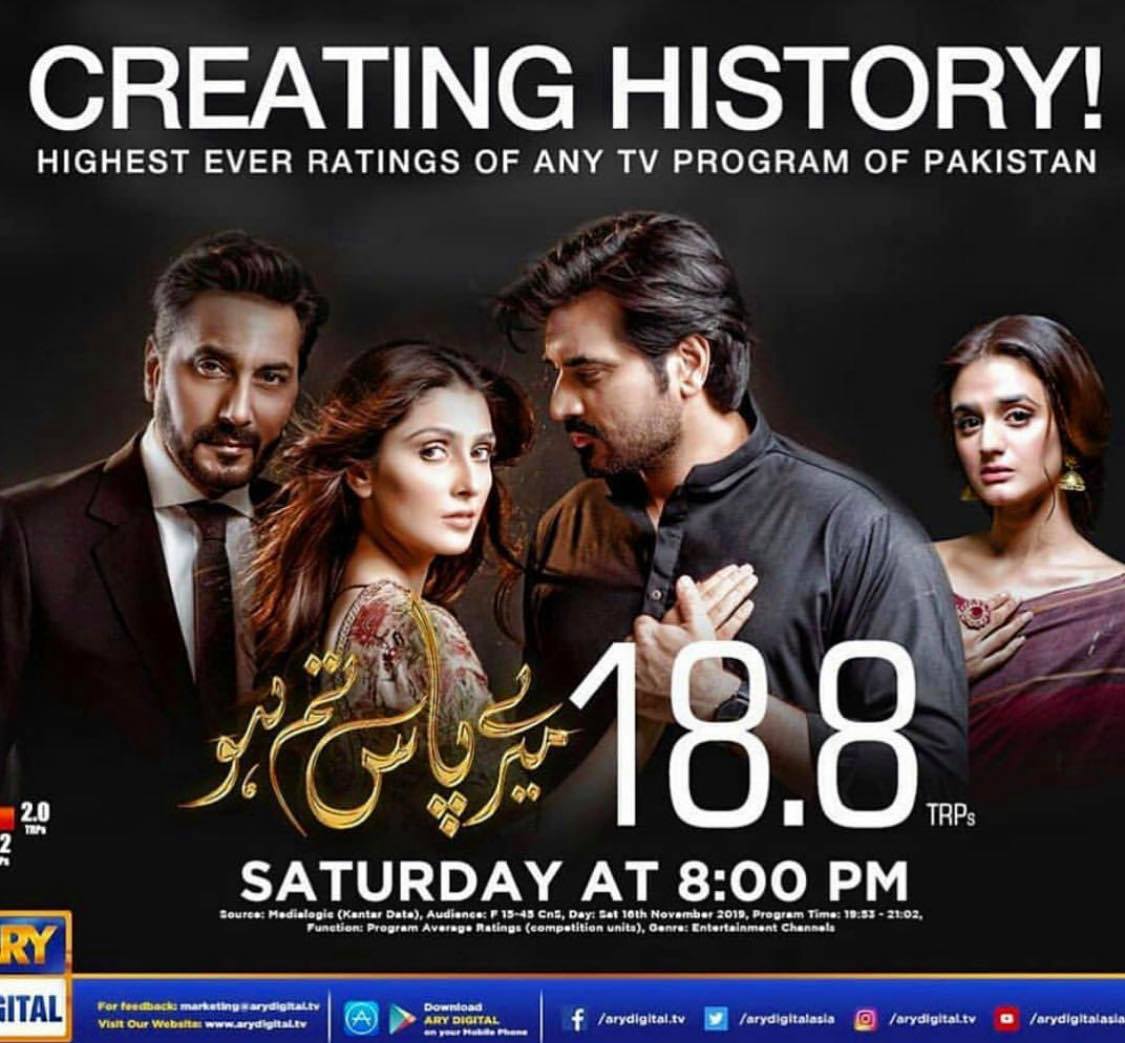 What do you guys think, have these controversies been blown out of proportion or is all the criticism justified? What in your opinion is the reason for these controversies? Share your views in the comments section below.