Humayun Saeed's Meray Pass Tum Ho is gaining immense popularity with each passing episodes. Every week, the episodes get the highest rating and millions of views not only on television but on YouTube as well. This week's episode, was another big hit as it brought for the viewers something they had never expected to happen in such a short span of time.
The 15th episode showed Humayun Saeed's character Danish manning up to Shahwar for once in his life. The dialogue Danish delivered stating how Mehwish sold herself to Shahwar but his son Rumi wasn't on sale was amazing. But more than that the physical blows Danish delivered upon Shahwar, mauling him like a bear because he was pushed to the edge has been appreciated more than anything else by the audience.
In fact those particular scenes have been trending on social media with all sorts of memes being attributed to it.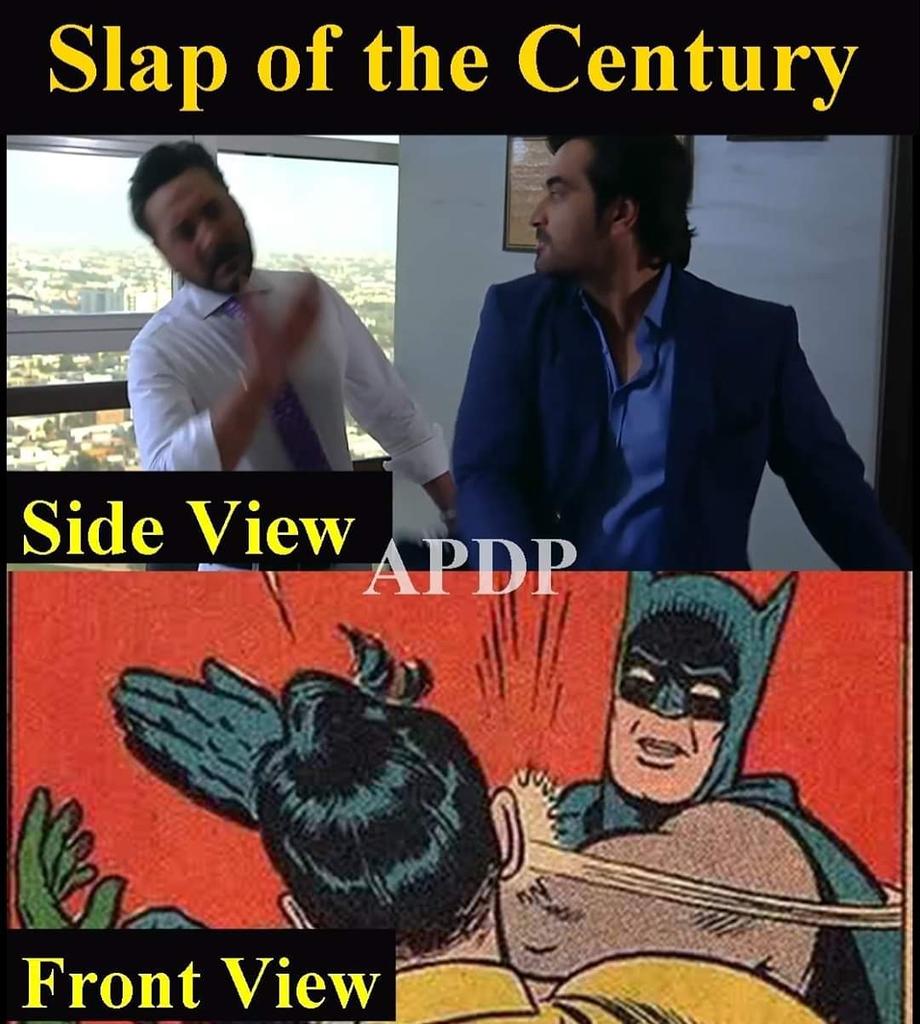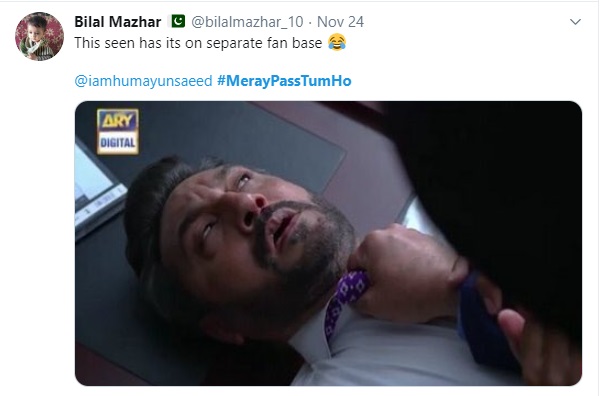 Summary of #MerayPassTumHo episode 15. POW straight into WWE. #teamDaanish @iamhumayunsaeed pic.twitter.com/NFrWXkPzCR

— Noreen Khan (@DJNoreenKhan) November 24, 2019
The episode has crossed more than 7 million views on YouTube and taking that into account, actor Humayun Saeed took to his social media to thank his viewers for all the love and appreciation he had been receiving. However, Saeed did not forget to add that it was Adnan Siddiqui's reaction to his action that had the scenes became such a huge success. And to be honest, Adnan Siddiqui as Shahwar did deliver his part perfectly when Danish landed one blow on him after another. The frustration on part of Shahwar was brilliantly portrayed by Adnan Siddiqui.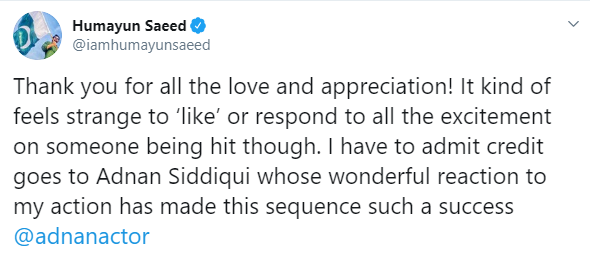 "Thank you for all the love and appreciation! It kind of feels strange to 'like' or respond to all the excitement on someone being hit though. I have to admit credit goes to Adnan Siddiqui whose wonderful reaction to my action has made this sequence such a success @adnanactor," tweeted Humayun while sharing a picture of himself and Adnan Siddiqui.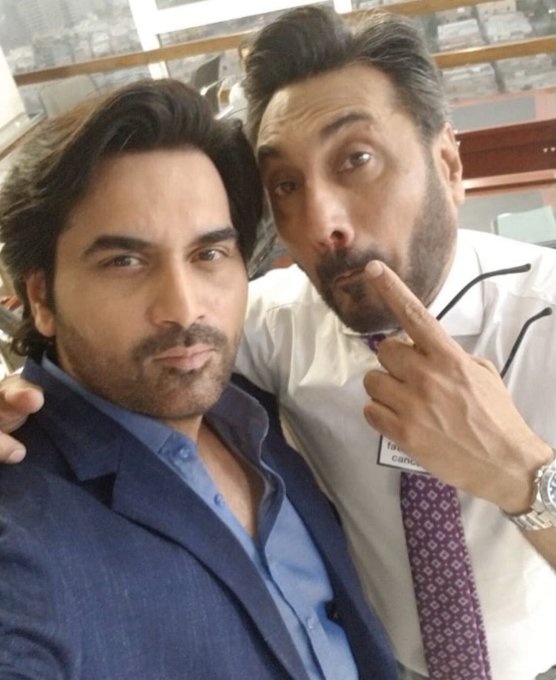 The preview for the next episode shows Shahwar on the verge of his anger, so much so that he is considering have Danish murdered. However, if that is going to be the case or not waits to be seen. Meray Pass Tum Ho has definitely lived up to the hype the makers created before the drama aired. It has to be one of the best entertainers of the year.