Engin Altan Duzyatan is a Turkish film and television actor. He is best known for his role as Ertugrul in Dirilis, Ertugrul. He started acting in films in 2005, and appeared in series from 2007. Engin Altan Duzyatan got married in 2014 and has a son, Emir Aras and a daughter, Alara.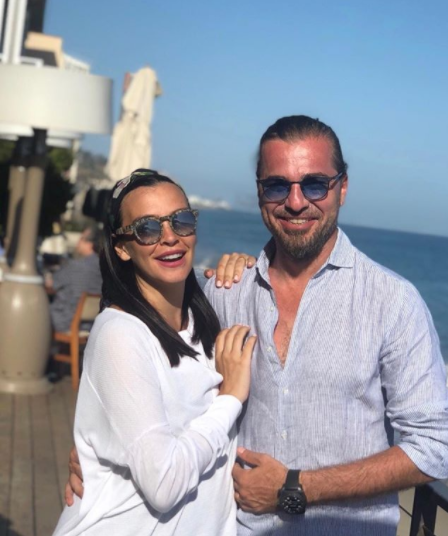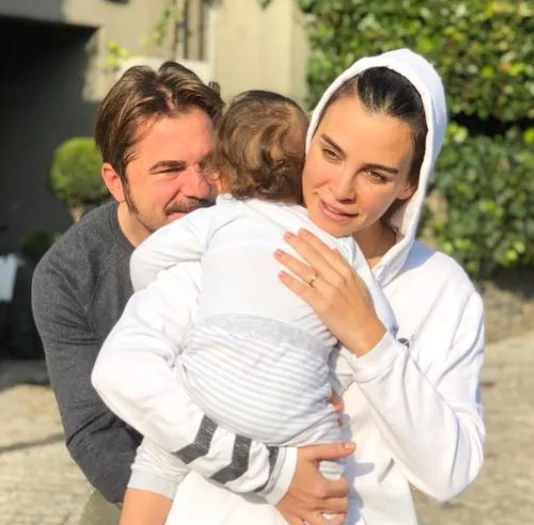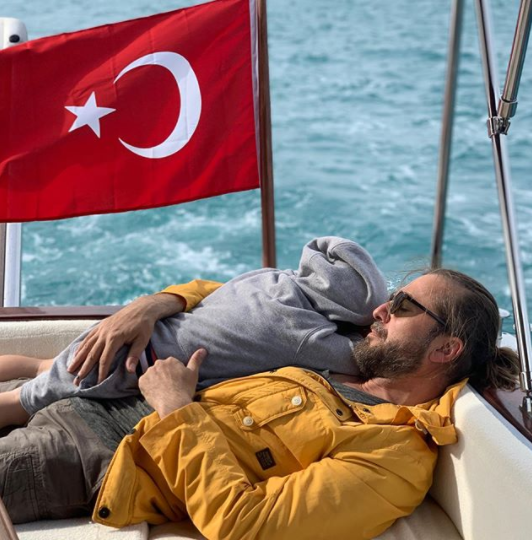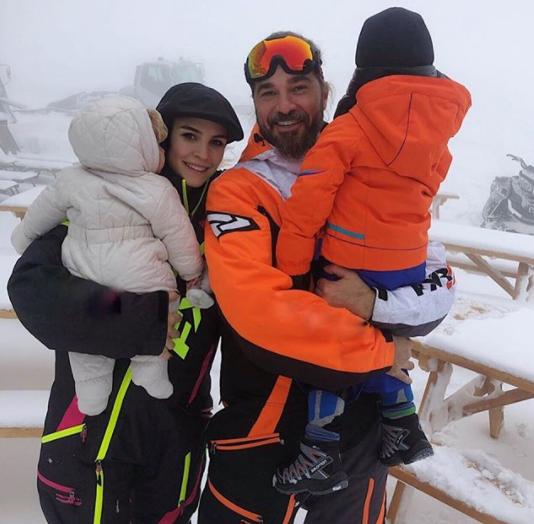 After Esra Bilgic, Turkish actor Engin Altan Duzyatan has been appointed as a brand ambassador for a local company. Duzyatan, who plays the role of Ertugrul in the serial, after virtually meeting with a few celebrities and differently-abled children of Pakistan, is now ready to visit the country personally. Duzyatan will be inaugurating a mosque after signing an agreement with a private housing society.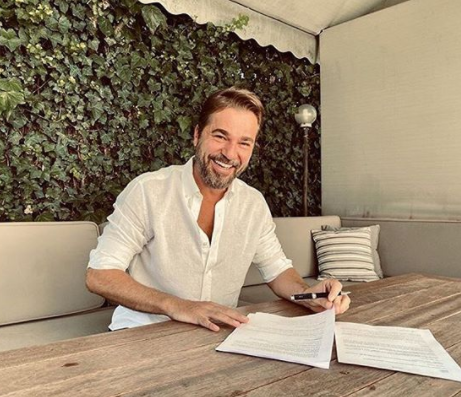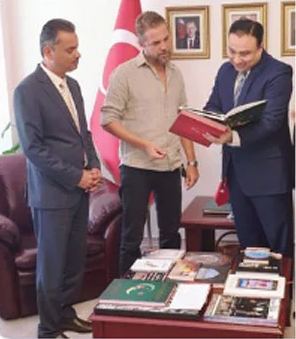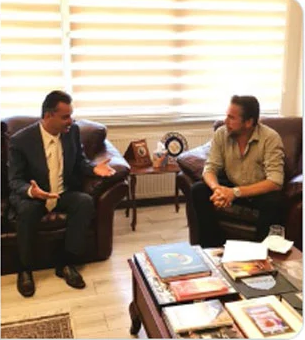 The actor has set new precedents of fame through the Turkish serial inspired by the history of the Ottoman Empire. It seems his fans would be seeing a lot more of him now.