Nadia Jamil is an amazing Pakistani television actress and host. Nadia was never passionate about becoming an actress, yet her destiny made her one. She made her debut in the industry in the 1990s. Nadia is serving as a child protection worker. She looks after the children who ever been molested by anyone. Nadia has adopted two children in Pakistan and is giving them the love of a mother. She often comes forward whenever any issue occurs and never afraid to speak on any matter.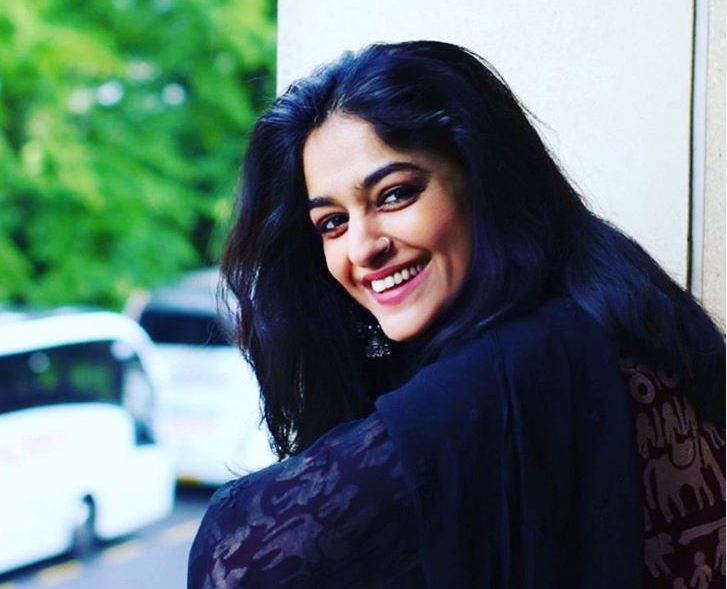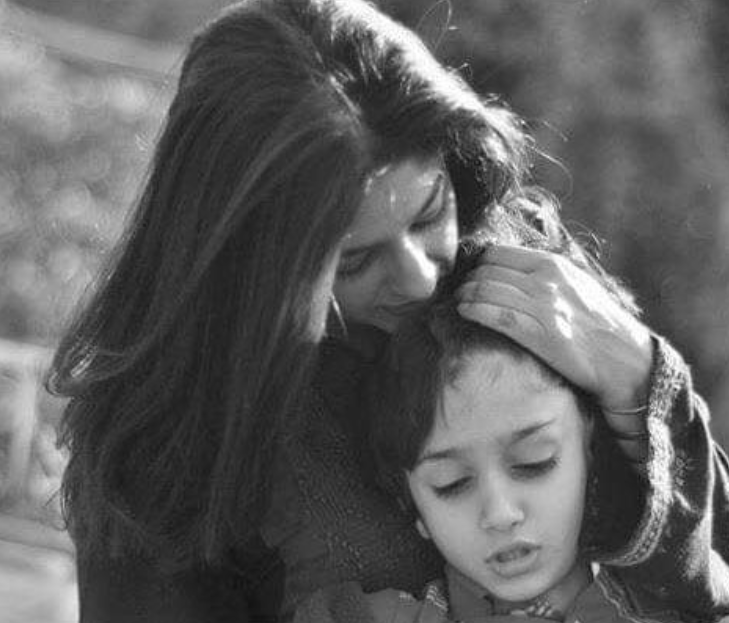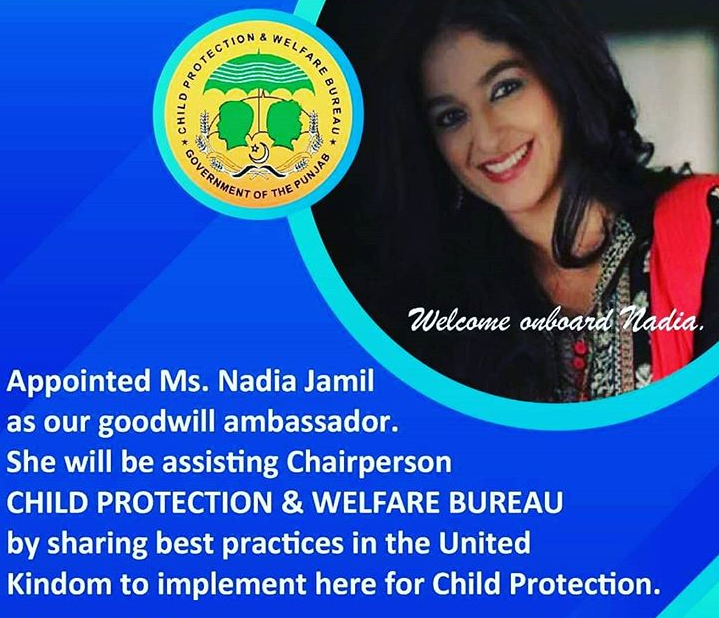 She started having Epilepsy on sets for which she did her proper treatment. On 3rd April 2020, Nadia was diagnosed with Breast Cancer, Grade 3 tumor. She is under treatment for Breast Cancer. Nadia Jamil is bravely fighting the battle against cancer.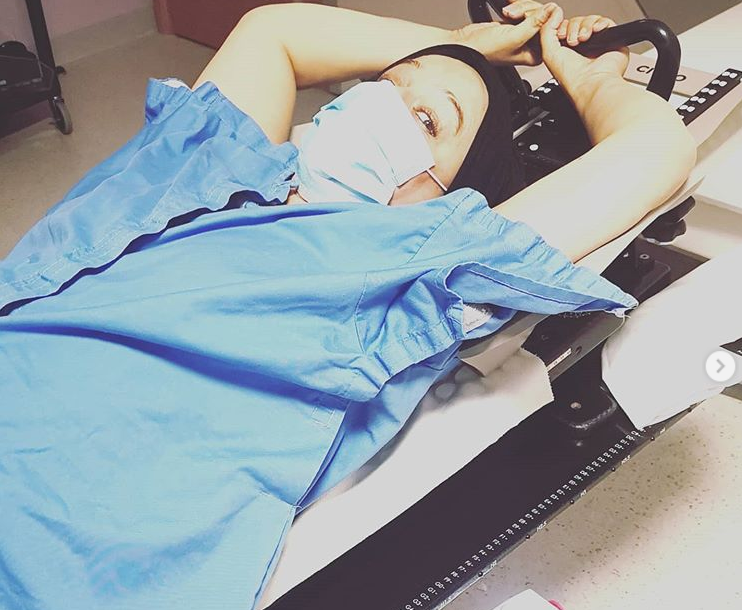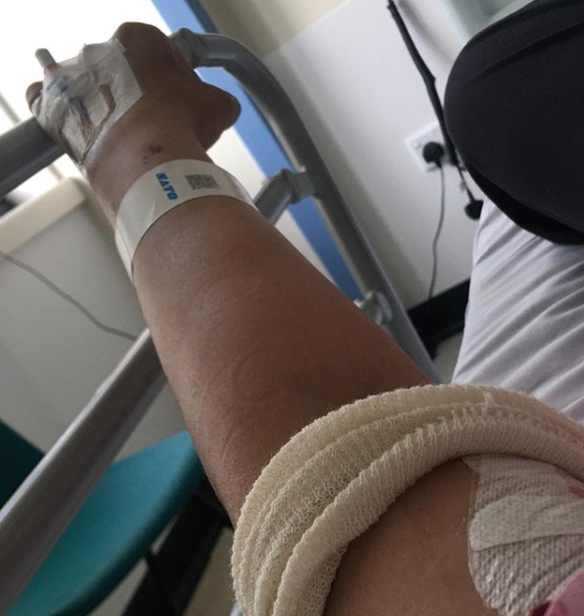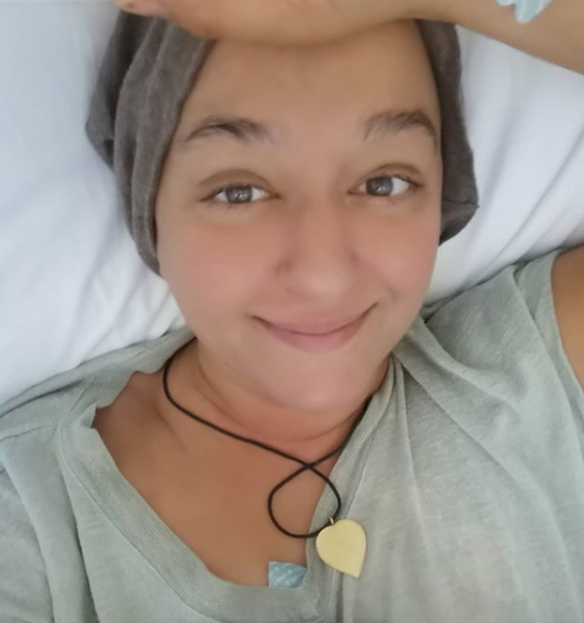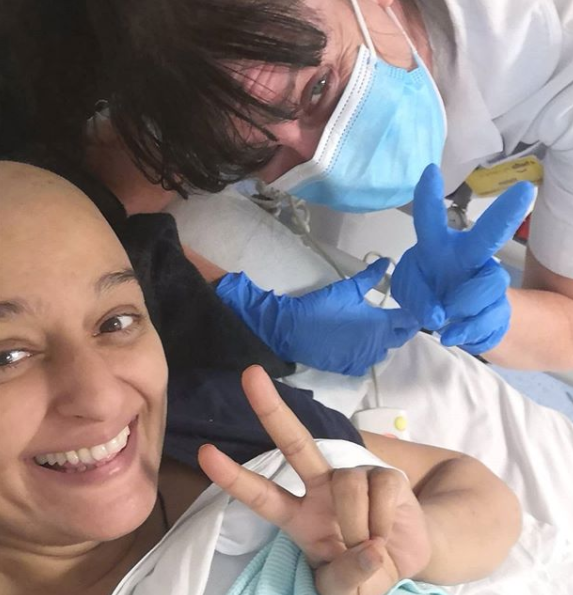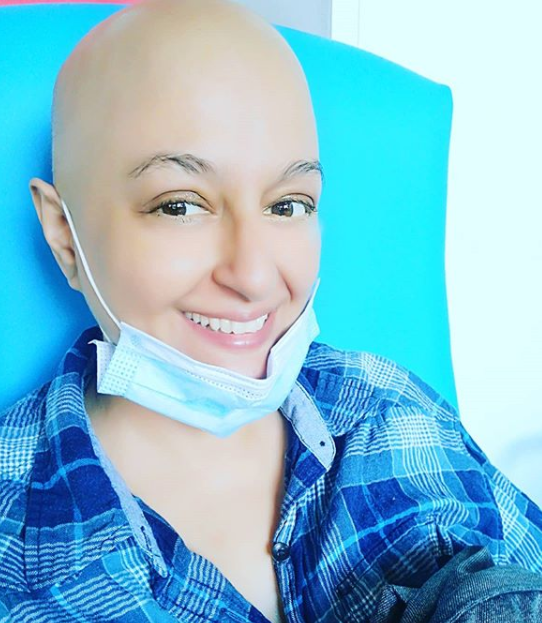 Lately Nadia Jamil shared some beautiful pictures of herself on her instagram account, saying that she is happy to announce that her hair are growing back.
We wish Nadia Jamil a speedy recovery. May Allah bless her with long and healthy life.