Ayeza Khan is one of the most followed celebrities of Pakistan on Instagram. With 7 million followers on Instagram Ayeza Khan knows how to keep her followers engaged.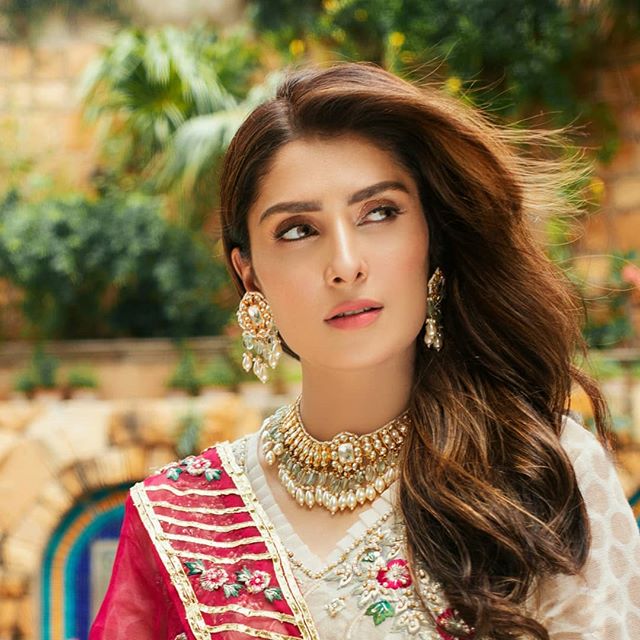 Ayeza's Instagram game is going strong, she keeps on uploading pictures to her account for her fans.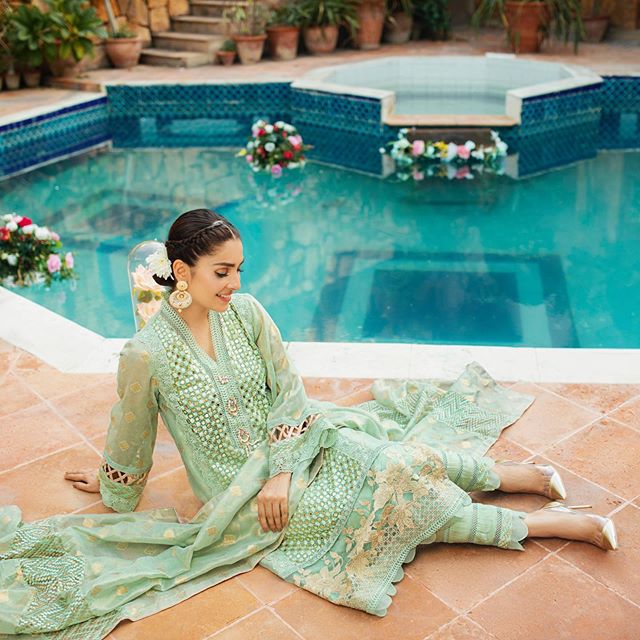 In an interview it was revealed that Ayeza Khan's account on social networking website Instagram was made by her co-actor Imran Abbas.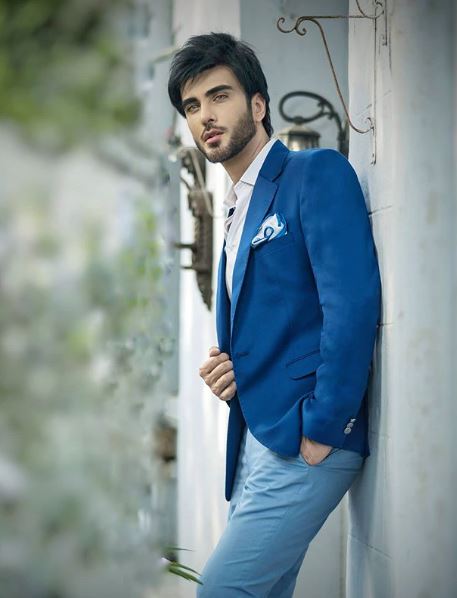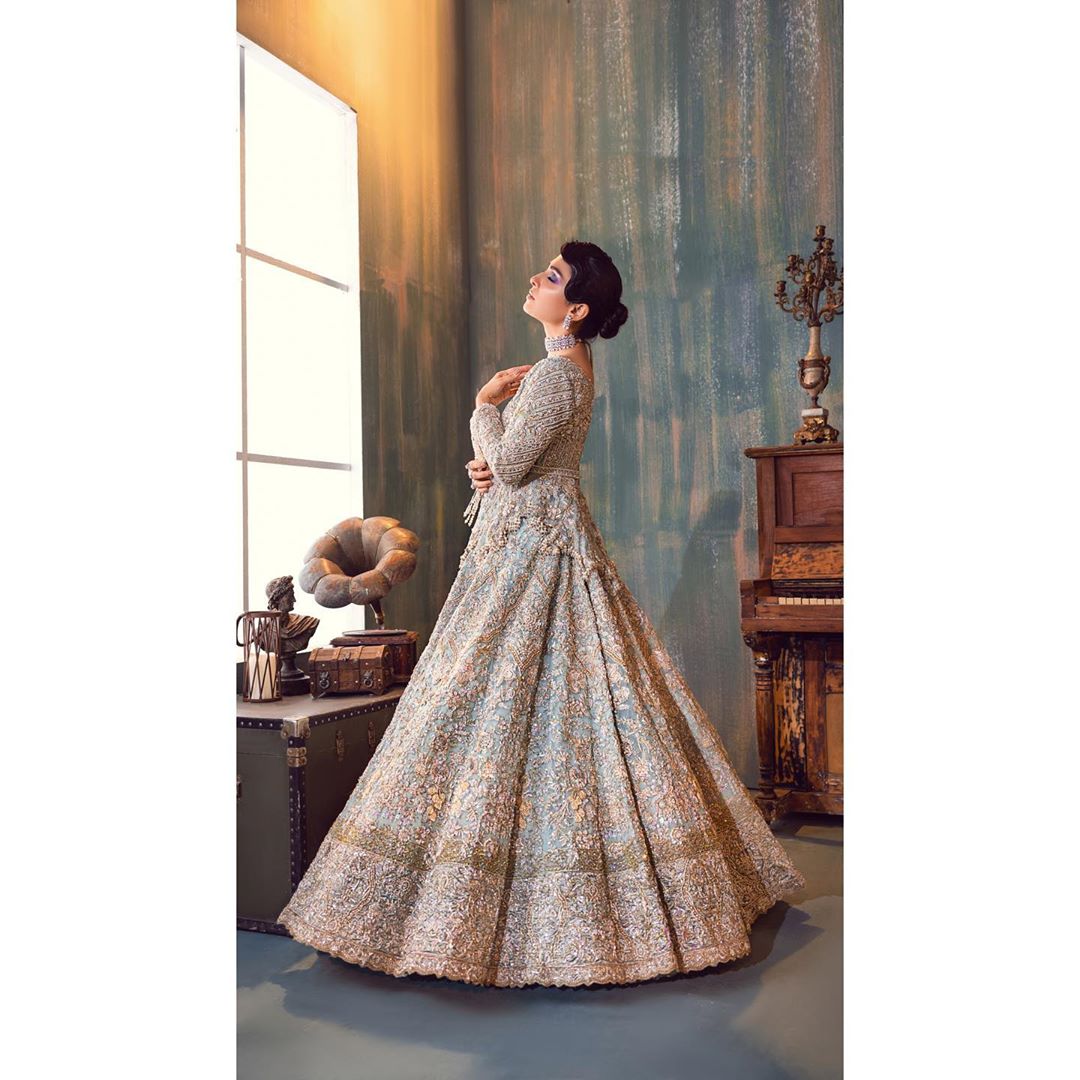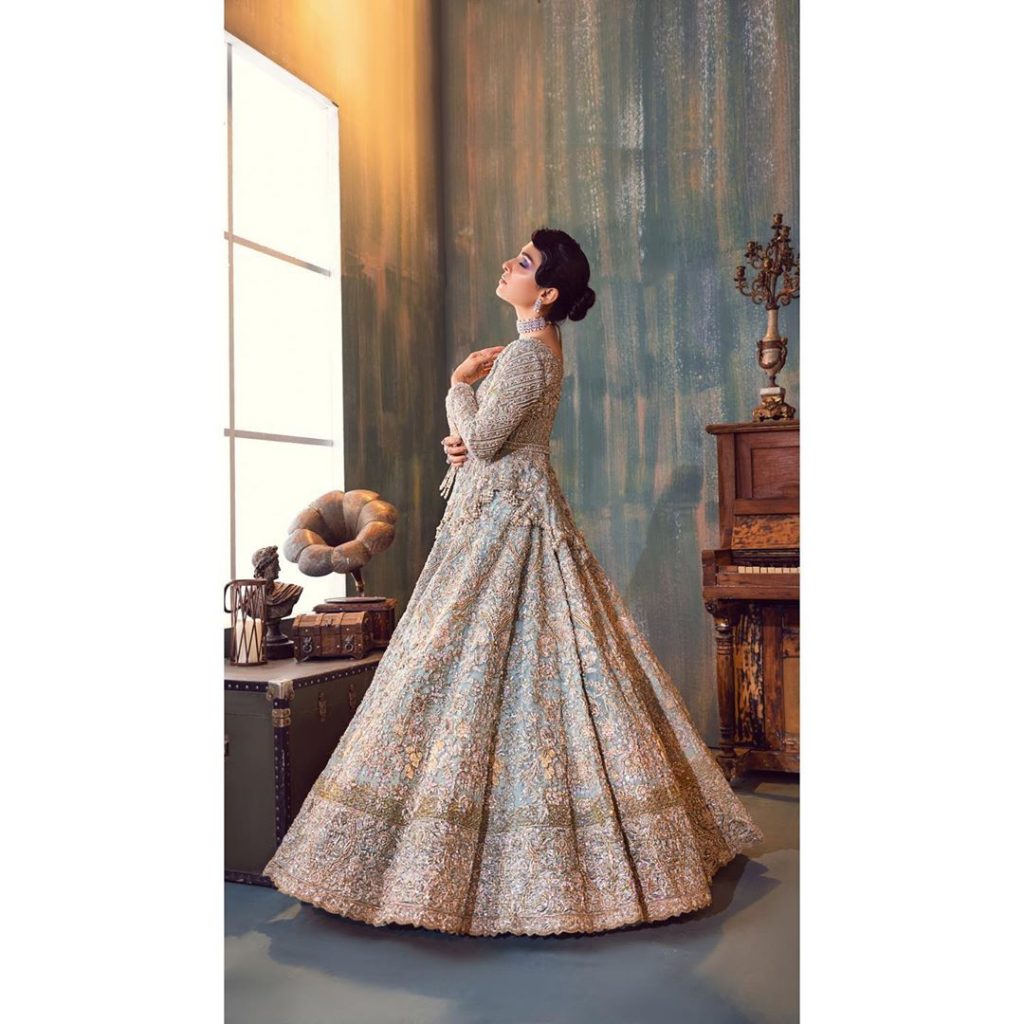 Imran Abbas during an interview revealed that he is the one who made Ayeza Khan's Instagram account.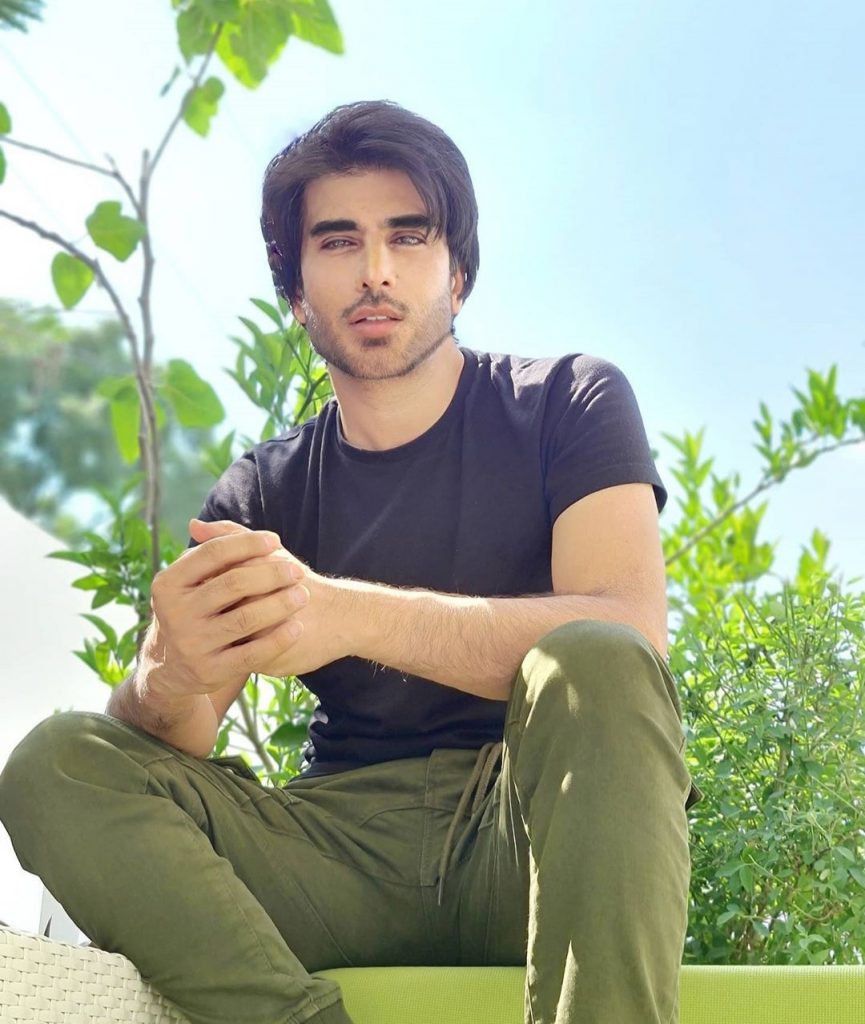 "Imran wanted to tag me, I told him I don't have an Instagram account. He made my account saying its important. My when brands contact me through Instagram for promotions I pray for him" said Ayeza
Imran Abbas also revealed that Ayeza Khan's Facebook page that got hacked have 7.5 million followers, she was the only female celebrity who had such a great number of followers.